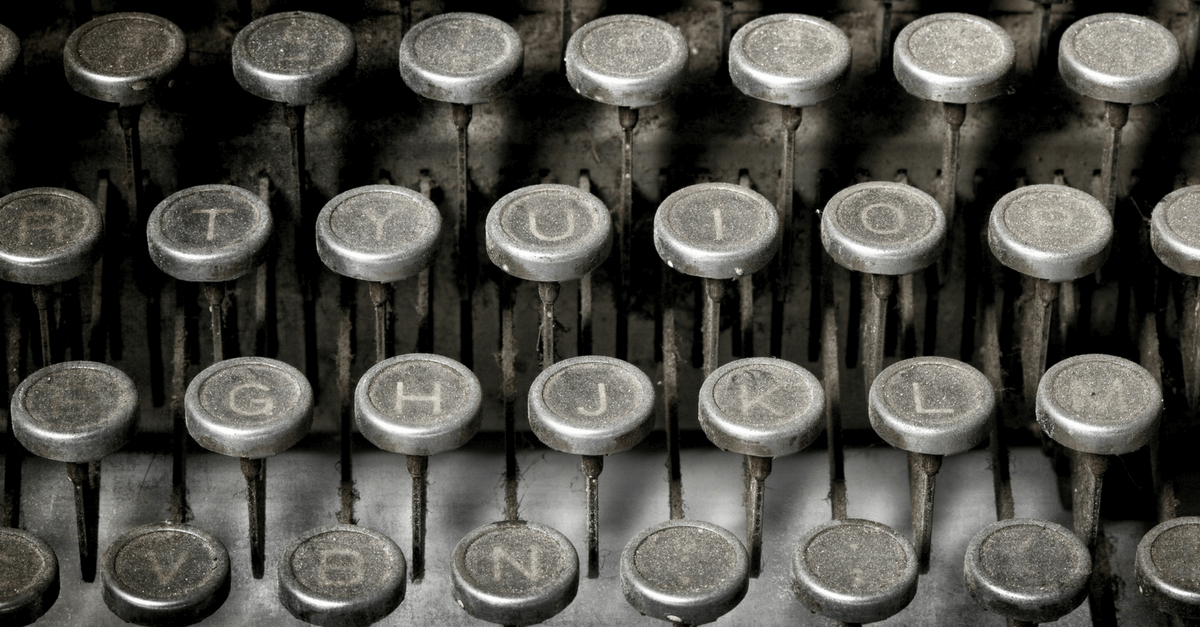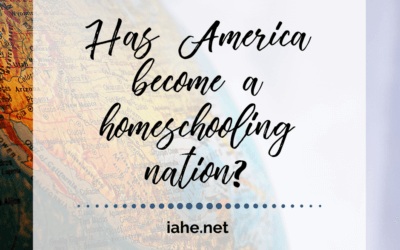 No. Not really.  In the face of the coronavirus pandemic, millions of school children are suddenly stuck at home. But, a shift in the location of children to the home does NOT equal homeschooling any more than a week full of snow days. For most families, it's...
read more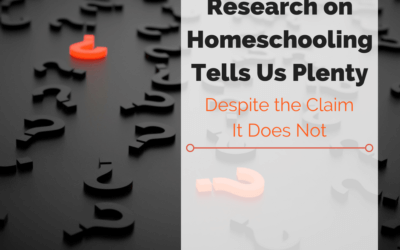 The Context As recent as a few years ago, negative critics of homeschooling and of homeschool advocacy were claiming that research on homeschooling tells us almost nothing. More recently, the criticism of positive claims about homeschooling's effects has been softened...
read more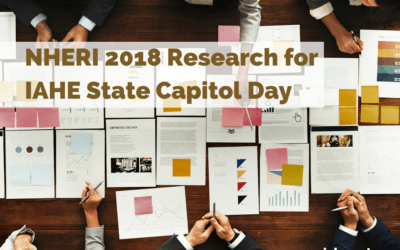 IAHE has commissioned Dr. Brian Ray of the National Home Education Research Institute (NHERI) to provide research for our elected officials at IAHE's Home School Day at the State Capitol on January 22, 2018.  You may review the research that will be enclosed in the...
read more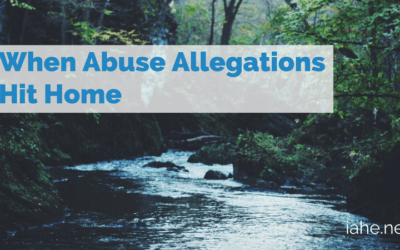 The homeschool community is deep in conversation this week over the tragic condition of the 13 Turpin children found in their home in California. While it's too soon to know the details of all that happened in this case, one thing is clear. There is no defense for the...
read more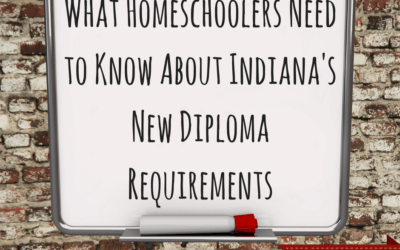 IAHE wants homeschoolers to be aware of the recent State of Indiana diploma requirement changes that were voted on by the State Board of Education. To be clear, homeschoolers are not bound by these requirements, but we believe you need to know how they could...
read more
The IAHE is a participant in Kroger's Community Rewards Program. Kroger is committed to helping our communities grow and prosper. Year after year, nonprofit organizations will earn millions of dollars through Kroger Community Rewards®. All you have to do is shop at...
read more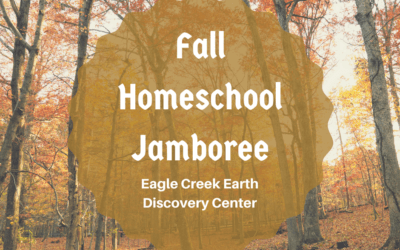 What:  Fall Homeschool Jamboree - students attend 4 environmental education classes Where:  Eagle Creek Earth Discovery Center within Eagle Creek Park When:  Friday, November 3, 2017; 10am-2:35pm Ages:  8-14 years Cost:  $15/student due at time of registration....
read more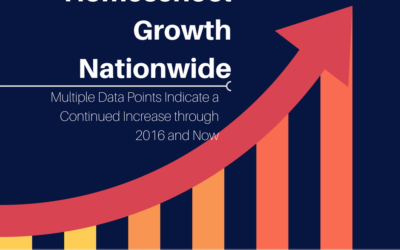 The Context Is the homeschool population and movement growing, or not? Is it rising or not? One recent study found that the growth of the homeschool population tapered off for the four years ending in 2016.[1] But what do other current sources of data say? Image...
read more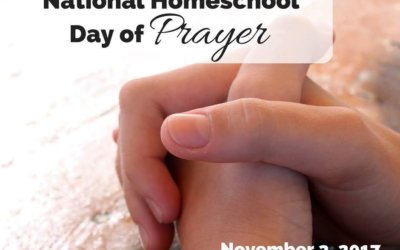 As we pray for New York, the most highly regulated state in the nation, regarding the details below, let us also pray for Indiana homeschoolers. IAHE and Indiana Association of Home Educators ACTION (IAHE Action) have been dealing with issues related to the School to...
read more
Welcome! Tim & Becky Zook have been homeschooling since 2011. They have two boys ages 13 and 10. Prior to joining the board, they served as IAHE Regional Reps. Becky also serves the struggling learner homeschool community, a ministry that she is still very...
read more