The IAHE Board of Directors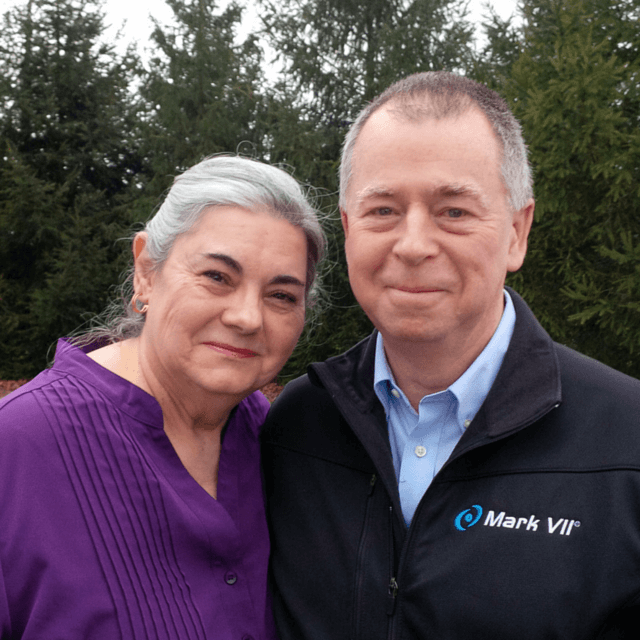 Steve & Penny Taylor
Steve Taylor, President
Steve & Penny Taylor reside near Stilesville, Indiana (Putnam County).  Steve serves as President of the IAHE.  Steve and Penny are the parents of nine children, ranging in age from 17 to 34 years of age, and have homeschooled for 29 years. They served as Regional Reps for ten years prior to joining the Board. Their family is active in 4-H with archery, shooting sports, and livestock projects. With some children now married, they are enjoying a new season of life – that of being grandparents – and passing the baton to the next generation of home educators. Penny has served as the Convention Director since 2013.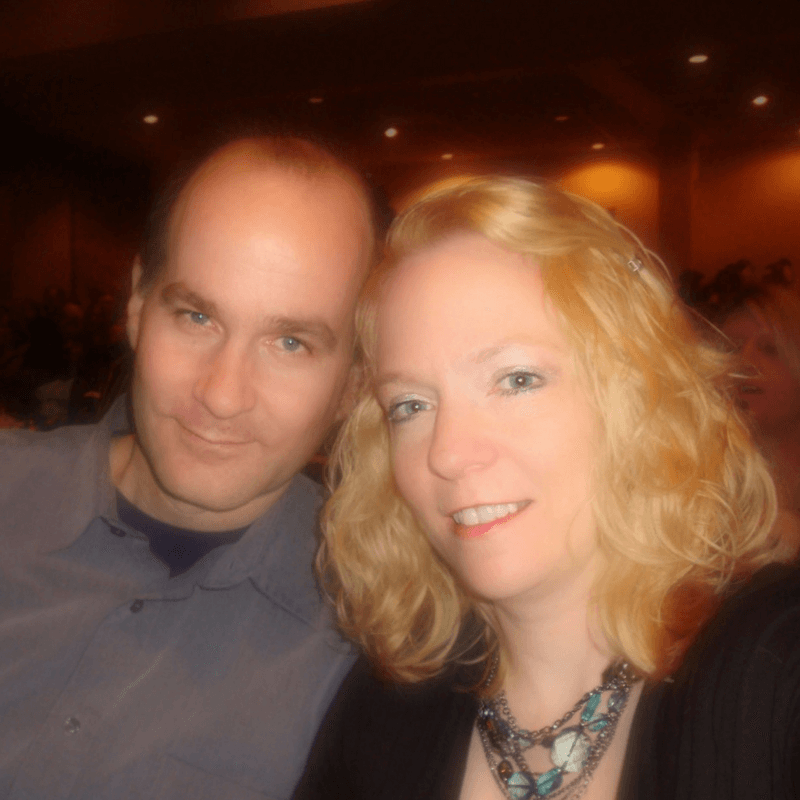 Mark & Tara Bentley
Tara Bentley, Executive Director
Mark
 & 
Tara
 Bentley first entered the homeschooling world in 2001 when they decided to pull their oldest daughter from the public school system. Looking back, it's clear to see how God directed each step of their journey. Both of their daughters have since graduated high school. Mark and Tara have been active in their local homeschool community for many years and consider it a blessing to serve other families as they seek support and encouragement while beginning their own homeschool journey.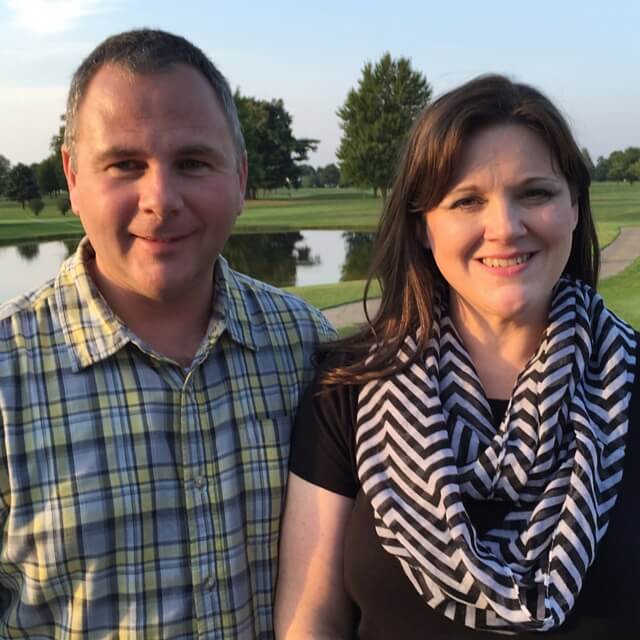 Greg & Kimberly Laskowski
Greg Laskowski, Treasurer
Greg & Kimberly Laskowski reside near Bedford, Indiana (Lawrence County). They have homeschooled for 14 years and have three children ranging in age from 7 to 18 years of age. The Laskowskis believe the two most important goals of home education is giving their children a love for The Lord in which they know, serve, and seek Him each day. Next, they desire to give their children a love for learning. During the twenty years that Greg served in the United States Navy, the Laskowskis home educated in five states. They served as Regional Reps for three years, and also served as the Exhibit Hall Coordinators for the IAHE's Home Educators' Convention. Greg and Kimberly seek to help men and women in their God given biblical roles and encourage others in their journey as home educators.
The IAHE owes a debt of gratitude to the following couples for their tireless efforts as they served on the IAHE Board of Directors:
* denotes founding Board members
# denotes original Board
Judge Ken & Joyce Johnson *#
Mark & Ellen Bell *#
Doug  & Nancy Jesch *#
Dick & Susan Griffith #
Gary & Julie Olin #
Eric & Genny Zeller #
Phil & Marylou Sampley
Eldon & Susan Cain
Ric & Theresa Edwards
Linc & Nancy Mathis
Rick & Sherrie Payne
Steve & Cindy Morris
Stan & Marilyn Durnell
Steve & Cindy Byrkett
Greg & Kathleen Fowl
Brian & Delaine Thomas
Steve & Penny Taylor
Phil & Debi Ketron
Frank & Jackie Franks
Mark & Tara Bentley
Tom & Lisa Heady
Dan & Shawn King
Greg & Kimberly Laskowski
Tim & Becky Zook