IAHE Volunteer Opportunities
Everybody can be great. Because anybody can serve. You don't have to have a college degree to serve…
You don't have to know the second theory of thermodynamics in physics to serve.
You only need a heart full of grace.
A soul generated by love.
~ Martin Luther King, Jr.
The IAHE depends on the dedication of people like you.
The mission of IAHE is to promote home education in the state of Indiana by influencing the legislature, providing support to home educators, and promoting home education. We define home education as parent-directed, home-based, privately-funded education.
Are you looking for a rewarding service opportunity?
You can make a difference in the lives of families across the state. #teamIAHE is made up of dedicated, servant-hearted people with a desire to help build a strong homeschool community in Indiana.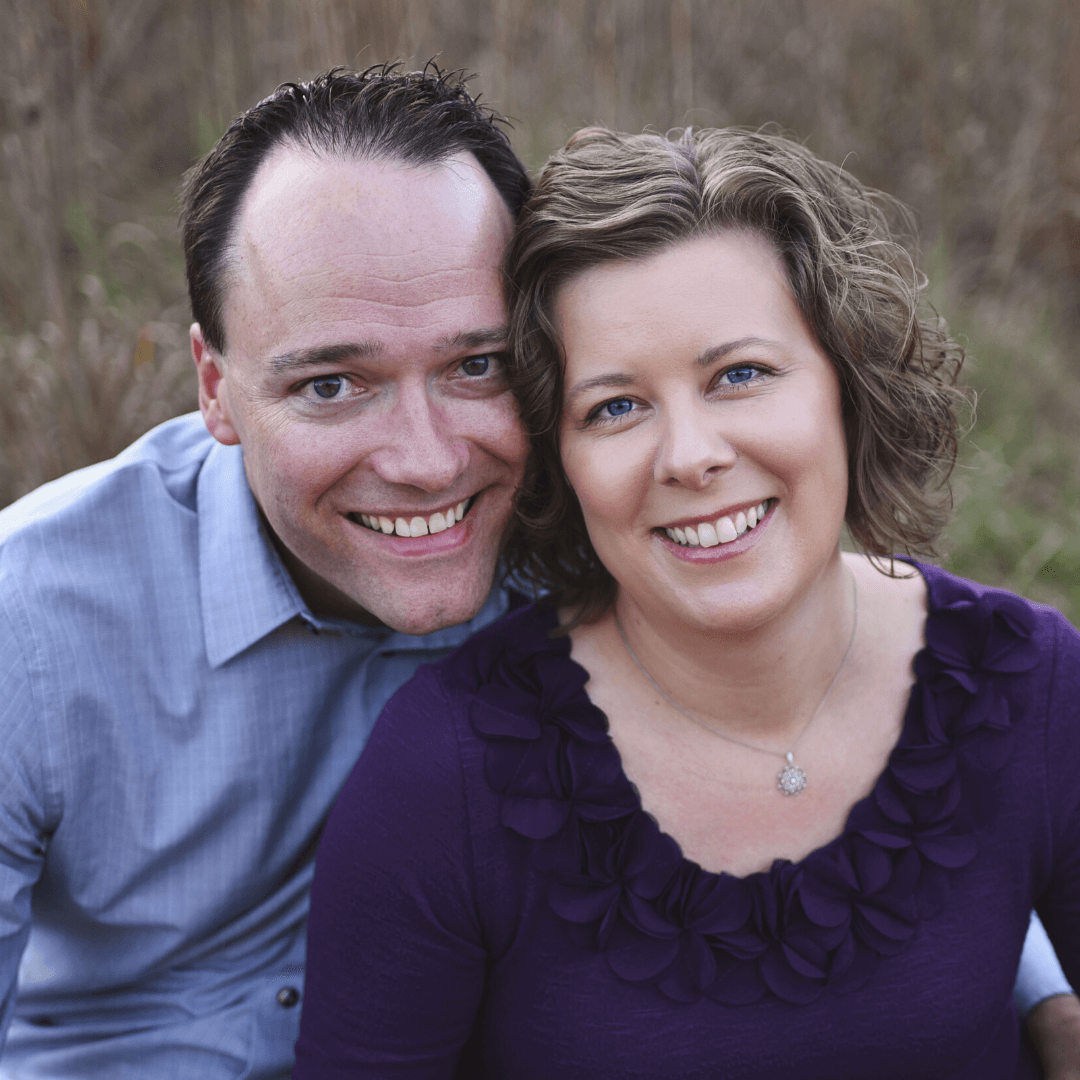 Andy & Molly Mathews
IT Admin
We like knowing that our work helps homeschoolers across the state and we also enjoy the chance to use our degrees. The volunteer team is a supportive and encouraging group to work alongside.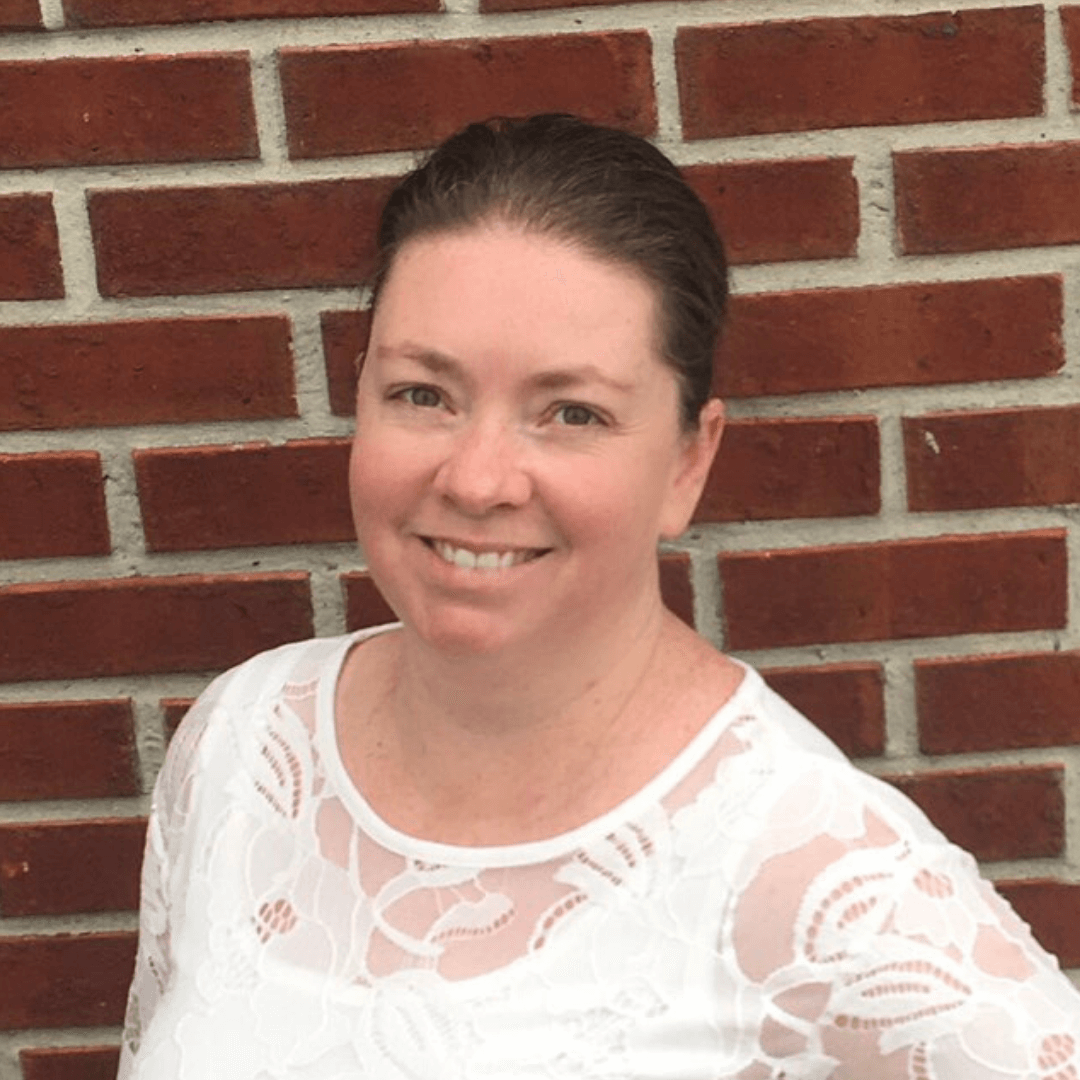 Jasmine Dempsey
Volunteer
I volunteer with the IAHE because of the impact that it has had on my life and homeschooling journey. At a time when I desperately needed support, IAHE volunteers literally saved homeschooling for us. Now I can support other homeschool families.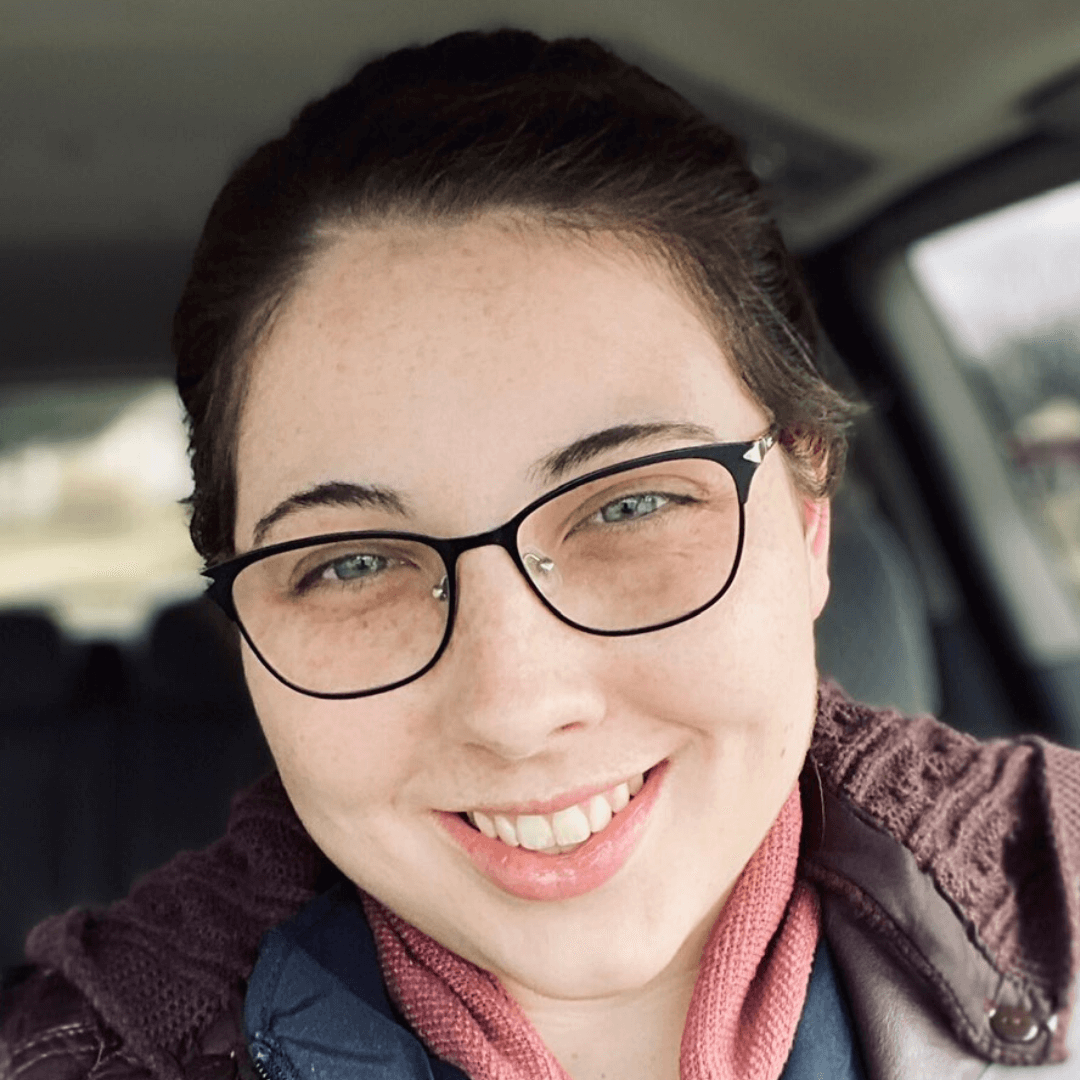 Belinda Hatfield
Government Affairs
I volunteer because I am a homeschool graduate, and I want to protect the right to homeschool for future generations.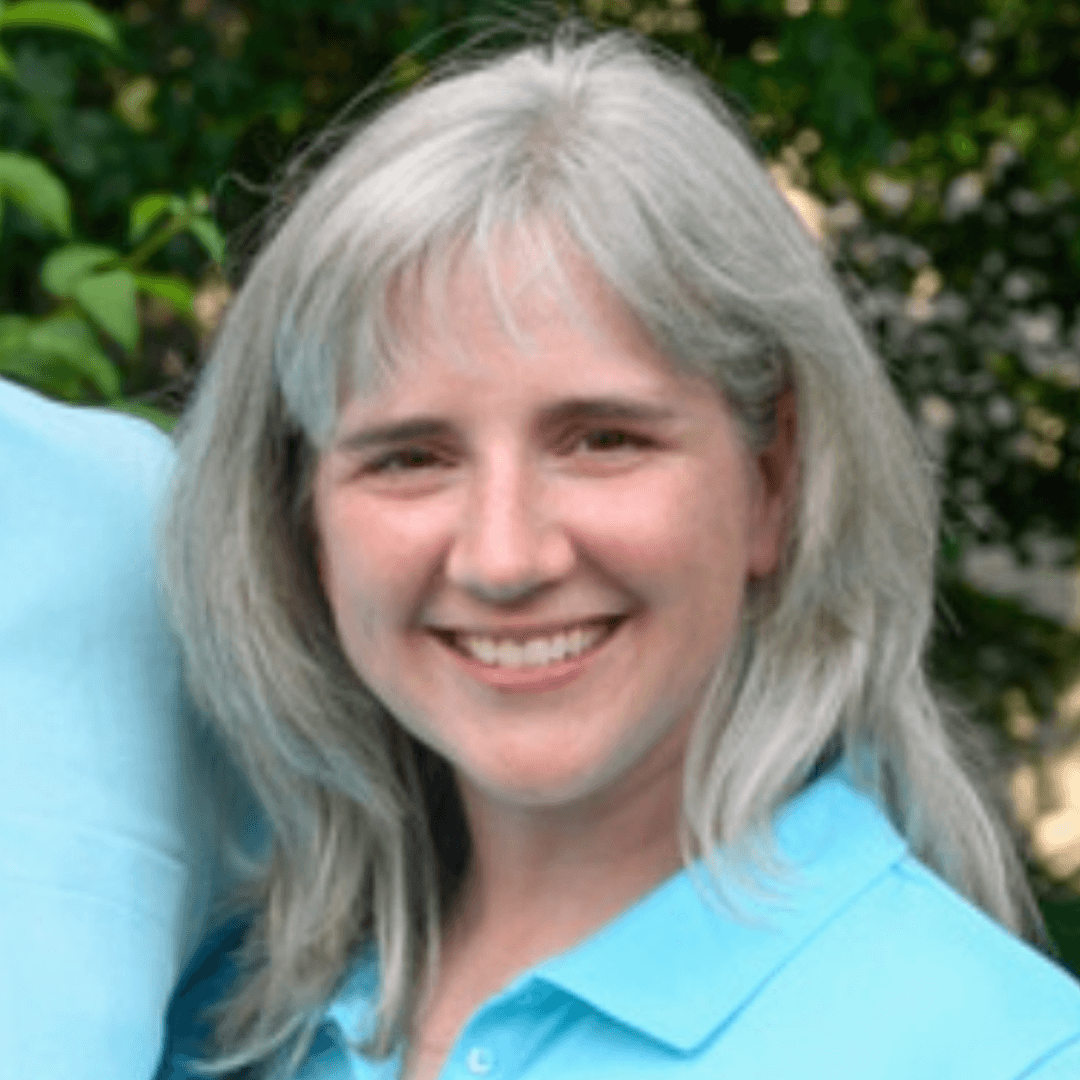 Kylene Varner
Admin Team
When I became a mom, the majority of my life took a 180. Gone were the days of "Kylene, the administrative warrior", "Kylene, the 'Sure, I can get that done today' person", or even "Kylene, who showered less than 3 days ago". I missed those parts of myself. Volunteering allows me to contribute, in a meaningful way, to an organization that fiercely defends both our homeschool and parental rights, while also reclaiming some of those parts of my pre-mom self. I'm thoroughly enjoying my role with #teamIAHE.
The IAHE is a Christian organization that serves ALL.
What does that mean?
Our mission is based on biblical principles. Scripture guides what we do, the speakers that we invite to speak at our events, our content in our magazine, and much more. But, it also means that we help ALL families interested in home education regardless of their own religious beliefs.
The following principles help guide our work:
Christ-Centered
Gospel-Centered
Matthew 18
Servant leadership
Humility
Grace Based
Outside of events, volunteer roles are done from home. Check out some of our current needs and then complete our Volunteer Interest Form below.
General Volunteers
Are you looking for a way to make a difference in the lives of Indiana homeschoolers? Do you have a desire to help ensure homeschooling freedoms for future generations? The IAHE can use your help. We have a wide variety of teams that operate year-round and we are always looking for willing individuals. We provide all the necessary training. Click the tabs above to see some of our current needs.
IAHE Events & Convention Team
Is the IAHE Convention the highlight of your homeschool year? Do you love field trips? Then be a part of making it happen! Volunteer before the event, or during the event. 
Project Manager
Are you a detail-oriented person? The IAHE is a very busy organization. We need people with the ability to keep track of details and deadlines with a sweet and gracious spirit.
Marketing & Publicity
Establish a comprehensive outreach plan that will provide exposure for the IAHE to ensure the promotion of home education, our organization, and our events. This shall include, but is not limited to the following areas: media relations (radio, TV, print), support groups, churches, community/business, MOPS, legislature, neighborhood publicity, preschools, and other target areas.
IAHE Regional Representatives
The IAHE has a dedicated team of volunteer couples across the state available to help get new homeschool families started.
Interested candidates must meet the following eligibility requirements:
Be a married couple willing to serve together.
Must currently home educate and be familiar with resources in your area. 
Must provide two letters of recommendation from members of the support group you lead or other leadership responsibility.
Must have a flexible schedule and be able to answer questions in a timely manner.
This is a one-year commitment.
Publications & Communications Content Team
Do you like to write or edit? Are you good at meeting deadlines?
IAHE's communications team covers multiple projects, including our flagship publication Homeschool Indiana. The content team also helps with the IAHE Blog and IAHE email newsletters.
Government Affairs Research Team
Do you enjoy research? Do you have a working knowledge of Common Core? Do you have a STEM degree? Can you watch a legislative hearing online and take notes?
Our government affairs team works year-round researching legislative issues. Work from home and be an important part of protecting homeschool freedom in Indiana.
Social Media Team
In today's world, new homeschool families turn to social media first for answers. Reaching these families through Facebook, Pinterest, and homeschool blogs is an important part of the IAHE ministry.
Fundraising & Development
As a non-profit organization, the IAHE depends on fundraising and donations. Do you have experience with fundraising? We'd love to have your help.
Advertising
Do you love making connections? The IAHE values our partnerships with like-minded companies and organizations.
Help support homeschooling in Indiana by being a part of our advertising team. Advertising and sponsorship dollars are a vital part of providing services to IAHE families all year long.
Event Planner
Do you enjoy field trips? Hospitality? You can help bring the Indiana homeschool community together!
Mentoring
Do you enjoy answering questions from new homeschool parents? Join our mentoring team and you can help them gain the confidence they need to get started.
Website Maintenance
Do you love tech? Do you have WordPress experience? Join the IT team. 
See something that interests you?
Fill out the form below.
IAHE: Volunteer Interests & Skills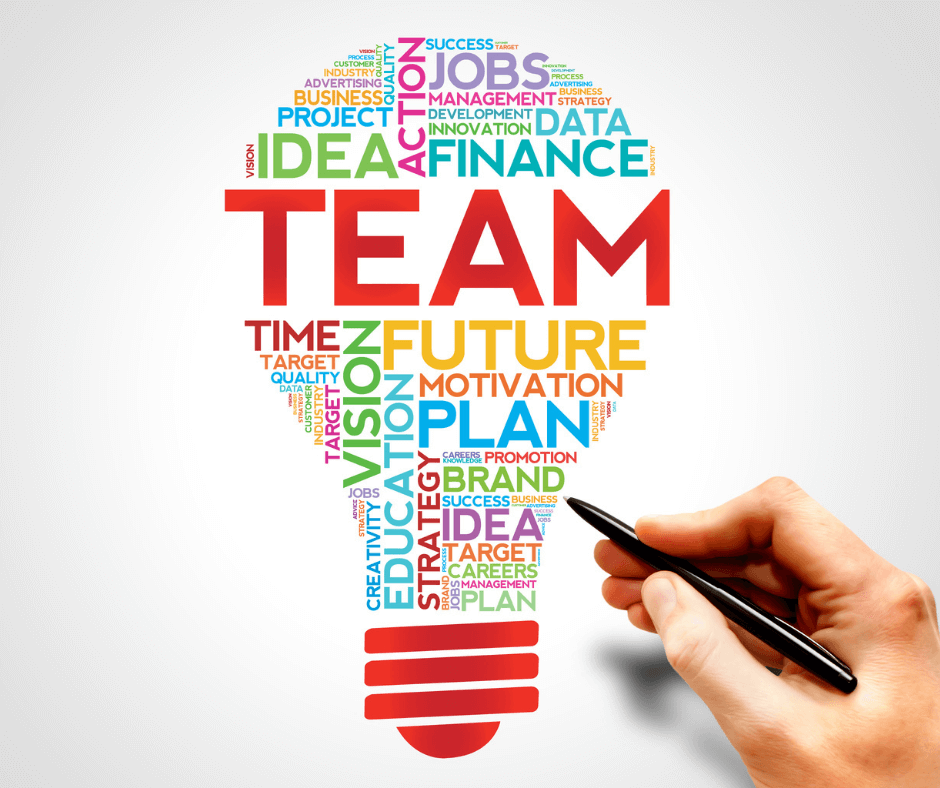 SUBMIT YOUR LETTER OF RECOMMENDATION
Have you been asked to submit a letter of reference for a potential IAHE volunteer? Submit your recommendation here.