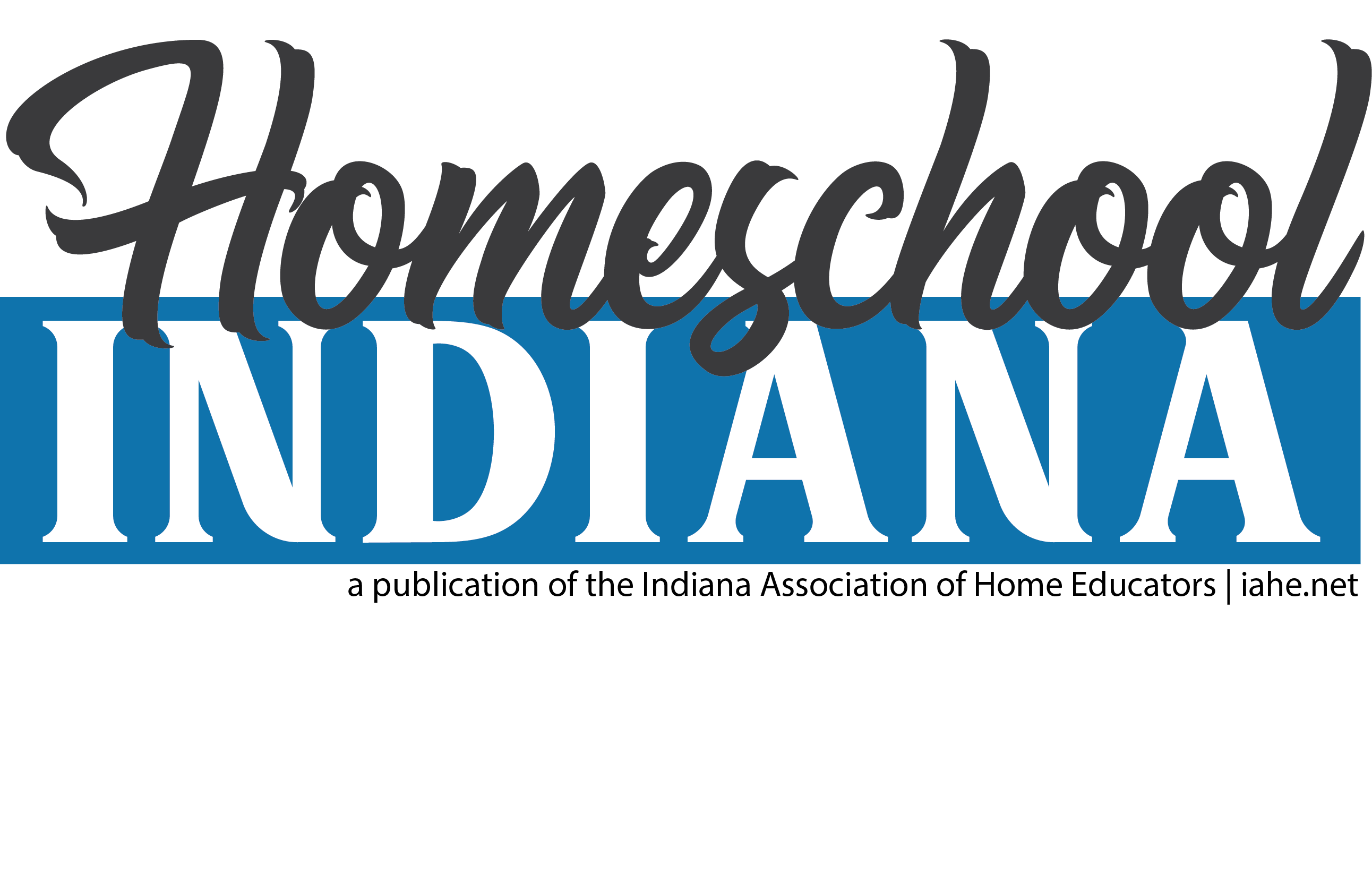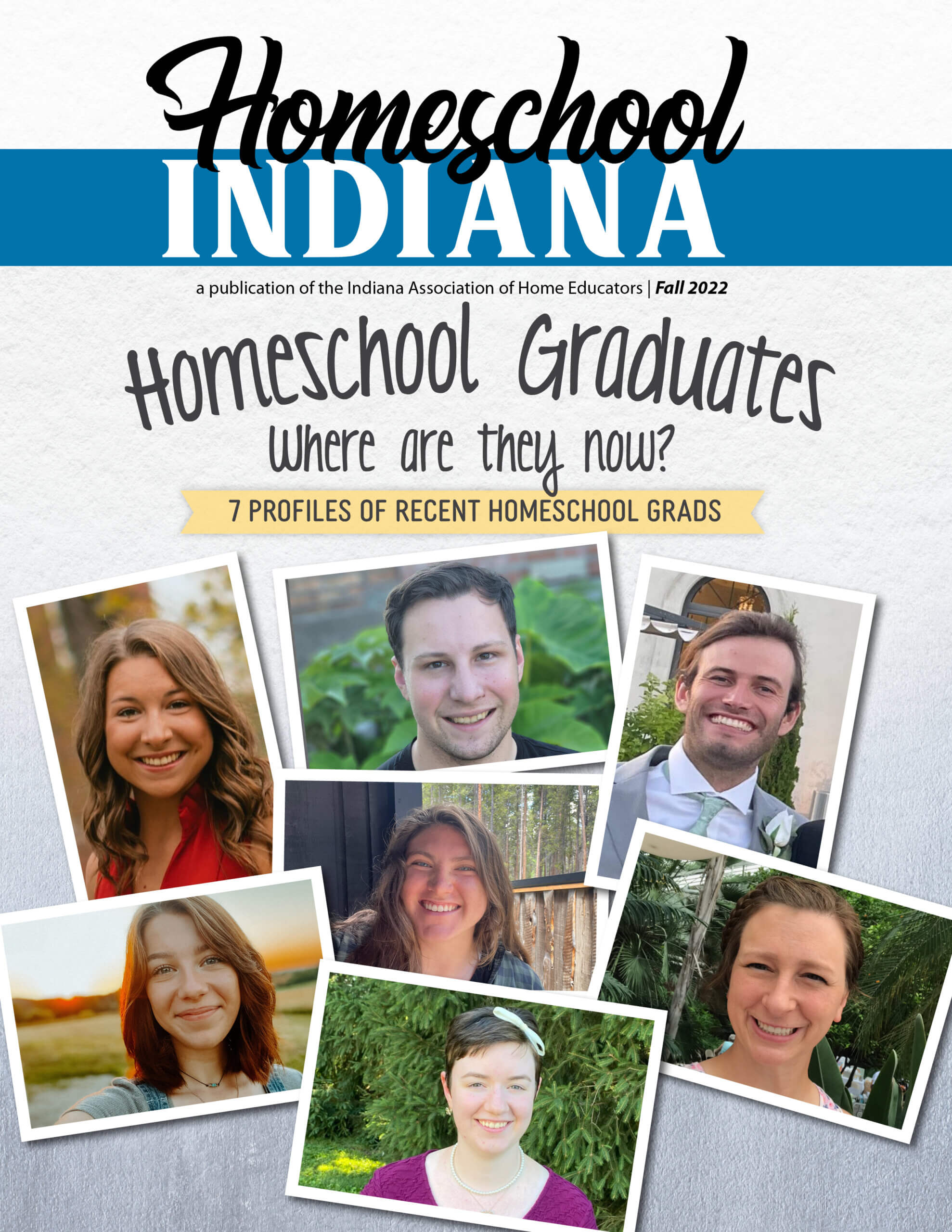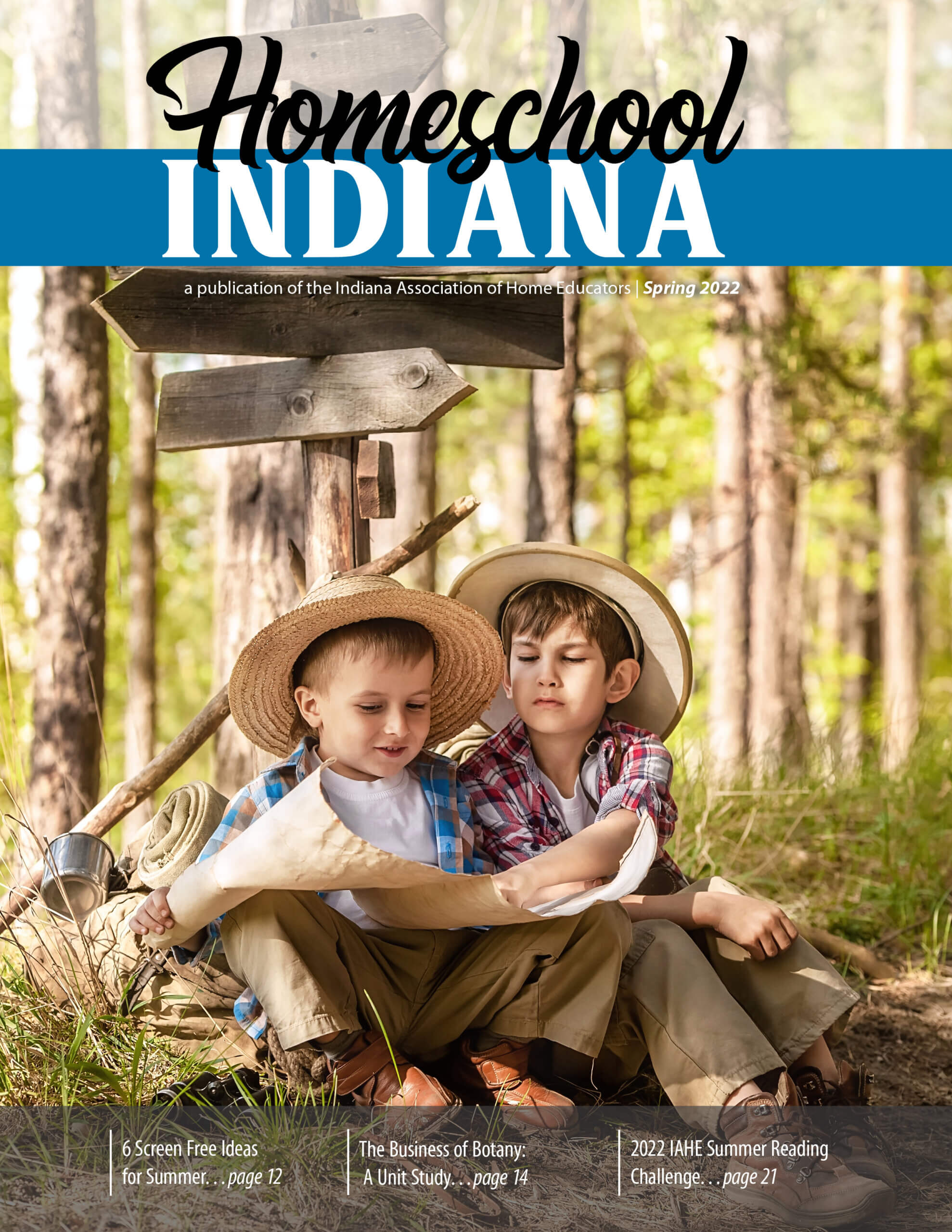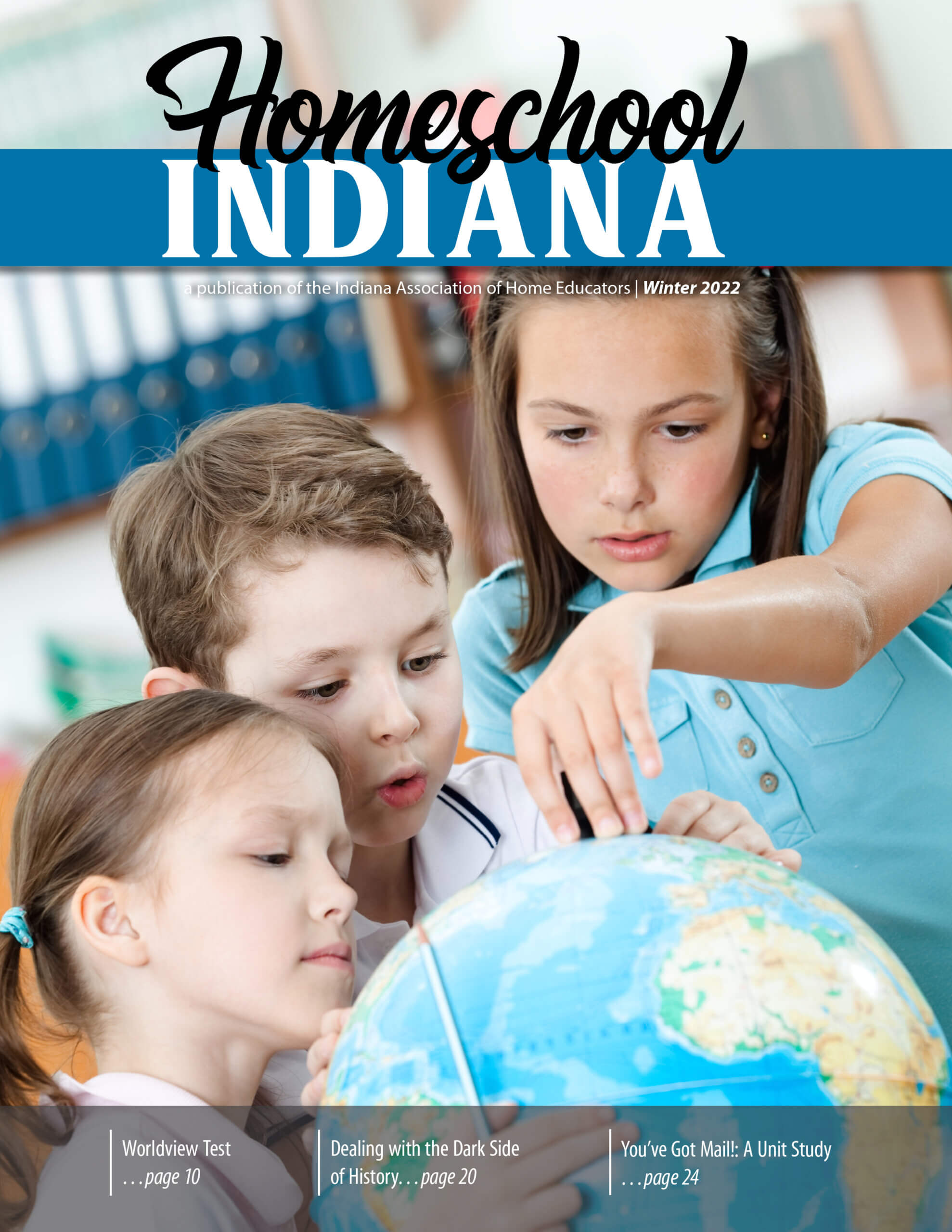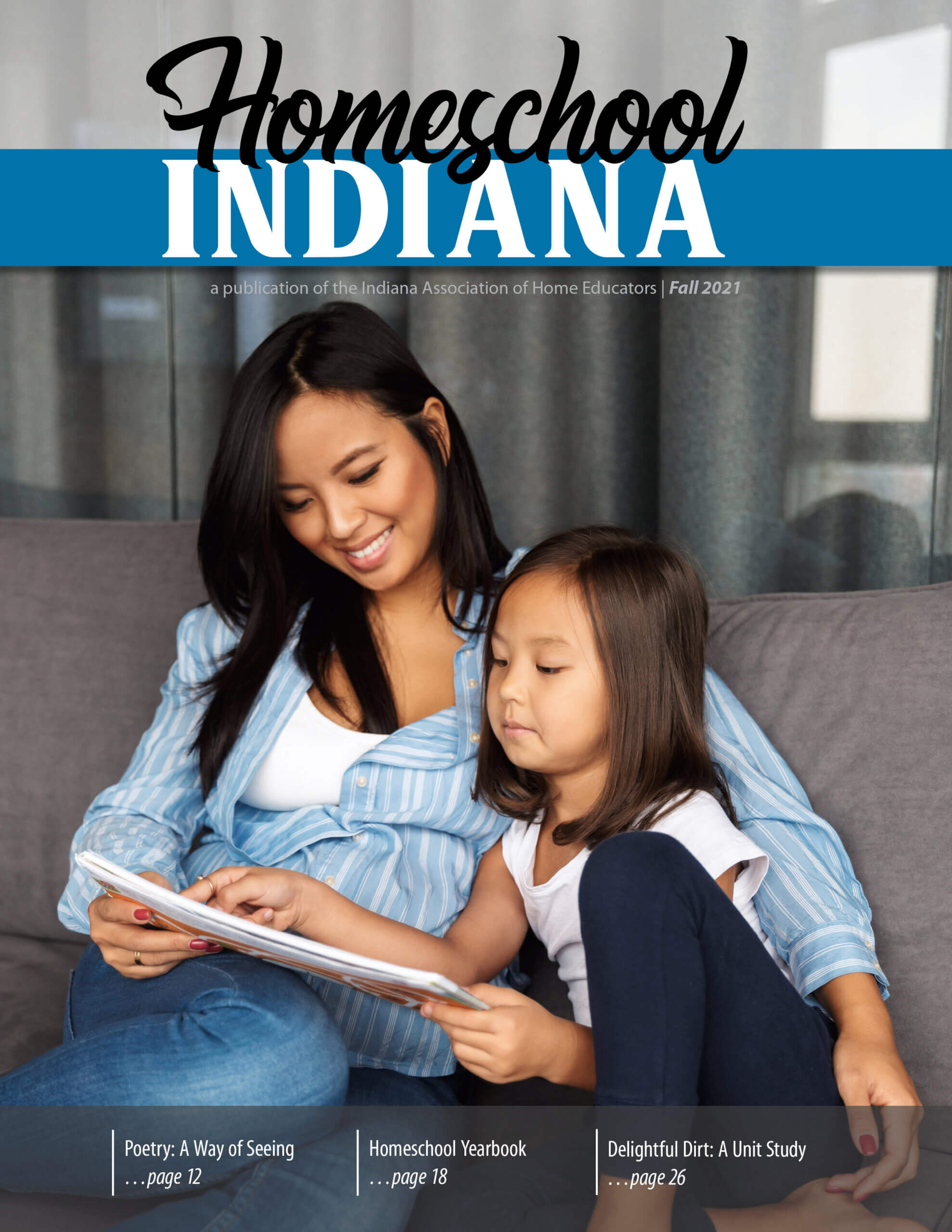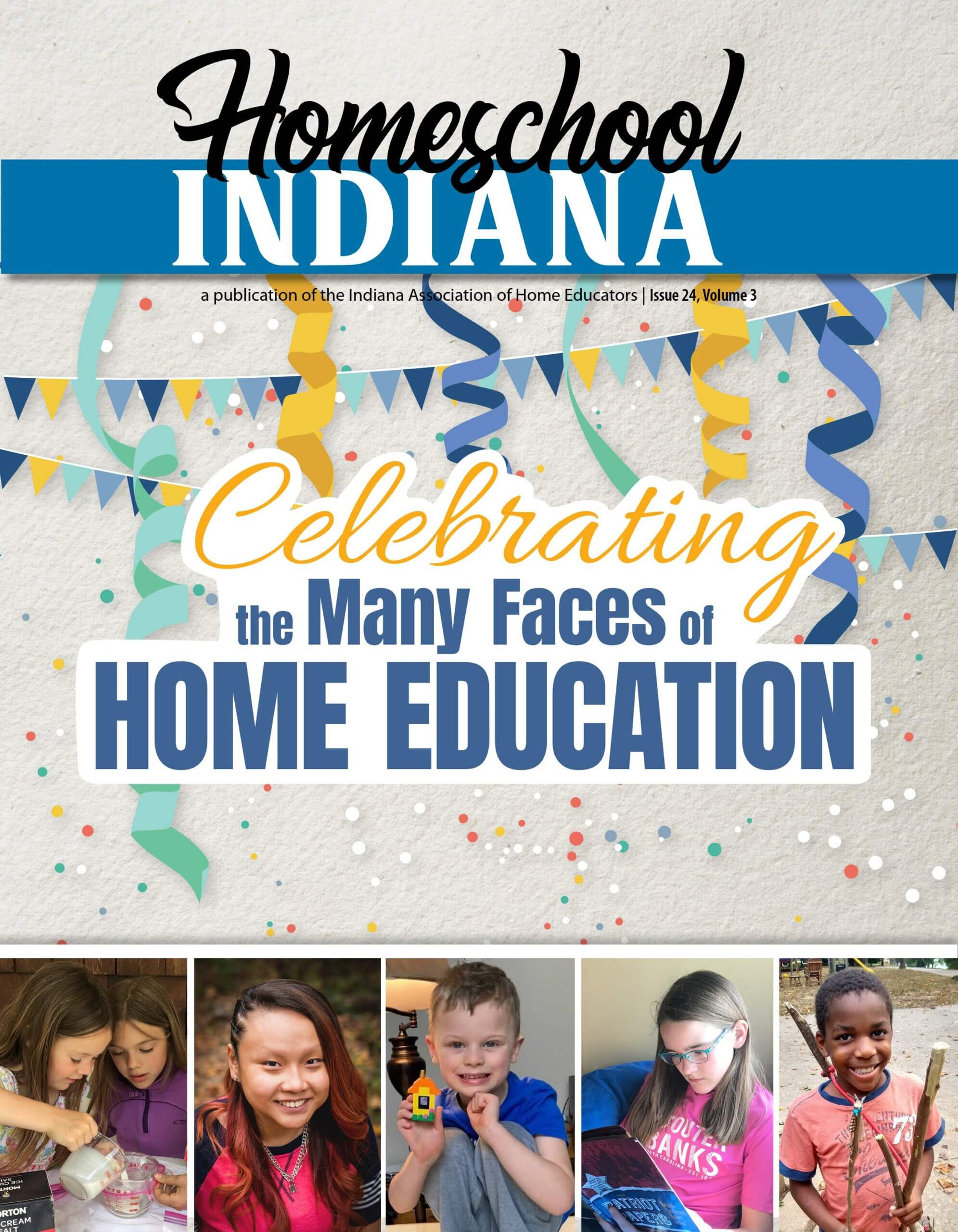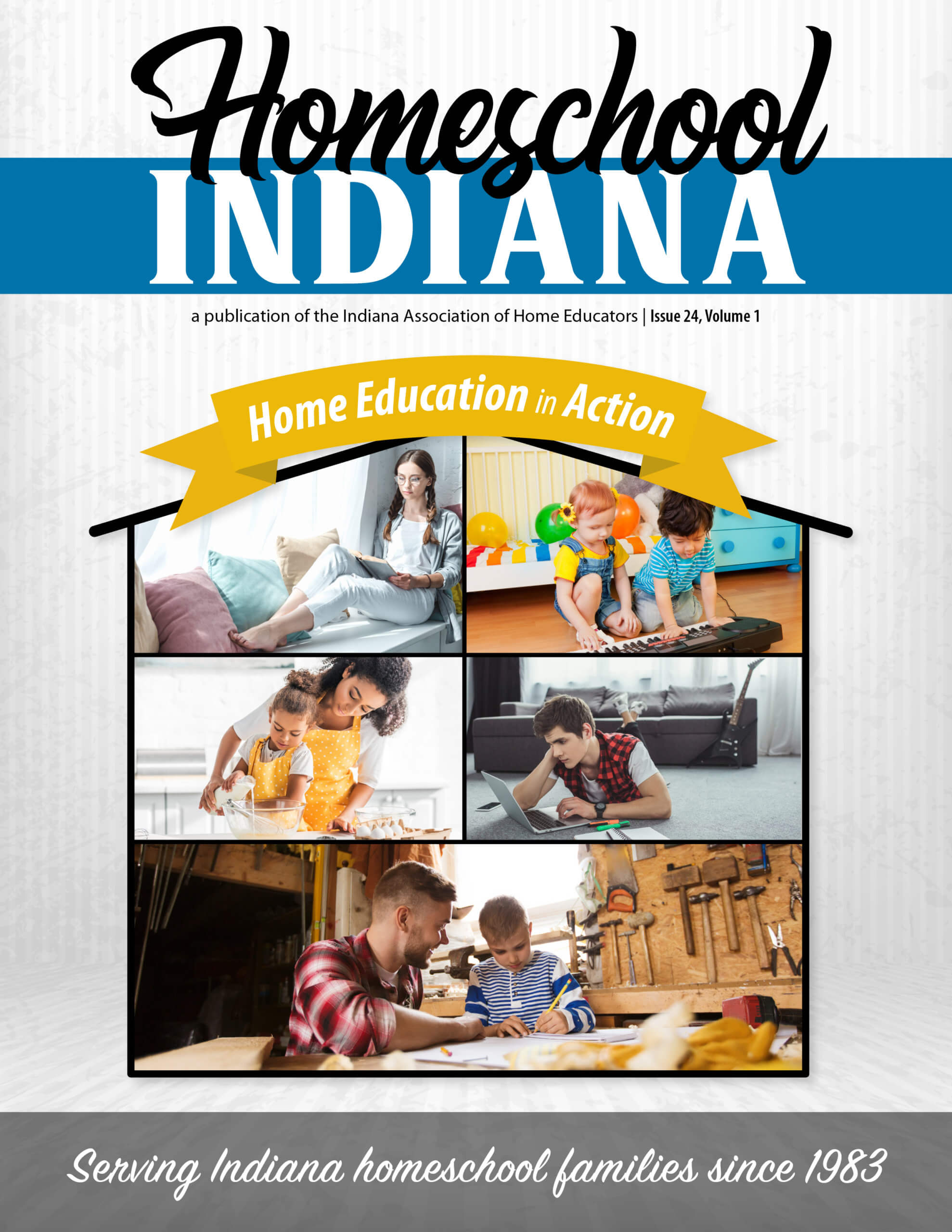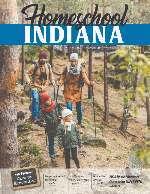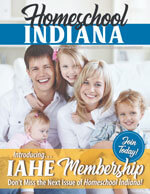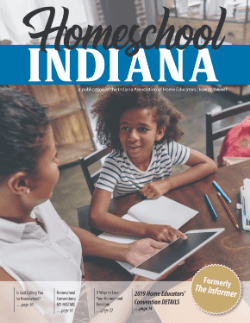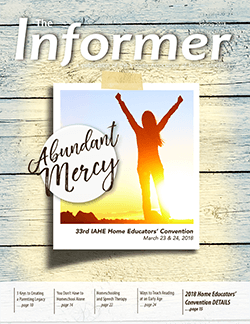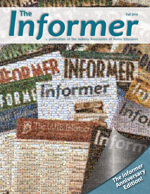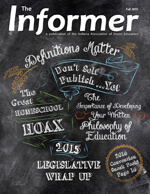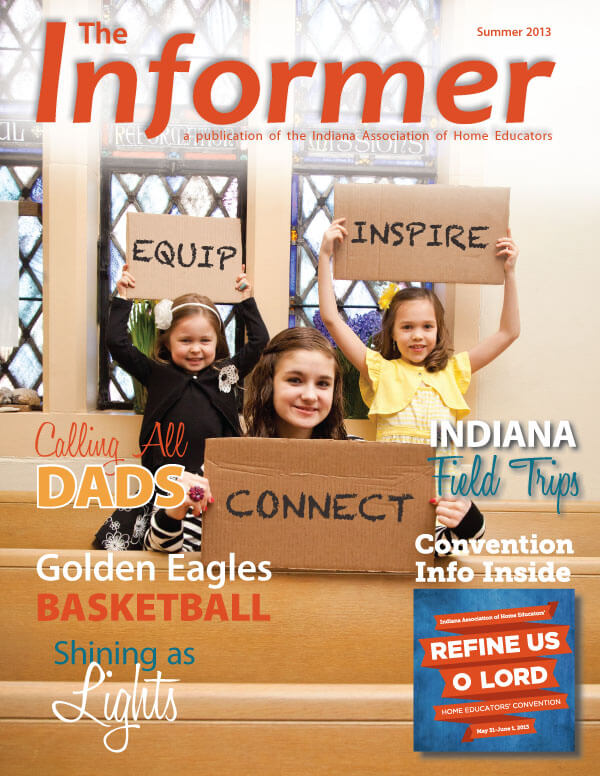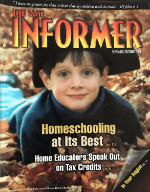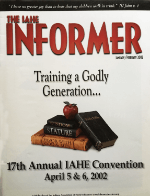 Encouraging Indiana homeschool families since 1996, The Informer magazine is now Homeschool Indiana (2018).
Don't miss an issue!
IAHE Premium and Supporting Members receive a print copy of our 32-page magazine in the mail three times a year.
Homeschool Indiana: The Magazine
The IAHE is proud to offer one of the oldest magazines published by a state homeschool organization across the county. Homeschool Indiana is published three times a year. Fall, Winter, and Spring. The current issue of the magazine is available online for free. IAHE Members have full access to our magazine archives online. IAHE Premium and Supporting Members will receive a printed copy of the magazine in the mail.
Homeschool Indiana seeks to be:
Christ-focused
Indiana-focused
Encouraging
A Resource
Special Editions of
Homeschool Indiana
Homeschool Indiana Teens is a special edition of our regular Homeschool Indiana, brought to you by the 2022 IAHE Interns. This epublication is for teens and by teens. From captivating interviews, to helpful tips for homeschooled teens, to book reviews, you won't want to miss this special edition.
Homeschool Indiana: Getting Started is great for the beginning homeschoolers. Articles include: "Choosing Curriculum," "What is Home Education?," "However Imperfectly," and "What about socialization?"
Magazine Subscription Services
Beginning with the Fall 2019 issue, print magazines will only be mailed to IAHE Premium and Supporting Members and Indiana libraries.
Questions? Email us.
Be a part of #teamIAHE!
Volunteer – Do you like to edit? Write? Are you good with project management? Join our team. Email us for more information.
Writers' Guide – Article inquiries and submissions are accepted year round. Our Writer's Guide contains everything you need to know. Please download and read the entire guide before submitting an article.
Interested in Advertising? Download our Media Kit.