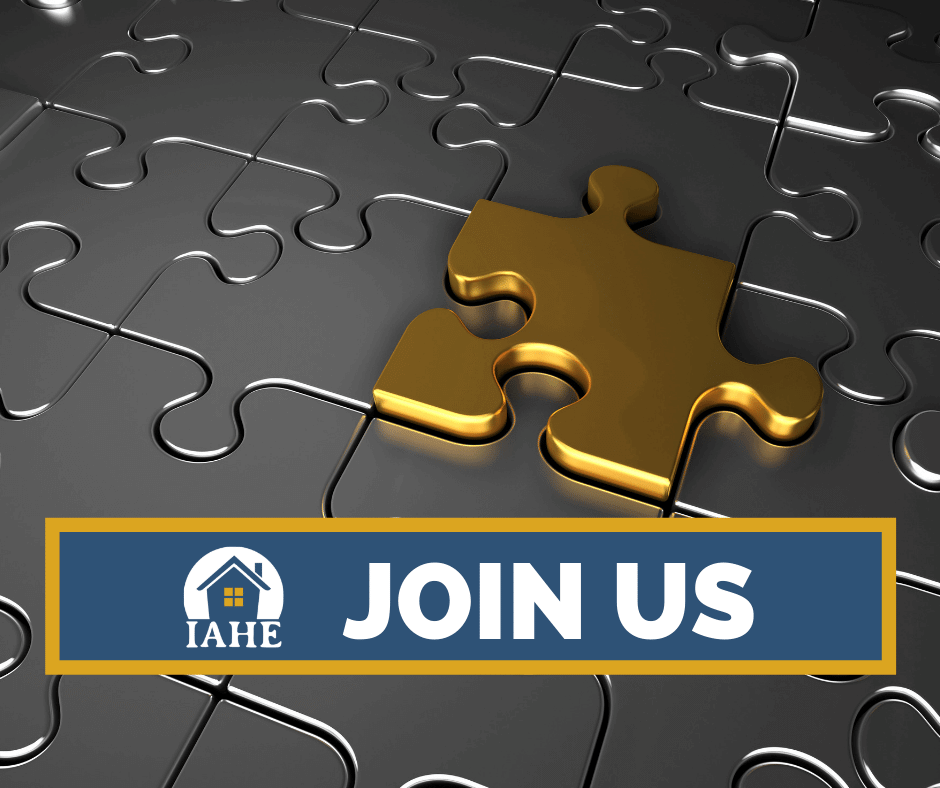 IAHE Membership
Your IAHE membership, IAHE event attendance, and donations support the work of a non-profit organization run by a volunteer board of directors and team. Since 1983, the IAHE has worked to Encourage, Protect, and Serve Indiana homeschool families.
When you join the IAHE you are working alongside our team to keep homeschooling strong in our state.
Be a part of the family! 
Shop Products by Category