Homeschool Events in Indiana
The IAHE typically hosts two large events each year, Home School Day at the Capitol and the Annual Home Educators Convention.
In 2022, we will be partnering with Answers In Genesis to bring Building Strong Foundations: A Family Homeschool Experience.
.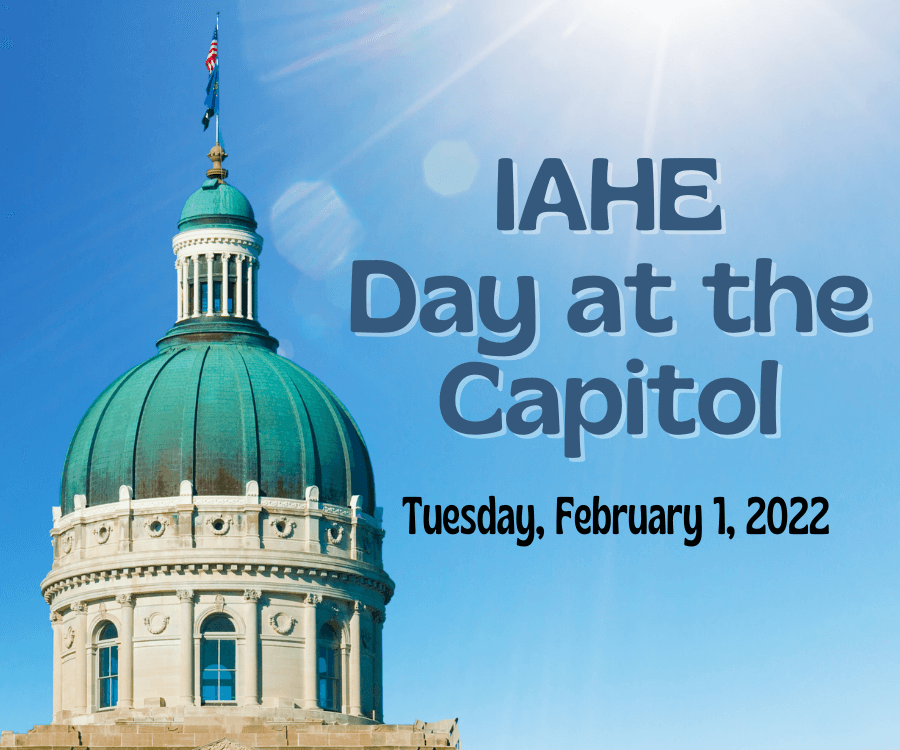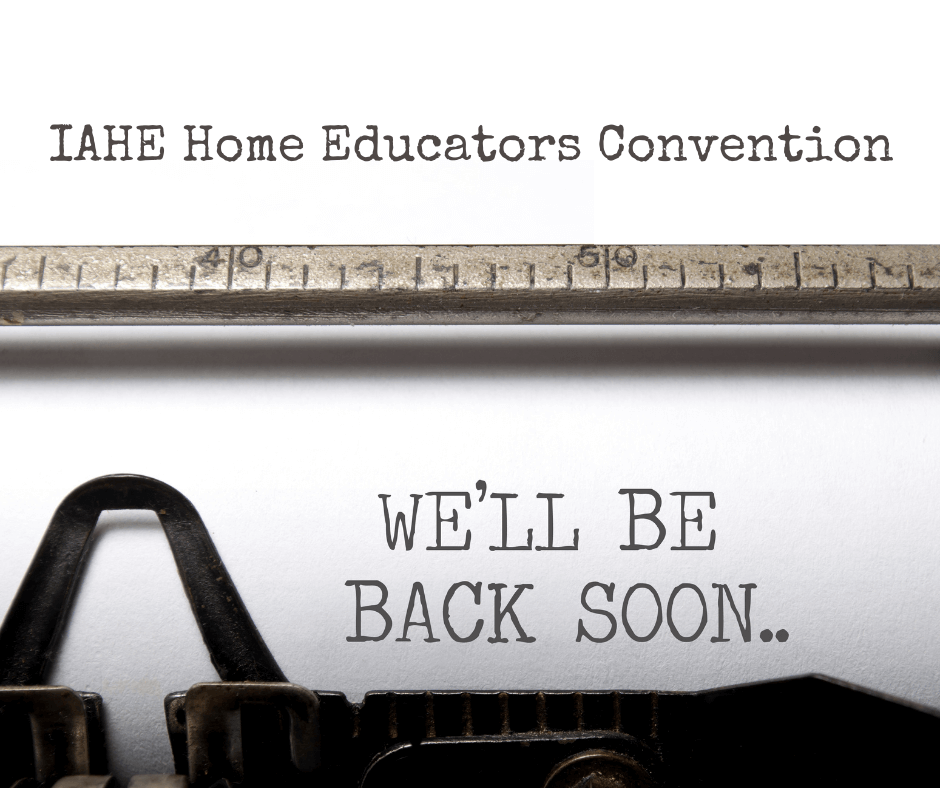 What about the 2021 Convention?
The IAHE has held one of the most successful homeschool conventions in the country for almost 35 years. While our Board of Directors would love to move forward in 2021 as we always have, the logistics of holding such a large conference in a way that is safe for both our attendees, our vendors, and our volunteers are not feasible this year.
The convention has provided the majority of the income for our organization. Do you want to continue to support our work? Learn more ways that you can support the IAHE here.
Building Strong Foundations: A Family Homeschool Experience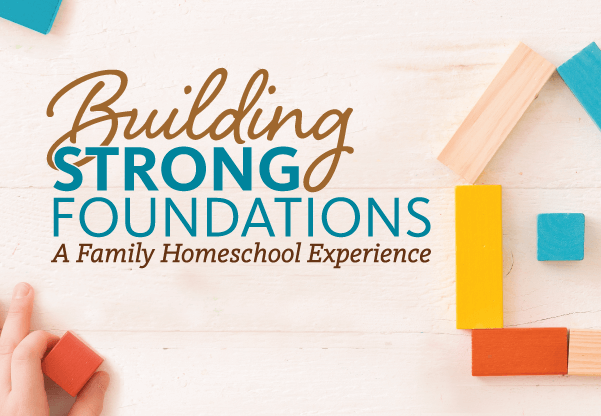 May 9 – 11
May 12 – 14 (Sold Out)
It's a family homeschool experience! Tour the life-size Ark Encounter with exclusive after-hours access, meet the animals in Ararat Ridge Zoo, visit the Creation Museum, relax and enjoy concerts, presentations, and break-out sessions, kids and teens discover truth with hands-on science programs, animal encounters, and more, shop our vendor hall for homeschooling resources, have a "mom's night out," and so much more!