Homeschool Events in Indiana
The IAHE typically hosts two large events each year, Home School Day at the Capitol and the Annual Home Educators Convention.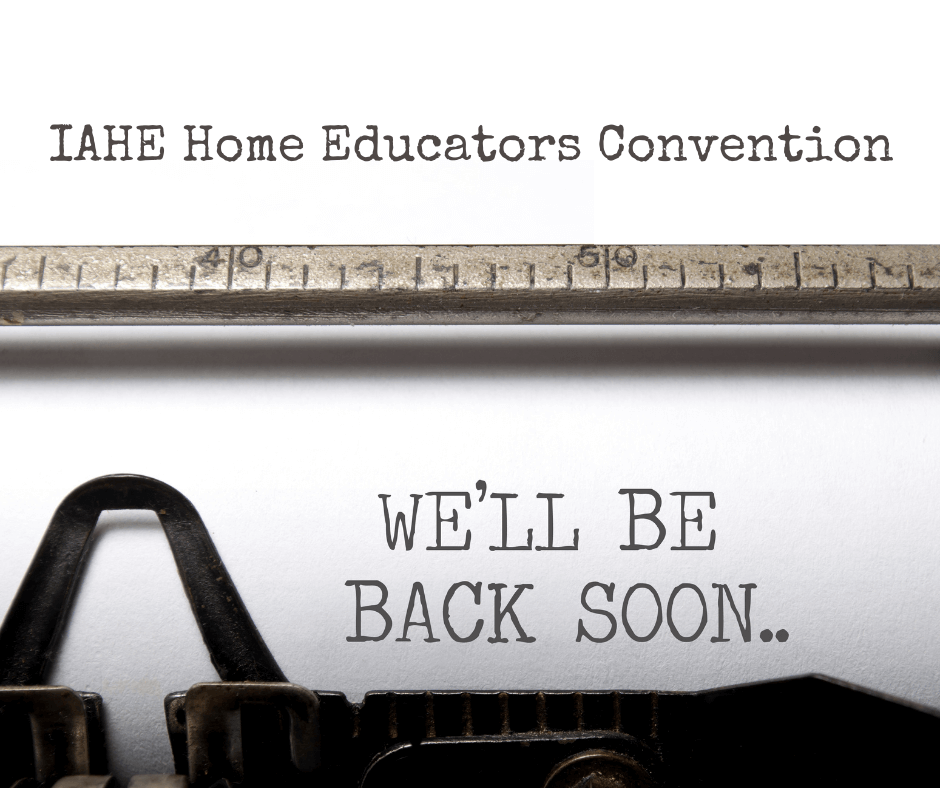 What about the 2021 Convention?
The IAHE has held one of the most successful homeschool conventions in the country for almost 35 years. While our Board of Directors would love to move forward in 2021 as we always have, the logistics of holding such a large conference in a way that is safe for both our attendees, our vendors, and our volunteers are not feasible this year.
The convention has provided the majority of the income for our organization. Do you want to continue to support our work? Learn more ways that you can support the IAHE here.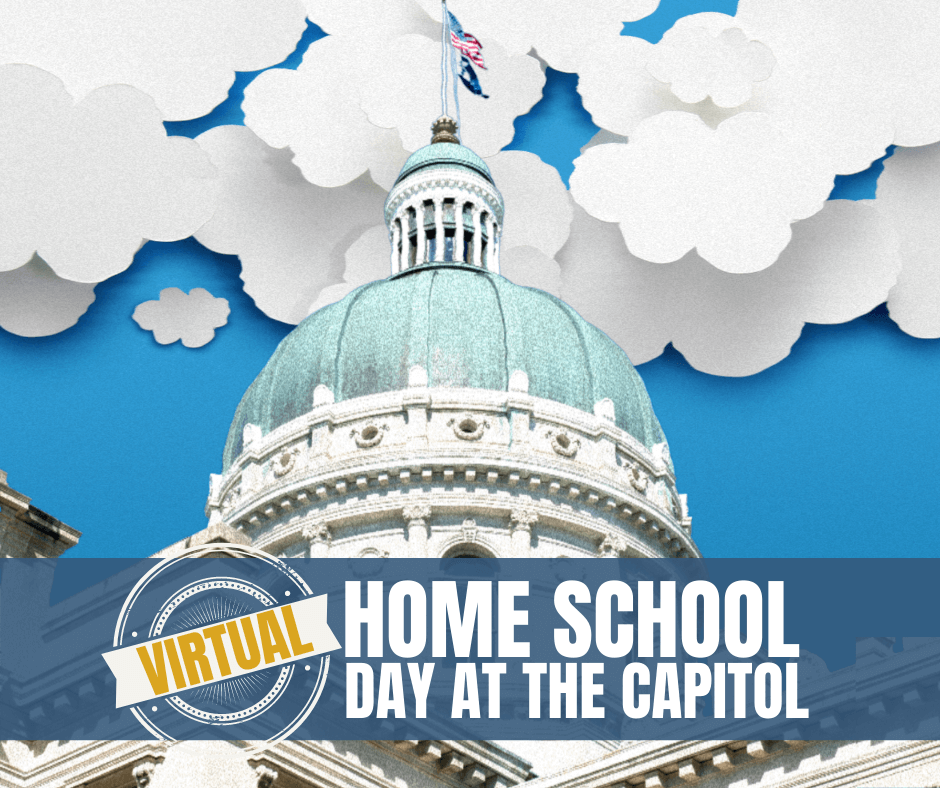 Thursday, February 11, 2021
Don't miss this jam-packed virtual event! It's an educational day for your entire family!
Due to the restrictions in place at the Indiana statehouse, we are unable to move forward with our regular in-person event. But, rest assured that our team is working furiously to bring you a fun and educational day for the whole family.
Events in Indiana
Date/Time
Event
10/30/21
7:30 am - 4:00 pm
Northeastern Indiana Homeschool Expo (Shipshewana)
Blue Gate Garden Inn, Shipshewana IN

Join Todd Wilson, Dr. Jay Wile, and Peter Heck for a one day Homeschool Expo in Shipshewana at the Blue Gate Garden Inn, Magnolia Room.

The cost, which includes a box lunch, is $35 for a single attendee, and $60 for a couple. To register, send a check with your name, address, phone number, and number attending to Doretta Miller; 3590 N SR 5; Shipshewana IN 46565. Limited seating is available (250) and there are no activities for children. There will be book tables for the speakers and others to sell books, etc.

11/16/21
6:00 pm - 7:00 pm
Homeschool 101 (Richmond)
Morrisson-Reeves Library, Richmond IN

Join IAHE Representative, Kelly Cox, at Morrisson-Reeves Library to learn about homeschooling in Indiana.

Please Register At: https://mrlinfo.org/events/?trumbaEmbed=view%3Devent%26eventid%3D155969161