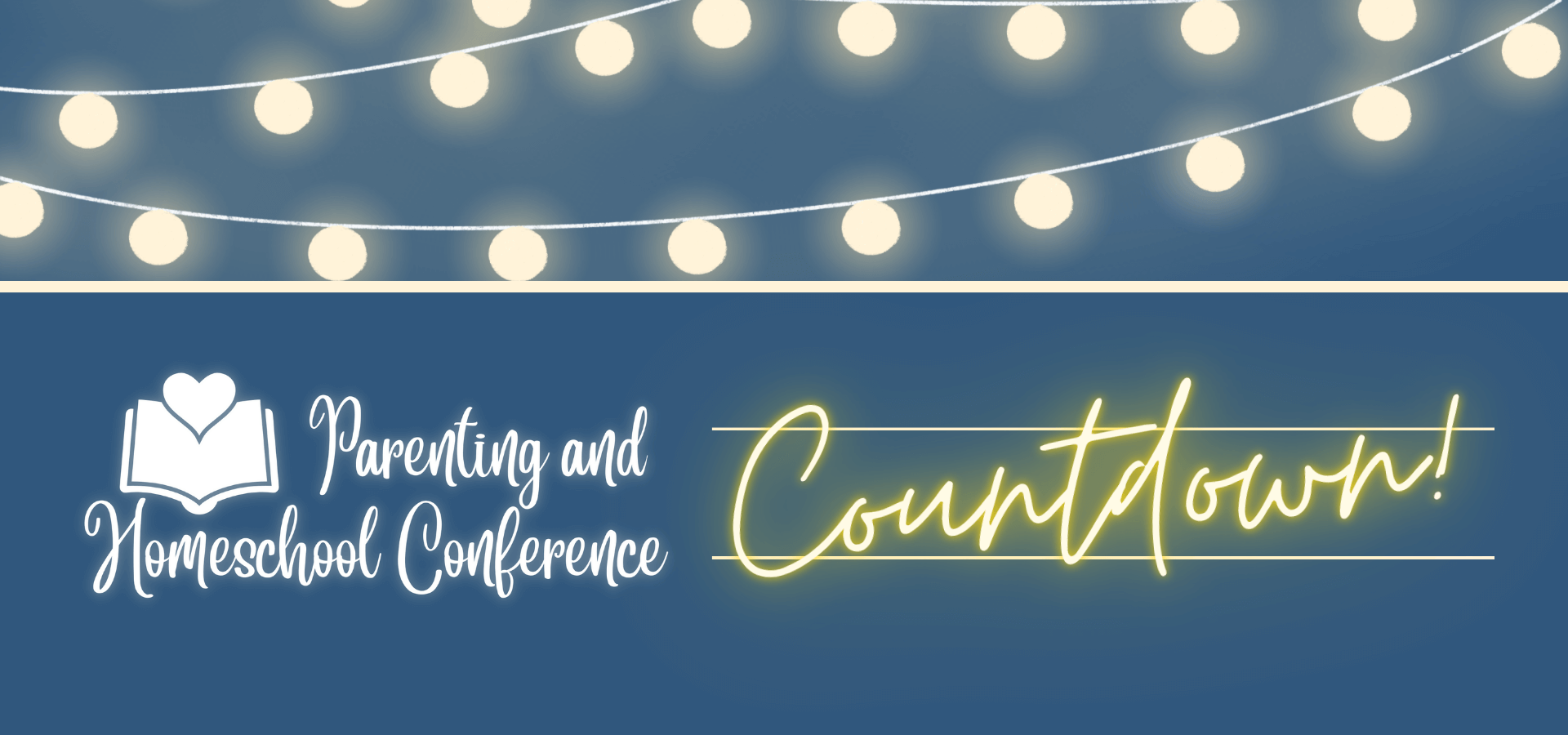 It's the final countdown!
The IAHE is excited to come together again for our first conference since 2019! To celebrate, join our team and special guests for an evening of fun as we chat about the joys of homeschooling and homeschool conferences. You can watch the conversation and ask your questions LIVE at 9:00 p.m. (EDT) Tuesday, March 14th on Facebook or YouTube. Then be sure to come back here to register for our fantastic giveaways with door prizes from:
IAHE
The Old Schoolhouse Magazine
SchoolhouseTeachers.com

Play 'n Talk Phonics, Spelling & Typing Curriculum

The Nature Journaler

Mrs. Peters' Math

Thinking Tree Books
1000 Hours Outside
Discovery Toys
Lamplighter
Answers in Genesis
Parenting Matters
Scroll down to register for door prizes.
Parenting and Homeschool Conference Registration Giveaway
IAHE Premium Membership Giveaway
The Old Schoolhouse Magazine Giveaway
Schoolhouse Teachers Subscription Giveaway
1000 Hours Outside Prize Package Giveaway
Answers in Genesis Prize Package Giveaway
Parenting with Influence Giveaway
Thinking Tree Prize Pack Giveaway
Nature Journaler Prints Giveaway
Discovery Toys Gift Certificate