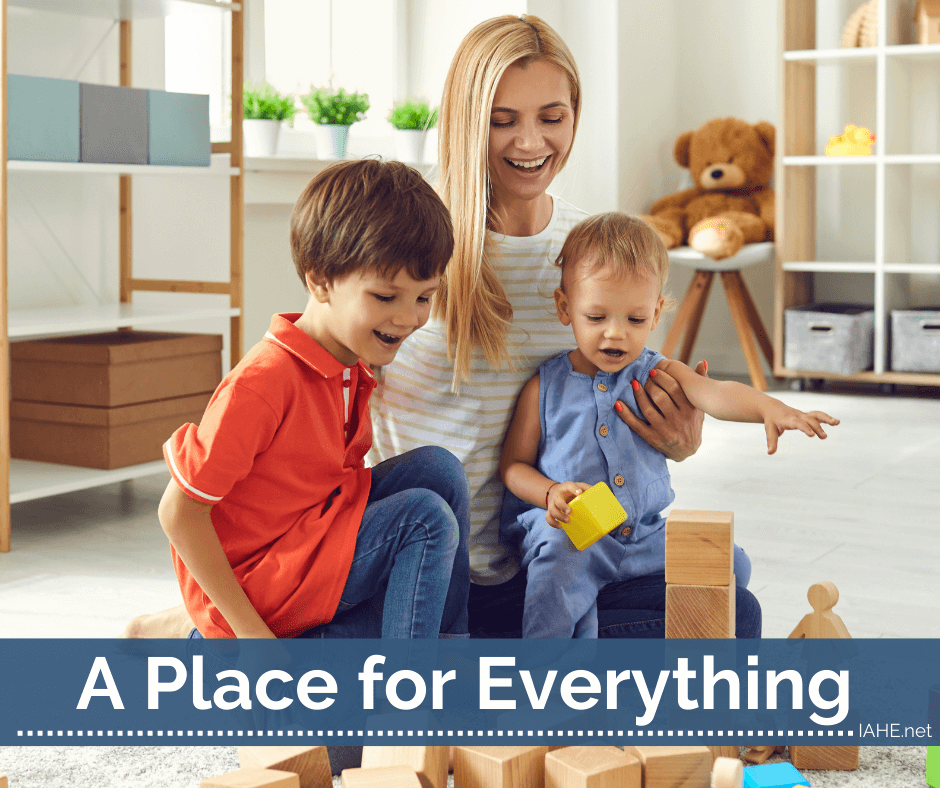 The amount of clutter a single homeschool child can generate is staggering. More children, of course, means more clutter, and suddenly you've gone from a fairly organized home with everything in its place to bursting at the seams. The result? Mislaid papers, unorganized supplies, and a bill from the library for overdue books that rivals your monthly mortgage payment. How do you get it all organized? Here are some of the IAHE team's favorite tips and tricks for keeping our homeschools (mostly) organized.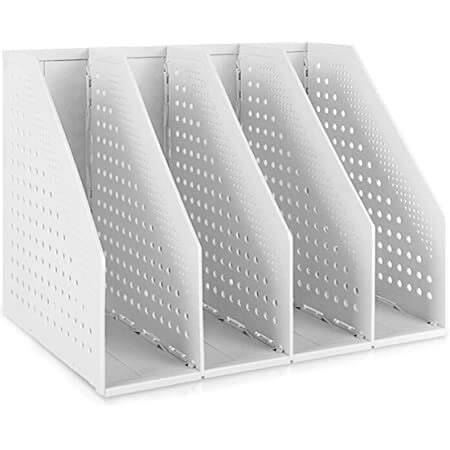 Open-sided magazine files
These are great for tucking into cabinets. They keep your slouchy, soft-cover books upright, and make it easy to group books by subject or child. Look for the open-sided style that makes it quick to grab papers without having to pull the whole file out of the cabinet.
Tackle boxes
Choose portable, customizable storage that features flat options for narrow spaces, or the classic 3-tray stacked box for more upright storage. Boxes with movable dividers offer the most flexibility for your small storage needs.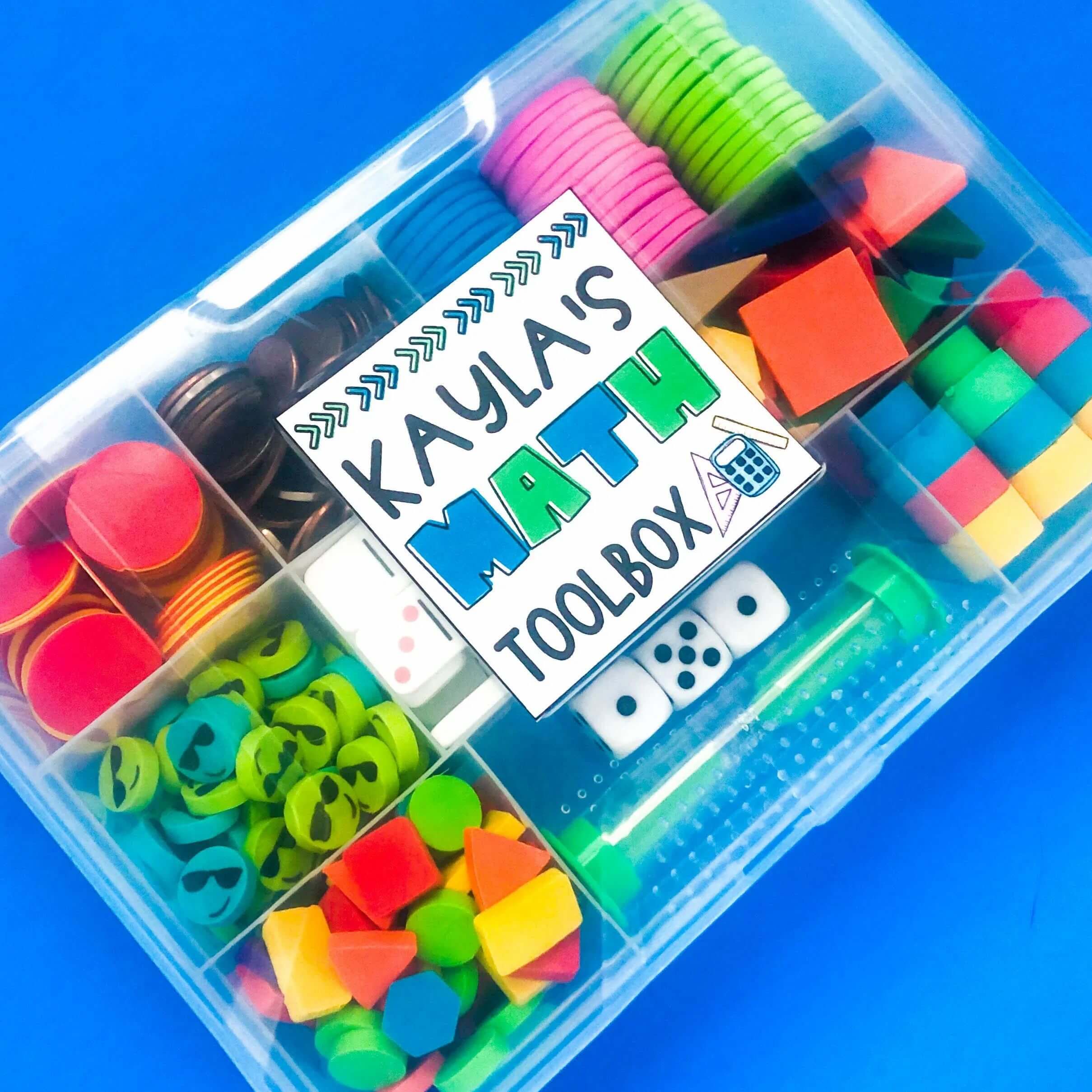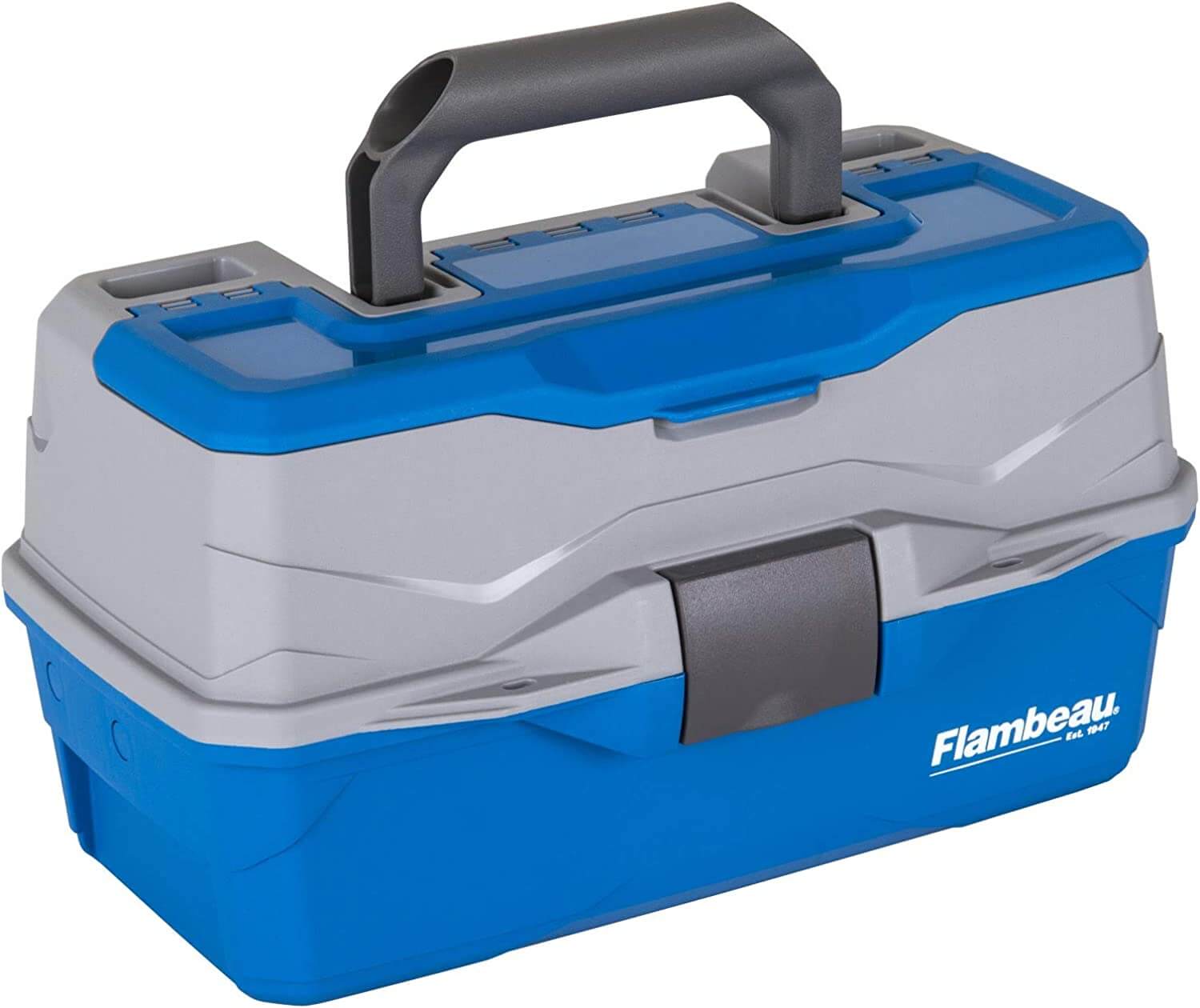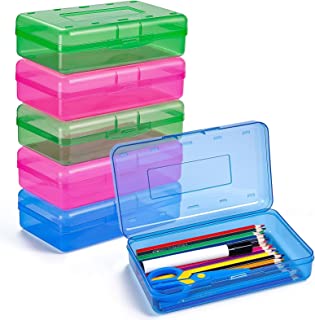 Pencil boxes
At back-to-school sales, zero in on pencil boxes. Label one for each child and stock it with pencils, pens, erasers, paper clips, and other small items for table work. Grab a few more boxes to hold colored pencils, markers, crayons, scissors, glue, small manipulatives, and overstock items from large, bulk packages.
Bookcases
Decorate with books! Tall, short, simple, or elaborate bookcases are great tools for storage and organization. Assign individual shelves for schoolwork, display your nature finds, or get a bookshelf with lower cabinets to neatly hide it all away at the end of the day.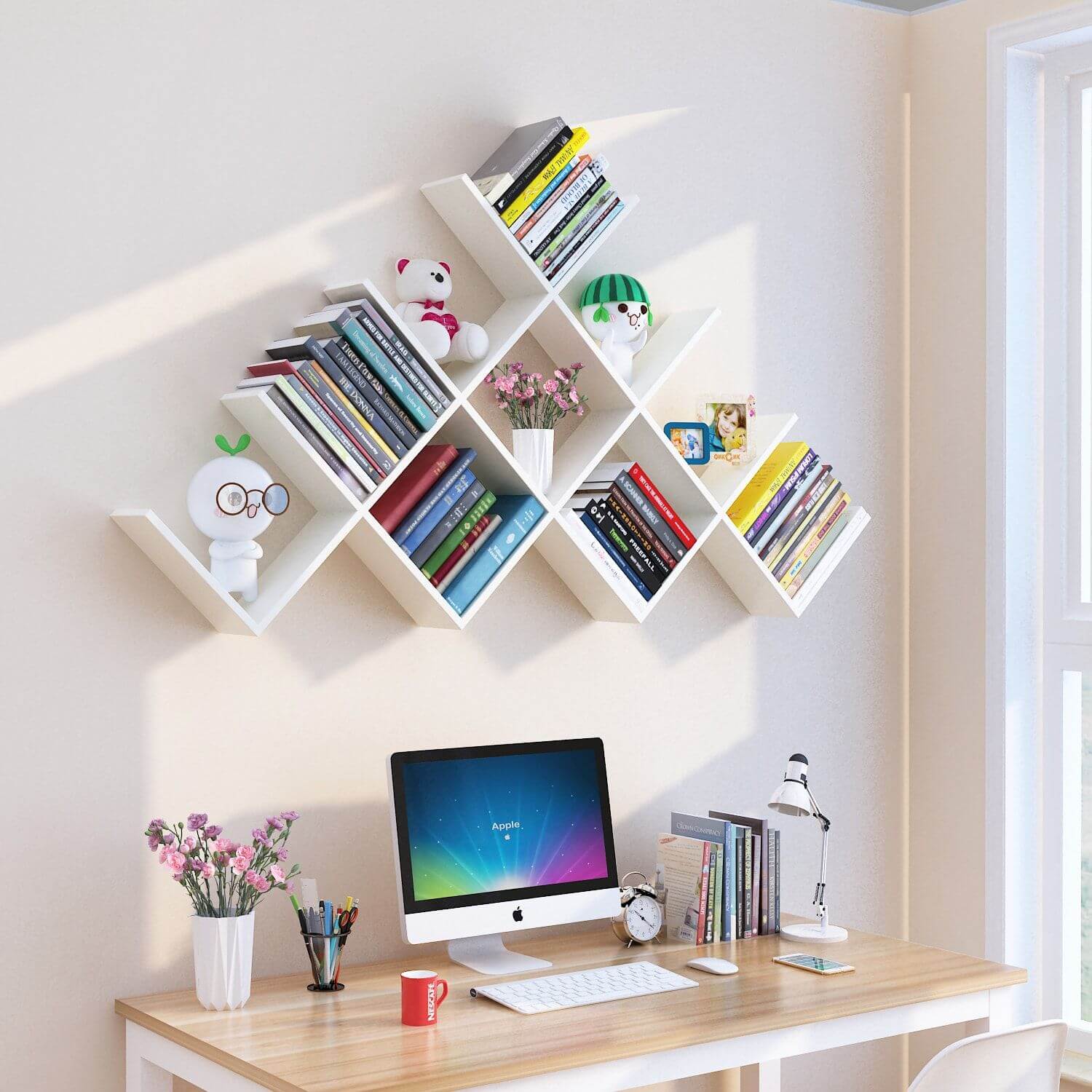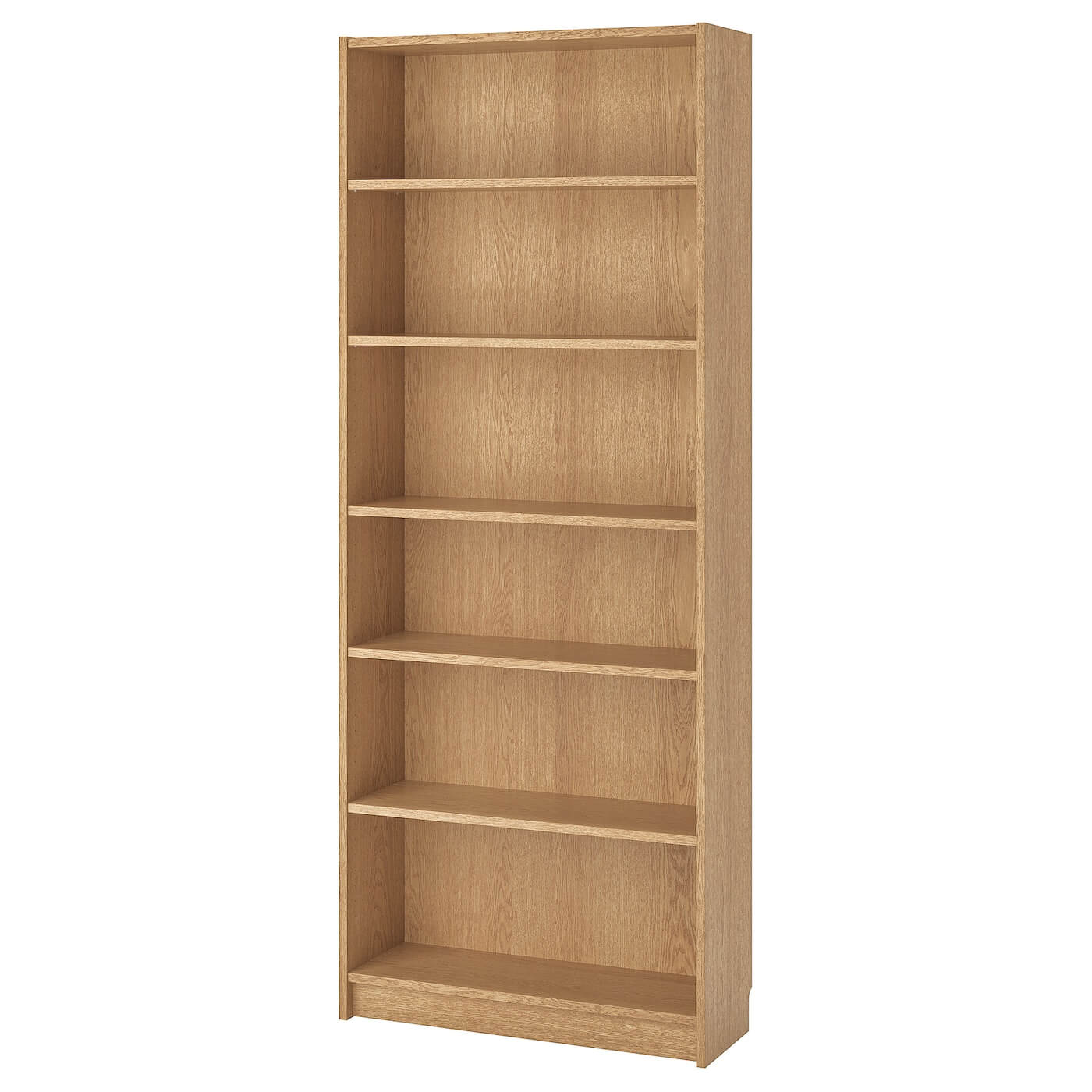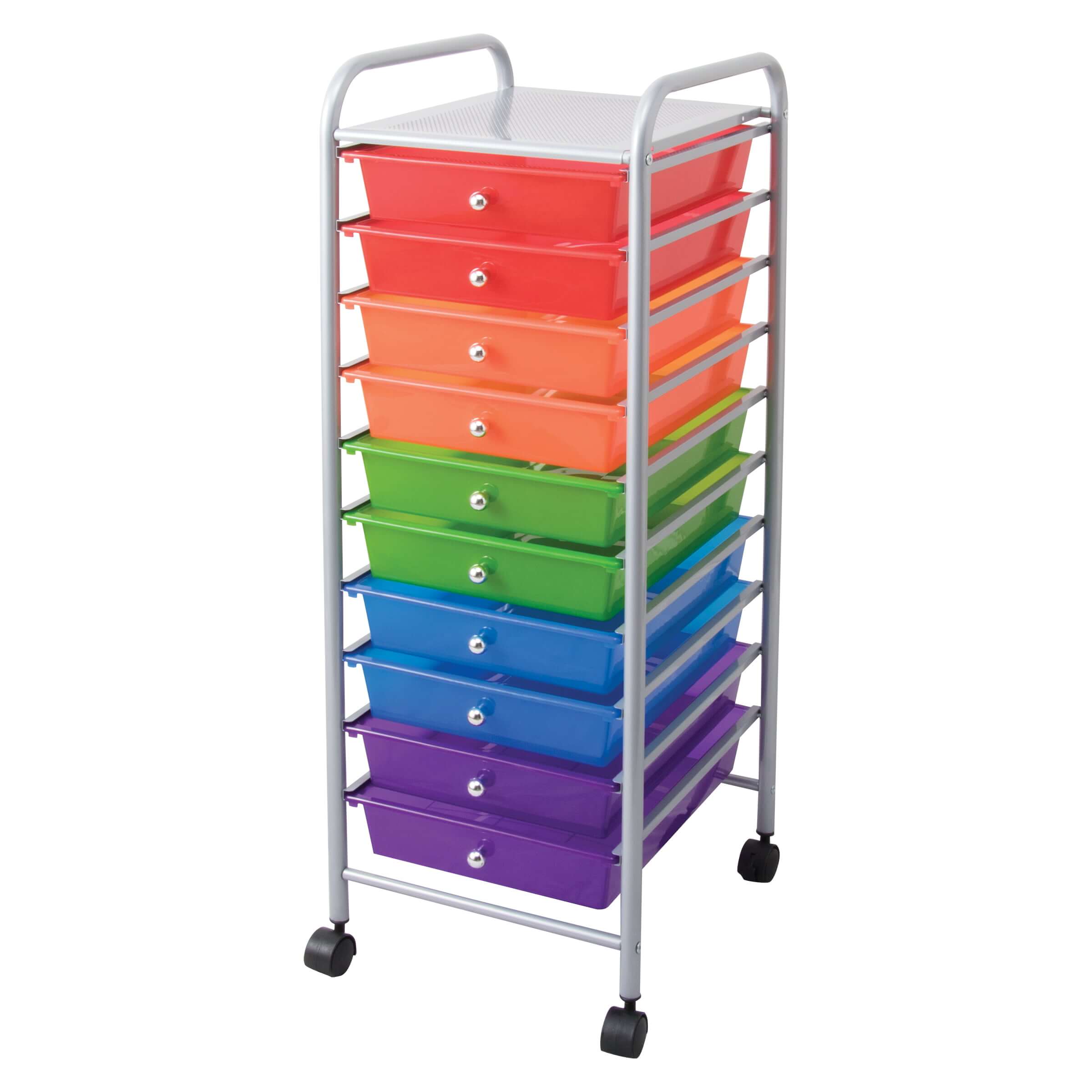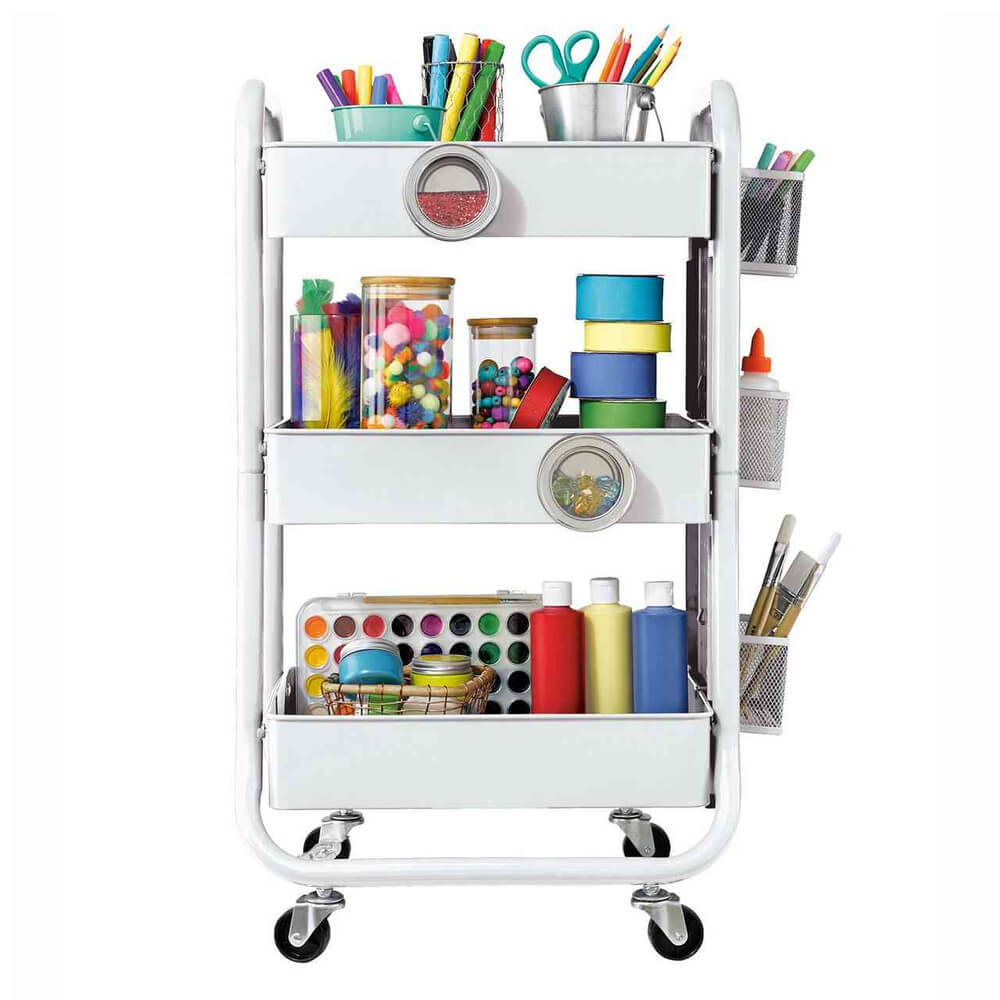 Rolling carts
These versatile open-storage options are all the rage, and come in a variety of sizes, colors, and styles to suit your homeschool perfectly. Look for the 10-drawer style for storing workbooks, papers, and notebooks. The 3-bin stacked cart is great for quick access to pencils, art supplies, and folders.
Crates
Crate-schooling is a simple concept: all books and papers are stored in a large crate, one for each child. Pull all the books out of the crate for the day, and as you finish, store them back in their folders. At the end of the day, push the crate out of sight into a closet and you're done. Make the move even easier with a rolling crate.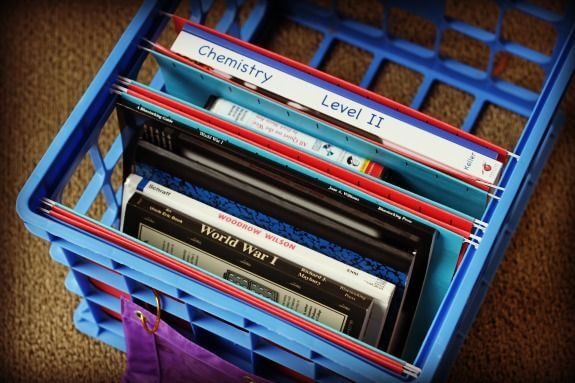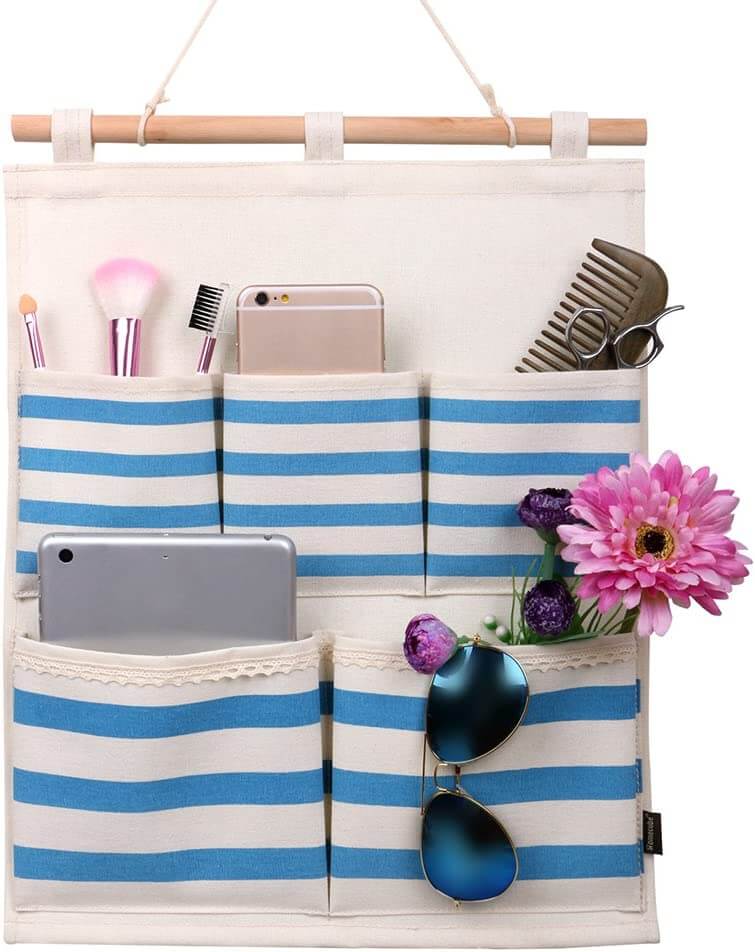 Chair hangers
Help the children keep their own items organized by hanging this little guy over the back of their chairs. Fill with pencils, markers, and other specific items the children will need for their work. Search for 5-pocket fabric organizers online, or make your own with an online pattern.
Pencil sharpeners
Drop-the-pencil isn't just a game for traditional schools. A quality pencil sharpener helps keep your lessons moving along. Easy operation is helpful for younger kids as well as big ones. Look for an electric sharpener with multiple sizes. Extra tip: Remember all those mason jars you were going to craft years ago? They also make great pencil holders. Scatter a few jars around the house in your favorite school spots to have pencils handy whenever you need one.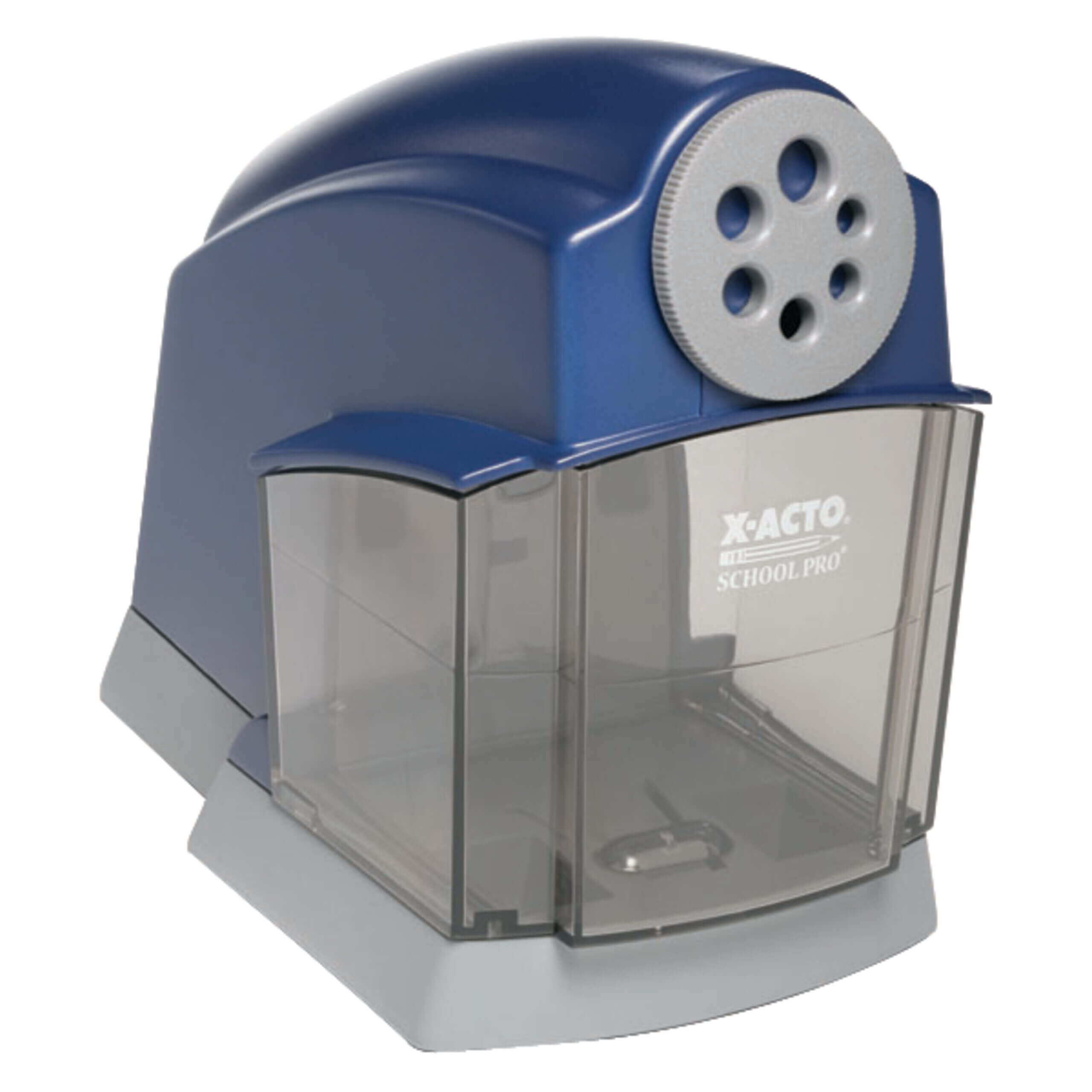 Keep it simple
You don't need a complicated system of household management to keep your homeschool supplies tidy and accessible. A few small changes can do wonders for turning down the clutter volume. Not sure which changes would be right for your family? Ask your kids to help organize their books and offer suggestions. Involving them in the planning and set-up is just as important as the books, papers, and supplies themselves.