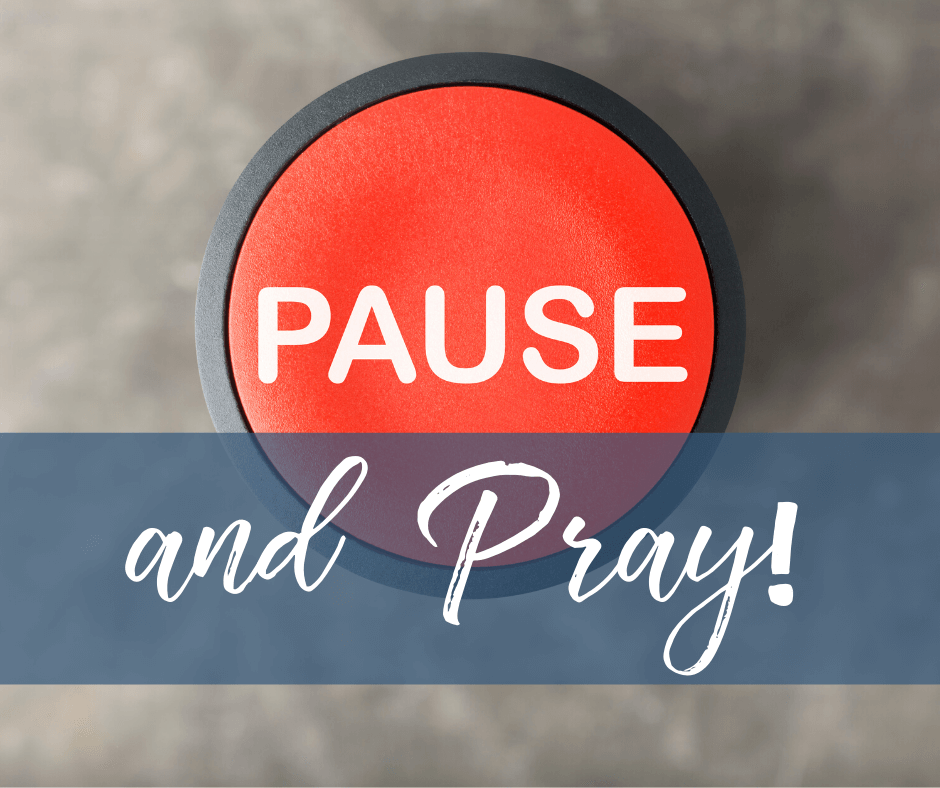 As always, we rest in the certainty that God is in charge. 
In light of the past 24 hours, the status of our 35th Annual IAHE Home Educators' Convention is uncertain. 
While we'd like to give a quick response to everyone reaching out to us, we're faced with the challenge of managing multiple moving parts and pieces, including the potential implications of moving forward or not moving forward. 
We've been following the coronavirus developments closely. We know many of you have opinions to share and concerns to voice about many things including our upcoming convention. We are continuing to monitor the developments, the words from our President yesterday, and the latest information from our state agencies. 
At the time of this post, Indiana Governor Holcomb has not put forth a stop to large gatherings like ours. However, we recognize that the possibility of that happening increases with every hour. 
We have much to pray about, think over, and consider here—first and foremost, the health and welfare of our families and the communities in which we live. We also have obligations to our speakers, vendors, sponsors, and the future of the IAHE convention. 
Did you know that the IAHE only has ONE part-time staff member? The vast majority of our work is done by volunteers and processing the pieces of this very complicated puzzle will take some time.
What can you do? 
Pray for our team as we work through the details. 

Be patient as our volunteers work through communications. 

Stay tuned! We will continue to bring you updates just as soon as we have them. 
We thank you for your support and your patience.