Region 7 Representatives: William & Linda Rose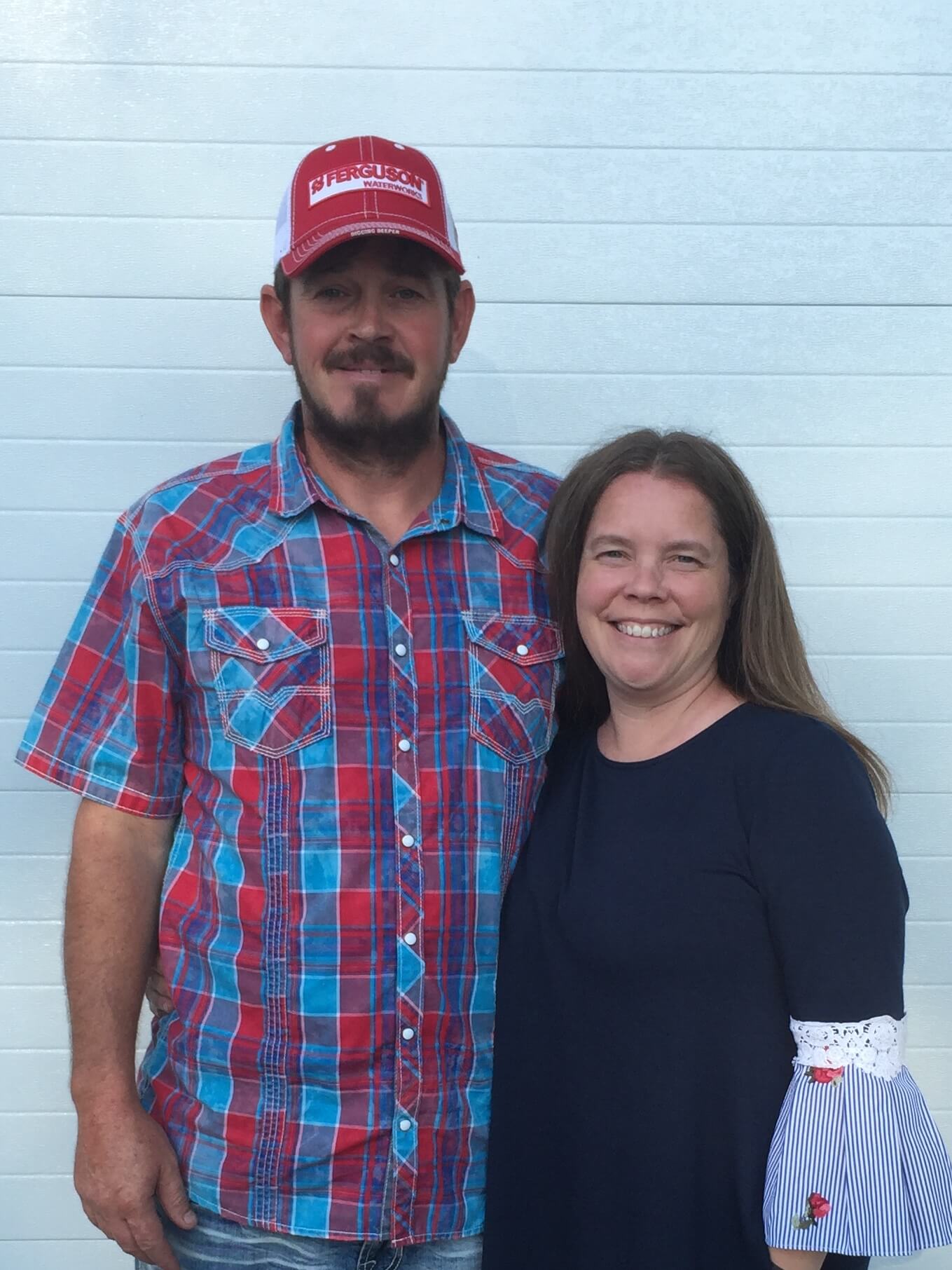 Email:
rr7@iahe.net
Phone:
 317-467-6244, Extension 207
Serving families in:
Blackford, Delaware, Henry, Jay, Randolph, and Wayne County
Billy and Linda Rose have homeschooled since their oldest was in kindergarten who graduated in 2018. Billy works in road construction, while Linda serves as the Interim Academic Director for a local non-profit. Their family is involved in volunteer local activities. Linda enjoys spending time with her family and encouraging other homeschool families.
Our favorite thing about homeschooling is…
Spending time with her family, and she wouldn't trade the years of hard work and dedication raising her own children for anything. It hasn't always been easy, but it has always been worth it.
Our region is blessed with…
Lots of farmland! Seriously. Region 7 is mostly rural with some small towns and cities sprinkled in. We are a self-sufficient region, but we have a lot opportunities for extra-curricular activities. From State Parks to museums to civic theaters, there is something for everyone.