Region 4 Representatives: Tim & Kathy Hodge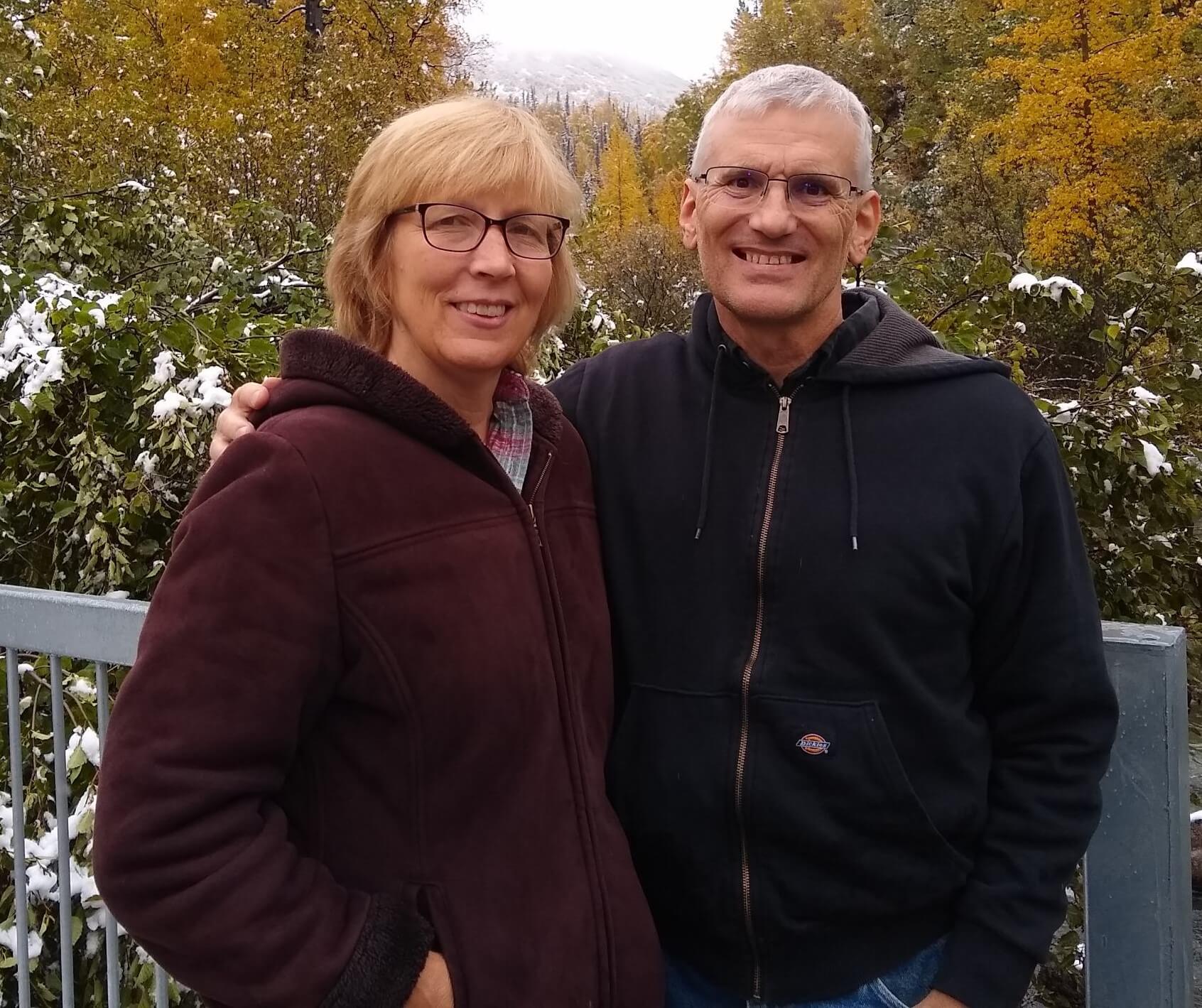 Tim & Kathy Hodge
Email:
rr4@iahe.net
Phone:
 317-467-6244, Extension 204
Serving families in:
Benton, Carroll, Cass, Clinton, Fountain, Tippecanoe, Warren and White County.
Tim and Kathy have homeschooled their children for 28 years. They have graduated seven and currently teach two. Home education has helped them to present a Christian worldview to their children using an eclectic mix of textbooks and curriculum. They have been encouraged and supported by many people during their homeschool journey. While living in Clinton County, they enjoy meeting with many families in their immediate area for friendship and activities.
It is their desire to make known the homeschool groups available in Region 4 and to connect families with resources available, as well as provide pertinent legislative information.
Our favorite thing about homeschooling is:
We like the freedom it brings…
To teach from a Christian worldview
To be together with each other while learning
To choose how to spend our time
To join with other homeschooling Christians in order to learn some things in a group setting
Our region is blessed with:
Our area includes both country and city. Our area has a diversity of home school groups with which to interact, specializing in theater, choir, sports, and more. We have many parks to enjoy. There are fun seasonal activities, too, such as attending festivals and picking orchard/farm produce, festivals of Christmas lights and nativities. We have industrial parks, and choice colleges as well.