Region 4 Representatives: Phillip & Rebekah Ash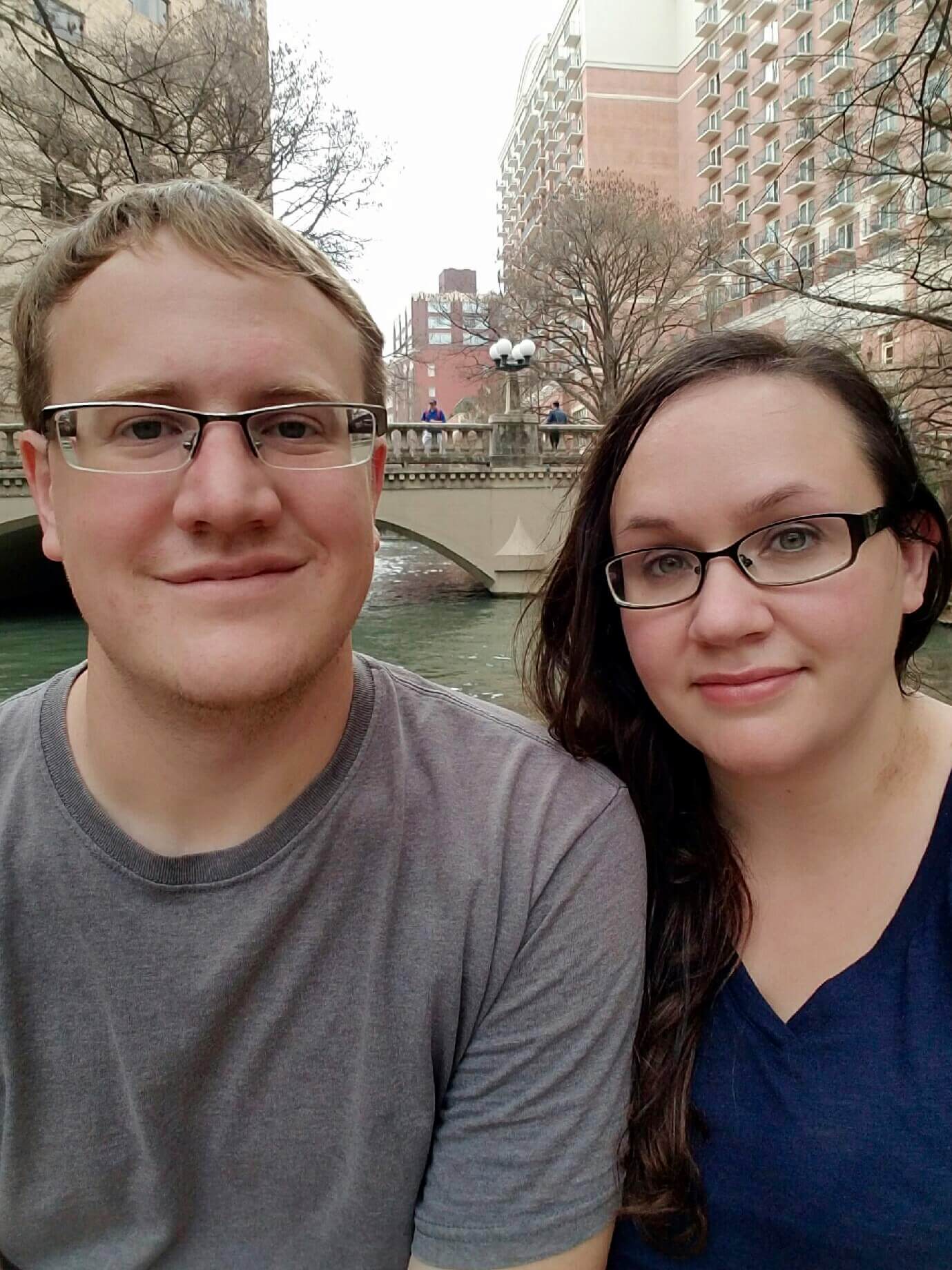 Phillip & Rebekah Ash
Homeschooling since 2011
Email:
rr4@iahe.net
Phone:
 317-467-6244, Extension 204
Serving families in:
Benton, Carroll, Cass, Clinton, Fountain, Tippecanoe, Warren and White County.
Phillip and Rebekah have always known they would homeschool and began in 2011. They have 5 children and have been married since 2003. Rebekah is a second generation homeschooler and has recently started a homeschool support group in Logansport.
Our favorite thing about homeschooling is:
The freedom and flexibility it gives us. We know what our kid's are learning and we don't have to schedule our lives around their school schedule. Most importantly though, we have the freedom to center our schooling around God.
Our region is blessed with:
Many new homeschooling families and a variety of co-ops and homeschool support groups to attend. We have a large diversity of people within our region. Also, Lafayette, West Lafayette and Purdue University provide a lot of field trip and educational opportunities.