Region 2 Representatives: Pat & Kathy Balke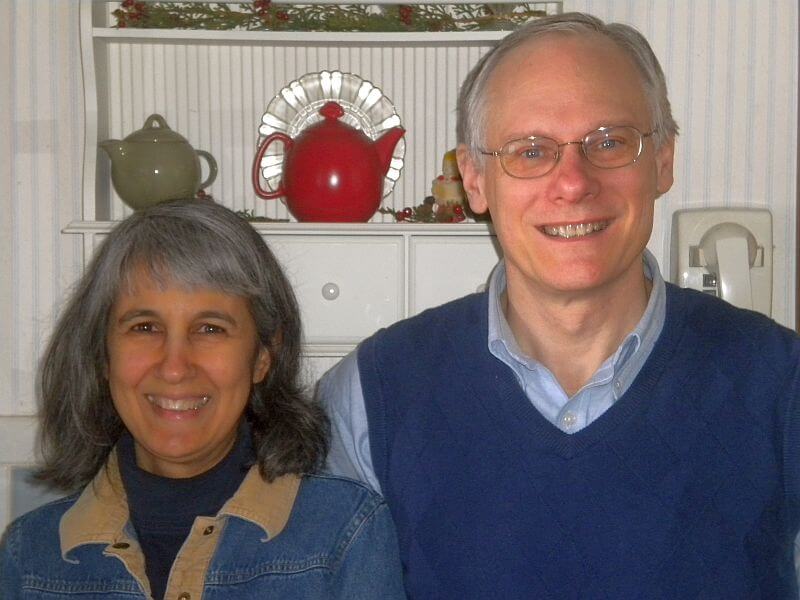 Pat & Kathy Balke
Homeschooling since 1986.
Email: rr2@iahe.net
Phone: 317-467-6244, Extension 202
Serving families in:
St. Joseph, Elkhart, Marshall, Kosciusko, and Fulton County.
Pat and Kathy Balke began homeschooling in 1986 when their firstborn turned five.  Thinking they would just take one year at a time, they liked it so much they're still at it!  Their last child graduates this year, and now Kathy wants to help new homeschoolers get started and succeed.
Our favorite thing about homeschooling is…
We love being able to pass our faith and values on to our children, being able to pick curriculum, just being together!
Our region is blessed with…
Winona Lake has free concerts much of the summer through the Masterworks Festival, a high quality music camp. Our region is beautiful with farms, many of them Amish, as well as family farms and people trying to learn to homestead. And there are great parks and many family friendly museums and the South Bend Zoo. Too many things to list, really, but the best part is the sincere commitment of the many sincere believing homeschool families who really want the best for their children.