Region 17 Representatives: William & Ann Munro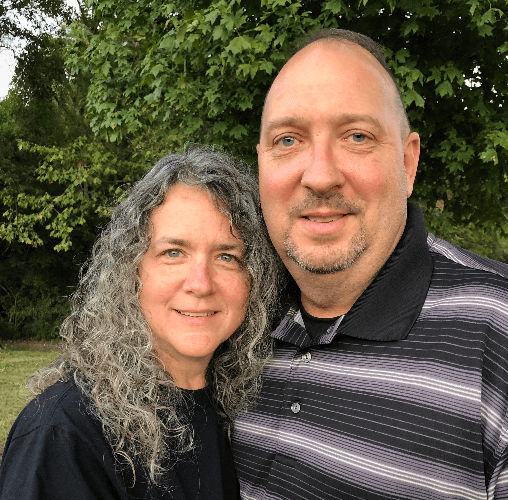 William & Ann Munro
Homeschooling since 1994
Email: rr17@iahe.net
Phone: 317-467-6244, Extension 217
Serving families in:
Vanderburgh, Warrick, Posey, Gibson, Spencer and Perry County.
William & Ann Munro began homeschooling in 1994 in California where William was stationed with the Marine Corps. William served for 20 years of their 35 years of marriage. They have a heart for homeschooling freedoms, homeschoolers, and the military. Currently, they are homeschooling their three youngest and are expecting their seventh grandchild.
Our family's favorite thing about homeschooling…
the privilege of daily being with our children—the very gifts from God whom we have both the responsibility and the opportunity to disciple. 
Our region is blessed with…
Lyles Station's home, established in the mid 1800's is one of the last remaining African American settlements in Indiana.  Lyles Station has several artifacts on display in the new Smithsonian National Museum of African American History and Culture in Washington, D.C.