Region 12 Representatives: Dwight & Marsena Hatfield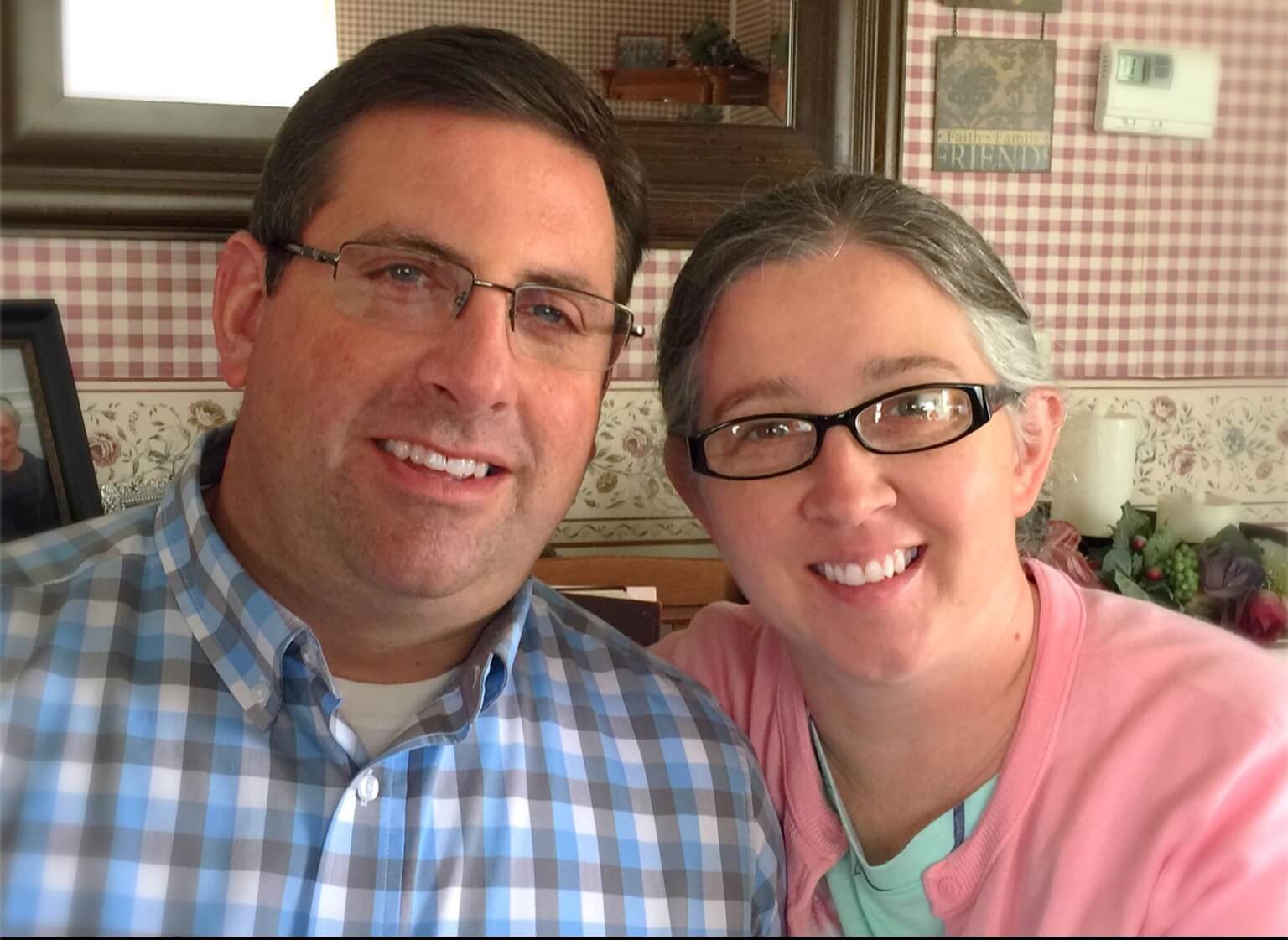 Dwight & Marsena Hatfield
Email: rr12@iahe.net
Phone: 317-467-6244, Extension 212
Serving families in:
Clay, Vigo, Owen, Sullivan, and Greene County
Dwight and Marsena Hatfield live in Sullivan, where Dwight is the pastor of a small church. Believing that they should "train up a child" in every area of life, they have always homeschooled, and they have graduated three of their four children. They desire to help and encourage other homeschoolers.
Our favorite thing about homeschooling is…
being with our kids 24/7 to have all of those "teachable moments".
Our region is blessed with…
many co-ops and extracurricular activities.