Region 10 Representatives: Keith & Rachel Williams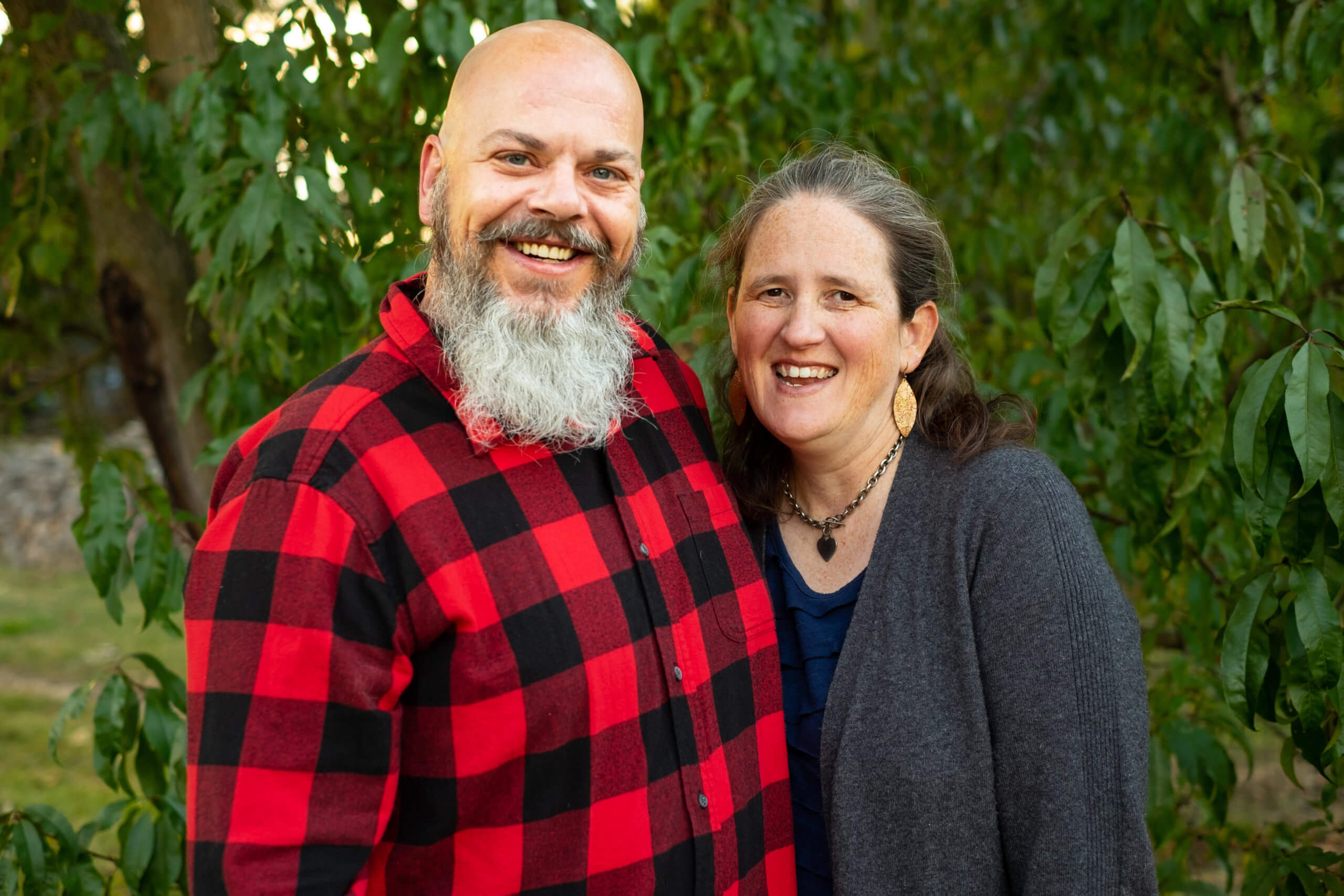 Keith & Rachel Williams
Email: rr10@iahe.net
Phone: 317-467-6244, Extension 210
Serving families in:
Morgan and Johnson County
Friends since middle school, we have been married since 2003. Faced with unexplained infertility, we decided to pursue adoption, bringing our son home the day after he was born in 2010. We knew from the beginning we would want to homeschool. We bring the unique perspective of homeschooling a single child. Keith works as a line haul driver with Pitt Ohio, where he has been since 2007, and Rachel serves with Classical Conversations in various capacities, while both serve at Grace Bible Church in New Whiteland.
Our Favorite Thing about homeschooling is…
We love that we can tailor our daily schedule to Keith's work schedule. Spending time together as a family is a priority for us, and we can do that while still getting in a full day of learning. Redeeming our own educations is also a bonus!
Our region is blessed with…
Region 10 has many communities available to walk alongside families and support them throughout the homeschool journey. Whether you need academic support or a new extracurricular to try, it can be found in Region 10. We have tons of recreational options, and we are close to Indianapolis (Museums! Cultural sites!), Columbus (Architecture! Playgrounds!), and great city and state parks, all within an hour or two drive.
This region does not currently have an IAHE Representative. Are you a veteran homeschool parent willing to serve?
Visit our Volunteer page for more information.