Region 10 Representatives: Chris & Betty Broshears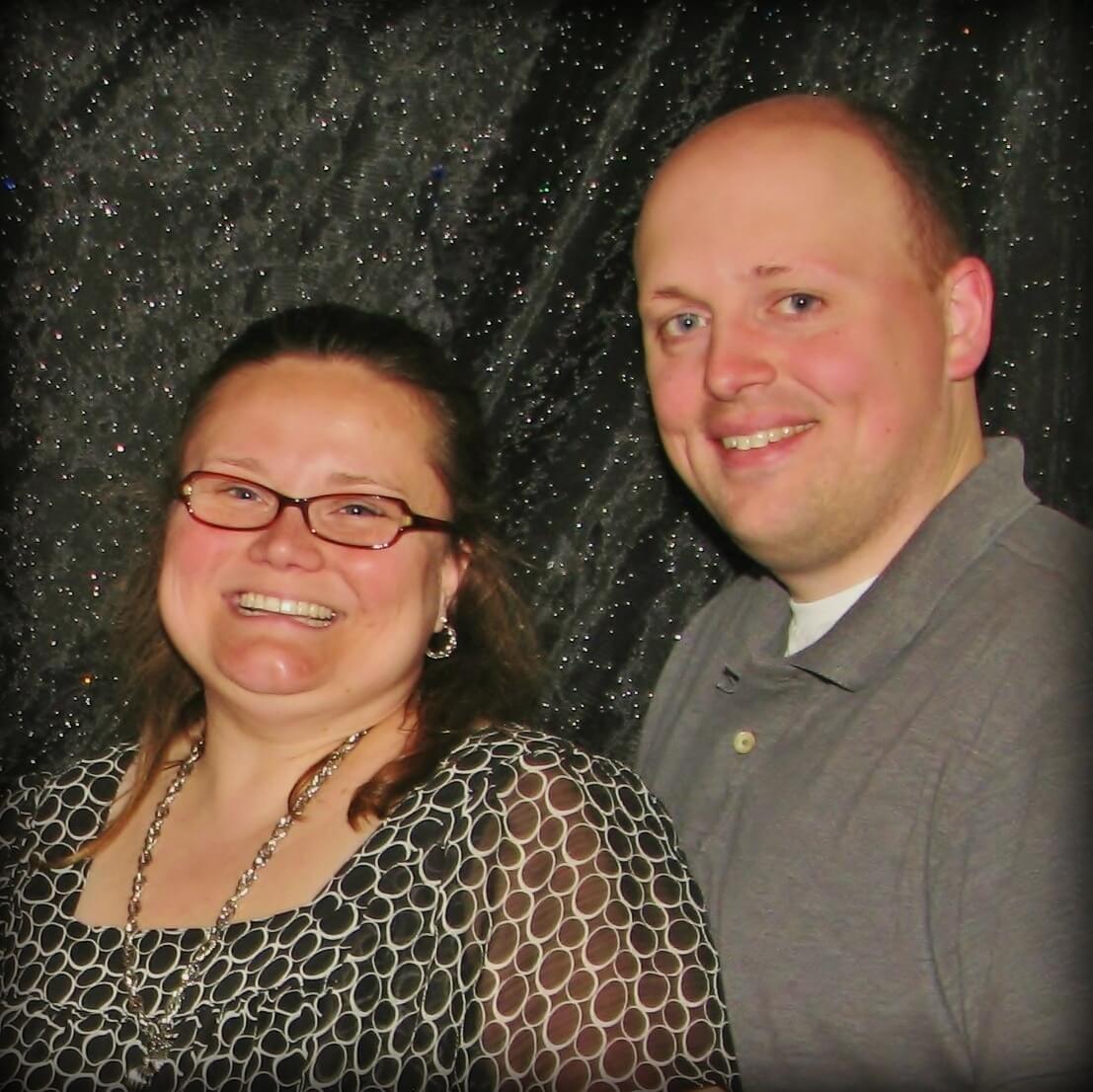 Email: rr10@iahe.net
Phone: 317-467-6244, Extension 210
Serving families in:
Morgan and Johnson County
Chris and Betty Broshears have been homeschooling for 11 years in Greenwood, where they are members of Mount Pleasant Christian Church. Their two boys have been homeschooled since preschool. Betty is a former public school teacher with a degree in early childhood education and is active in the Greenwood Home Educators support group. Chris majored in mathematics and minored in computer science. He's worked in the software industry for 20 years. They enjoy serving in local and national Bible Bowl competitions.
Our Favorite Thing about homeschooling is…
Flexibility to set our own schedule and to mix and match resources to put together the best curriculum for each of our kids.
Our region is blessed with…
One of the largest populations of homeschoolers in the state, and easy access to the educational and cultural resources of Indianapolis and nearby Bloomington.