Region 1 Representatives: Frank & Jessica Dunlap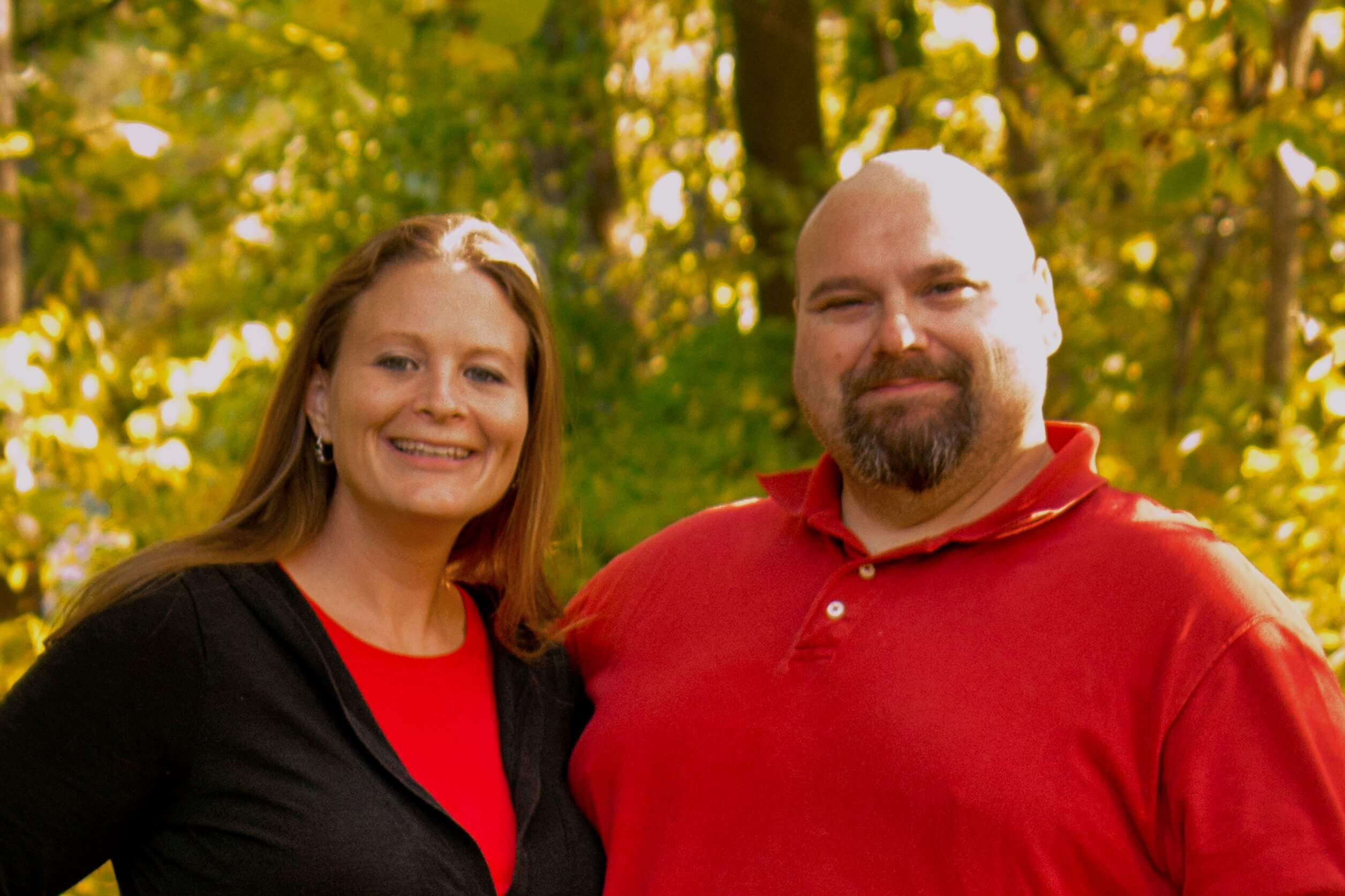 Frank & Jessica Dunlap
Homeschooling since 2013.
Email:
rr1@iahe.net
Phone:
 317-467-6244, Extension 201
Serving families in:
Lake, Porter, La Porte, Starke, Pulaski, Jasper, and Newton County
Frank and Jessica Dunlap currently live in unincorporated St. John Township, between Schererville and Crown Point.  They have three children and have been they attend Faith Church in Schererville – helping with the music & children's ministries there.  Homeschooling offers the flexibility they were looking for in education.
Our favorite thing about homeschooling is…
It gives us the flexibility to teach the kids at their level and make sure they understood the material before moving on.  We have also enjoyed being able to incorporate God into our lessons using faith-based curriculum.
Our region is blessed with…
Many new library, athletic, and artistic programs seem to be springing up to accommodate our students.  We are also blessed with our proximity to Chicagoland.  Whatever material you're studying, you'll be able to tie it into some exhibit offered at the many museums, zoos, or botanical gardens located in the Chicago metropolitan area.  On the flipside, we are also fortunate to have the Indiana Dunes State Park and the Indiana Dunes National Lakeshore which are stunningly beautiful parks located on Lake Michigan.  Both of these parks offer educational programs throughout the year for families to enjoy.