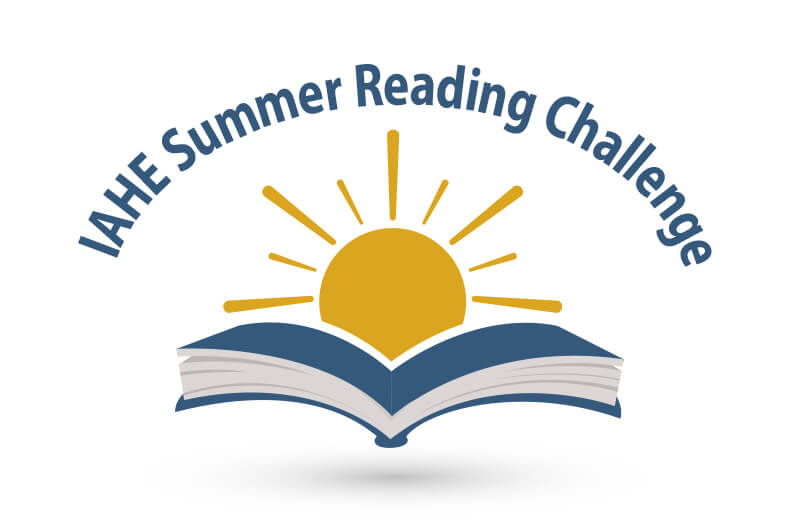 "But in reading great literature I become a thousand men and yet remain myself."
C.S. Lewis
Reading truly is an adventure!
Great books carry us to places ripe with mystery, challenges, and excitement. We can learn about cultures that are different from ours and meet people from the past and present who we will never be able to meet in person. Books enrich our minds and help us know ourselves and others better.
3 Easy Steps:
Set Your Reading Minutes Goal
Submit a Photo of Your Reading Log by August 10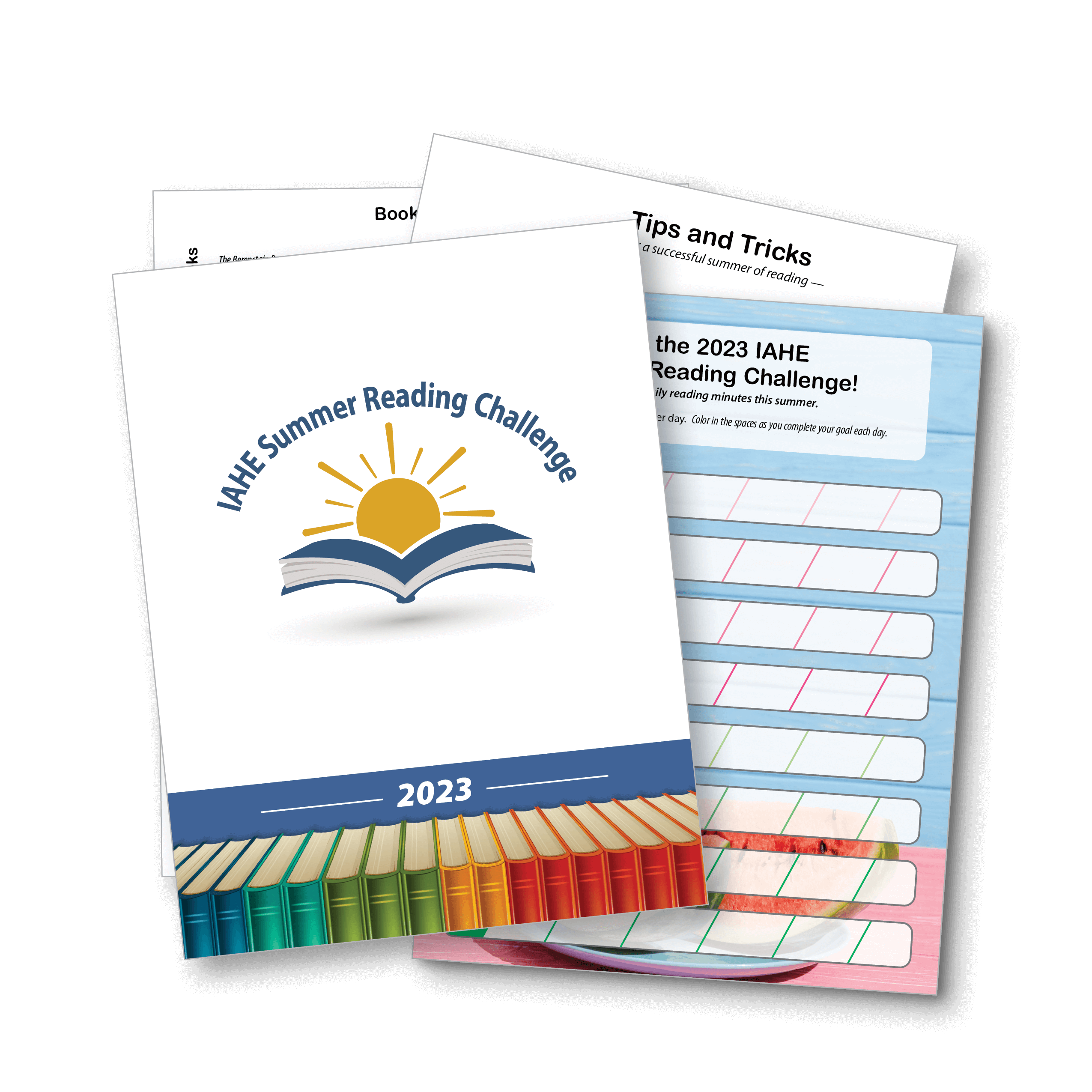 Click to Submit Photo of Completed Reading Log (DEADLINE: AUGUST 10)
 FAQ
Where do I find books for my children? 
Local library

Used book stores

Used book sales

Ebooks from the library

Kindle
How many minutes a day should my child spend reading?
Every child is very different. Some may find it difficult to read for more than 15 minutes in one day, while others may be frustrated only having 2 hours of reading time each day. This is a very personal decision between you and your child, but here are some loose guidelines for you to consider.
0 – 7 years old     10 – 25 minutes per day

8 – 12 years old    20 – 60 minutes per day

13 – 18 years old  30 – 90 minutes per day
Does reading aloud to my child count?
Yes! It definitely does! Plenty of research out there shows that children who are read aloud to become better readers themselves. It improves their vocabulary and comprehension among other things. And don't think you have to stop when your children learn to read on their own. Being read aloud to is beneficial for all ages.
Is it better to give my child a list of books to read during the summer or let them choose?
Summertime and the somewhat more relaxed pace that goes with it is a great time to cultivate a love for reading in your children. One of the best ways to do that is to help them choose books that interest them. Booklists certainly have their place and can be very useful, but try to partner with your child when you make them. You choose some books and let them choose some books. Remember, the goal is to cultivate a love for reading.