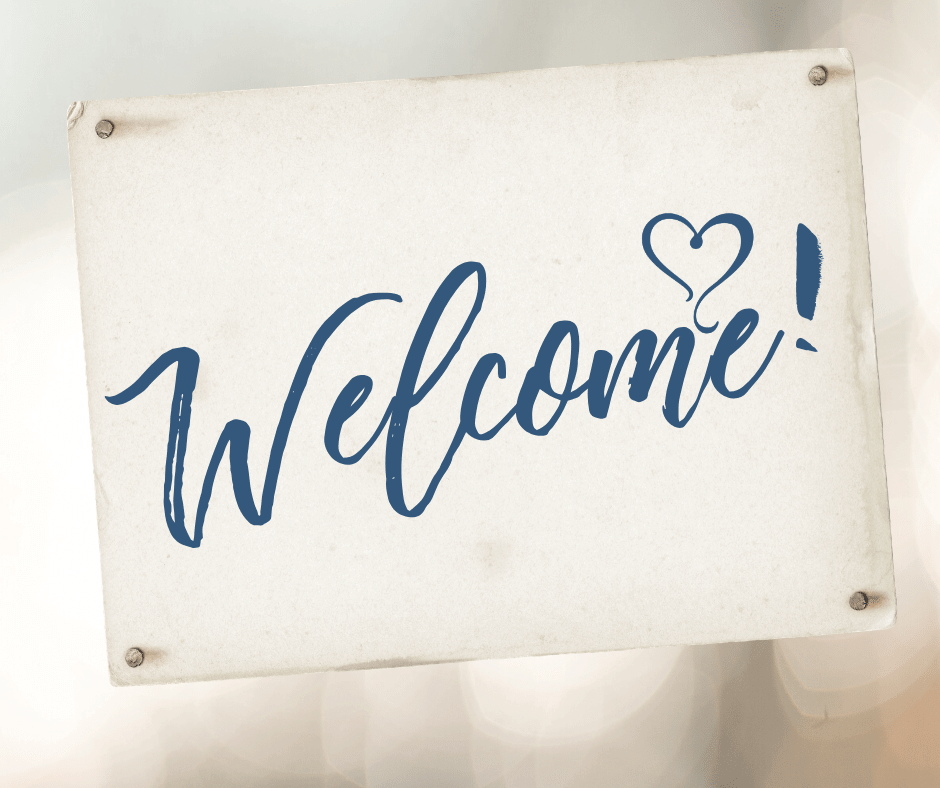 While we will greatly miss getting together with Indiana homeschool families for the
35th IAHE Home Educators' Convention
, we are excited to open our virtual doors to even more families across the country.
We know that families need quality information on homeschooling, encouragement, and inspiration today more than ever. 
Registration for the online conference will be available for FREE for a limited time only and you'll have online access for an entire year!
Indiana Homeschoolers
Do you want to support the work of the IAHE?
Were you pre-registered for the IAHE convention?
Any family that donates their convention pre-registration fees to the IAHE or makes a brand new donation of $100 or more between March 1 and April 30, 2020, will receive complimentary lifetime access to three HomeschoolSummits.com online events (Homeschool Parenting Summit, Homeschool Teaching Summit, Homeschool Curriculum Summit, value of $291).
More information will be sent to donors after April 1, 2020.
How does an online conference work?
Featuring over 70 speakers and 150 workshops! Workshop sessions are prerecorded and can be watched from the comfort of your home whenever you want. Unlike an on-site convention where you have to pick and choose your sessions, you'll have access to EVERY SINGLE workshop for an entire year.
Our Virtual Vendor Hall is full of homeschooling resources, special pricing, freebies, and much more. Keep scrolling for more information!
Registration is now open!
Register by April 10, 2020, and you'll have access for an entire year for FREE!
Overwhelmed with the number of sessions inside the conference site?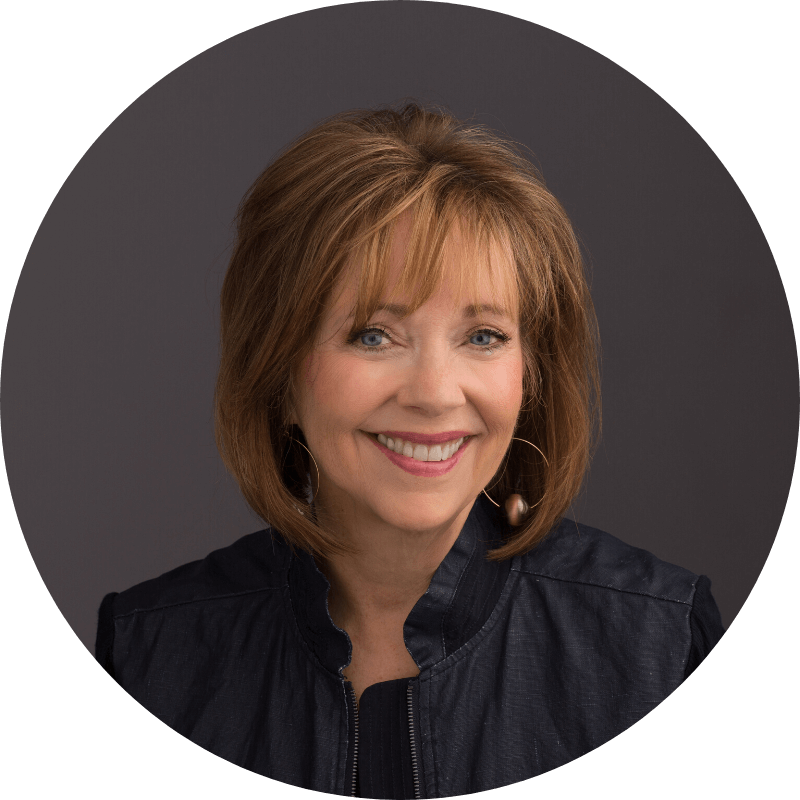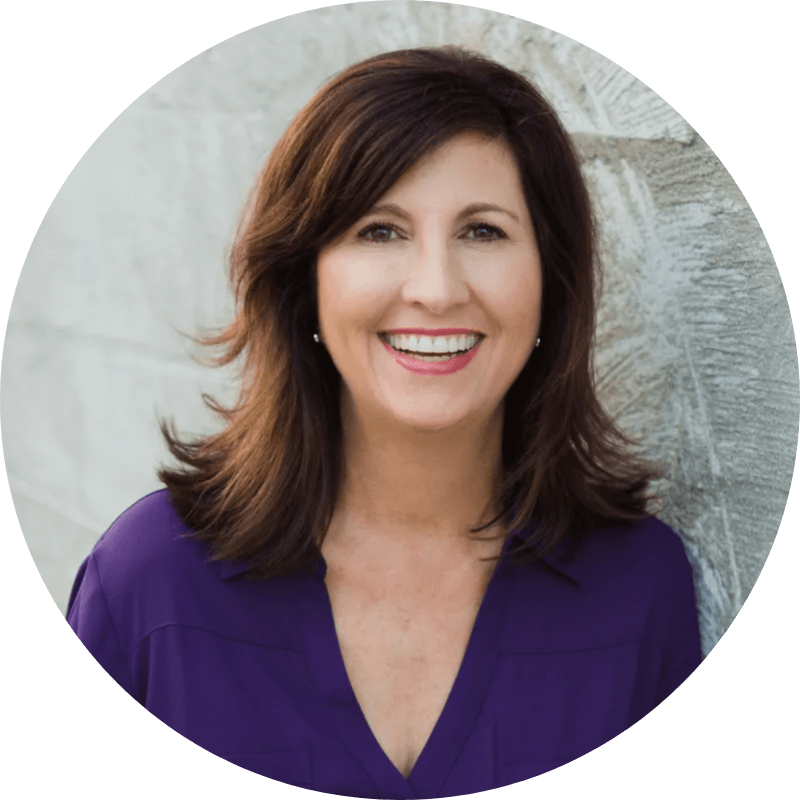 Connie Albers
www.conniealbers.com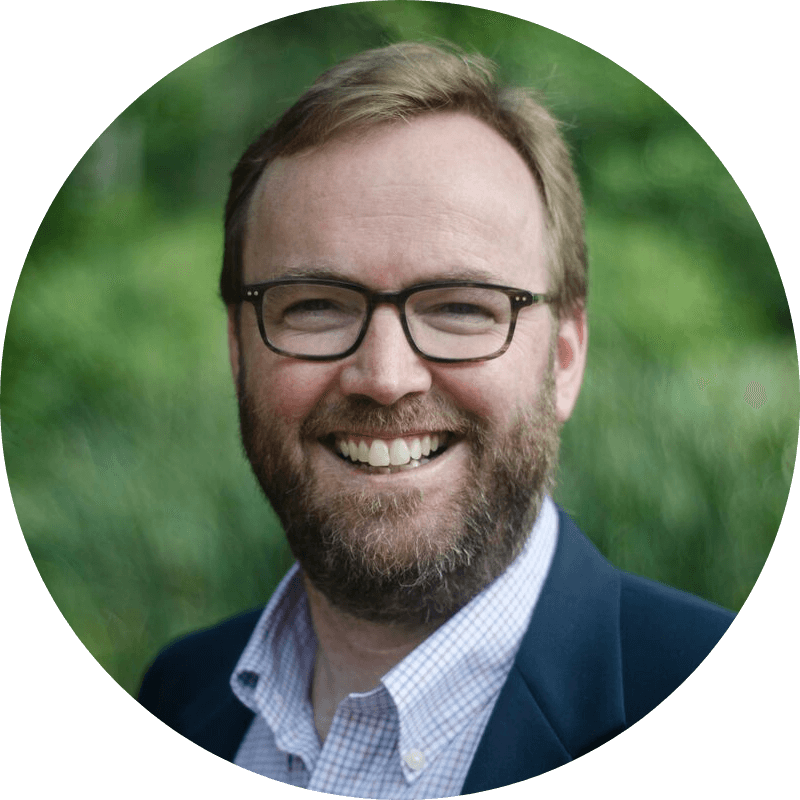 Adam Andrews
Center for Lit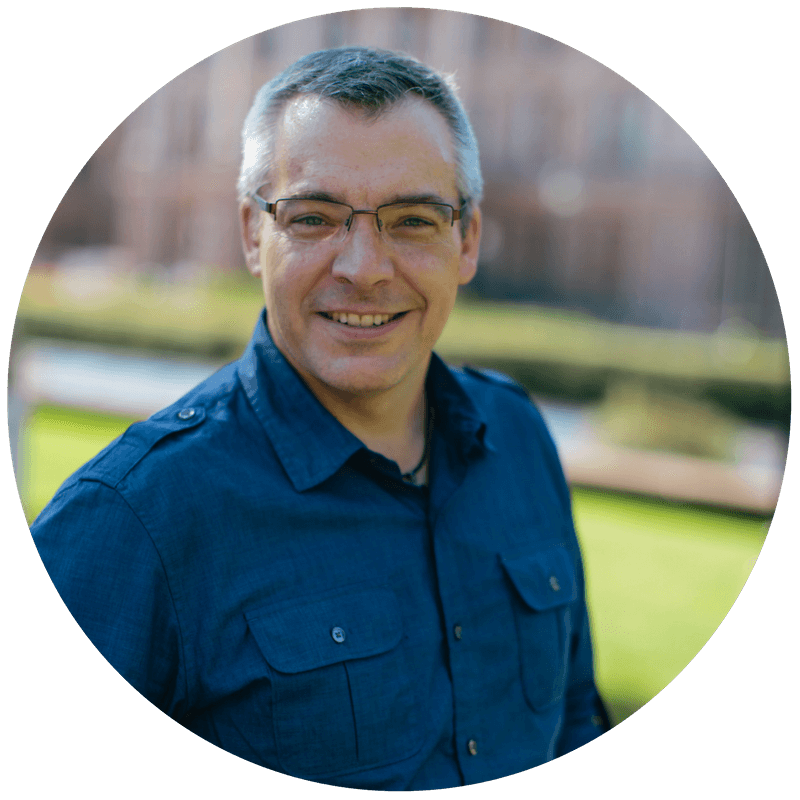 Rick Green
Patriot Academy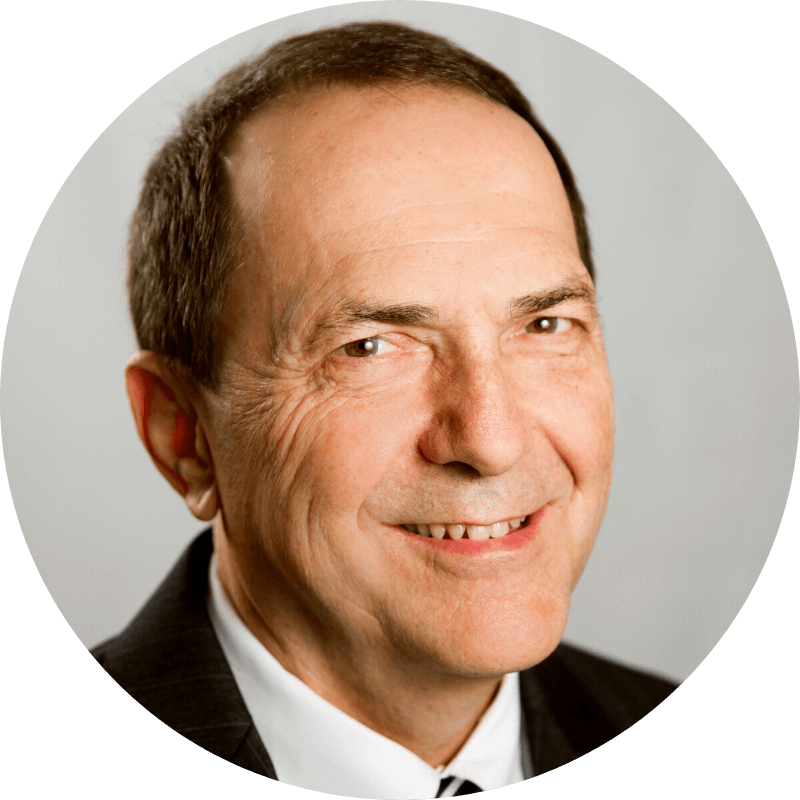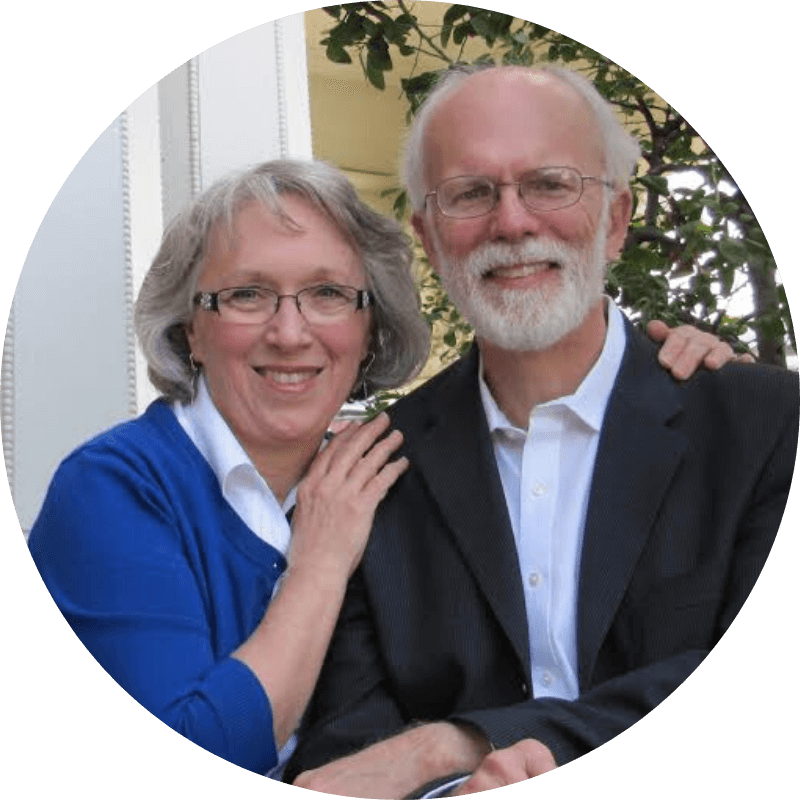 Ray & Charlene Notgrass
Notgrass History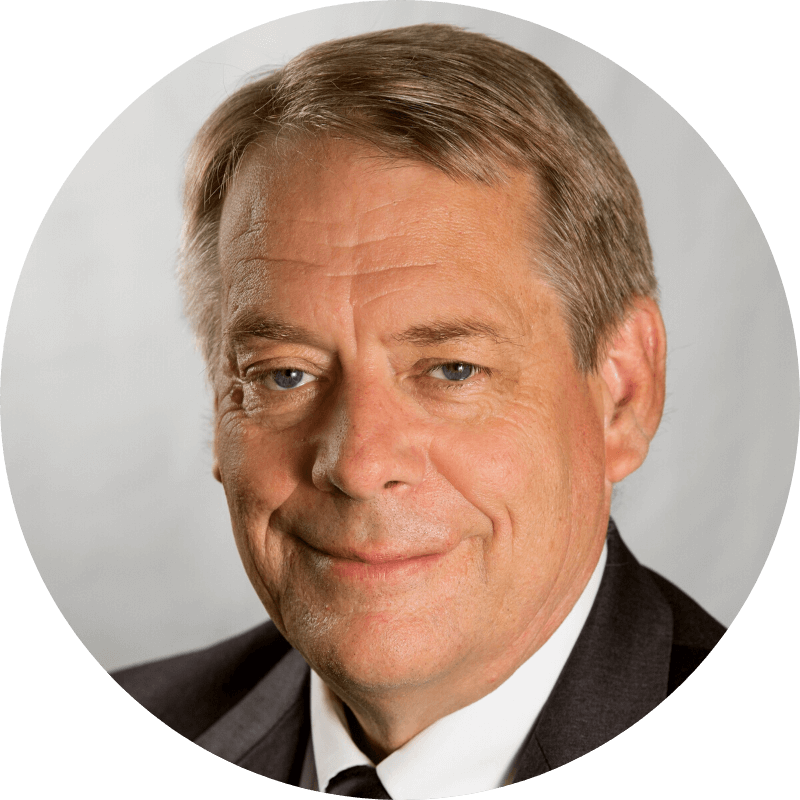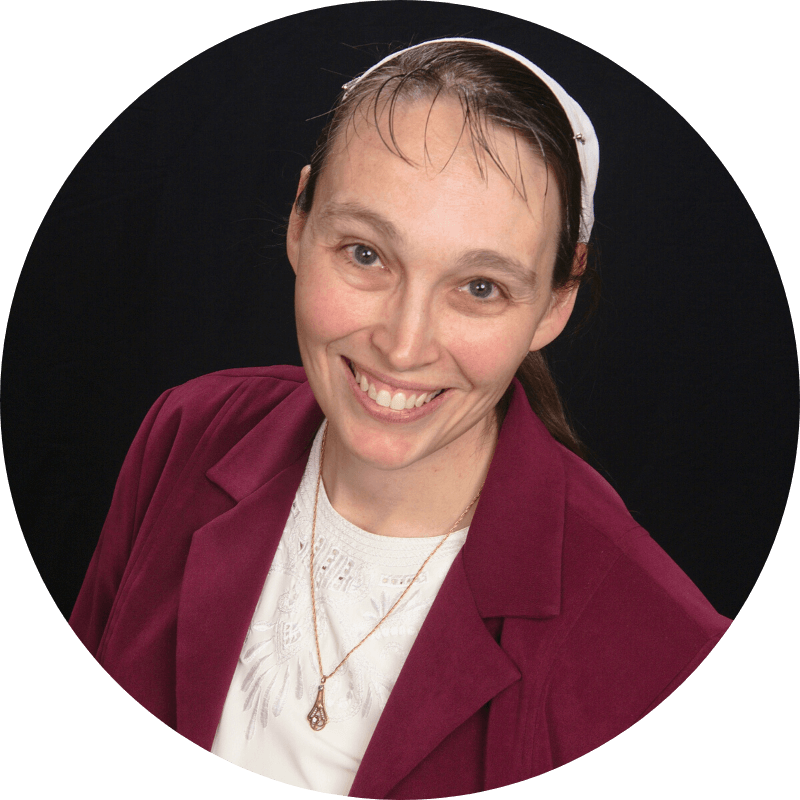 Brook Wayne
Family Renewal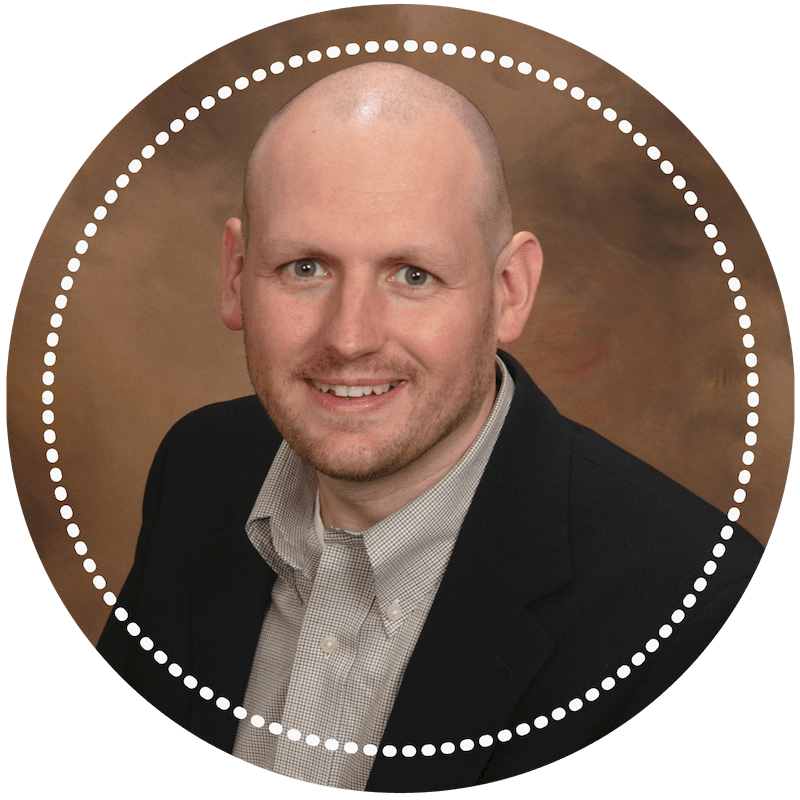 Israel Wayne
Family Renewal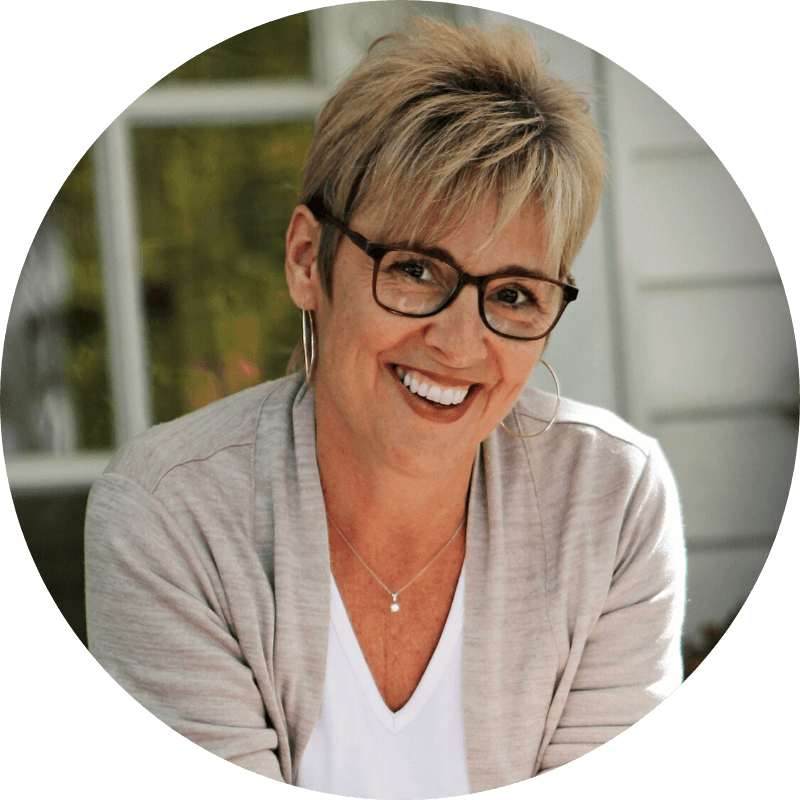 Durenda Wilson
DurendaWilson.com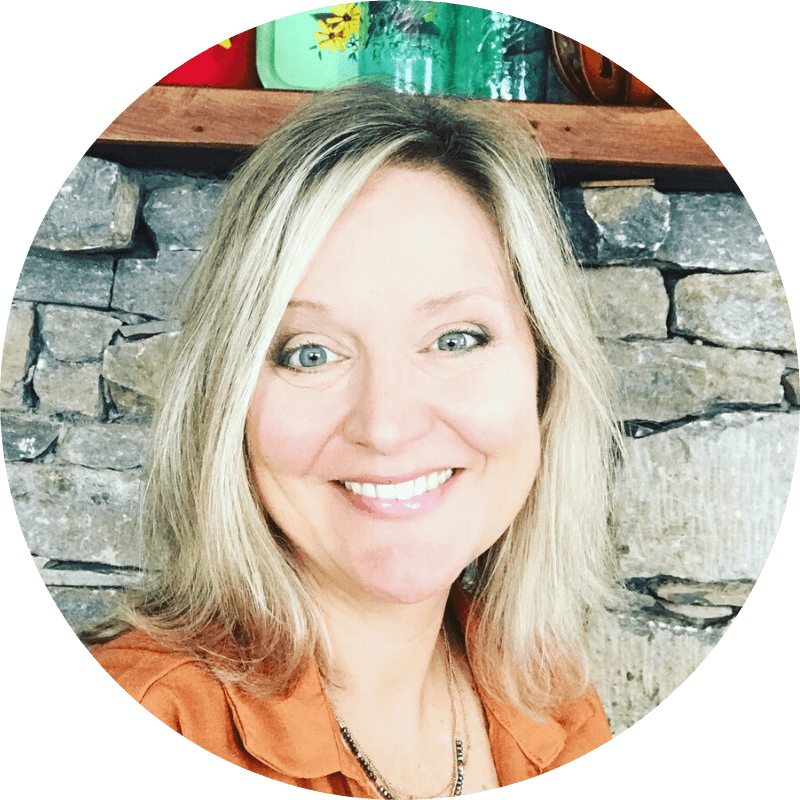 Cindy West
Our Journey Westward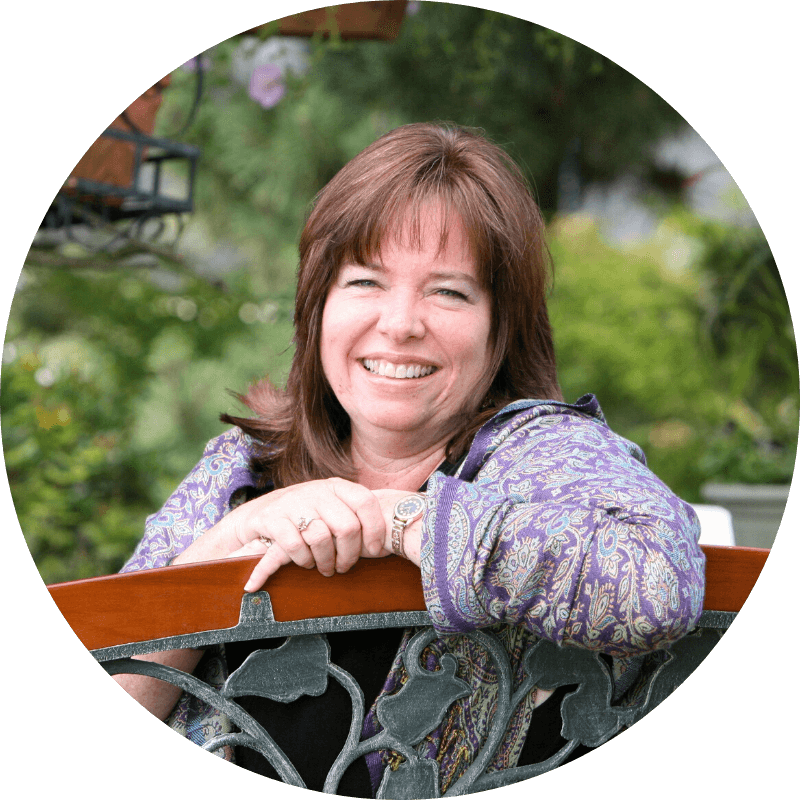 Diana Waring
DianaWaring.com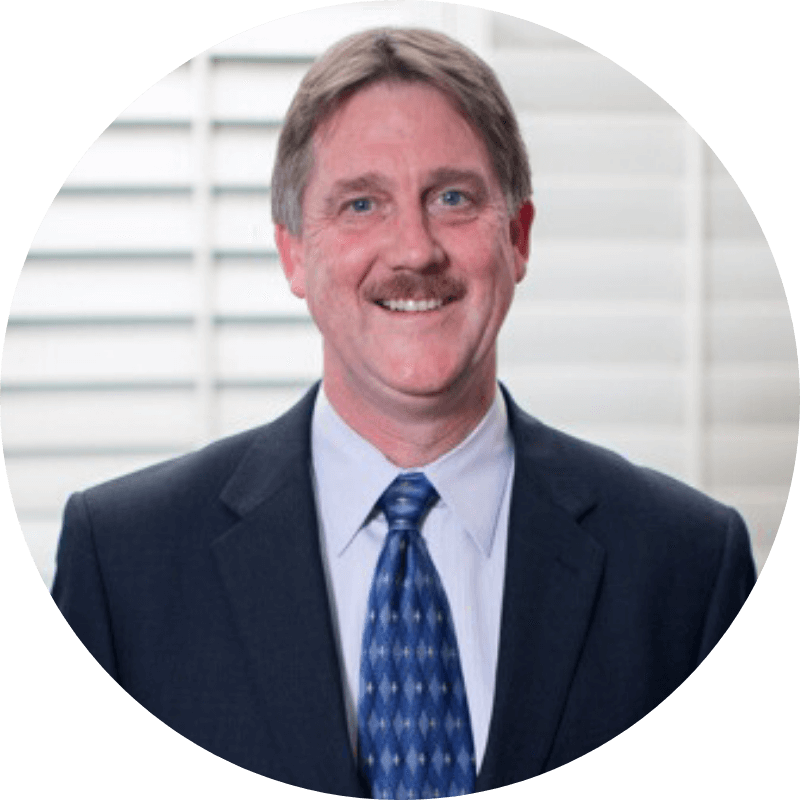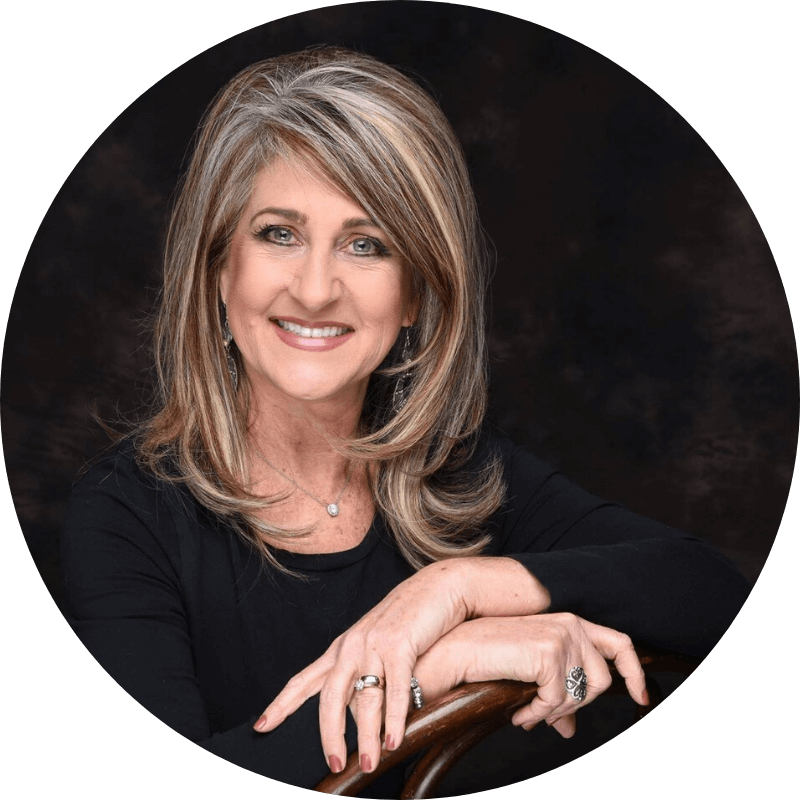 Linda Lacour Hobar
The Mystery of History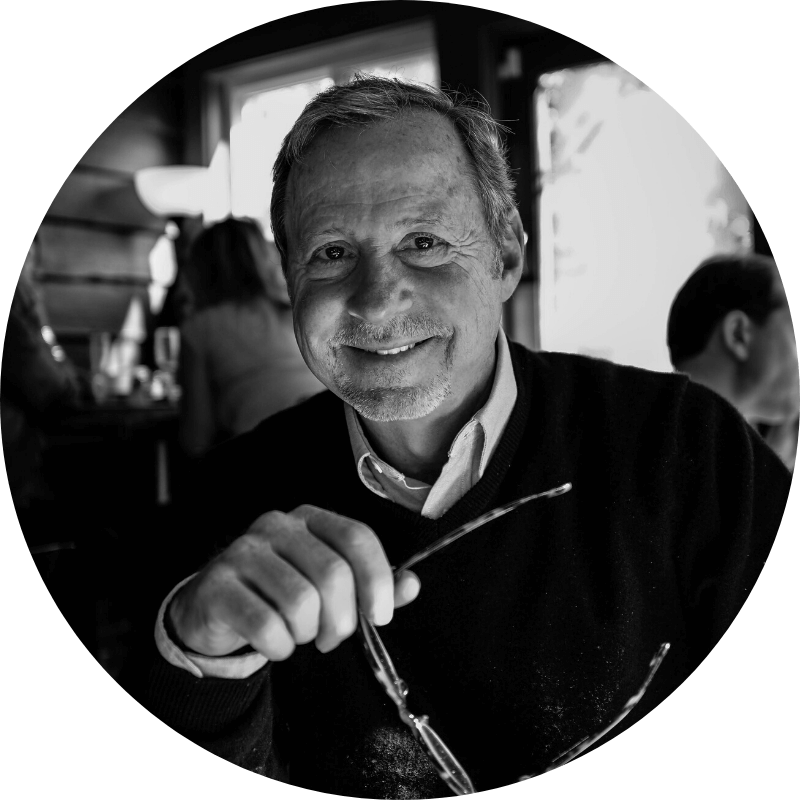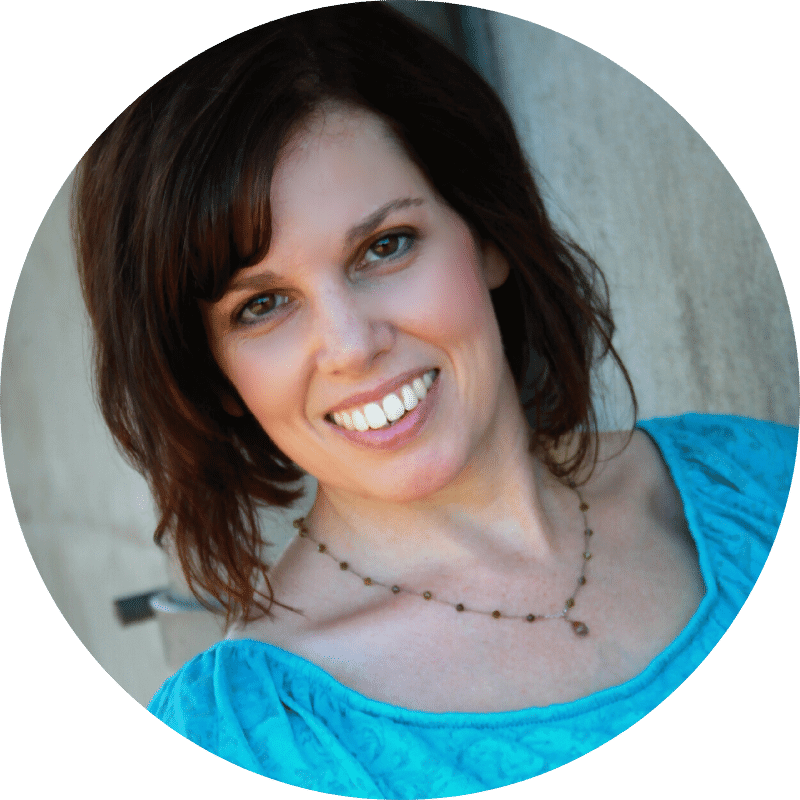 Leah Neiman
LeahNieman.com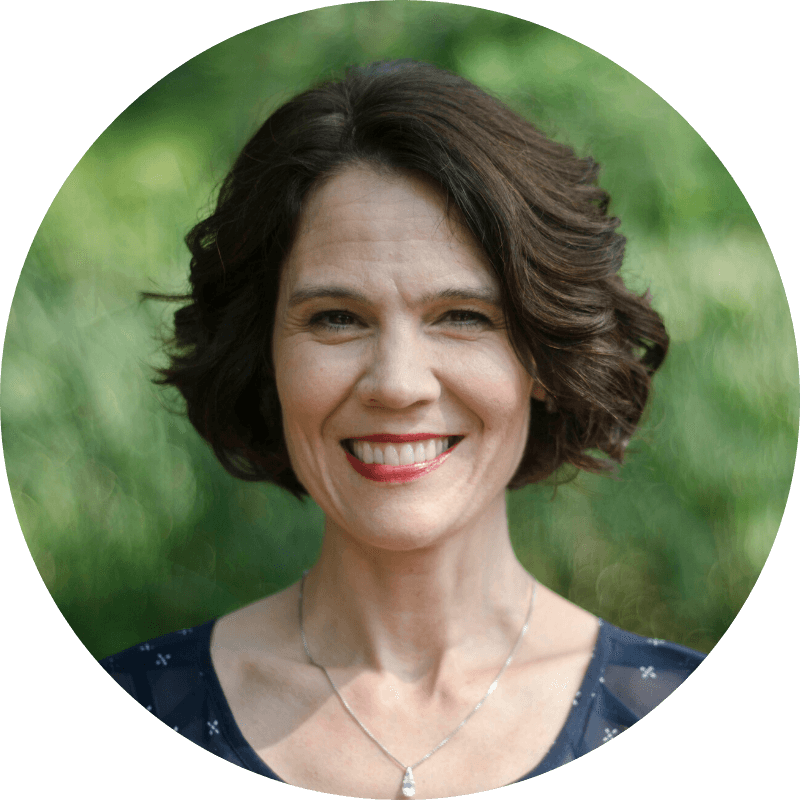 Missy Andrews
Center for Lit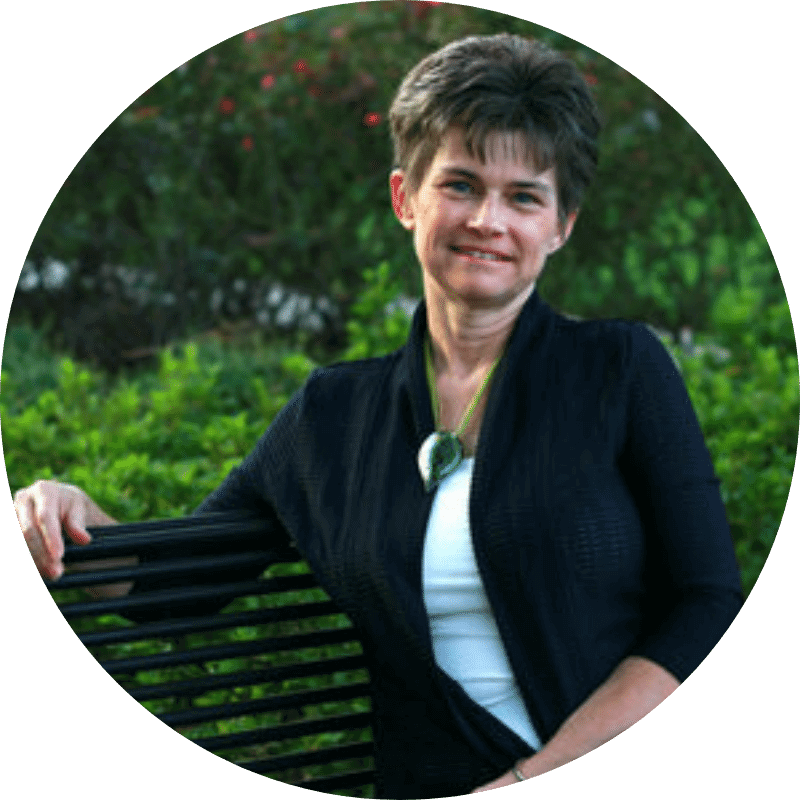 Cheryl Bastian
CherylBastian.com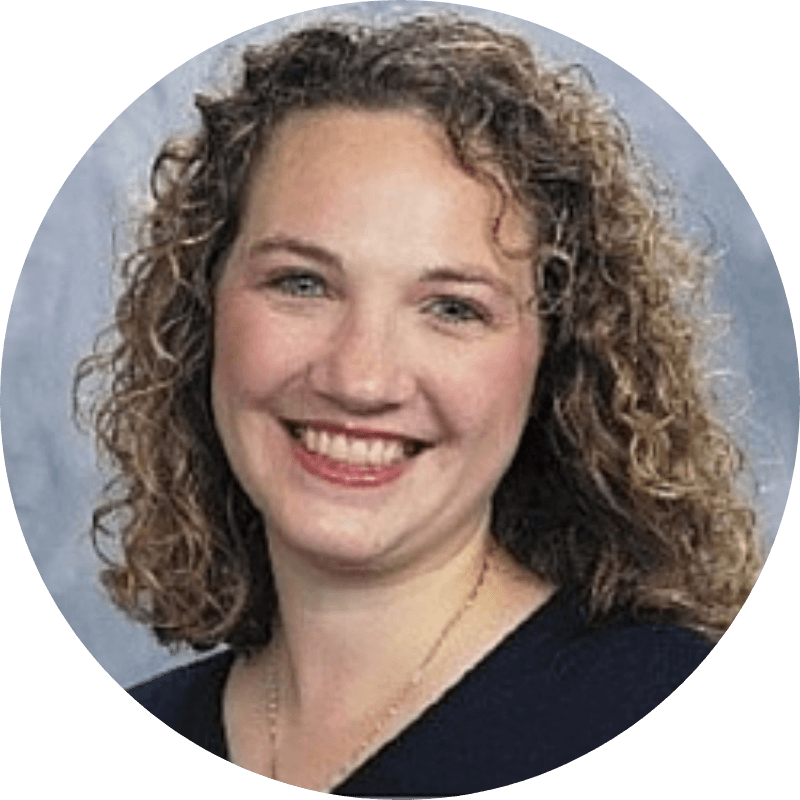 Alison Slatter
IAHE & IAHE Action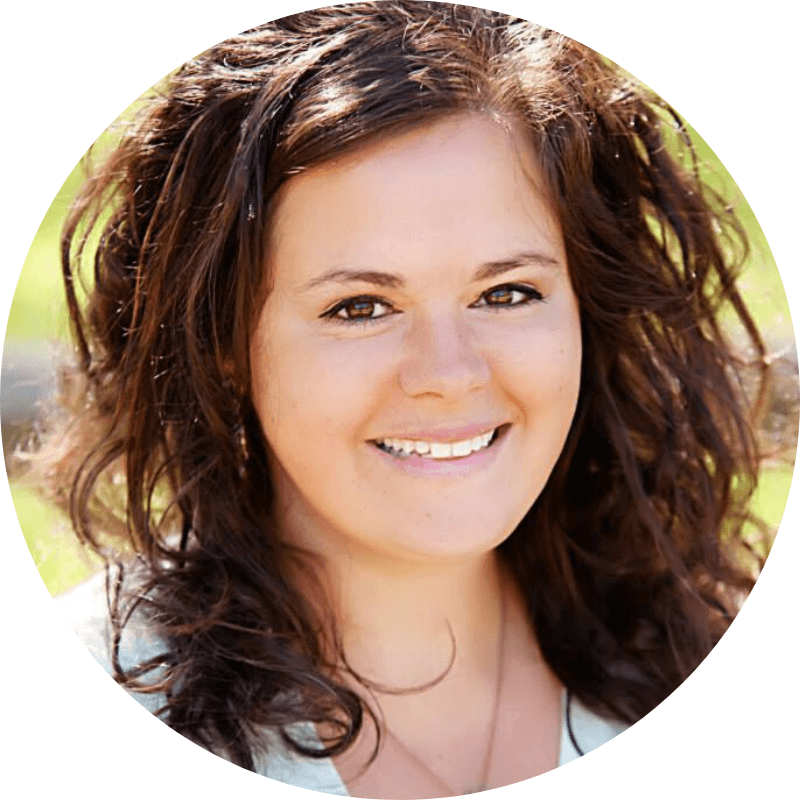 Ginny Yurich
1000 Hours Outside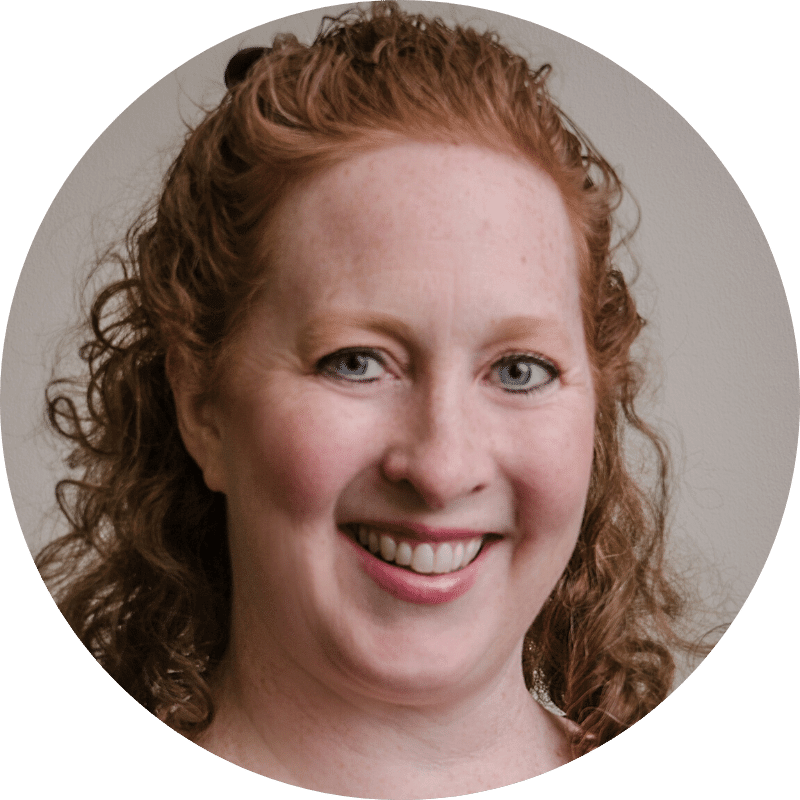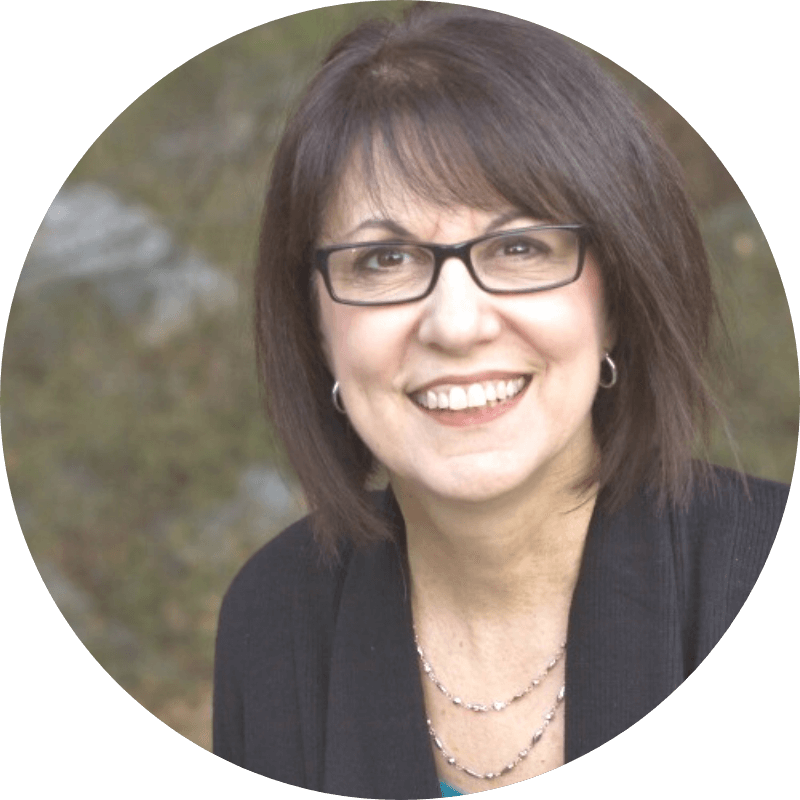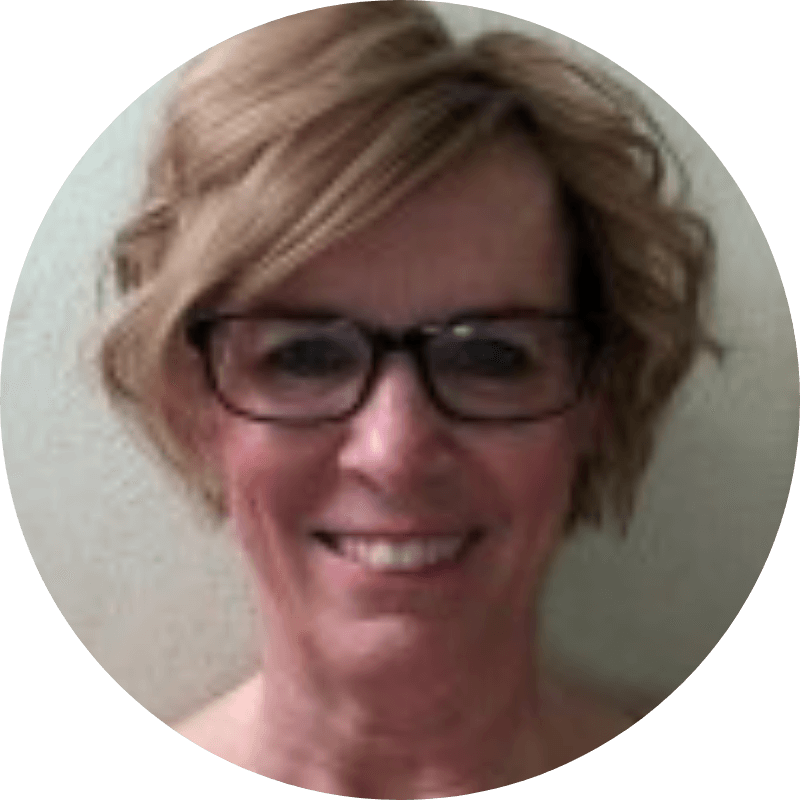 Kathie Morrissey
The Character Corner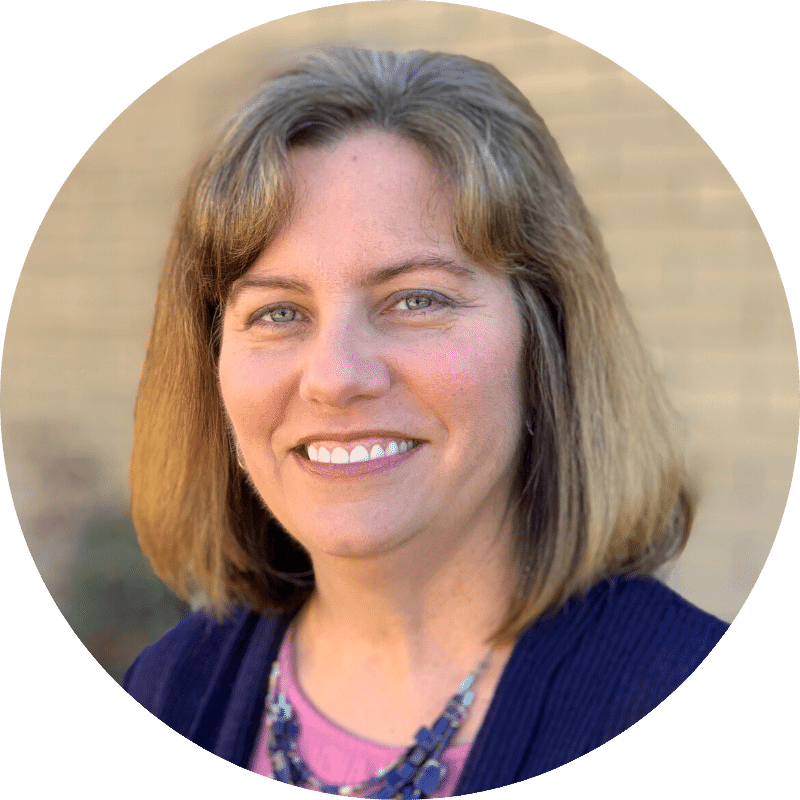 Melissa Grider
University of Indianapolis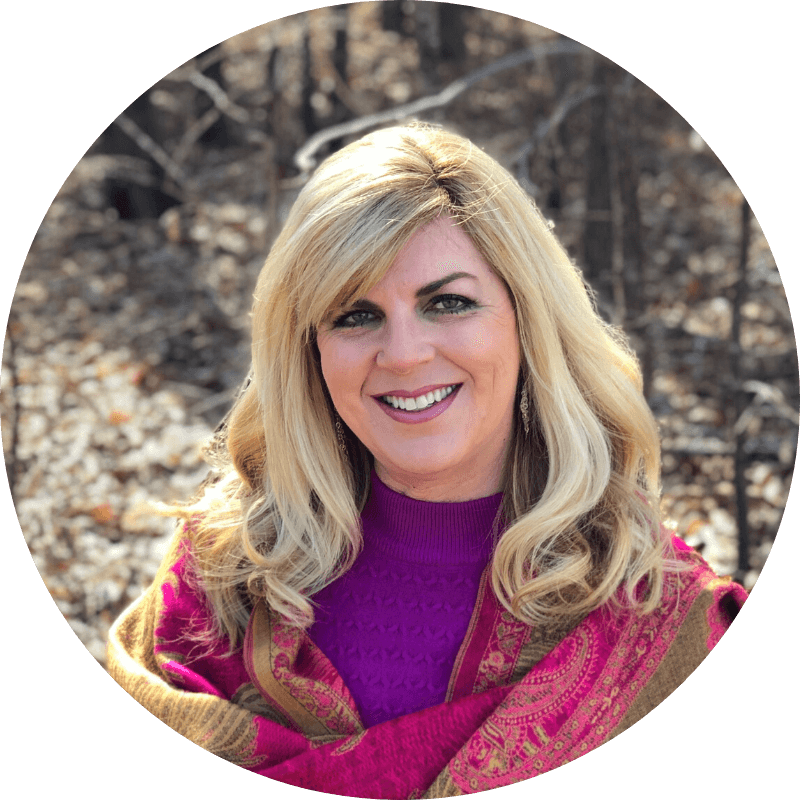 Teresa Moon
Institute for Cultural Communicators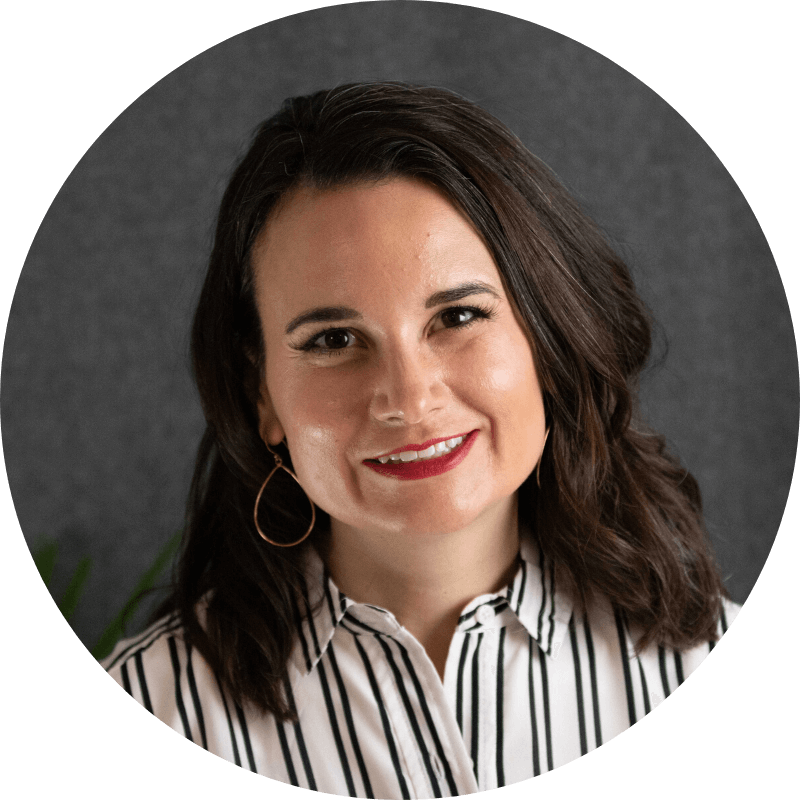 Copper Webb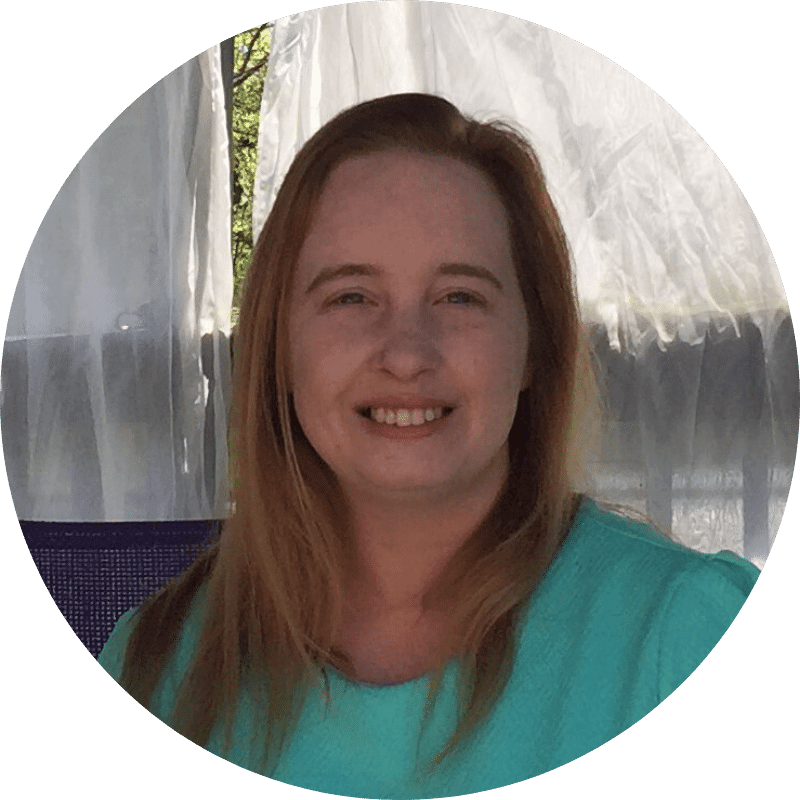 Dr. Bridgette Whitlow-Spurlock
IAHE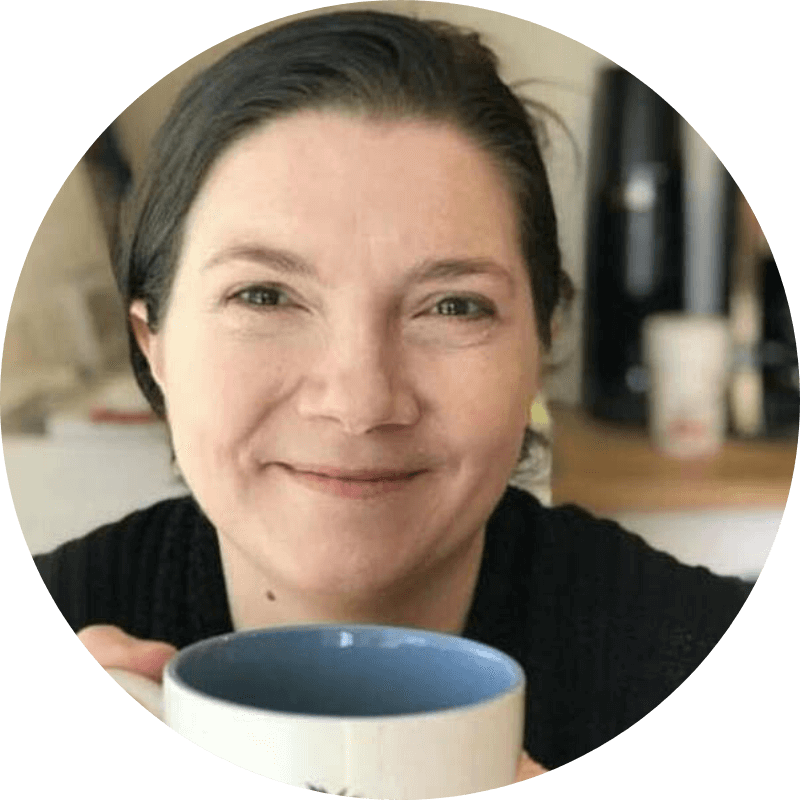 Tauna Meyer
The Proverbial Homemaker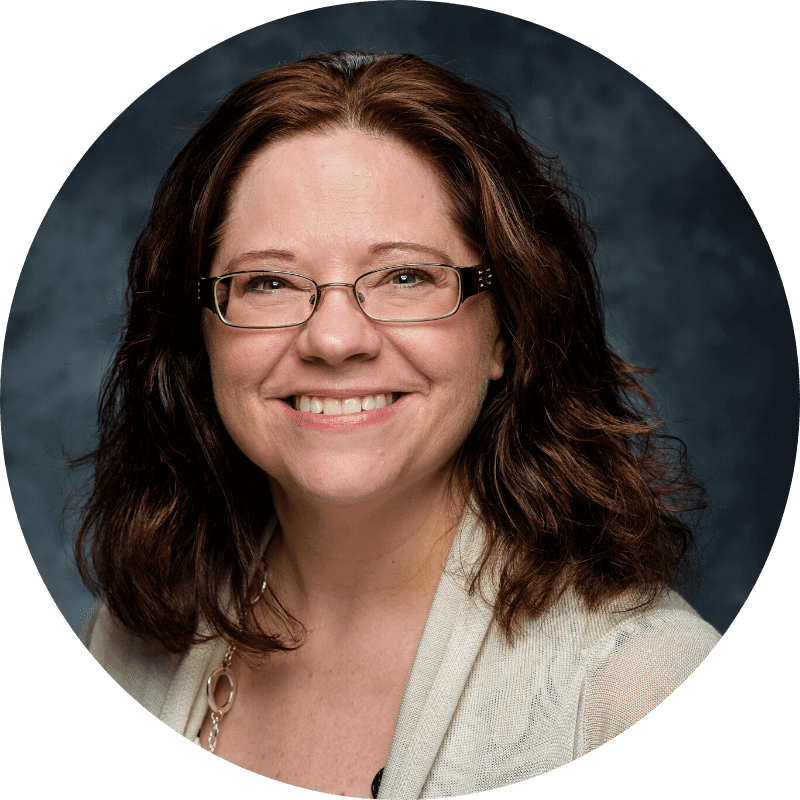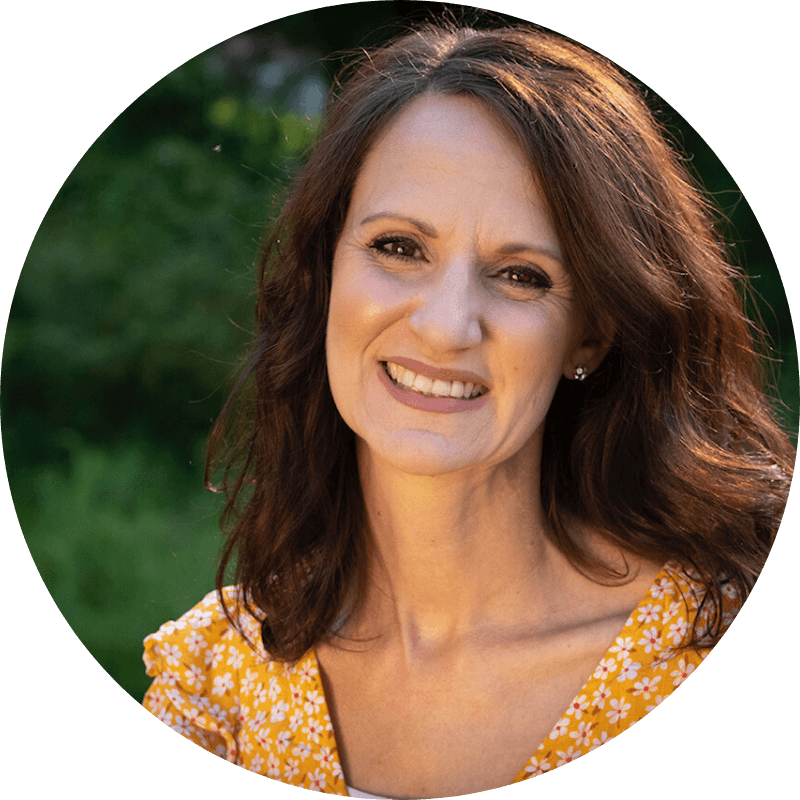 Karen DeBeus
Simply Living For Him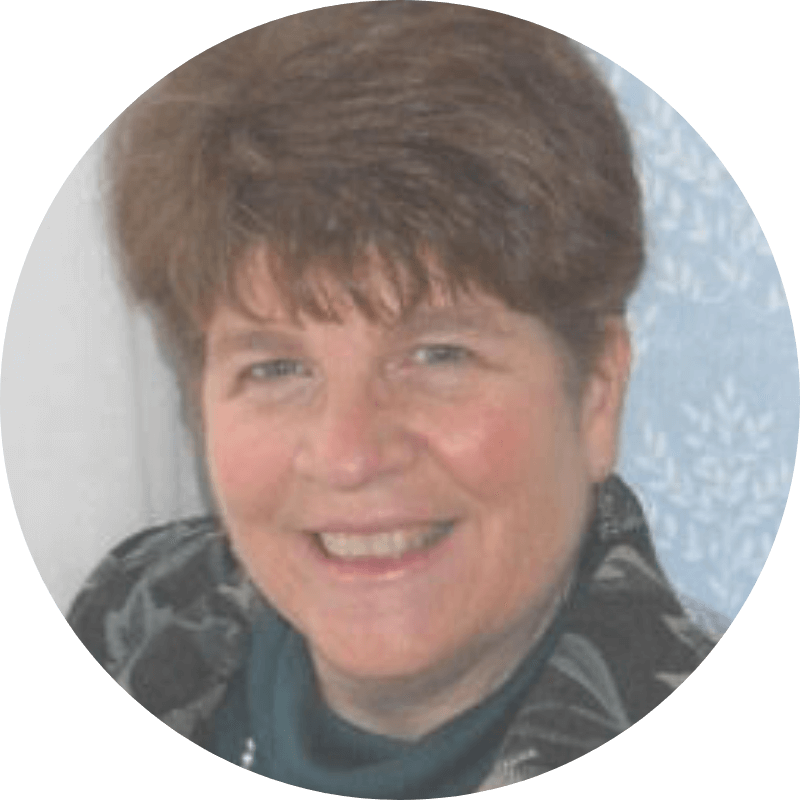 Carol Robb
Finding Christ Through Books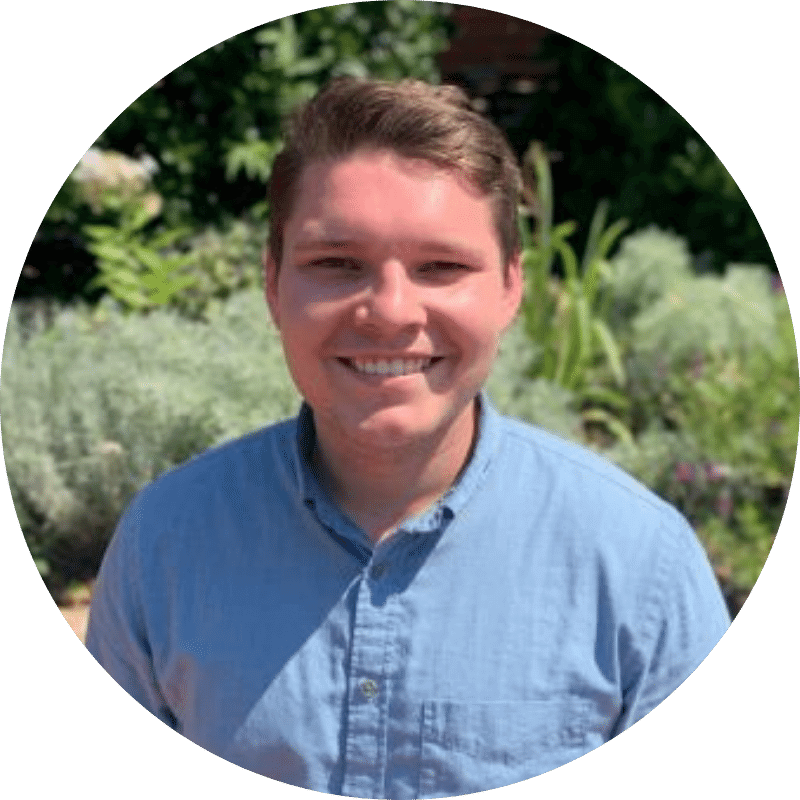 Alec Bianco
Classic Learning Test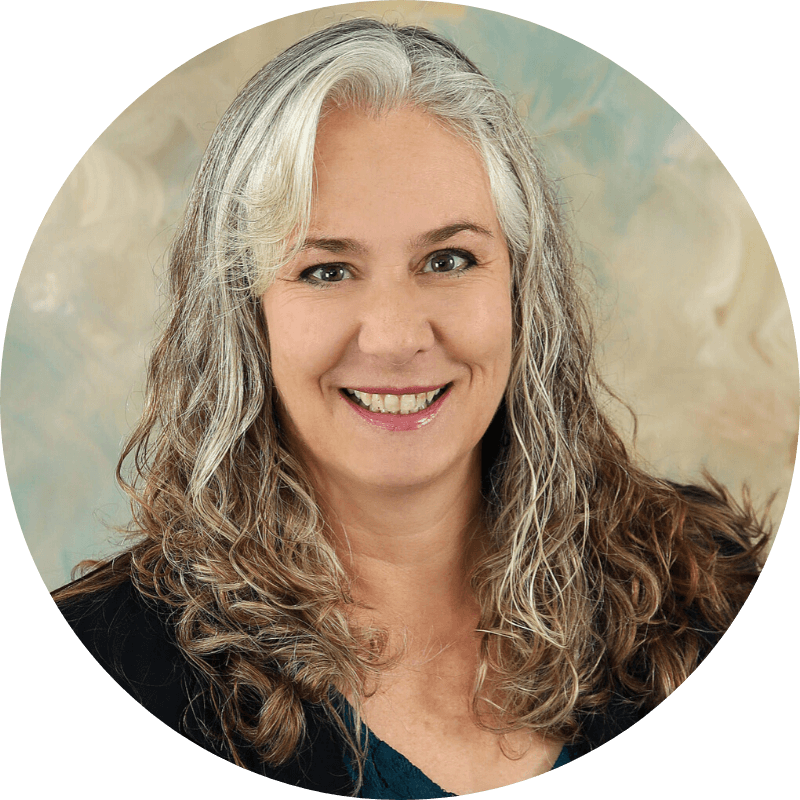 Kathleen Cotter Lawler
Right Start Math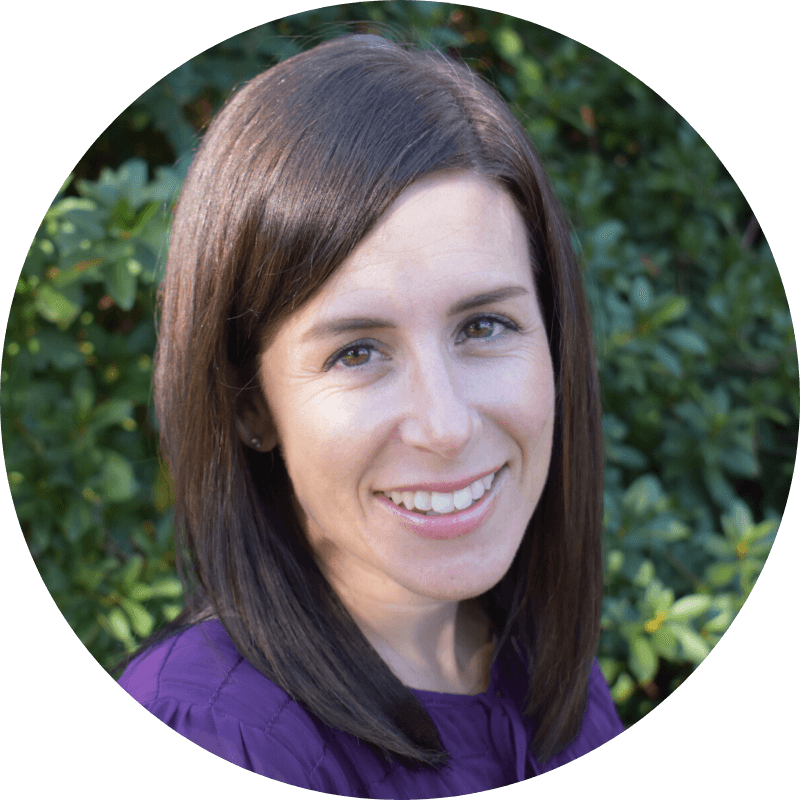 Candice Kelly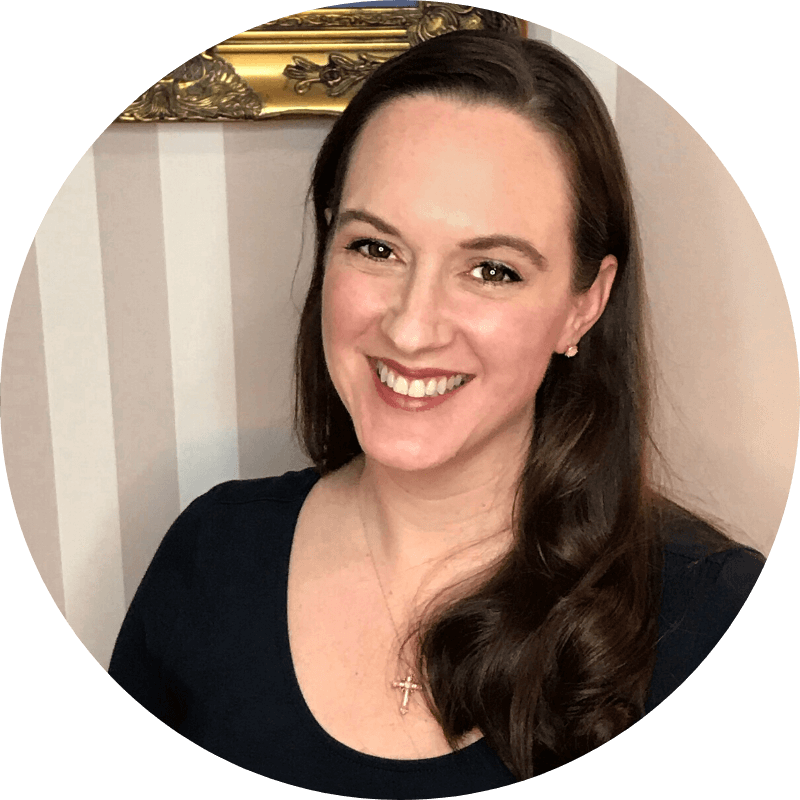 Lara Molettiere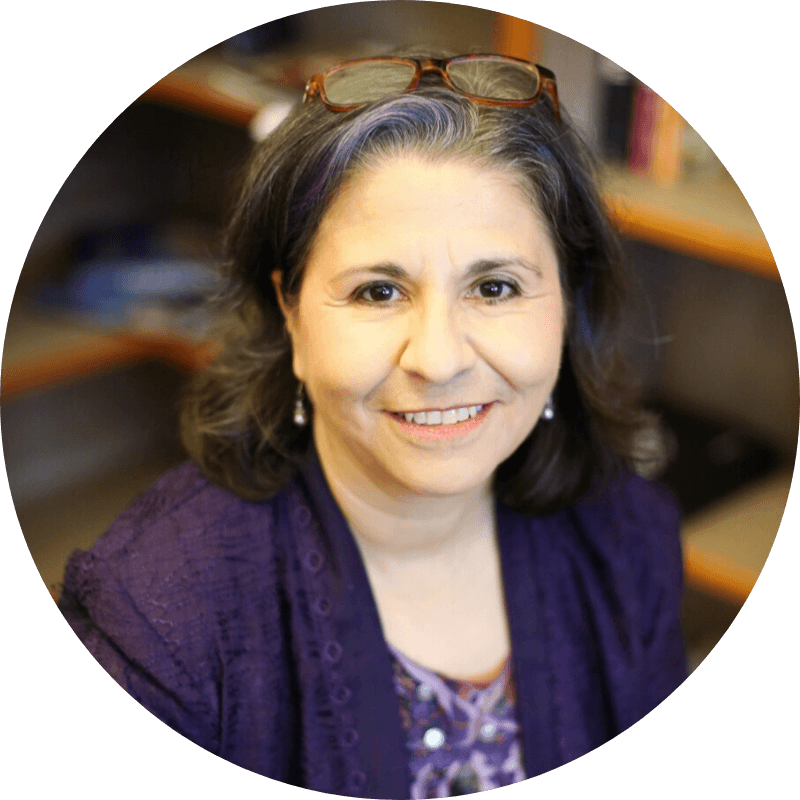 Pat Fenner
Breakthrough Homeschooling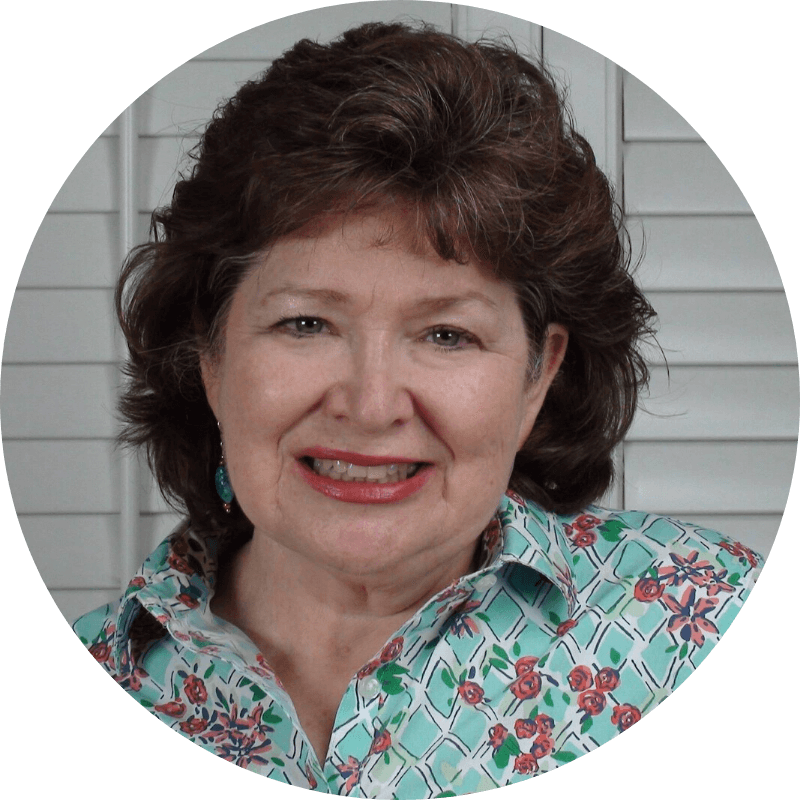 Penny Mayes
Take Time for Art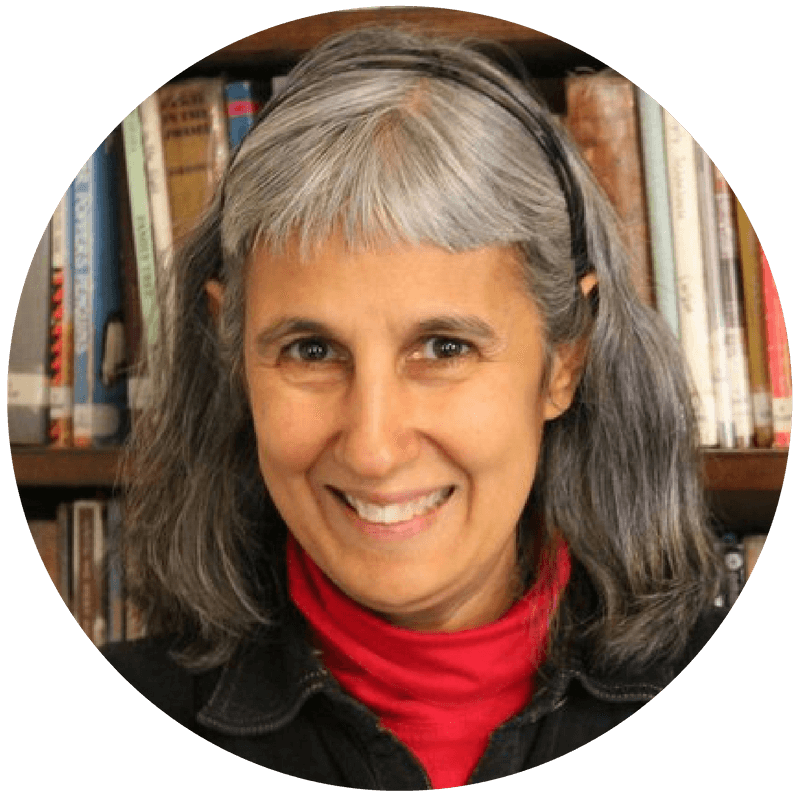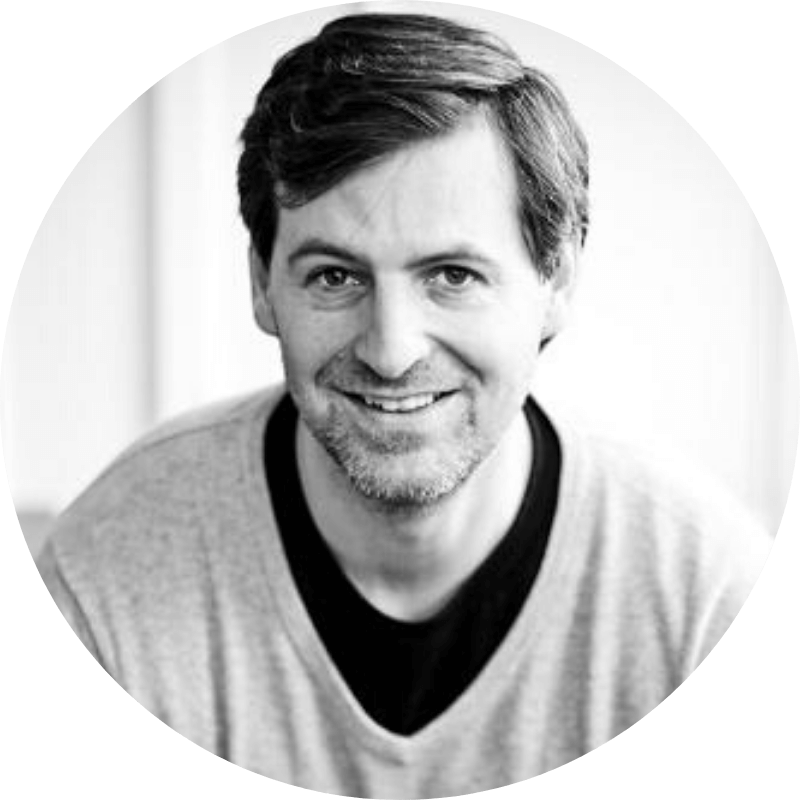 Daniel Jordan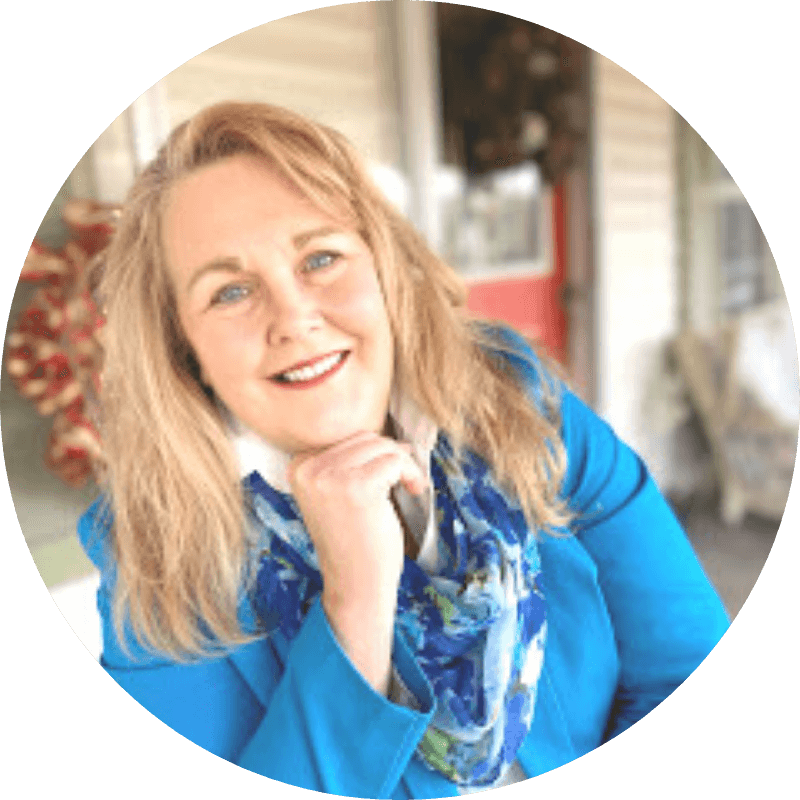 Shelley Hendry
History Come to Life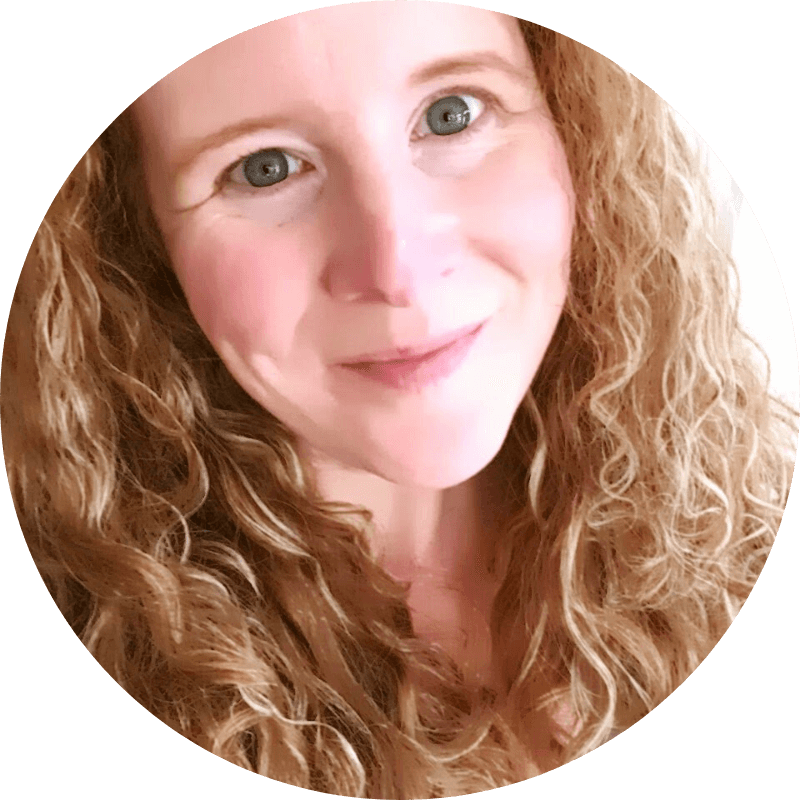 Brandi Jordan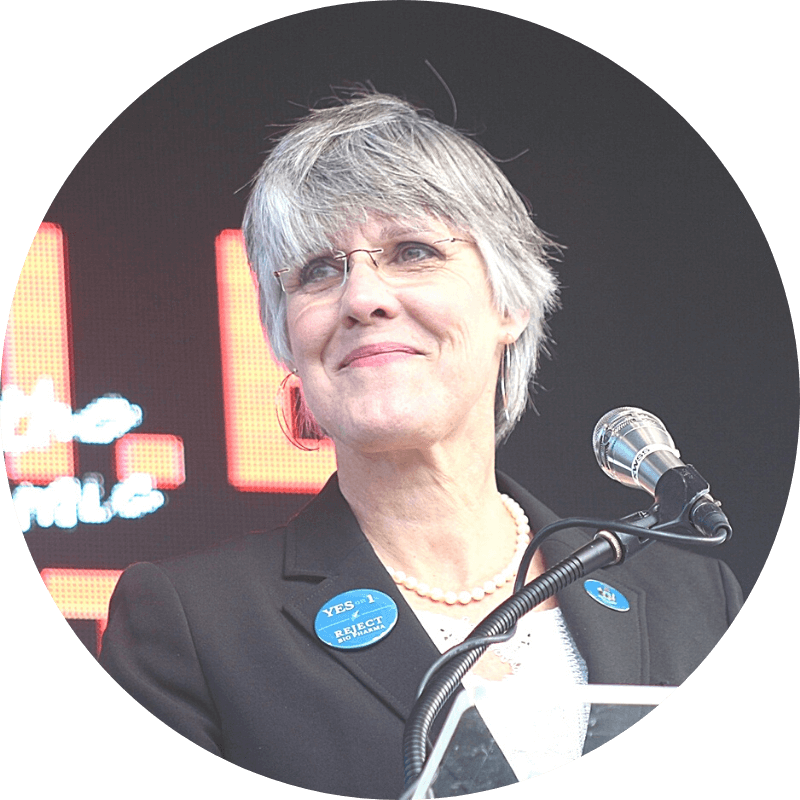 Heidi Sampson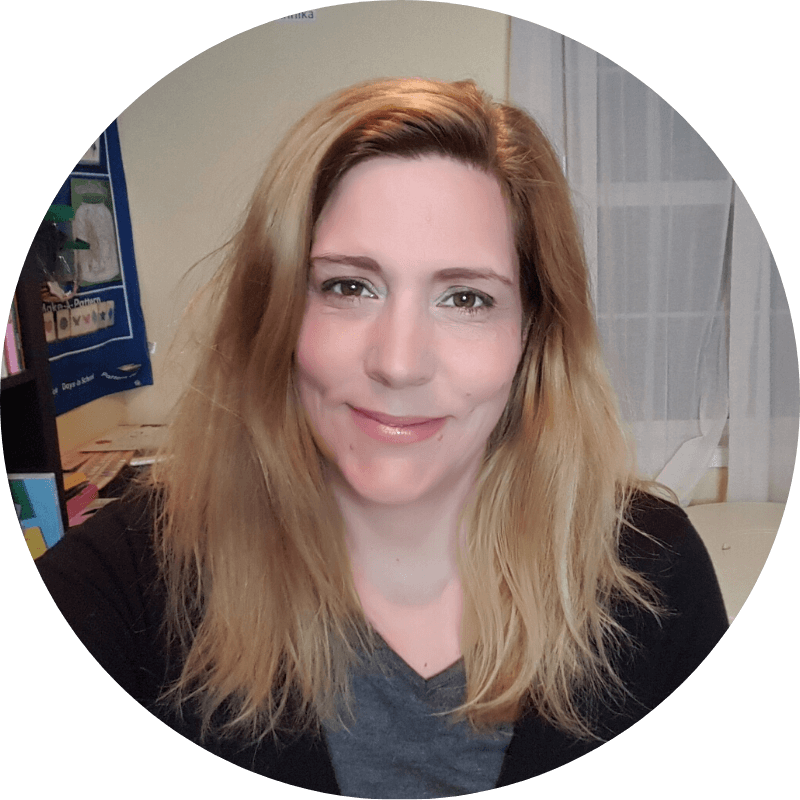 Lisa Yankey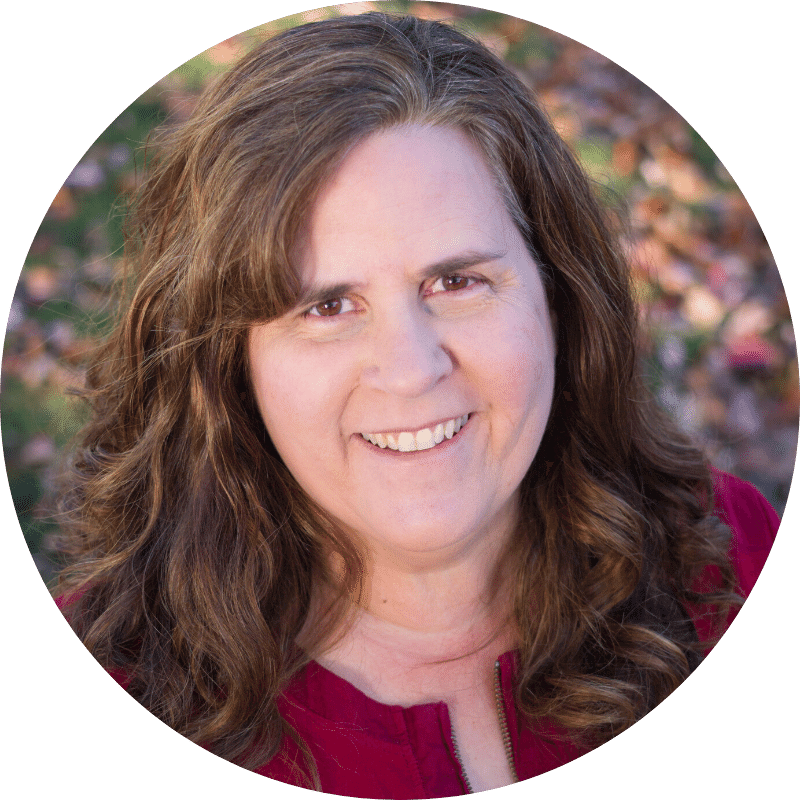 Joann Burnside Hoyt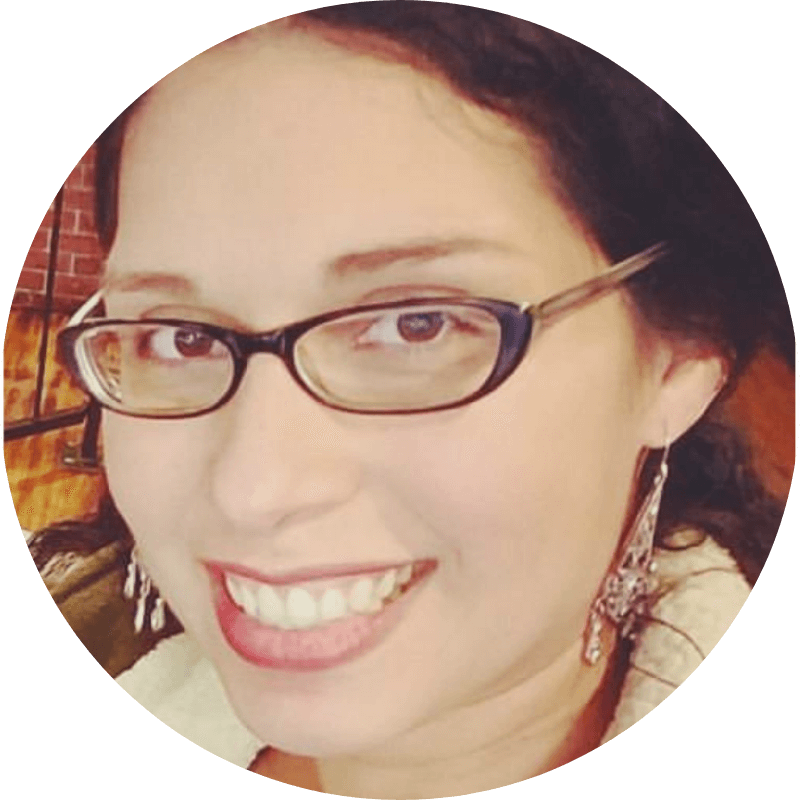 Jessica Anderson
Intentional in Life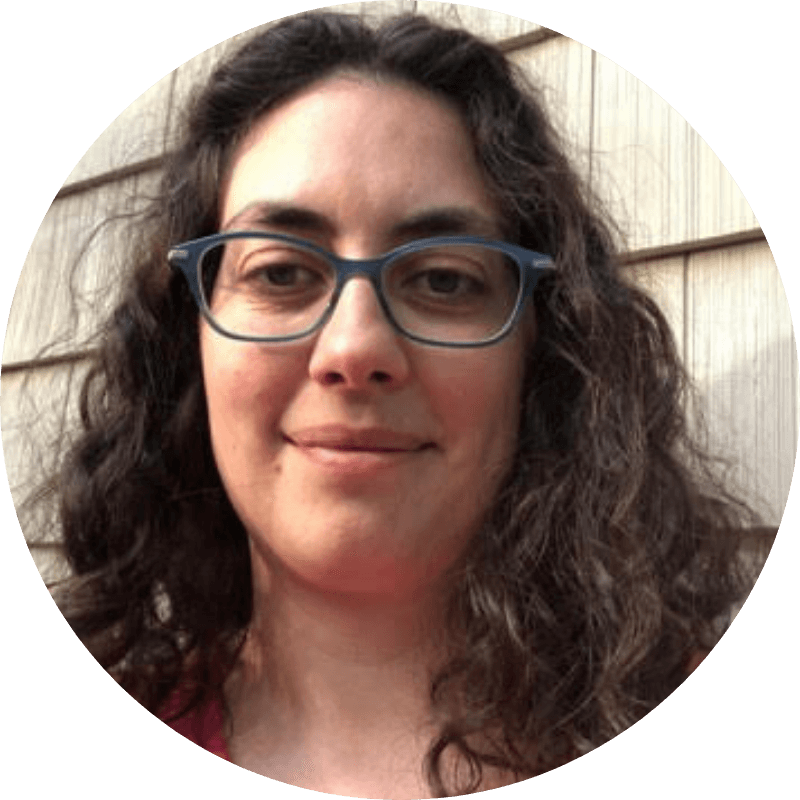 Marla Szwast
Jump Into Genius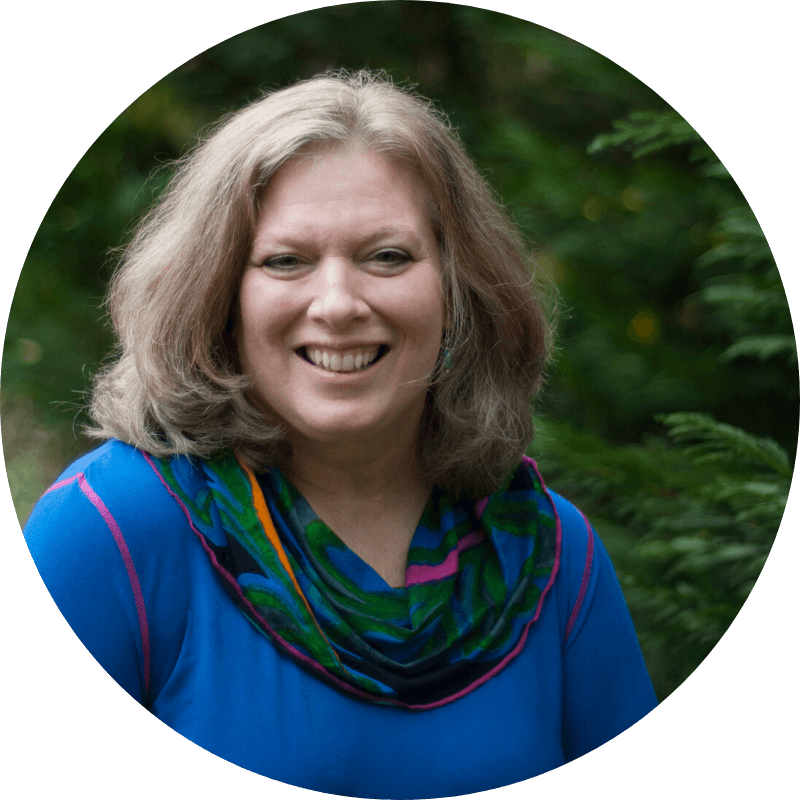 Vicki Tillman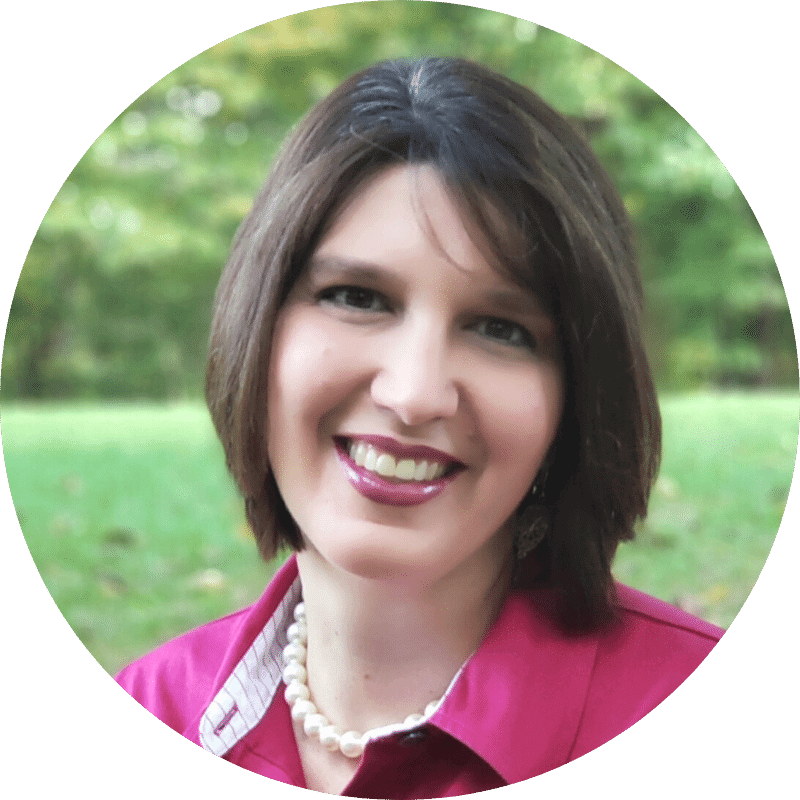 Becky Bowyer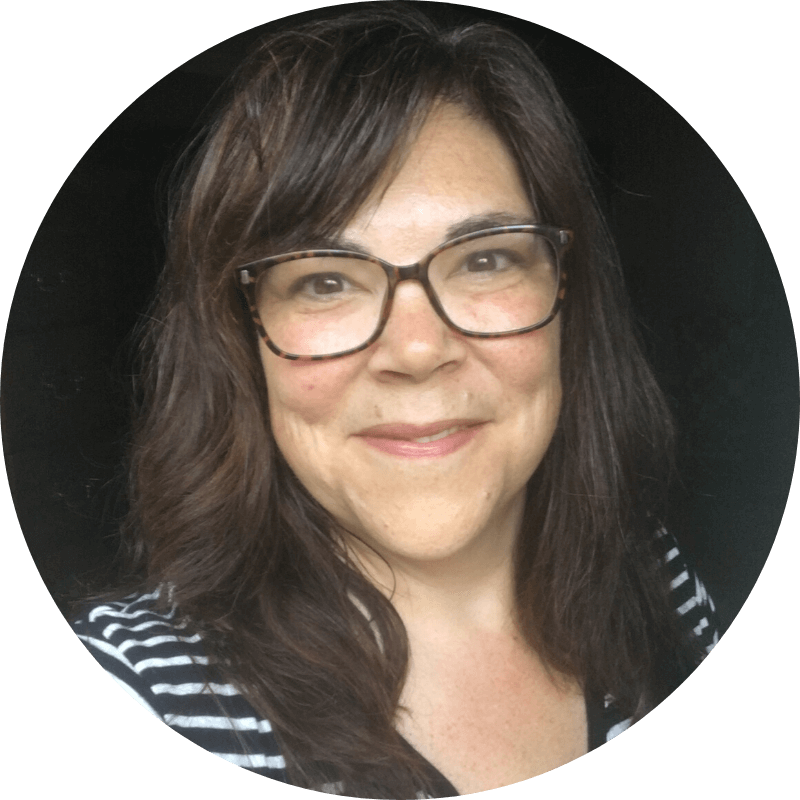 Heidi Kreider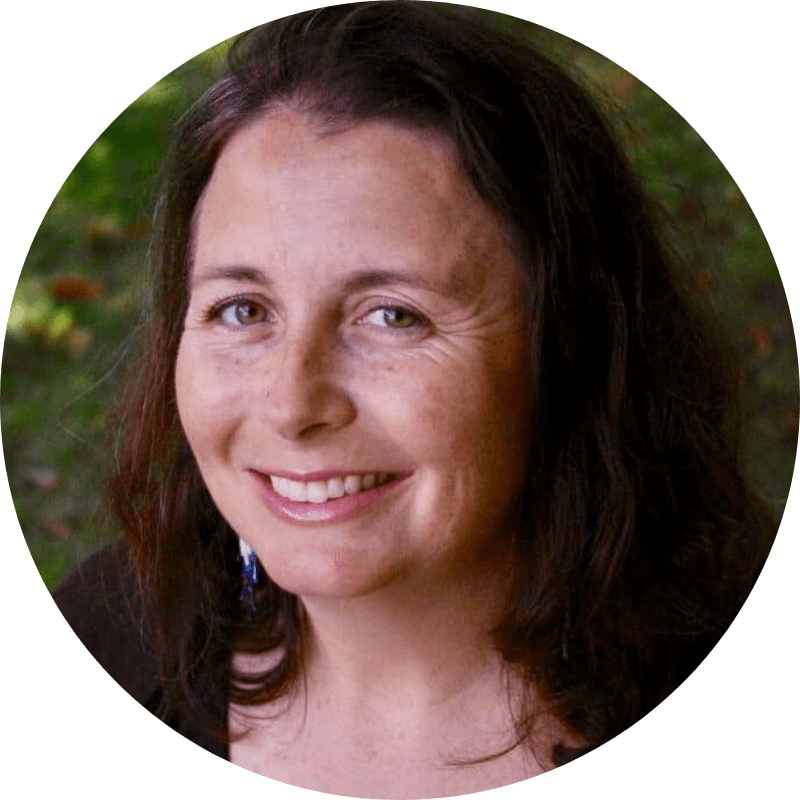 Kelly Sage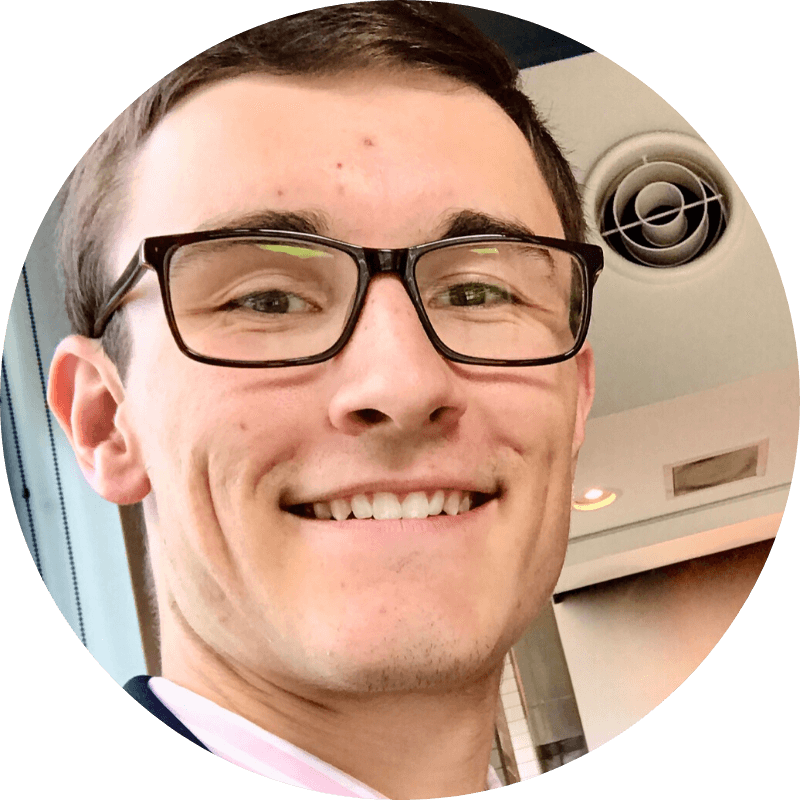 Nathaniel Mervar
Because of Jesus Films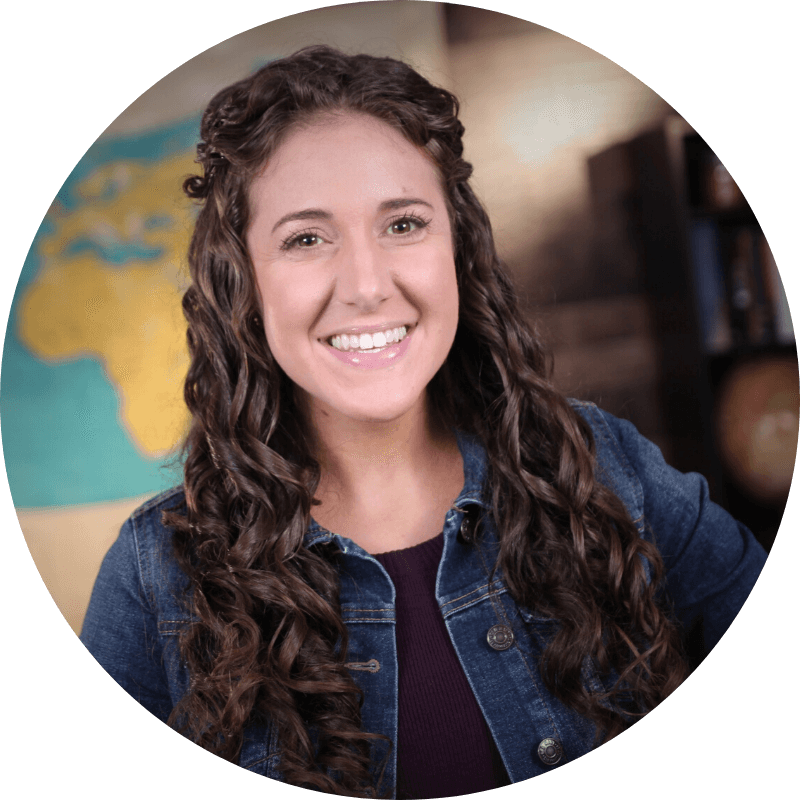 Elizabeth Urbanowicz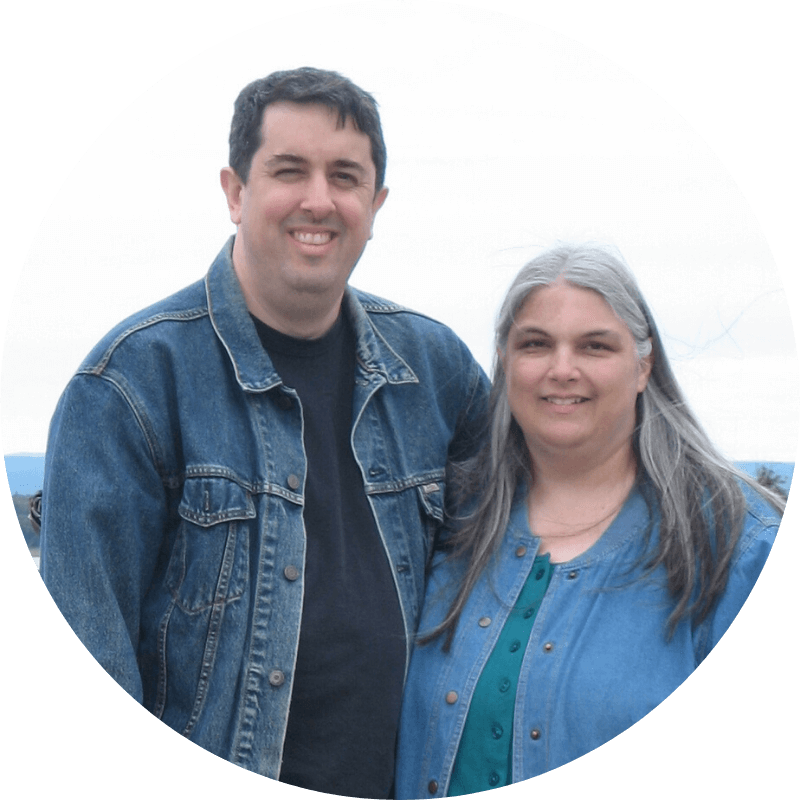 Jon and Lisa Beal
Roots by the River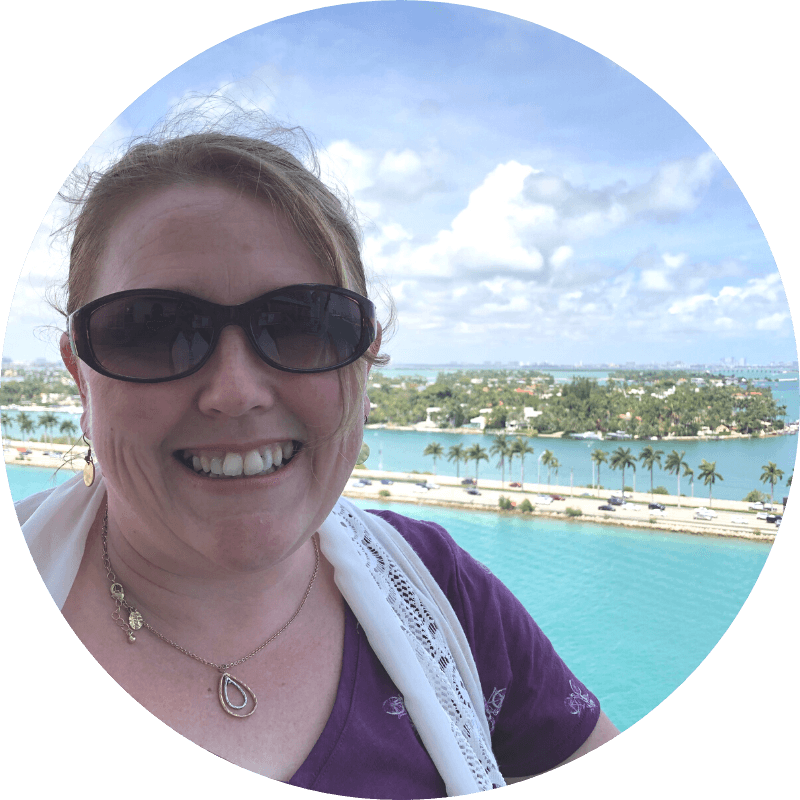 Sandra Nardoni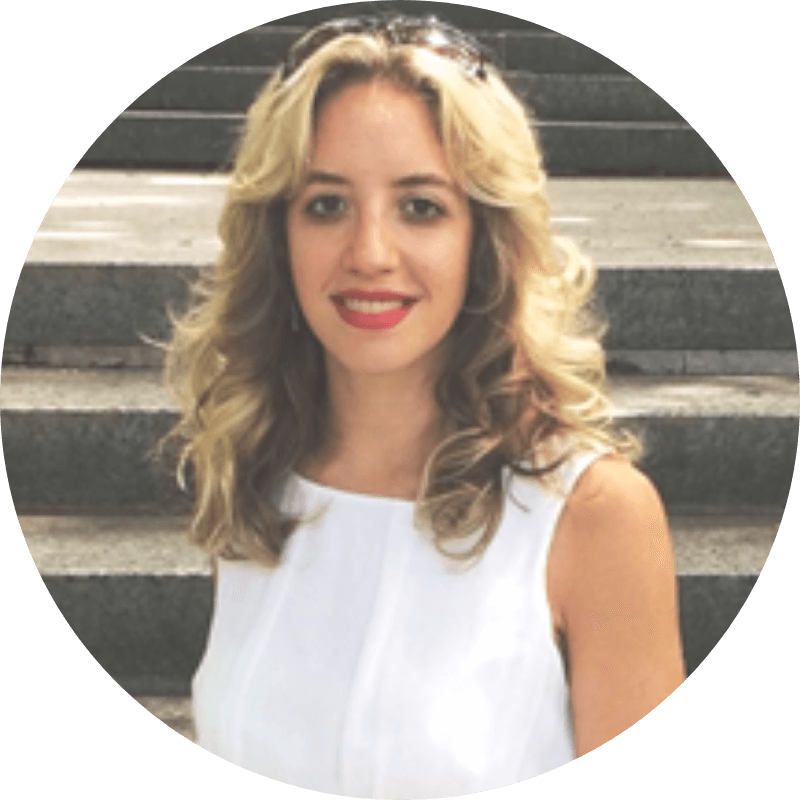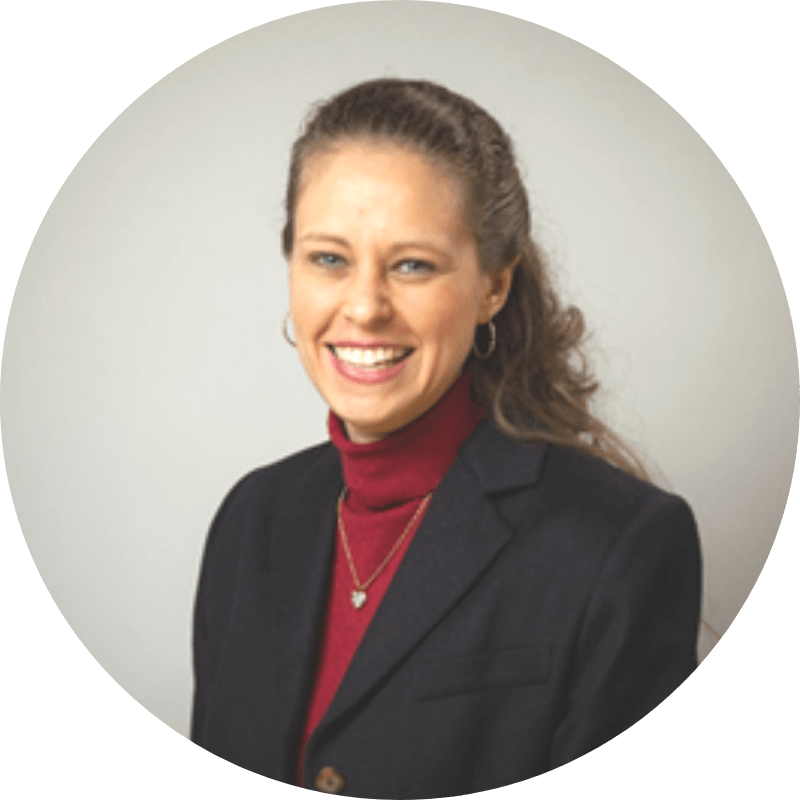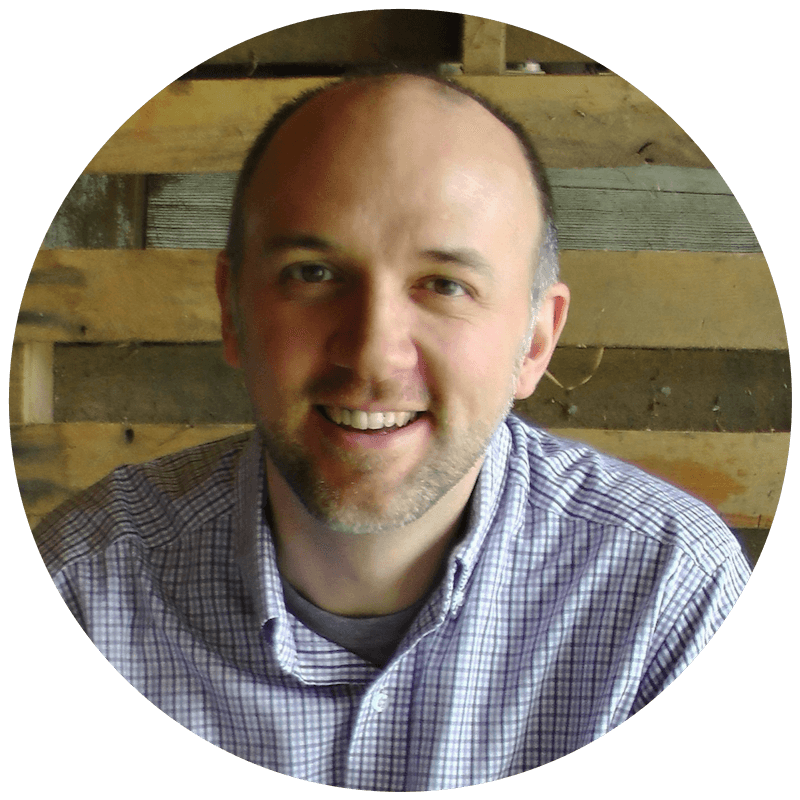 Rex Smith
Eternity At Stake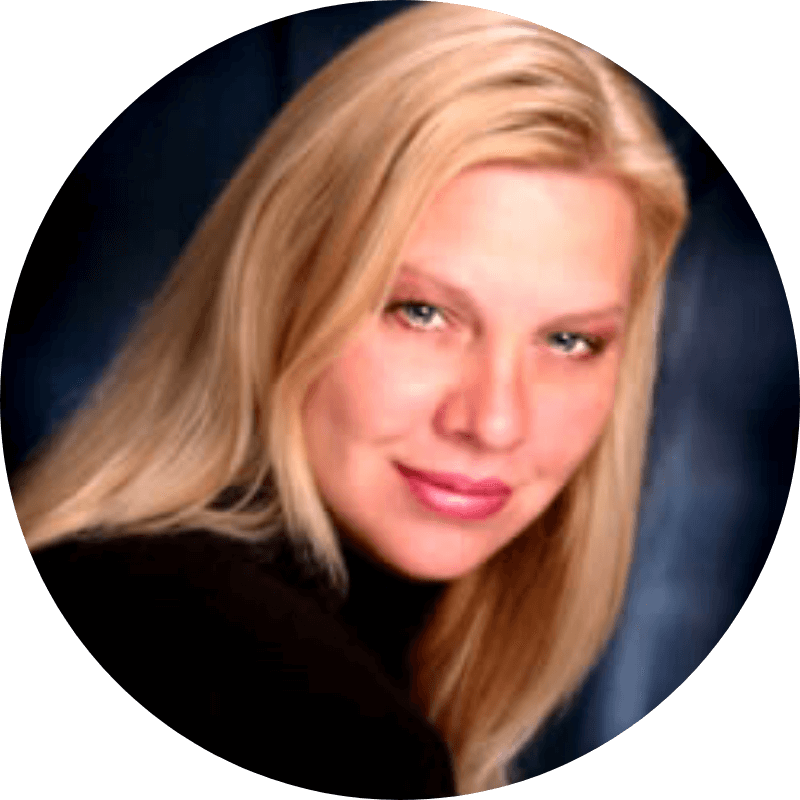 Jean Burk
College Prep Genius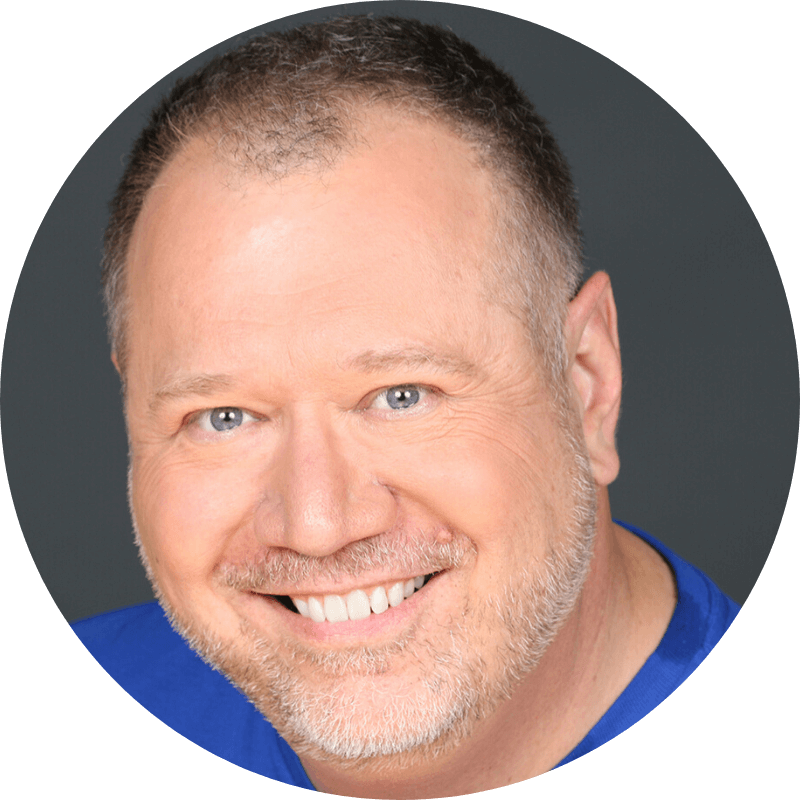 Brett Monk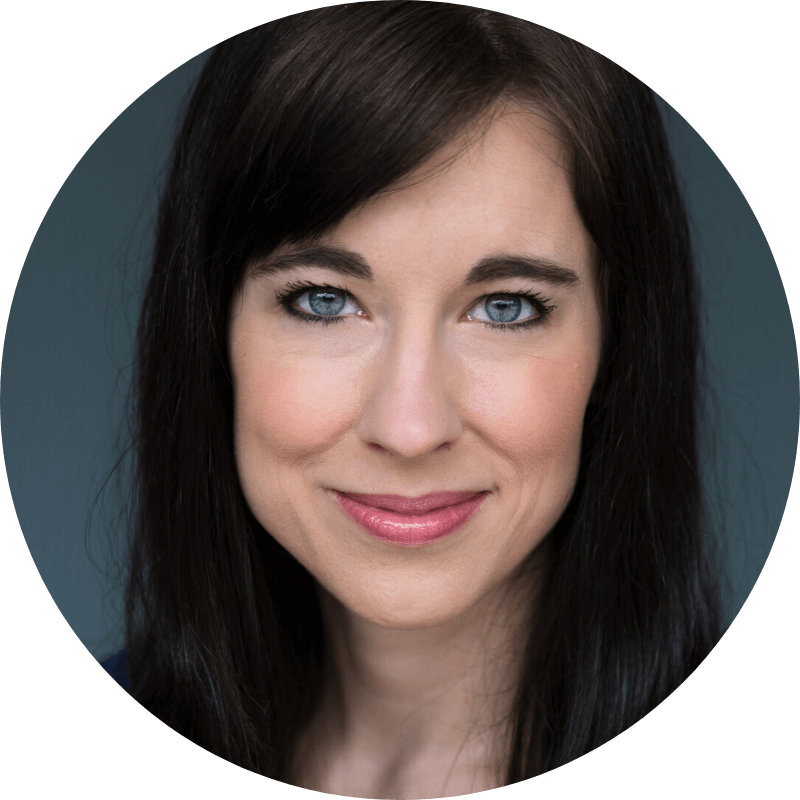 Stacey Bradshaw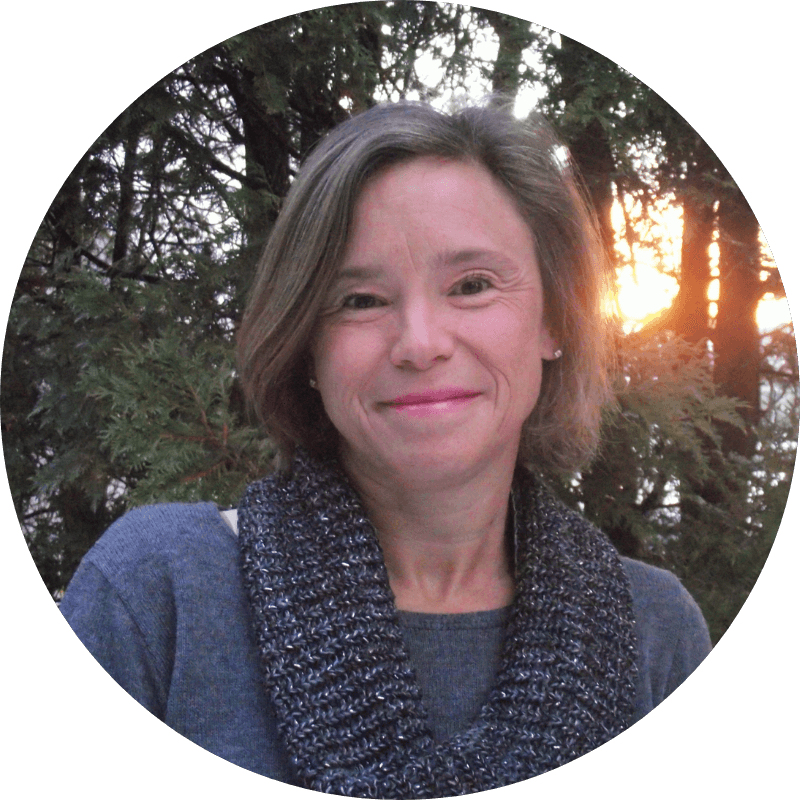 Ellen Stanley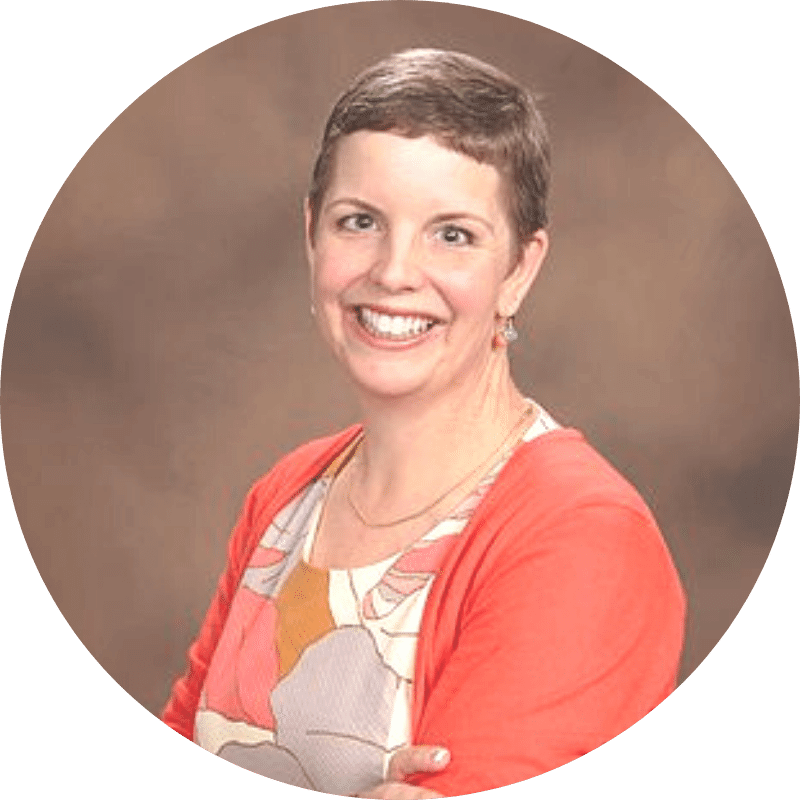 Georgia Bonney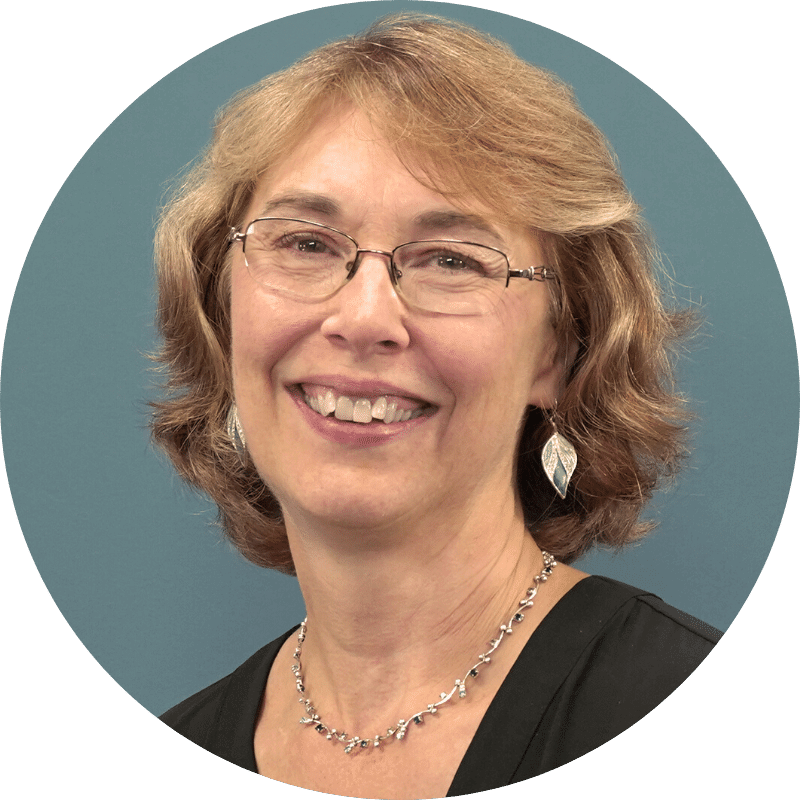 Jill Pike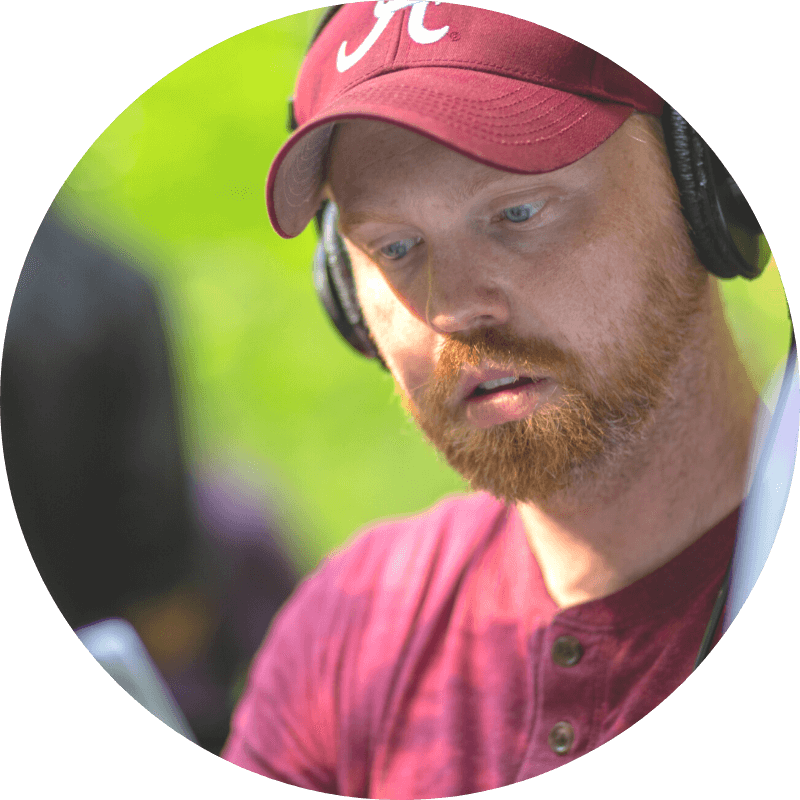 Lee Fanning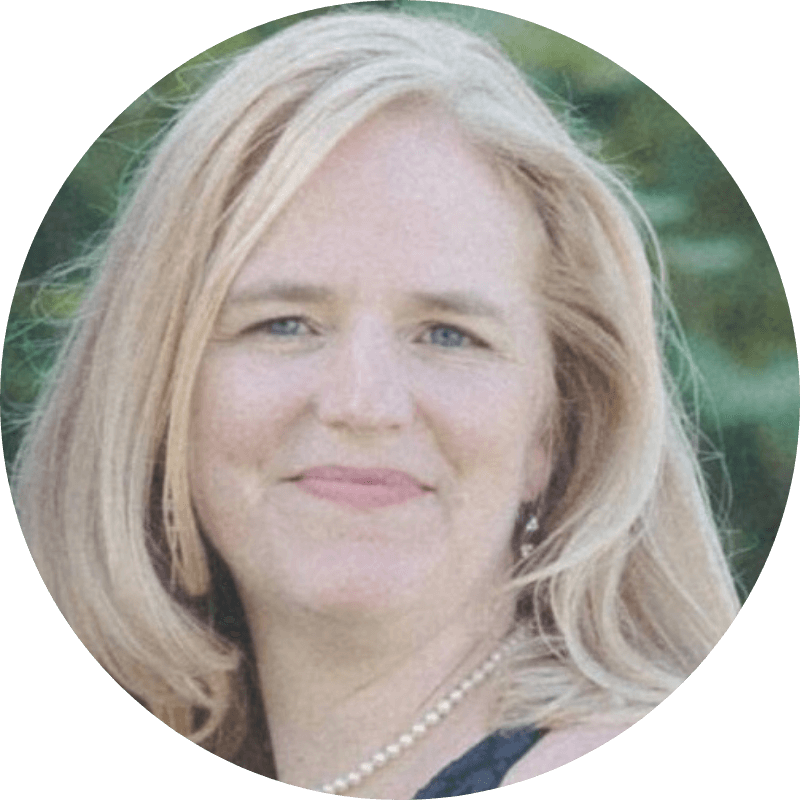 Joanna Martel
Martel Learning Group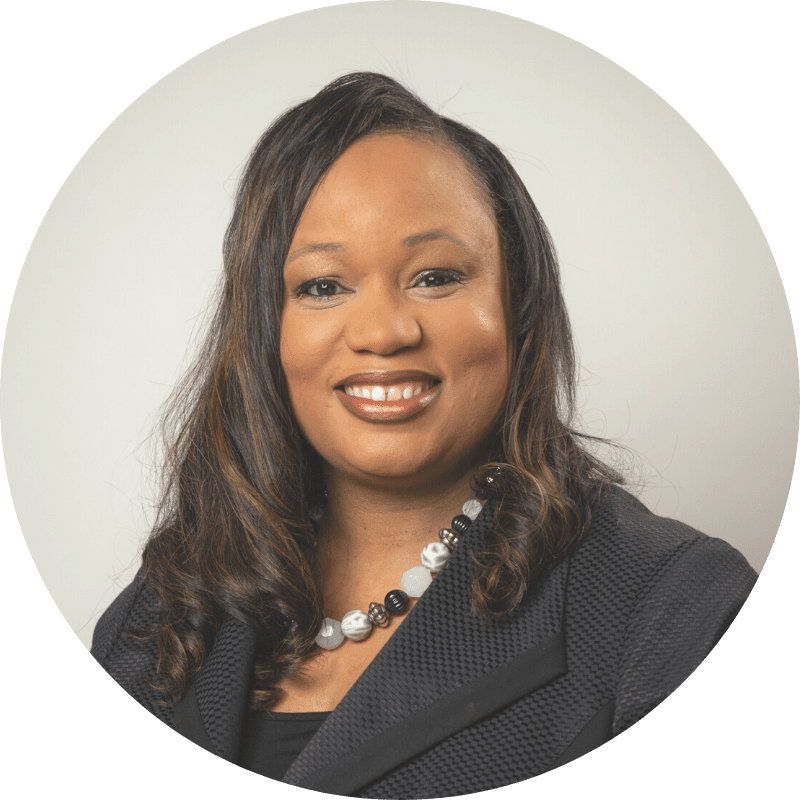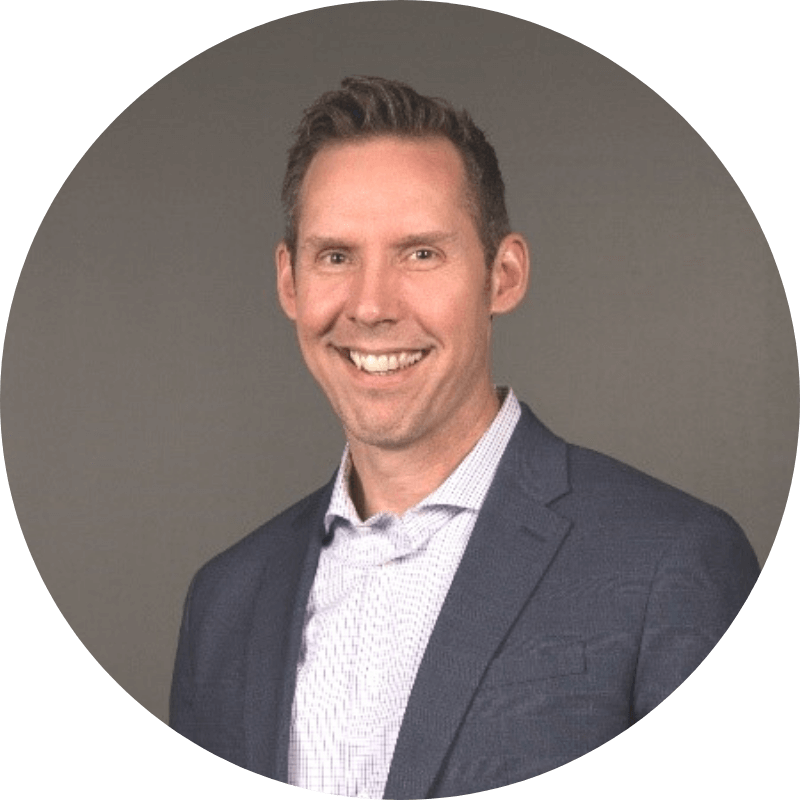 Renton Rathburn
BJU Press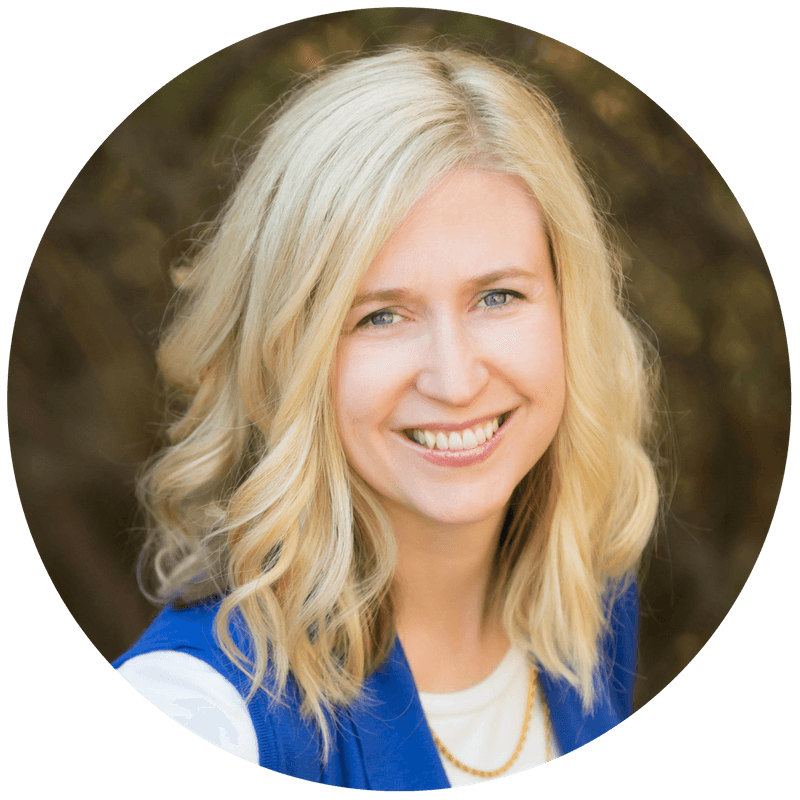 Heather Haupt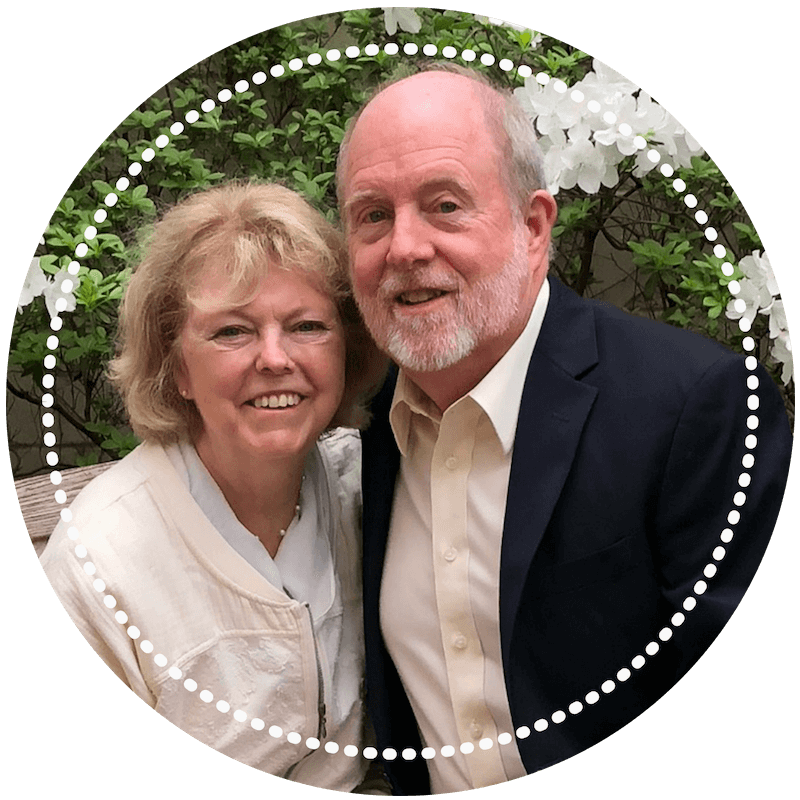 David Quine
Cornerstone Curriculum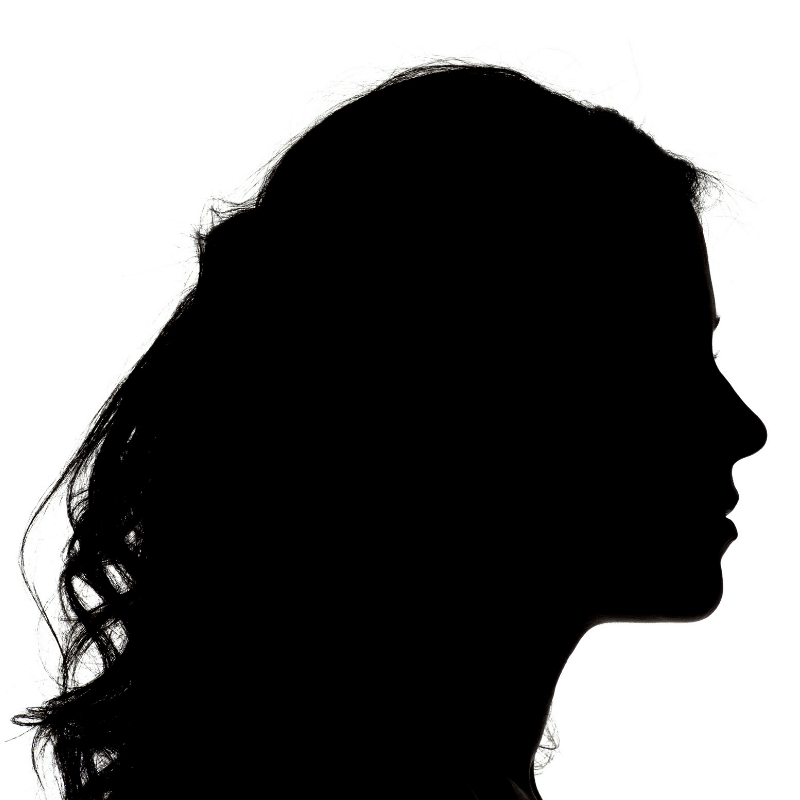 Faith Barr
Learn to Play Publishers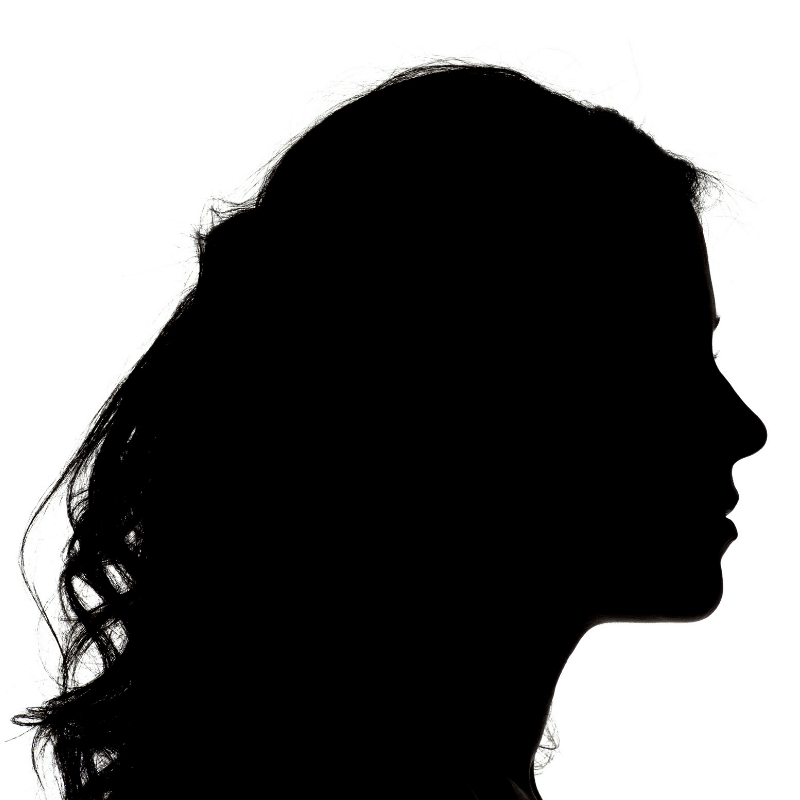 Penny Rogers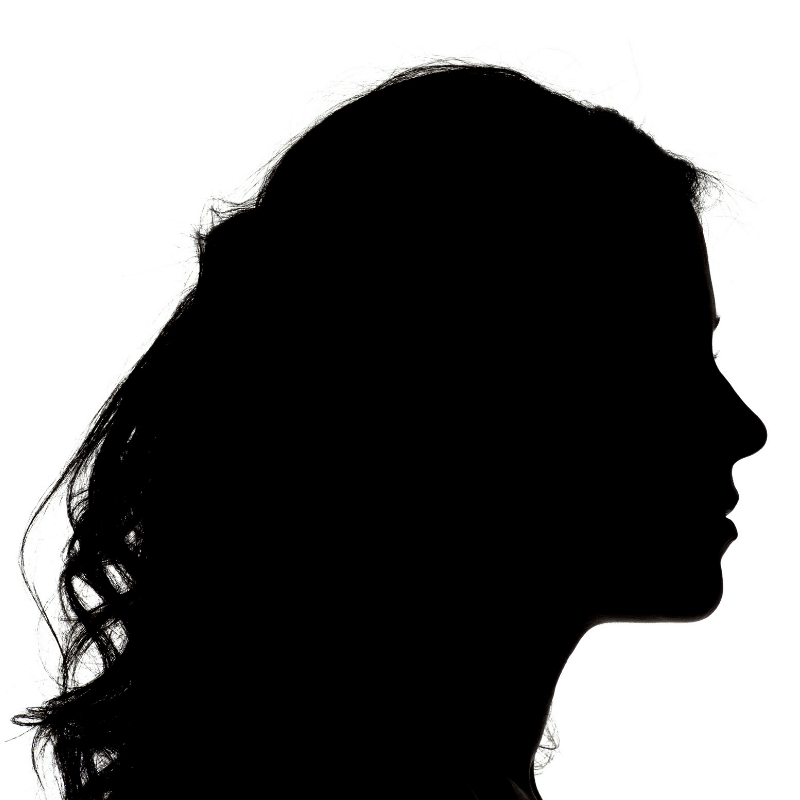 Cindy Goeden
Shurley English
Find What You Need in the Virtual Vendor Hall!
Curriculum | Great Books | Educational Games | College Prep Help | & More!
OVER 50 VIRTUAL BOOTHS, FULL OF INFORMATION ARE INSIDE THE CONFERENCE WEBSITE!
REGISTER NOW FOR FULL ACCESS!