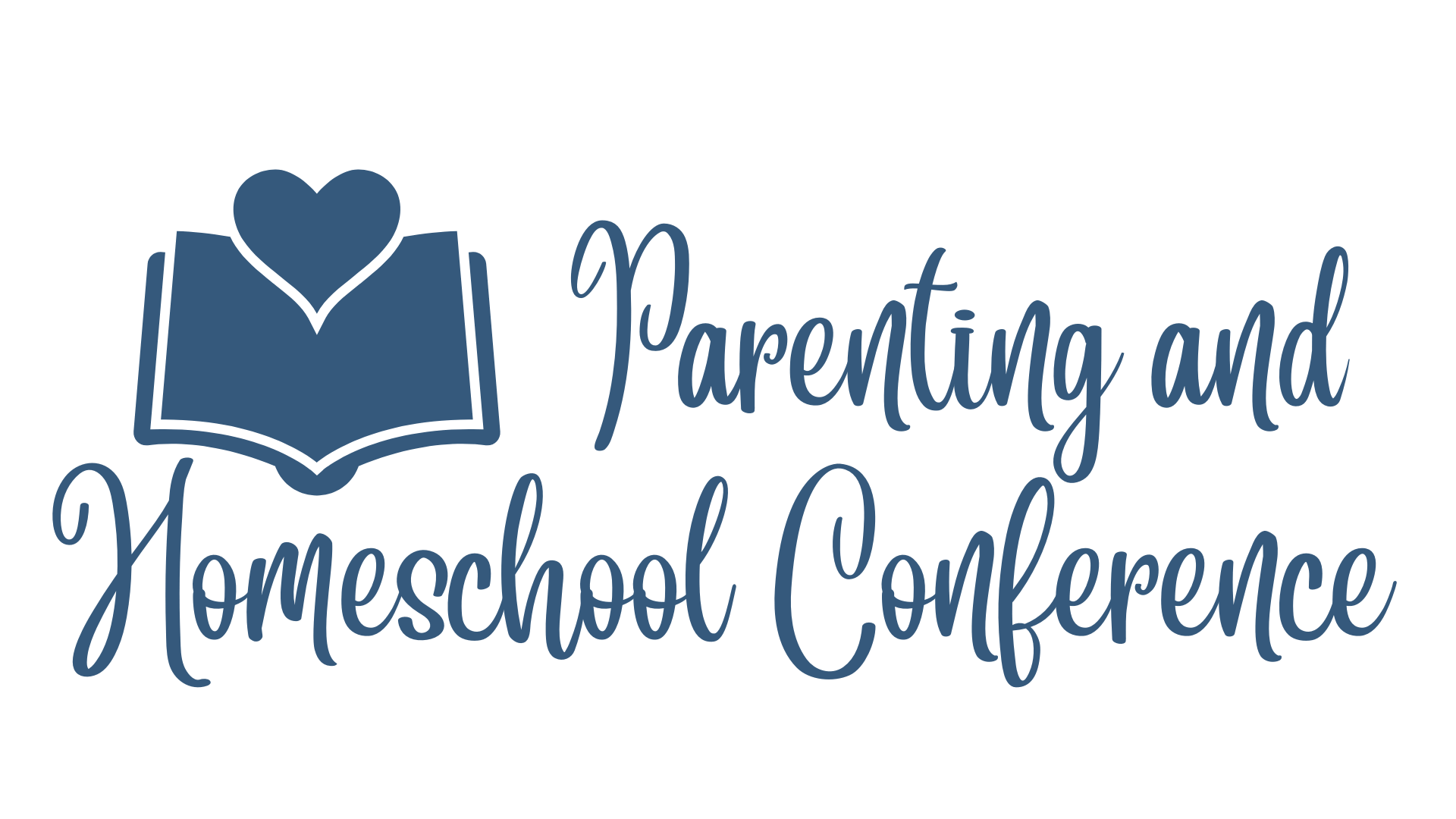 March 24 & 25, 2023
2020 N Girls School Rd.
Indianapolis, IN 46214
Exhibitor Information
After a hiatus of several years, the IAHE is excited to be back planning an event to serve Indiana homeschool families. Our Parenting and Homeschool Conference will be on March 24 & 25, 2023 at Chapel Rock Christian Church. With a move to this new venue, vendor space will be limited and exhibitor participation will be by invitation only.
Were you a past Exhibitor?
Exhibitors from 2020 will be notified in groups as space becomes available once Exhibitor Registration opens.
Are you a new vendor?
Homeschool companies and vendors will be given priority in the registration process. All other potential vendors are welcome to join our wait list for space as it becomes available. Scroll down for the New Exhibitor Application. Once a New Exhibitor Application has been approved you will be given instructions on how to register.
If you have any questions, please let us know.
---
IAHE Exhibitor Application
This application is for new exhibitors wishing to participate in the Indiana Association of Home Educator's (IAHE) Conference. Completing this application does NOT constitute acceptance of the applicant to exhibit at our events. Exhibitor applications will be reviewed by the IAHE Board of Directors and the Convention Committee. If approved, exhibitors will be asked to complete the actual Exhibitor Registration form and submit payment.