2022 IAHE Homeschool Day at the Capitol
Tuesday, February 1, 2022
10am – 3pm
Set your own schedule! Move at your own pace!
There is nothing quite like hundreds of homeschool families meeting at the Capitol for a day of fellowship, learning, and activities for all ages. It's great for you, and it's great for our legislators. Homeschool freedom matters and joining us at the Capitol is a great way to show your support.
There will be activities and opportunities for the whole family. Join us in the morning. Come in the afternoon. Pack a lunch and stay for the whole day. This can be a great educational field trip day with hands-on learning and a chance to build meaningful connections with legislators and homeschoolers from all across the state. We can't wait to see you there!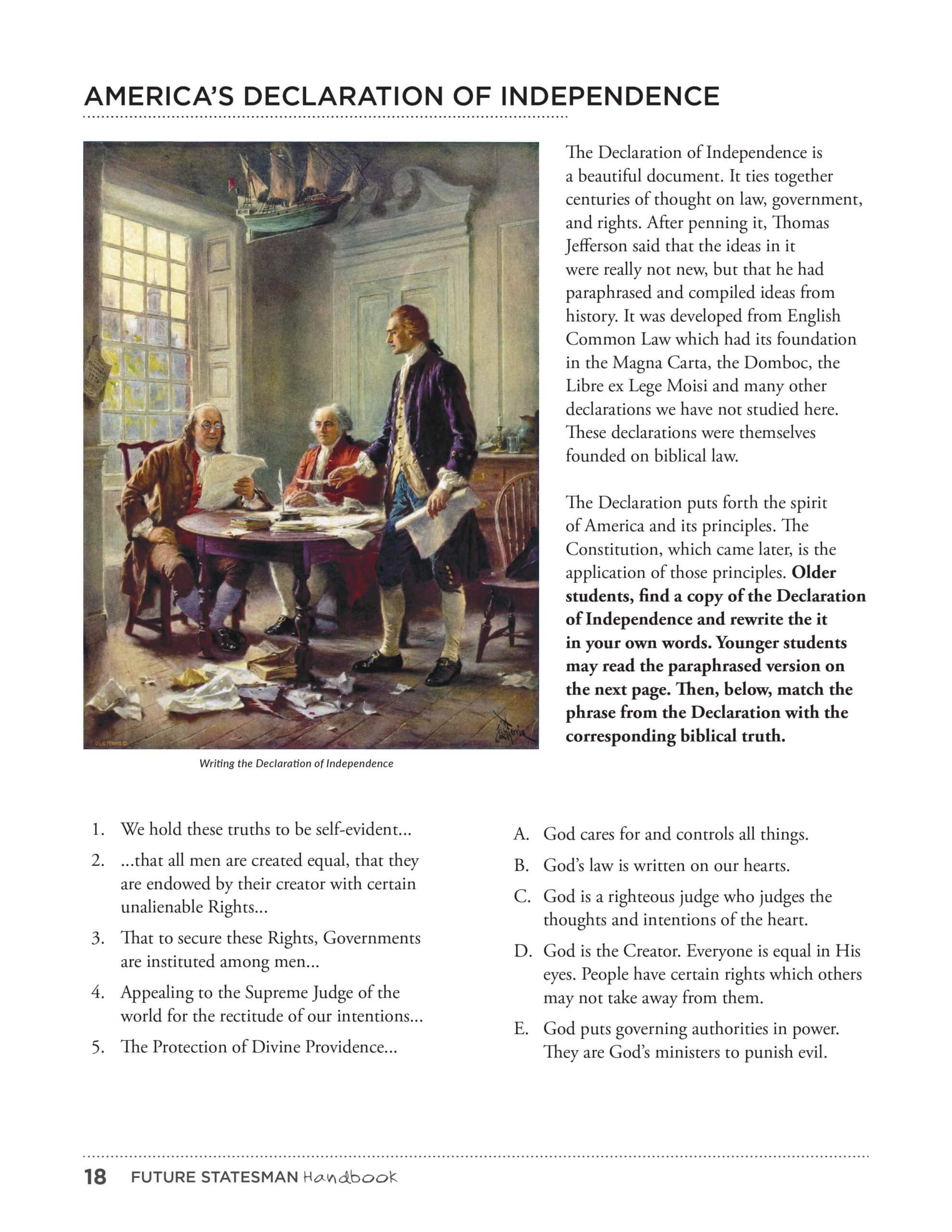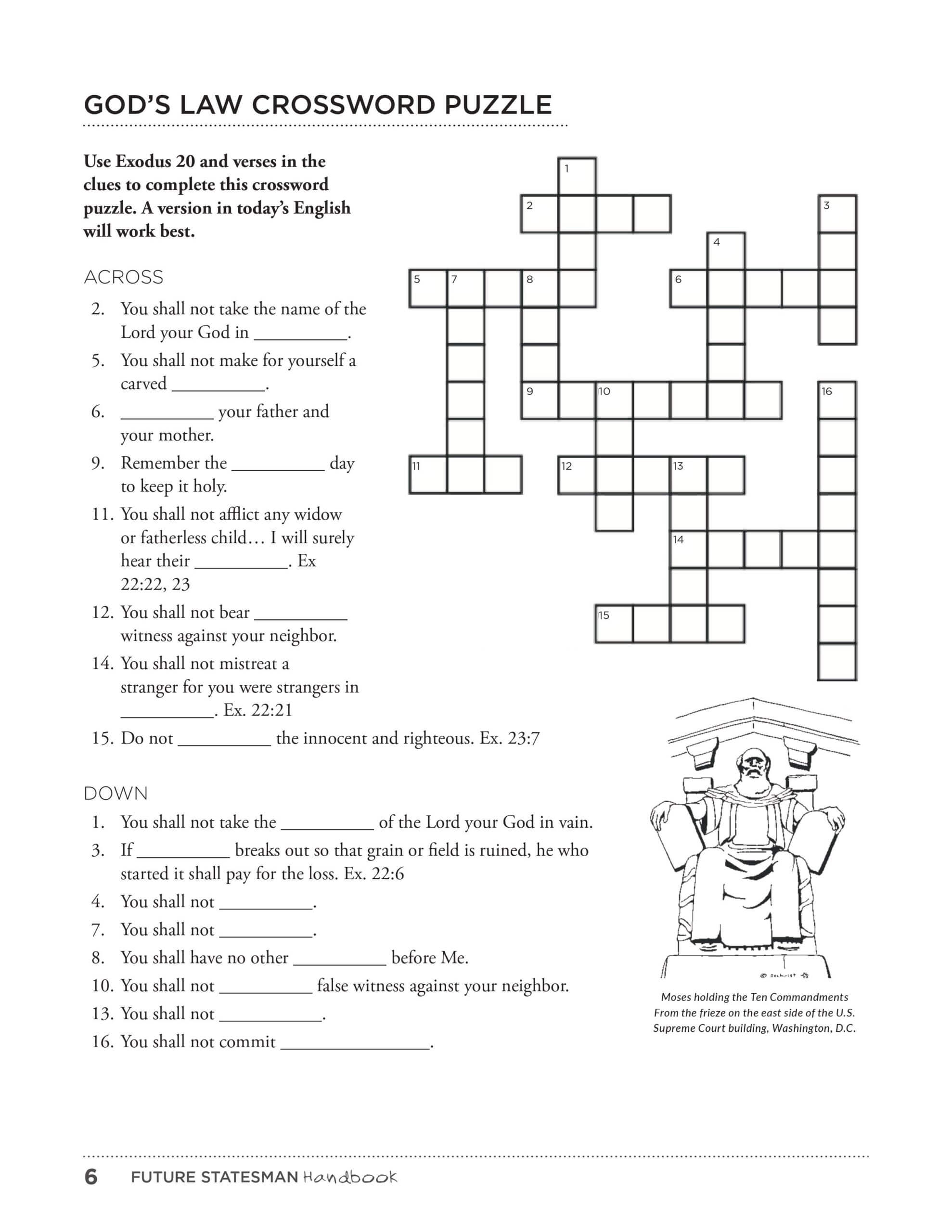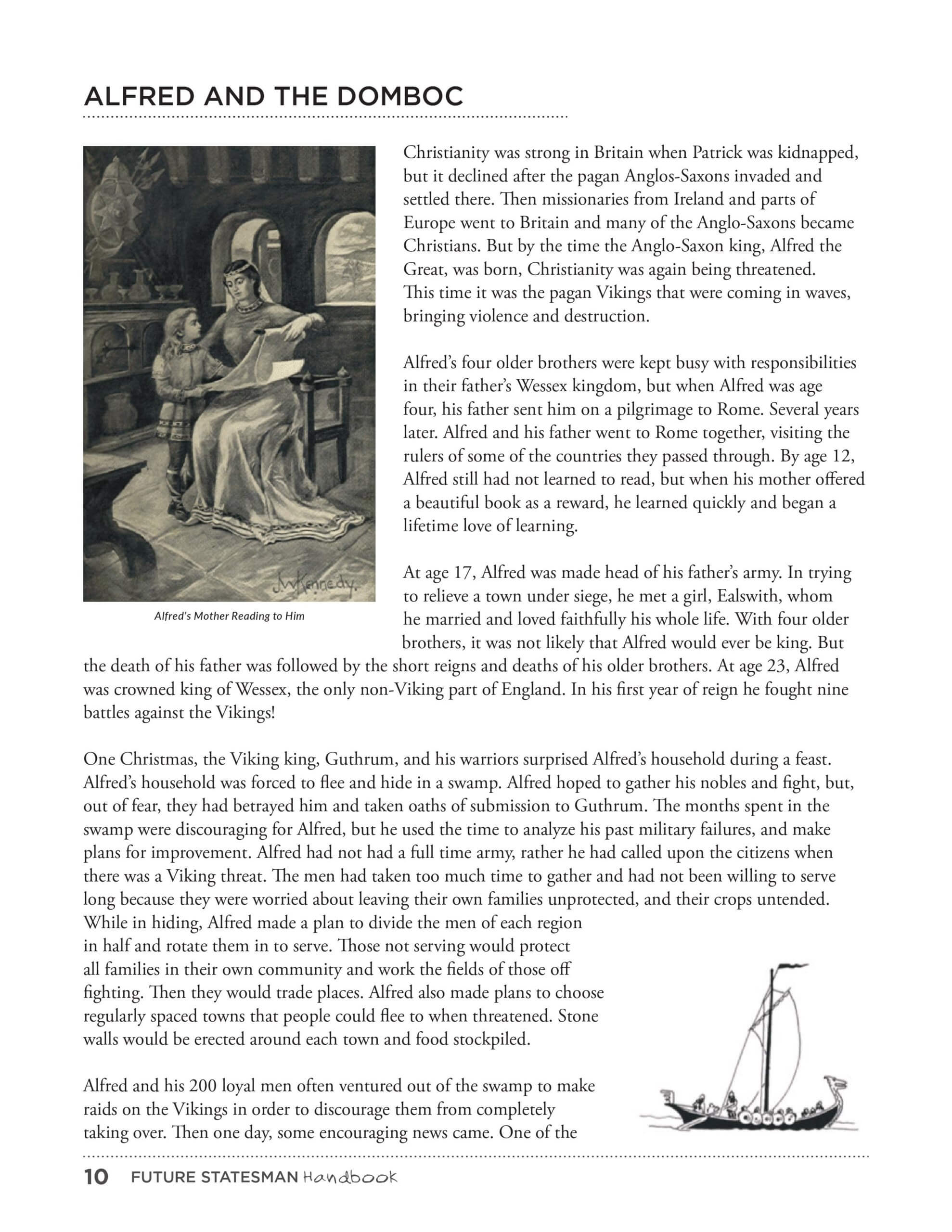 The Future Statesman's Handbook is included FREE with your IAHE Day at the Capitol registration
The Future Statesman's Handbook for Godly Government and the US Constitution: Published by IAHE, this handbook gives your students an engaging overview of law, government, and history. Over 40 pages are filled with hands-on activities, fascinating historical facts and stories, and research project starters that are good for a variety of ages. You and your children will gain an enthusiasm for understanding how our country was founded and is run today, and you'll be equipped to get started making an impact in your own sphere of influence.
After registering for Capitol Day, go to iahe.net/my-account/downloads and download your free Future Statesman's Handbook ebook as well as your 2022 IAHE Day at the Capitol Event Guide.
2022 Homeschool Day at the Capitol Sneak Peek
Make this day work for your entire family. Come in the morning. Join us in the afternoon. Pack lunches and make a day of it.
10:00 am – 3:00 pm
Registration/Check-in (3rd floor, North Atrium)
Challenge/Drawing with Prizes
Chat with IAHE & IAHE Action
Postcards to Legislators
Trivia Game
Homeschool Dad Spot
Tours
Scavenger Hunt
Prayer Walk
Watch a Legislative Session
Statehouse Tours – 1pm, 2pm, 3pm  (pre-registration required)
Education. Advocacy. Civics.
It's our desire that EVERY legislator meets a homeschool family from their district during our event. It sends a powerful message to know that homeschool rights are important enough to take time out of your very busy schedule to come to the Statehouse. Contact your legislator prior to the event to schedule a time to meet with them.
Locate your legislator here.
Senate Office, 800-382-9467
House of Representatives Office, 800-382-9842
Statehouse Covid-19 Policy
The Statehouse adheres to the guidelines put forth by the CDC and Marion County. Currently there is no mask mandate in Marion County.
Parking
There are several parking options near the Statehouse. Click the following image or visit www.downtownindy.org for more information.
Entrances
All State House visitors will be required to use one of two public entrances to access the Capitol building:
The upper level east entrance, near Capitol Ave. and Market St.
The lower level west entrance (ADA compliant), accessible via the Robert D. Orr Plaza.
These entrances will be equipped with metal detectors and screening devices that will be monitored by Indiana State Police Capitol Police.
Lunch
Option 1: You may bring a sack lunch to the Statehouse. You will need to carry it with you.
Option 2: You may purchase lunch in the cafeteria. Leave the Statehouse and take the short walk to the Government South building. The cafeteria is in the basement.
Want to learn more about government affairs?
Want to learn more about legislation?
Learn this and more from our 2021 Capitol Day Speakers.
Page for A Day Program
Note: All paging spots are full for Feb. 1.
Families with a student ages 13 and older may like to be a Page that day. The Page for the Day program is an excellent way for your student to gain a first-hand glimpse of how the legislative process works at the Indiana Statehouse. During IAHE's Home School Day, the rest of the family will have other events in which to participate while your child serves. This program fills up quickly, so check the IN.gov website for details and deadlines.
Register for the page program and learn more at these links:
Senate Democrats | House Democrats | Senate Republicans | House Republicans
Have you visited Indianapolis with your family? 
Here are just a couple of sites that you may want to check out.