Region 5 Representatives: Jeff & Tammy Hierholzer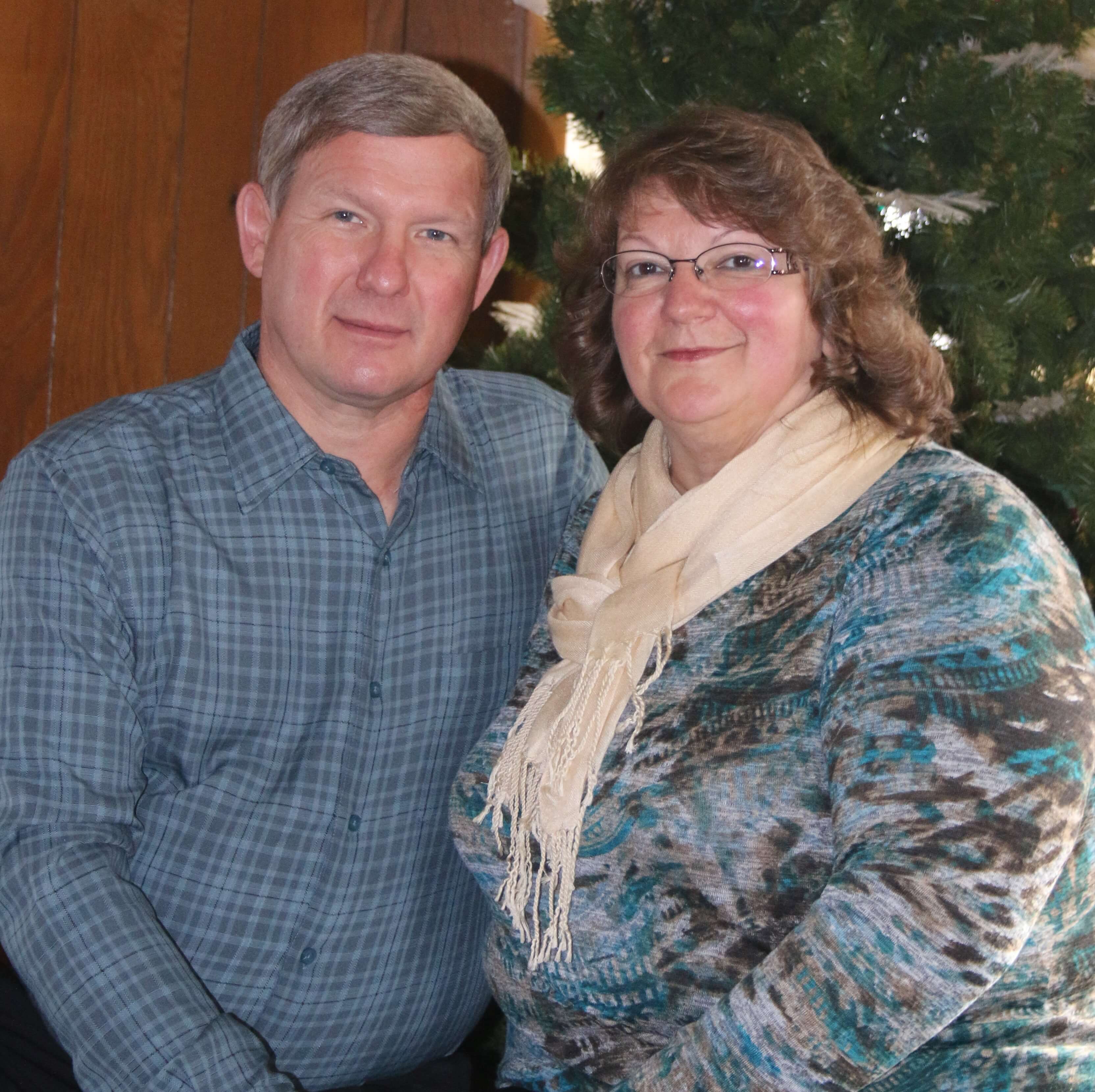 Jeff & Tammy Hierholzer
Homeschooling since 1991.
Email:
rr5@iahe.net
Phone:
 317-467-6244, Extension 205
Serving families in:
Howard, Miami, Grant, and Wabash County
Jeff and Tammy Hierholzer have been married for 35 years and are the blessed parents of seven home schooled children, four of which have completed their schooling.  They have been home educators for 23 years and home school support group leaders for 16 years.  They own Hierholzer Auto Repair and Jeff also ministers at Somerset Christian Church.  Tammy is a cosmetologist and enjoys catering.  The Hierholzer family enjoys the blessing of sharing their home and farm with many individuals and large group events.  They are committed to God and their family, and look forward to encouraging and serving others as Region 15 Reps for the IAHE.
Our favorite thing about homeschooling is…
We incorporate Gods word into everything we do and live our life learning life skills and applications.
Our region is blessed with…
Our region is blessed with many volunteers to serve, especially our students. Our facility is provided free of charge every month, and lots of opportunities for field trips and activities.