We've received a lot of great feedback about the latest updates to the IAHE website!
Thank you!
If you are looking for additional information about creating your own website we recommend the following options. Use our affiliate links below and the IAHE will receive a portion of your sales as a thank you.
Questions about our site?
Email us.
---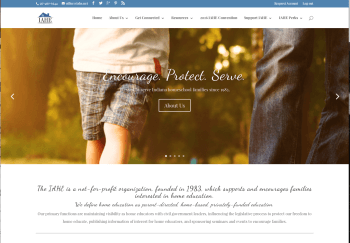 ---
Website Hosting – Flywheel

Website Theme – Elegant Themes
Website Photos – DepositPhotos.com