Thursday, March 23
7:00pm to 9:00pm
Are you curious about homeschooling?
Have you been thinking about homeschooling but still have some questions?
Are you disappointed in your child's current education program?
This FREE event is geared to help parents get answers to the many questions they have. Veteran homeschooling parents will be on hand to give an overview of home education in Indiana followed by a Q&A session. This event is free, but pre-registration is requested so we can prepare.
Event Details:
Thursday, March 23
7:00pm to 9:00pm
Chapel Rock Christian Church​
2020 N Girls School Rd
Indianapolis, IN 46214
Park in the north lot off 21st St and enter at door #16.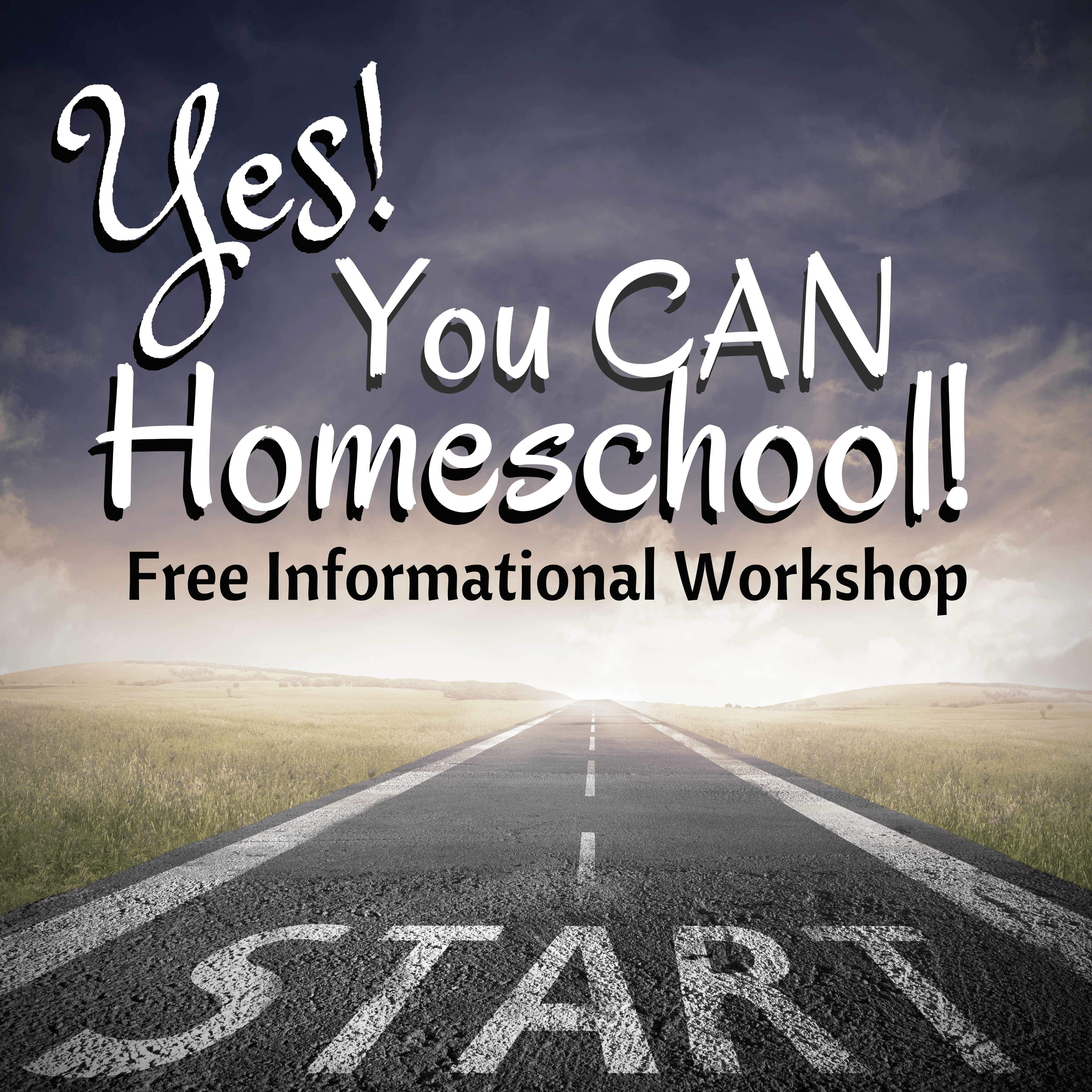 Yes! You Can Homeschool 2023 Pre-Registration
"*" indicates required fields