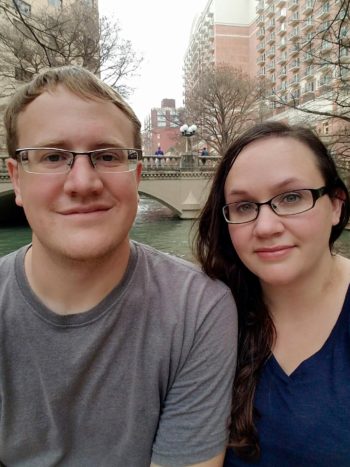 Meet your new Region 3 Representatives Phillip and Rebekah Ash!
Phillip and Rebekah have always known they would homeschool and started 7 years ago. They have 4 children ages 2-11 and have been married for 13 years. Rebekah is a 2nd generation homeschooler and has recently started a homeschool support group in Logansport.
Want more information about Region 3?