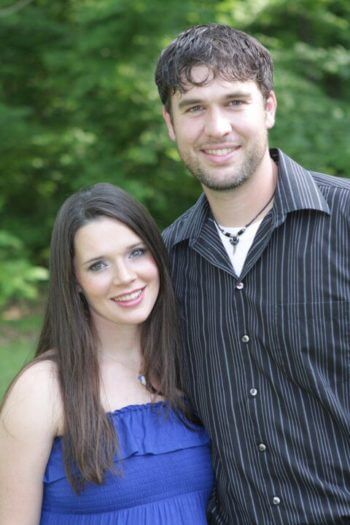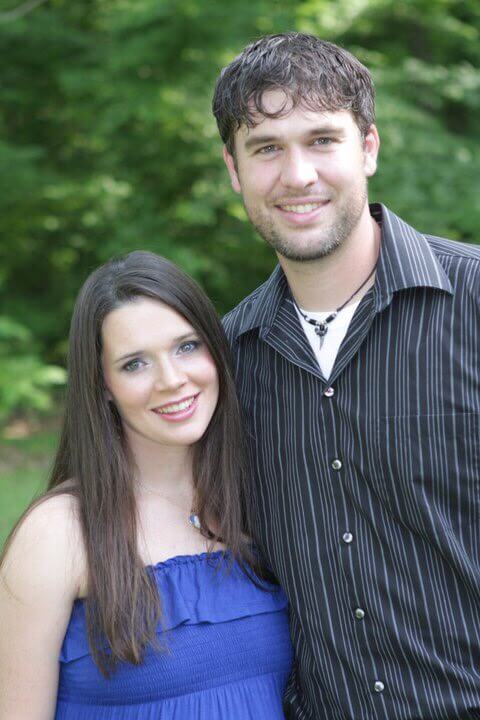 Meet your new Region 12 Representatives Chris and Emily Camenisch!
Chris and Emily Camenisch's greatest joy is to lead their five children in their education and relationship with God. They love living in a region with growing homeschool opportunities. Emily has been a support group leader for six years. Chris, who was himself homeschooled, owns a construction and insulation company.
Looking for more information in Region 12? Be sure to visit our Region 12 page.