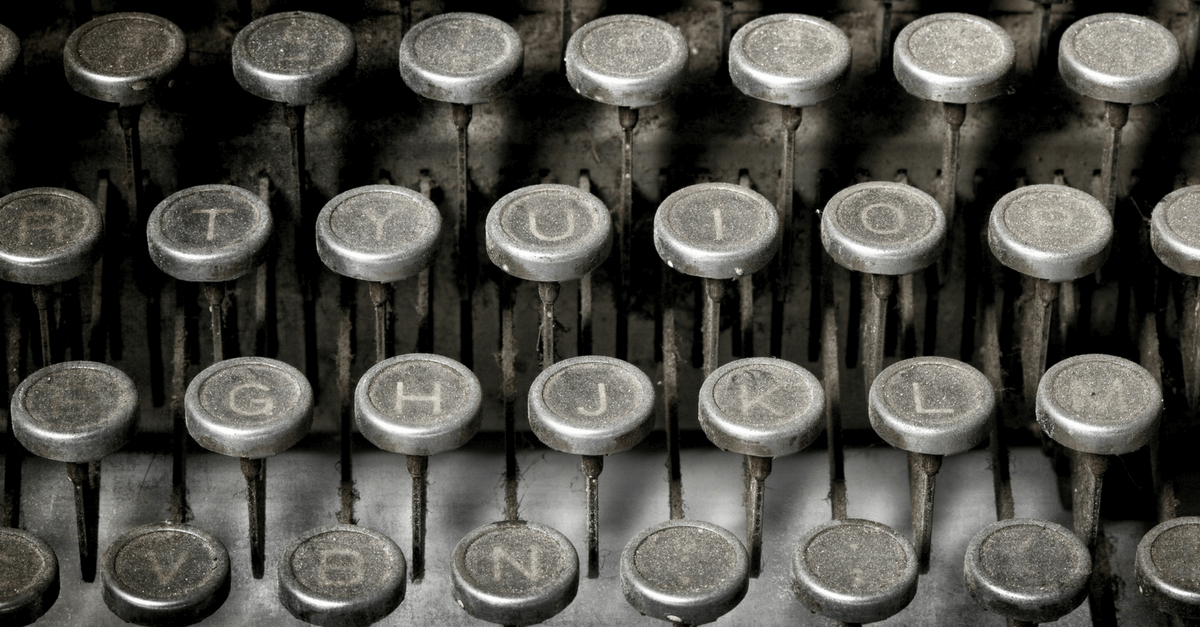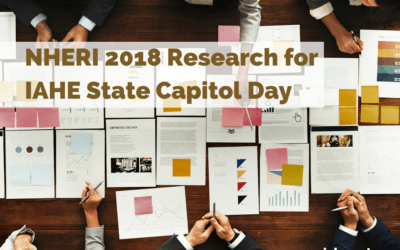 IAHE has commissioned Dr. Brian Ray of the National Home Education Research Institute (NHERI) to provide research for our elected officials at IAHE's Home School Day at the State Capitol on January 22, 2018.  You may review the research that will be enclosed in the...
read more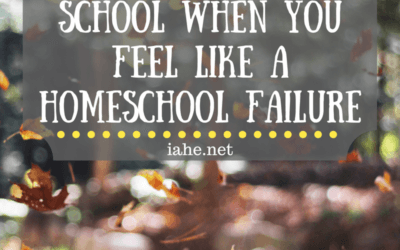 Does thinking about the new school year make you feel kind of sick? Or sad? Are you putting off ordering curriculum because you really don't want to face how behind you feel? Do you just dread the whole thing because you just haven't done what you'd hoped...
read more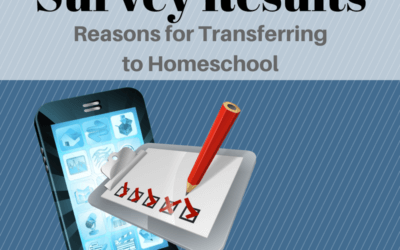 Indiana's School to Prison Pipeline debacle has given Indiana Association of Home Educators (IAHE) a reason to do a number of surveys to help us discern where problems lie. First, the responses we received from our survey in 2016 should remind us to pray...
read more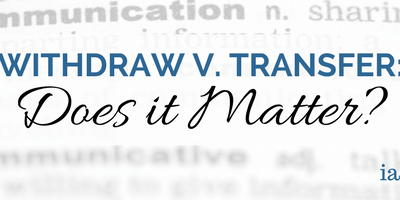 Perhaps you have noticed an occasional topic in the IAHE Homeschool Discussion group related to whether or not homeschoolers should use the term "withdraw" or "transfer" when exiting the public school to homeschool. Indiana Code IC 20-33-2-28.6 uses the terms,...
read more
The IAHE is blessed with the best volunteers! Everyone has a different capacity to serve during different times in their life. It takes a team of many different people, in different stages of life to serve the homeschool community. With the wisdom and experience of...
read more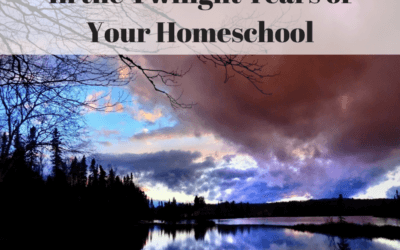 Guest post by Heidi Kreider. --- It's twilight in my homeschool nest these days. After fifteen years of homeschooling, I'm down to one student. In a matter of seven days, my second child graduated and then left for a summer at SpringHill Camp in Seymour, and my oldest...
read more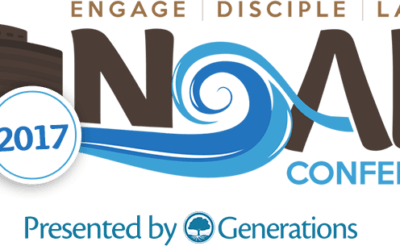 This blog post is presented by Generations, the host of the Noah Conference. Does it seem like your family is getting pulled a hundred directions? Is a crazy schedule and an enticing but hostile culture making it hard to stay connected to your kids? You and your...
read more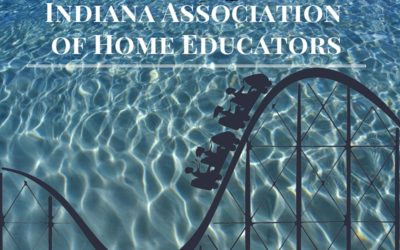 IAHE invites you to Homeschool Day at Indiana Beach Friday, May 19, 2017 from 10:00 - 4:00  EST. The cost is $13.99 for a wristband for rides. Spectator Passes are available at Indiana Beach for just $5.00 No food or drink inside the park, but you are welcome to...
read more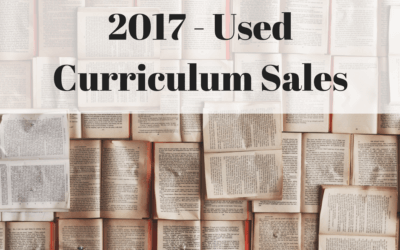 This is our current list of Used Curriculum Sales. Not all details have been finalized, but we want to share the tentative information so that you can have it on your calendar and be watching for further information.  If you have new events or details to add, please...
read more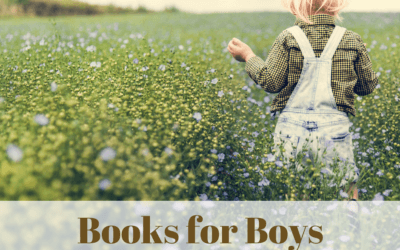 At the 2017 IAHE Home Educators' Convention, speaker Martin Cothran, shared book recommendations for boys. The complete list is included here. Books are listed in general order of age level. The Very Hungry Caterpillar, by Eric Carle (as well as other Eric Carle...
read more