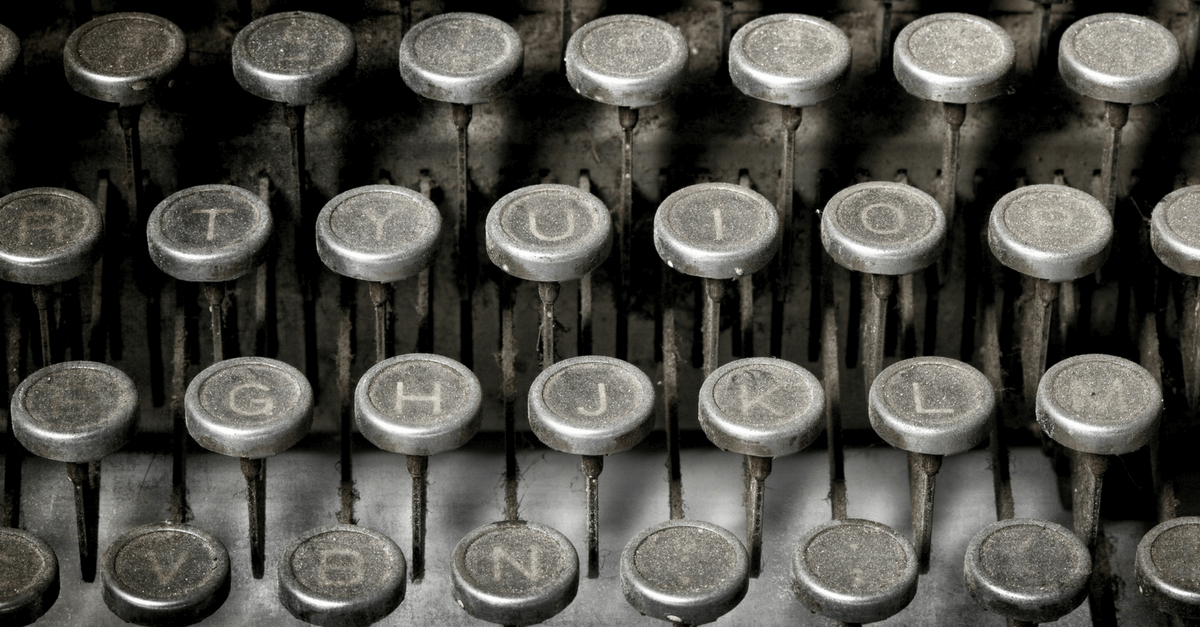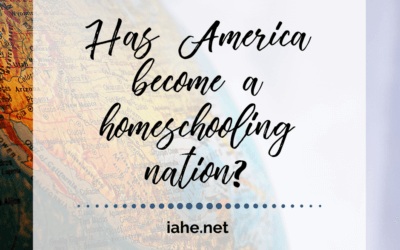 No. Not really.  In the face of the coronavirus pandemic, millions of school children are suddenly stuck at home. But, a shift in the location of children to the home does NOT equal homeschooling any more than a week full of snow days. For most families, it's...
read more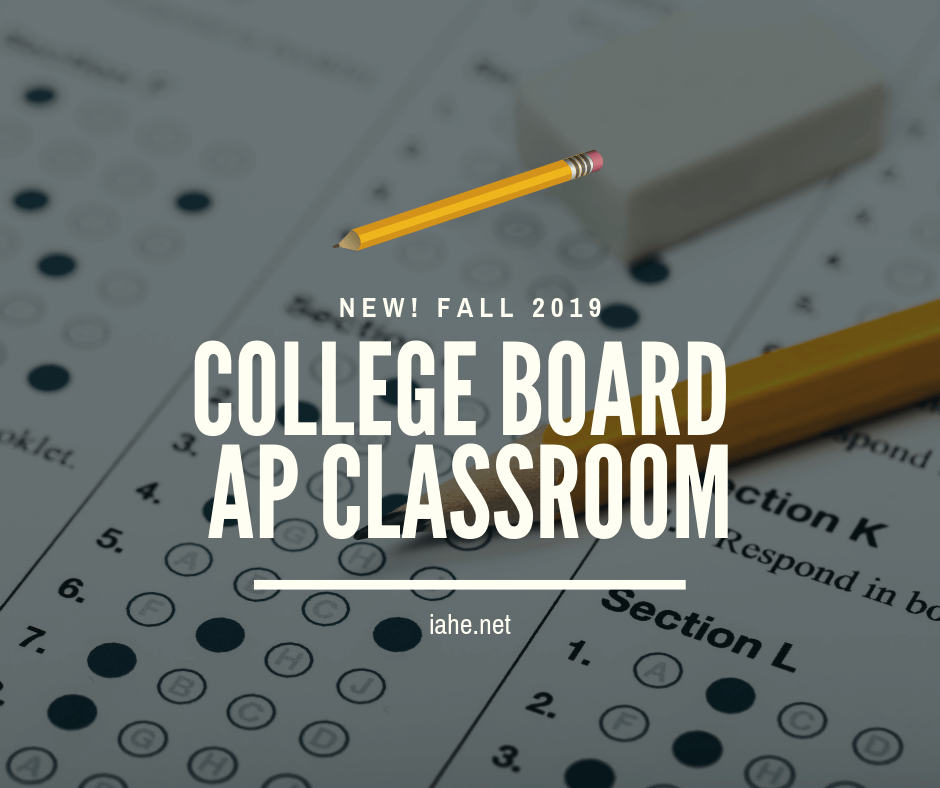 As many veteran homeschool educators know, AP courses and exams are a great way to save money on college courses and to demonstrate academic excellence to competitive colleges. The College Board wants to make sure all students—regardless of whether they go to public,...
read more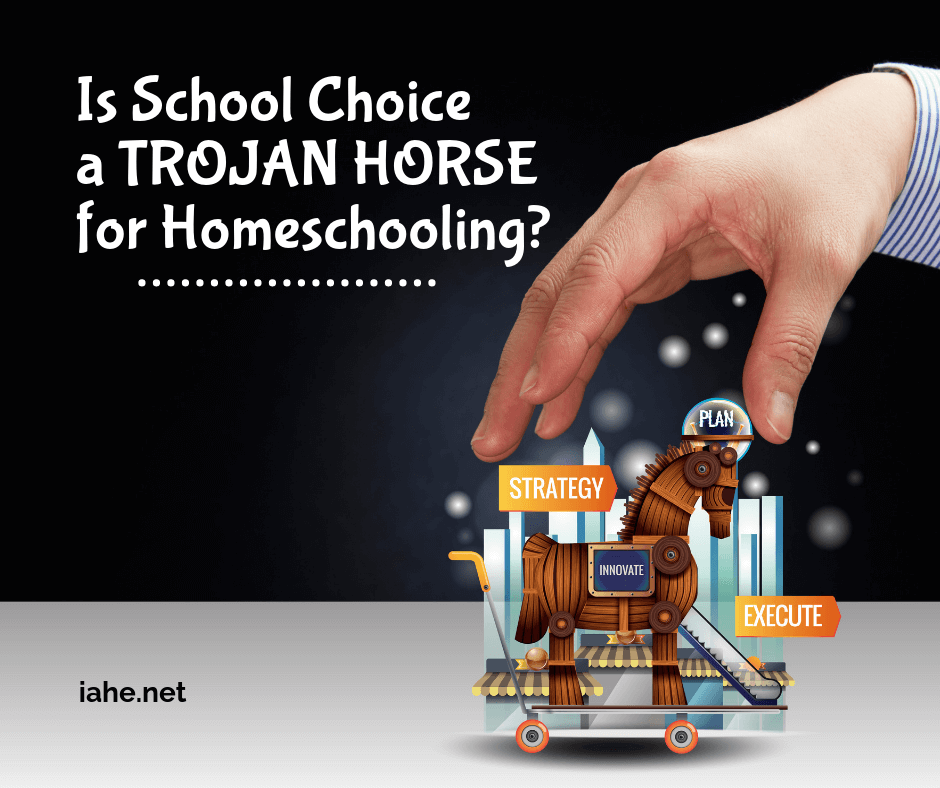 The Alliance, a nonprofit association that supports homeschool organizations, produced the film Exposing a Trojan Horse in 2008.[1] It dealt, on a theoretical level with various issues related to homeschooling families taking government money – tax dollars – for...
read more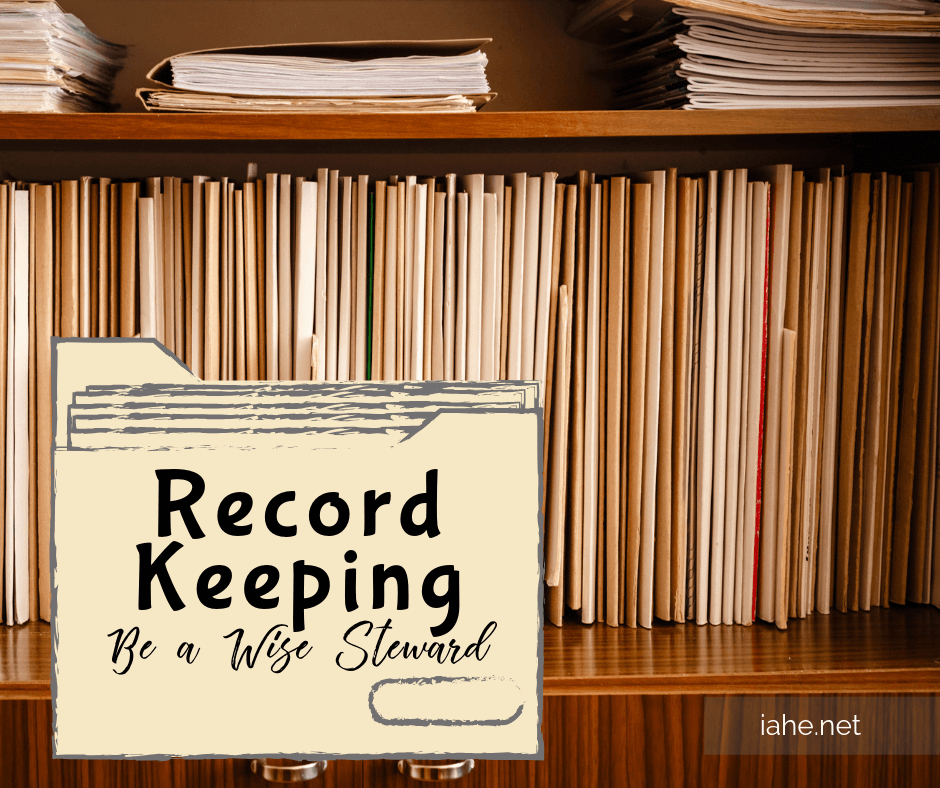 Homeschool parents work tirelessly to provide the best education for their children. They invest thousands of hours teaching and providing opportunities for years. As parents, we focus on high school graduation as the finish line for both ourselves and our students....
read more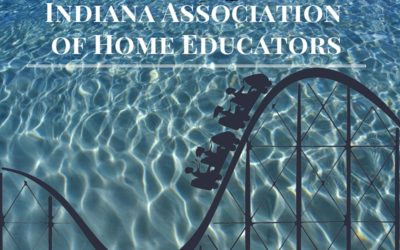 Come join us for a day of FUN on Thursday, May 16, 2019, at the IAHE Homeschool Day at Indiana Beach! Activities begin at 10 a.m. and last until  4 p.m. Cost is only $13.99 per attendee for those 3 years and up. 2 years and under are free! Free parking is available in...
read more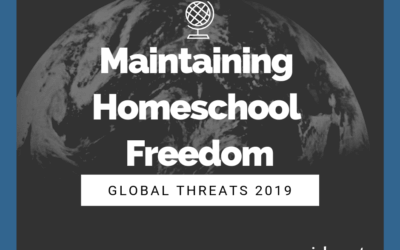 Indiana is one of the best states in the country for homeschooling. But, often freedom results in complacency. Every year our team watches not only the bills in Indiana that have potential to impact Hoosier families, but we also monitor the challenges that other...
read more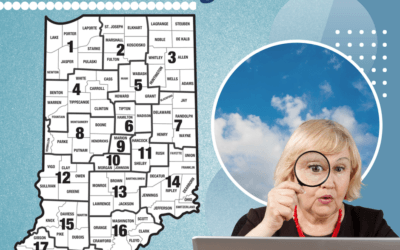 Have you ever wondered why the IAHE regions were set up the way they were? Well so have we! We've asked former board members. We've asked the founding members. We've stopped people in the convention hall. Do you know what we found out? Nobody knows. So in an effort to...
read more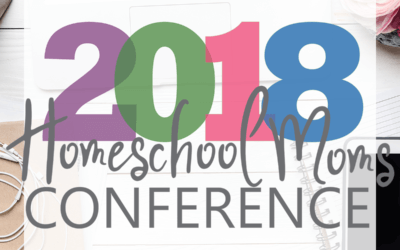 Perhaps you've seen this image floating around Facebook this week? Did you know some of our very own IAHE members are involved? The 2018 Homeschool Mom Conference is an online conference June 4-10, 2018, that has over 150 sessions, over 100 individual speakers, a...
read more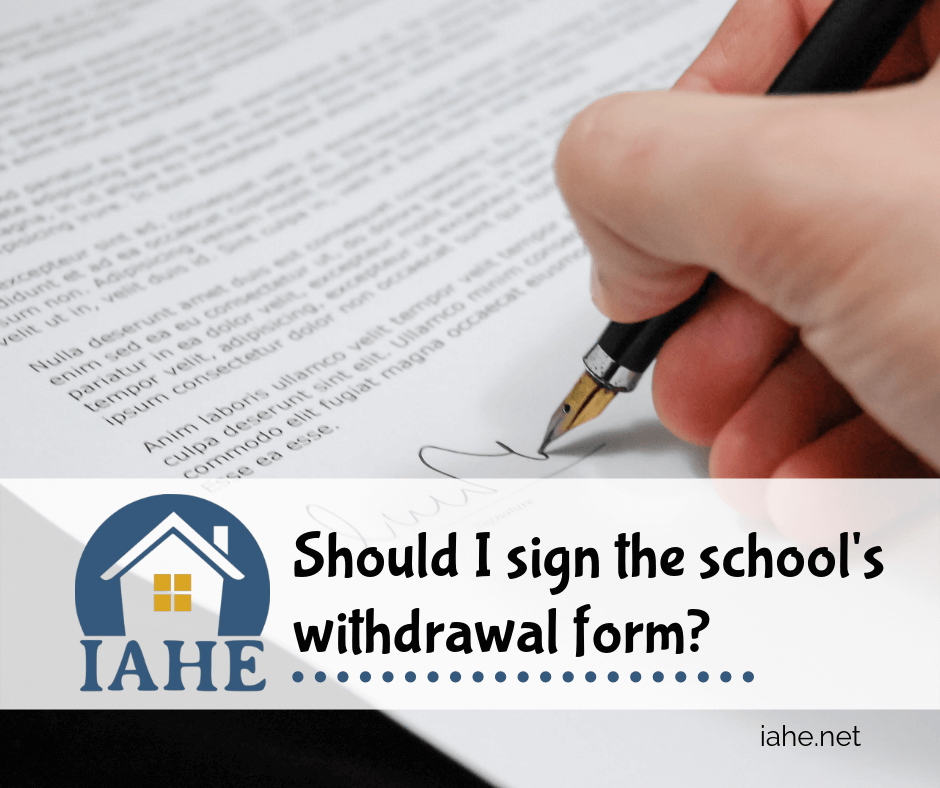 The IAHE frequently receives questions from parents asking about the process of withdrawing their student from the public school system. Some of our top answers to many of these questions can be found here: Exploring Home Education Withdraw v. Transfer: Does it...
read more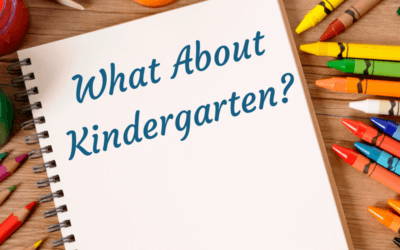 Indiana compulsory school age does not begin until the school year that a student turns seven years of age. While Kindergarten is not mandatory in our state either, the majority of Indiana families consider this the beginning of formal education for their child. The...
read more