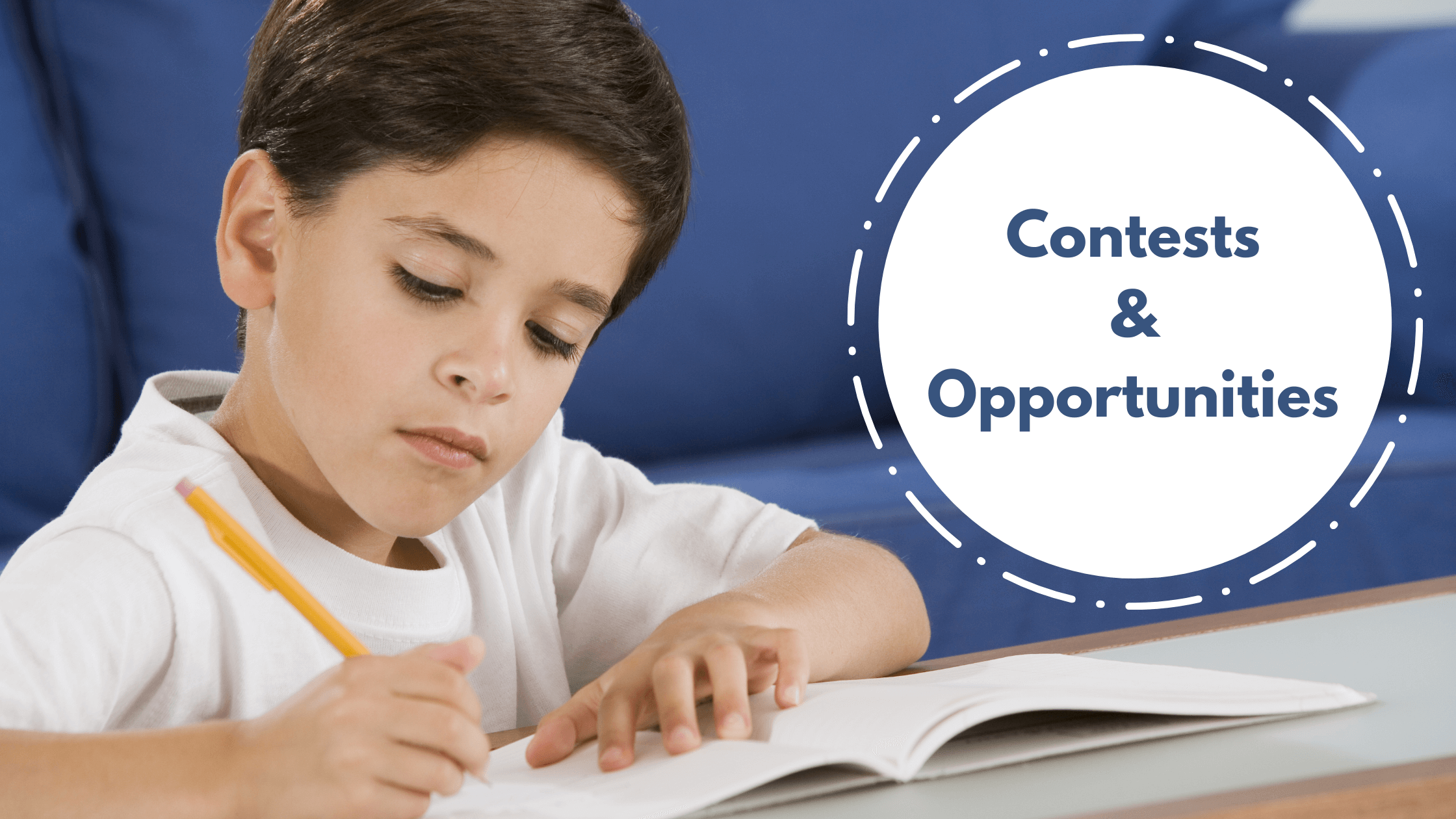 Contests can provide a healthy opportunity to motivate our students to do their best work. With their varied topics, they offer your student a chance to explore and learn about a subject, person, part of history, or field they may not be as familiar with. It can also give them insight into their strengths, and likes and dislikes, even if they don't win. Winning is not everything, and the knowledge and confidence gained from trying something new can benefit them throughout their lifetime.
It takes time to research and find appropriate contests for your students. Not everyone wants to submit their work for evaluation, but if they do, the rewards can be great. 
Below are just a few of many exciting opportunities for your student. Click on the links to learn more about each one. 
American History Essay Contest
This contest is hosted by Daughters of the American Revolution and is open to students in grades 5-8. Guidelines are listed here: Essay Contests | Daughters of the American Revolution
The Greenberg Playwright Competition
The Greenberg Playwright Competition is an annual script writing competition. The winning scripts will then be practiced and performed the following year.
Bill of Rights Student Contest
With a deadline of October 31, the Bill of Rights Day contest encourages students in grades 3-12 to send in writing and/or art showing the importance of the Bill of Rights.
For more ideas, see Student Contests & Opportunities.