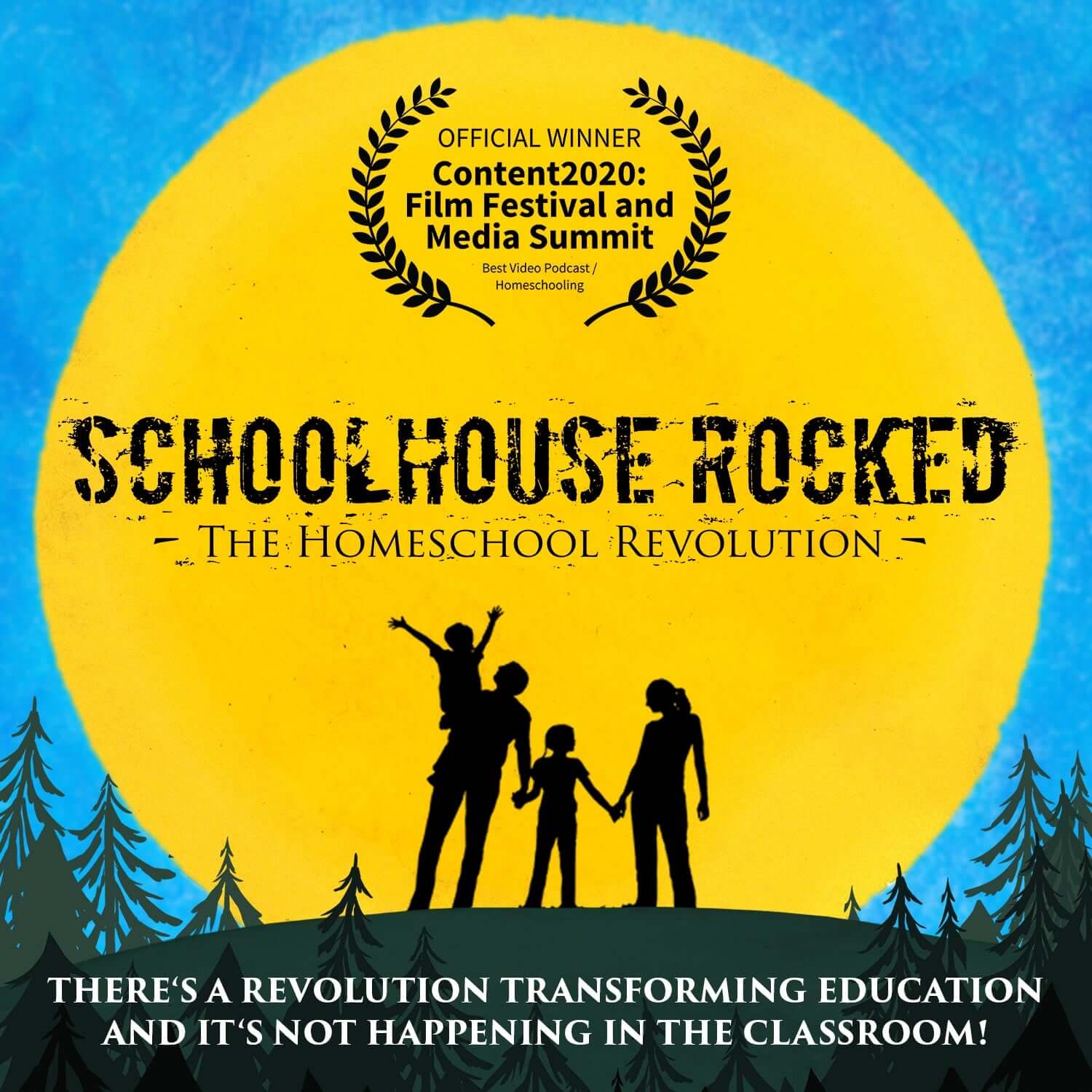 Four years ago at a homeschool conference, I met a young couple, Garritt and Yvette Hampton, who told me that they were making a movie about their homeschool journey. To say that I was skeptical would be an understatement. 
As our paths continued to cross at different events across the country, I was blessed to get to know Garritt and Yvette better and learn more about their project Schoolhouse Rocked -The Homeschool Revolution. Last month I was able to watch a pre-release version of the movie. 
No longer a skeptic, I believe Schoolhouse Rocked is a film that is perfectly timed to showcase the benefits and beauty of home education.
This documentary will impact countless lives by…
Encouraging families who aren't yet homeschooling to dive in!

Bringing much-needed encouragement and resources to current homeschool families so they will stay the course.

Breaking down the misconceptions and negative stereotypes that many people believe about homeschooling.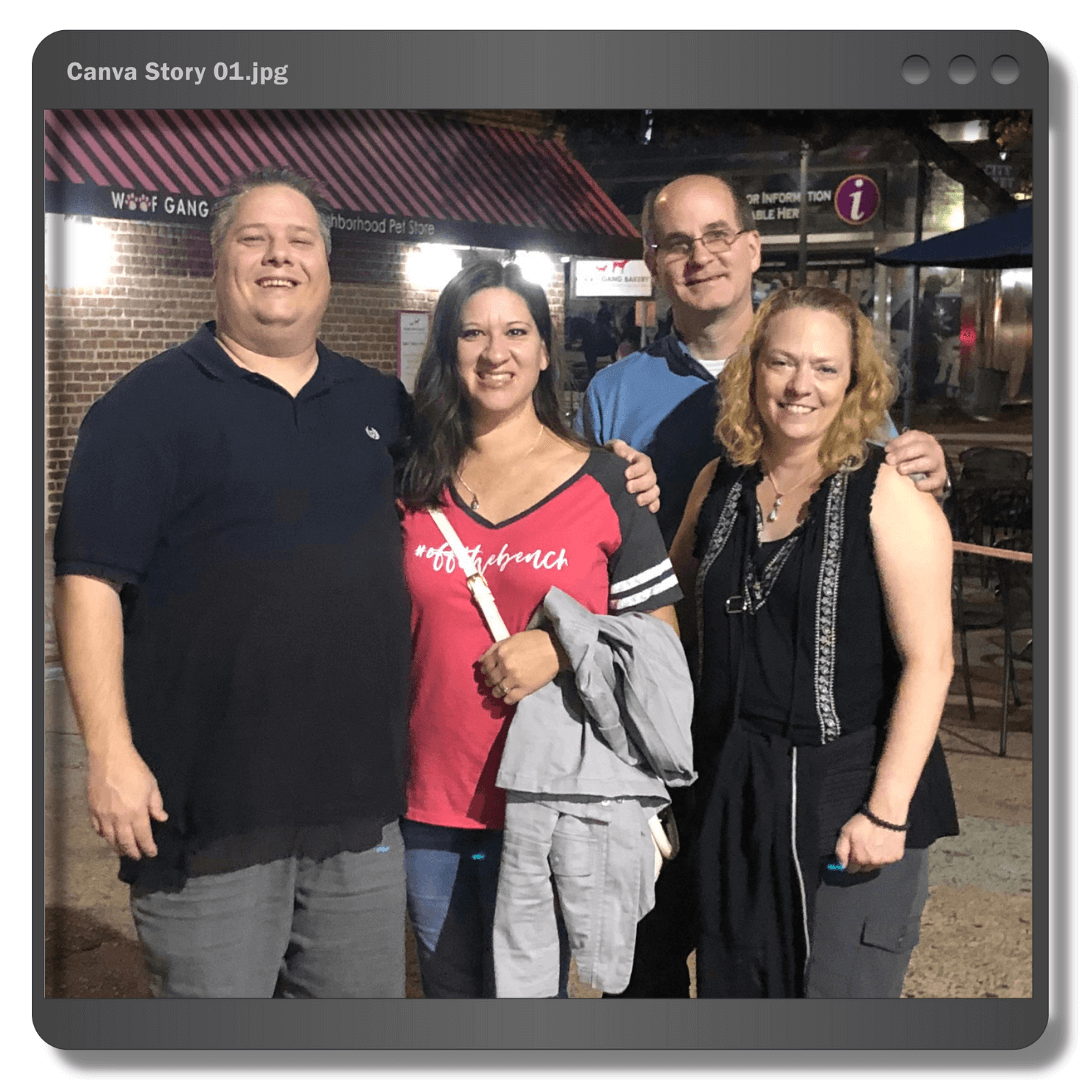 This week, the film is on its way to the post-production studio and its release is only months away. The movie will be available on DVD, but the opportunity for a nationwide, theatrical release through Fathom Events is at hand. With the financial support of donors, Schoolhouse Rocked can make its way to the big screen at a theatre near you! Imagine the impact of being able to take your friends and family out for a night of entertainment that includes seeing the very best of the homeschool community in a powerful way.
---
IAHE Premium Members: Behind the Scenes Webinar
Join us on Wednesday, August 25th at 2:00 for a special webinar with Schoolhouse Rocked Producer, Yvette Hampton. Details will be added to your IAHE Membership Perks page as they become available.
---

P.S. As a non-profit organization, the IAHE relies on the donations of our supporters. Rarely do we share the fundraising efforts of other organizations. Schoolhouse Rocked is a project that we firmly believe in, and we encourage you to consider supporting it with a donation… small or large. YOU can be a part of bringing this important project to theatres across the country in early November.