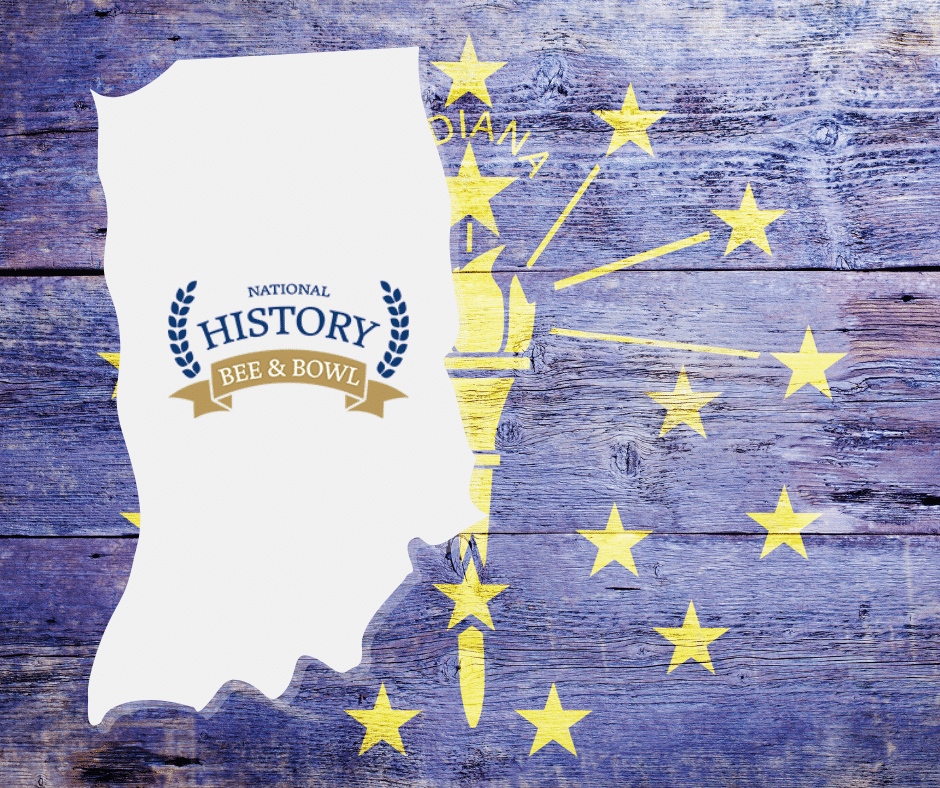 The National History Bee and Bowl is pleased to announce two upcoming Varsity / Junior Varsity level tournaments in Indiana for early 2020!
Saturday, February 8 – Sullivan High School, Sullivan, IN
Saturday, March 14 – The Journey, Fort Wayne, IN
We hope that you will be able to join us! For these tournaments,
registration is done via the website here
up until 7 pm on Monday before each event, though please sign up by 5 pm on Friday that is a week and a day before them to avoid a close-in registration penalty.
Please note that these events are different from our Regional Finals for the Middle and Elementary School National History Bee and National Science Bee
(although students in 6th-8th grade are welcome to come on Feb. 7 and/or Mar. 14 and compete in the JV division). Students who qualify for these will be assigned to a Regional Finals site (along with an alternate site) by early February.
If you have any further questions about the Southern Indiana or Fort Wayne History Bee and Bowl, please contact me at 
director@historybowl.com
. Thanks, and we hope that you'll be able to join us!