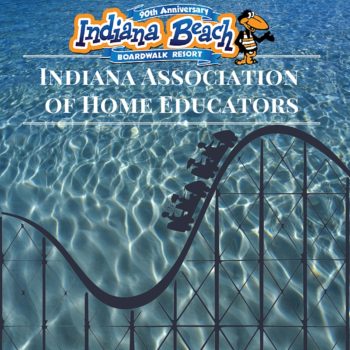 IAHE invites you to Homeschool Day at Indiana Beach Tuesday, May 24, 2016 from 11:00 – 4:00  EST.
The cost is $12.99 for a wristband for rides.
Spectator Passes are available at Indiana Beach for just $5.00
No food or drink inside the park, but you are welcome to bring a lunch to eat in the South Shelter Parking Pavilions.
To get your wristband send a self addressed envelope and your payment to :
Tammy Hierholzer
5396 E 775 S
Peru, IN 46970
For more information contact Tammy at 765-210-7171 or r15@iahe.net