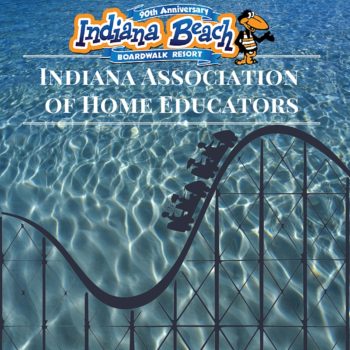 IAHE invites you to Homeschool Day at Indiana Beach Friday, May 19, 2017 from 10:00 – 4:00  EST.
The cost is $13.99 for a wristband for rides.
Spectator Passes are available at Indiana Beach for just $5.00
No food or drink inside the park, but you are welcome to bring a lunch to eat in the South Shelter Parking Pavilions.
An additional optional Academic Program is being offered this year, Academic Egg Drop!
For more information click here
To get your wristband send a self addressed envelope and your payment to :
Tammy Hierholzer
5396 E 775 S
Peru, IN 46970
For more information contact Tammy at 765-210-7171 or r15@iahe.net