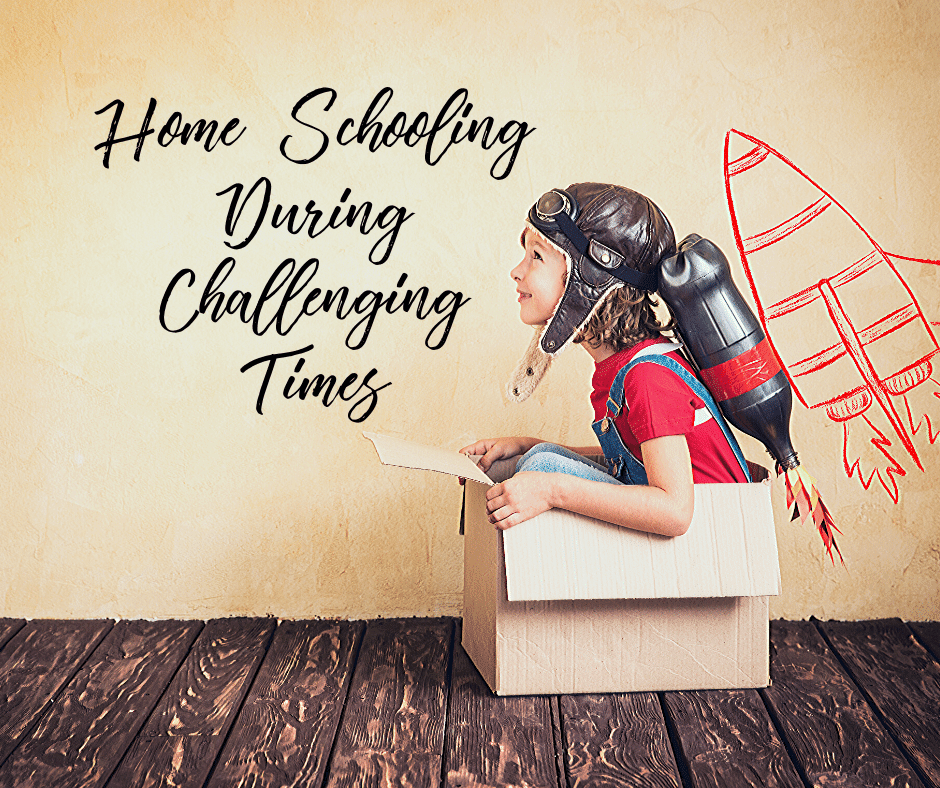 Across the country, schools are closed due to the coronavirus pandemic.
We've gathered a list of resources for families to help them get through these challenging times.
Whether you are a veteran homeschool parent or a parent stuck-at-home, we're here to help. Do you want more specific information about home education in Indiana? Be sure to check our Quickstart Guide for help getting started.
How To Give Your Kids A Really Good Education While They Are Out of School
Now is the perfect time to set aside the "normal" curriculum and routines. Mike Farris, founder of Home School Legal Defense Association (HSLDA), recently shared his advice for ways to give your children the best school year of their life.
FREE Online Homeschool Conference
Featuring over 70 speakers and 170 workshops! Workshop sessions are prerecorded and can be watched from the comfort of your home whenever you want. Register by April 10, 2020, you'll have access to EVERY workshop for an entire year for FREE.
Reaching Out at a Time of Need
My Father's World is making available two free multi-day activity packs at no charge for all families. These are designed with family fun and interaction in mind. These resources will help families focus on the truly important things of life – God, loving each other, and education as a family. 
Use coupon code HSIN0531 for a FREE canvas library tote bag for orders over $75.
Free Language Arts Lessons from IEW
The COVID-19 pandemic is causing a great deal of upheaval and uncertainty in people's lives. As we all strive to care for each other and navigate through this difficult time, we at IEW hope to help.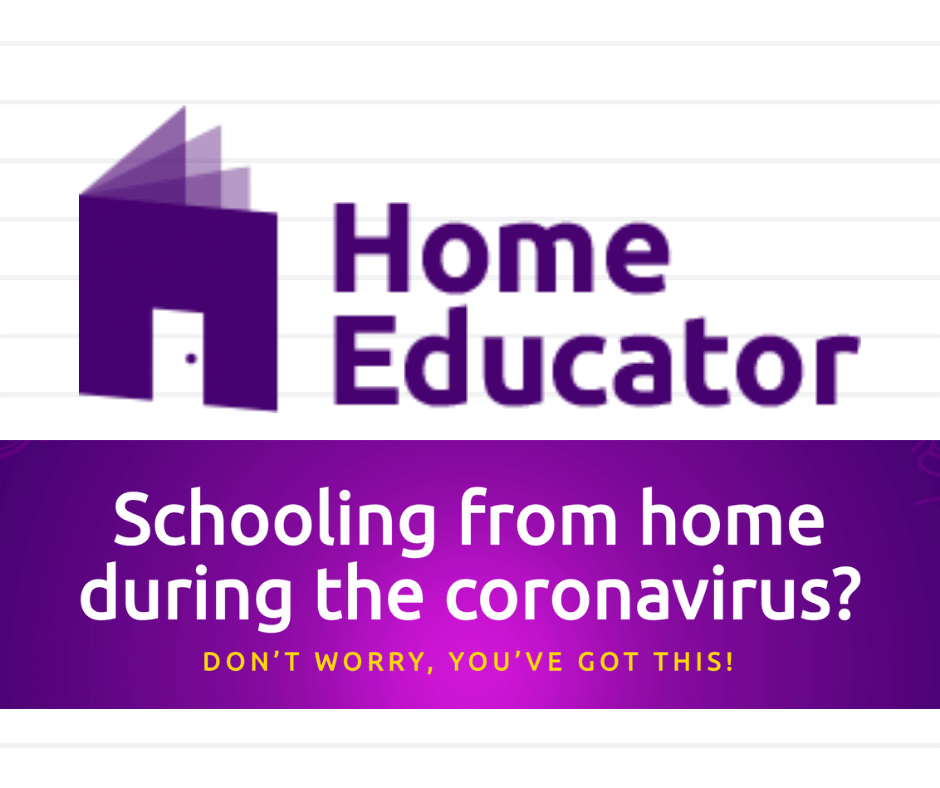 Coronavirus Homeschooling
You don't need a PhD. to homeschool. Just be a parent and you'll be fine. We'll send you daily lesson plans with video instructions to help you through. We'll tell you exactly what to do each day. You've got this!
Does homeschooling + parenting keep you pretty much permanently exhausted?
Then come to the Homeschool Parenting Summit, a completely free online event (April 6-10, 2020): five days and 25+ video sessions that will help you focus on God's simple plan for family discipleship, recharge your motivation, and faithfully take action to raise children who love God and others. Register now for free.
Are you suddenly stuck at home?
Check out this growing list of amazing opportunities and educational resources.
Having Conversations With Kids About Tough Stuff
Are you looking for practical advice on how to talk to your children about what is happening in the world around us? Join Nancy Manos, Arizona Families for Home Education (AFHE), and Dr. Kathy Koch, Celebrate Kids, as they discuss ways to help your kids deal with these difficult times.
Looking for fun family entertainment?
For only the second time in their history, Adventures in Odyssey  is offering a 4 week free trial to AIO Club at no cost to you! What do you get? Over 900 episodes at your fingertips, 5 family log ins so no one will feel left out, and audio dramas that will engage your children's hearts and minds and set them on a journey to head straight into God's heart.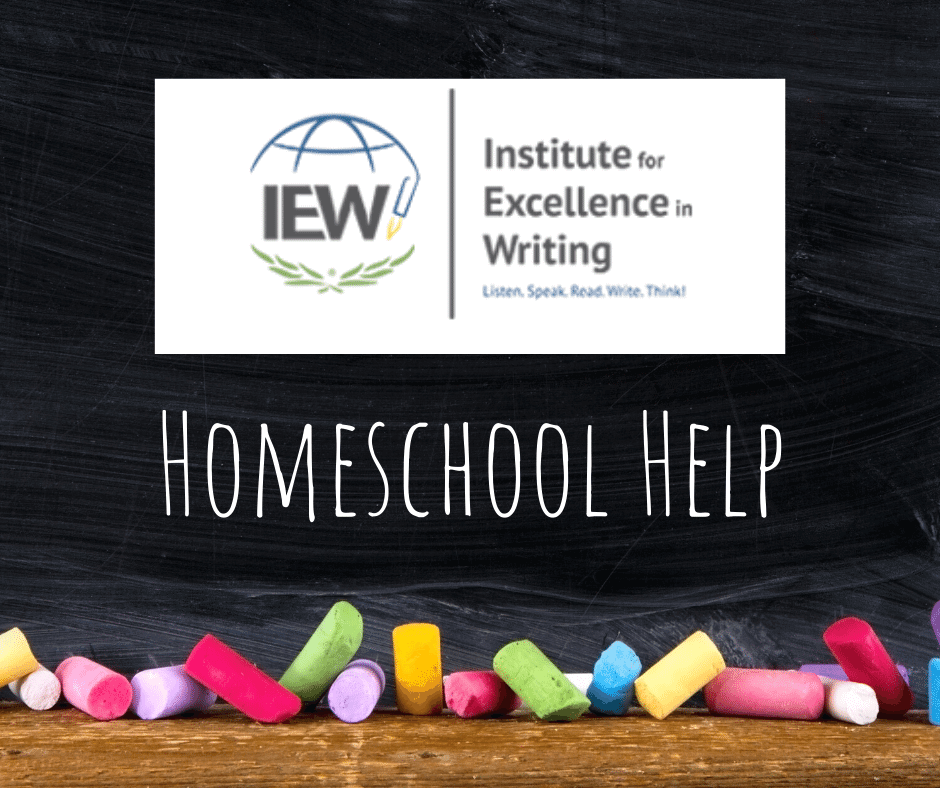 Homeschool Help by IEW
This Facebook group is set up to help existing and potential members of the Institute for Excellence in Writing (IEW) on their homeschool journeys. We desire to provide a place for all homeschool parents and new parents who have unexpectedly had to take on homeschool activities.
Continue the Journey From Home
While the Billy Graham Library is closed during the pandemic, there is a new way for you to experience the Library from your home. Stop by their website to find fun lesson plans, downloads, recipes, and more. They'll be updating the website regularly, so be sure to check back often. Show off how you're using the activities! Tag them on Facebook or Instagram with the hashtag #journeyfromhome. Random winners will be selected to receive items from Ruth's Attic Bookstore.