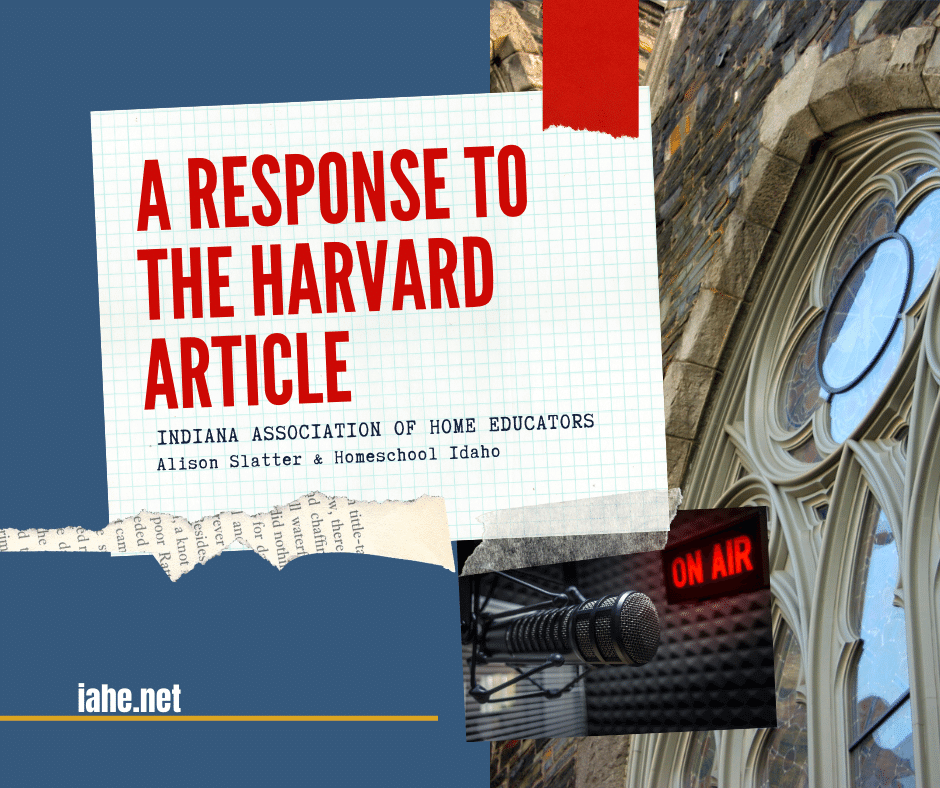 Day 1 
Is this a grassroots movement or is it Astroturfing?
Who is behind the Harvard article?
Day 2
How are people outside the homeschool community viewing the Harvard article?
Day 3
Is this about more than homeschooling?
Day 4
Show me the evidence! What does the data say about the allegations made in the Harvard Article?
Day 5
How can homeschool families get involved in defending our homeschool freedoms?