Families considering homeschooling for the first time may find themselves overwhelmed. Our goal is to encourage you along the way and provide you with valuable helps and resources that will help you make the best decision for your family.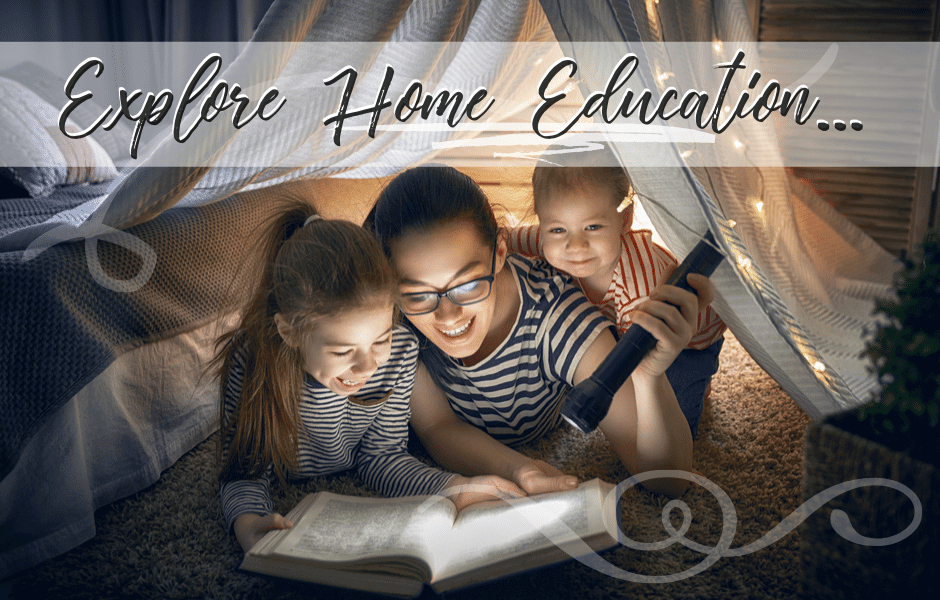 Indiana Law
We are blessed in Indiana to have laws that allow us to freely home educate our children.
Indiana Code classifies a home school as a non-accredited, nonpublic school.
The law requires that our home educated children attend school from 7-18 years of age or they graduate. Children must attend school for the number of days that the local school corporation is in session, which is generally 180 days each year.  Parents must also keep attendance records and provide an equivalent education in the English language. It is expected the school will receive written notice from a parent when a student is transferred from public school to homeschool.
Indiana homeschool families are not required to register with the state and do not have to do any testing or reporting. Indiana law does include an option for families to report the enrollment of their students on the Indiana Department of Education (IDOE) website. According to the Indiana Department of Education's website:
Parents who choose to home educate their children may report their homeschool's enrollment to the Indiana Department of Education (IC 20-33-2-21).
We are not attorneys, so the IAHE does NOT give legal advice. If there are extenuating circumstances, it may be advisable for a family to report with the IDOE. We recommend that you contact the Home School Legal Defense Association (HSLDA) for legal advice.
It is our goal to present families with the most complete and up-to-date information as we can. Please review our disclaimer page if you have any questions.
Getting Started Articles for New Families
IAHE Resources
Visit the IAHE Shop for resources to help you get started. Purchase a copy of our book Home Education in Indiana, now available in digital format as well as print! Also, be encouraged and equipped from home with sessions from past IAHE Conventions.
What About Virtual School Options?
K12, Connections Academy, and several other virtual schools are popular, school-at-home, public school options for many families. But by definition, they are still public school options. Therefore they operate and are subject to different laws and guidelines as home schools (nonpublic, non-accredited). These public-school-at-home programs work for many families and you should do what works best for your students.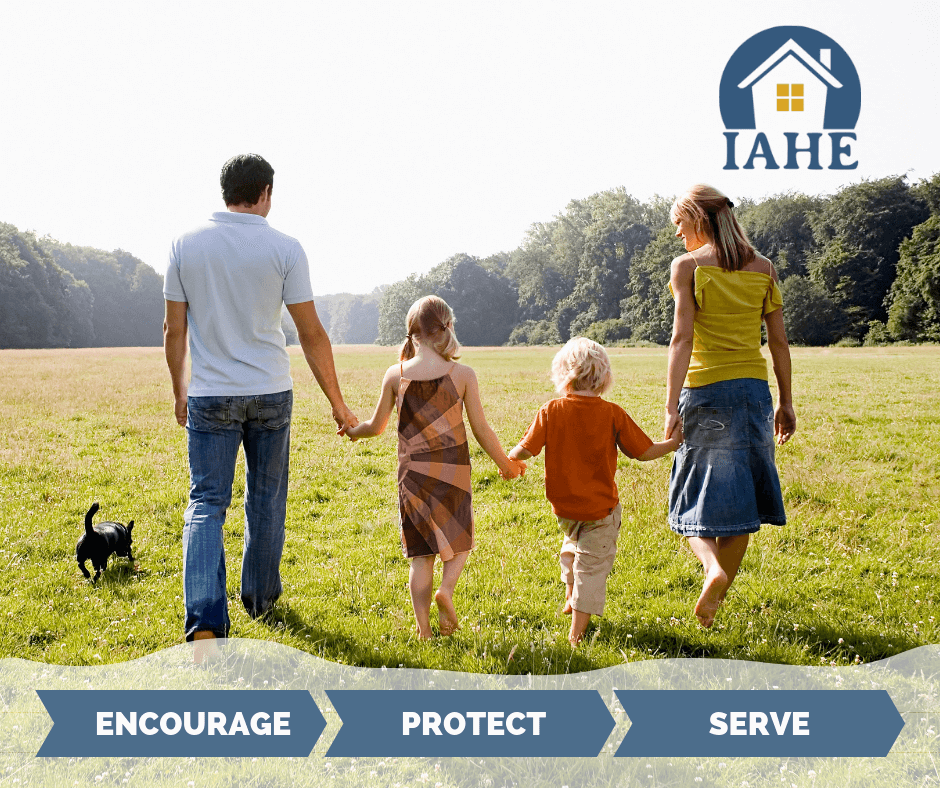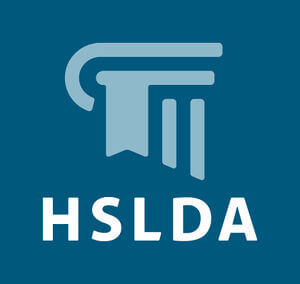 Home School Legal Defense Association (HSLDA)
---
The IAHE highly recommends HSLDA membership. Home School Legal Defense Association is a nonprofit advocacy organization established to defend and advance the constitutional right of parents to direct the education of their children and to protect family freedoms.
Registered users on our website are eligible for a discount when the join HSLDA.