Every homeschooler has a back-to-school shopping list. 
Even when 'school' is at the kitchen table. The majority of our shopping lists are made up of curriculum and books. But it doesn't end there. We all love a fresh notebook, stacks of post-it-notes, and a new stash of highlighters and colored pens. And, don't forget bookshelves!
The IAHE also has a NOT back-to-school supply list.
We have a storage unit in need of some organizational help. Full of convention supplies, archives, and Informer magazines, this space is used often by our volunteer team. Have you ever gone out to your garage to find a tool and been overwhelmed by the chaos? If so, you'll completely understand our challenge.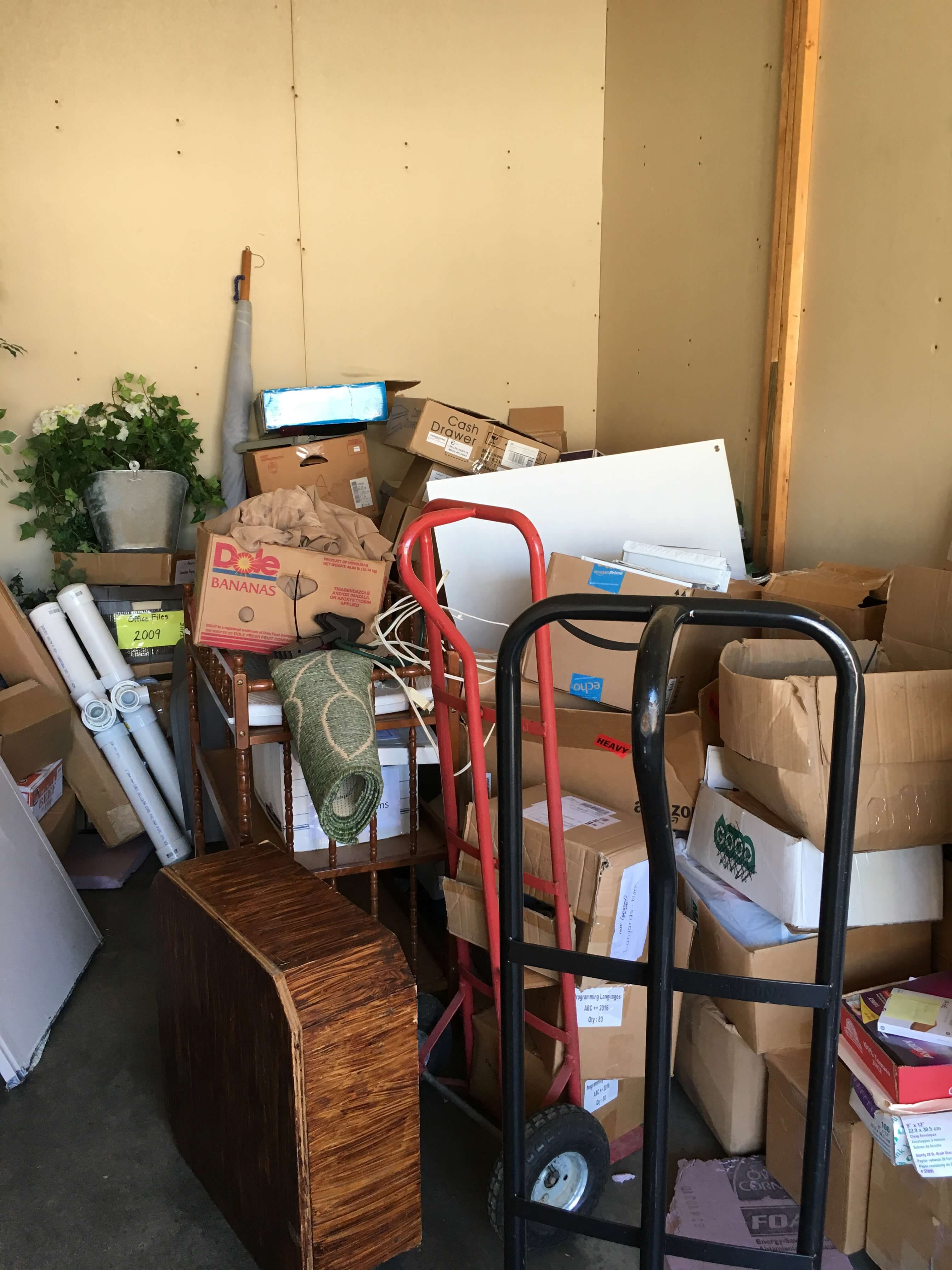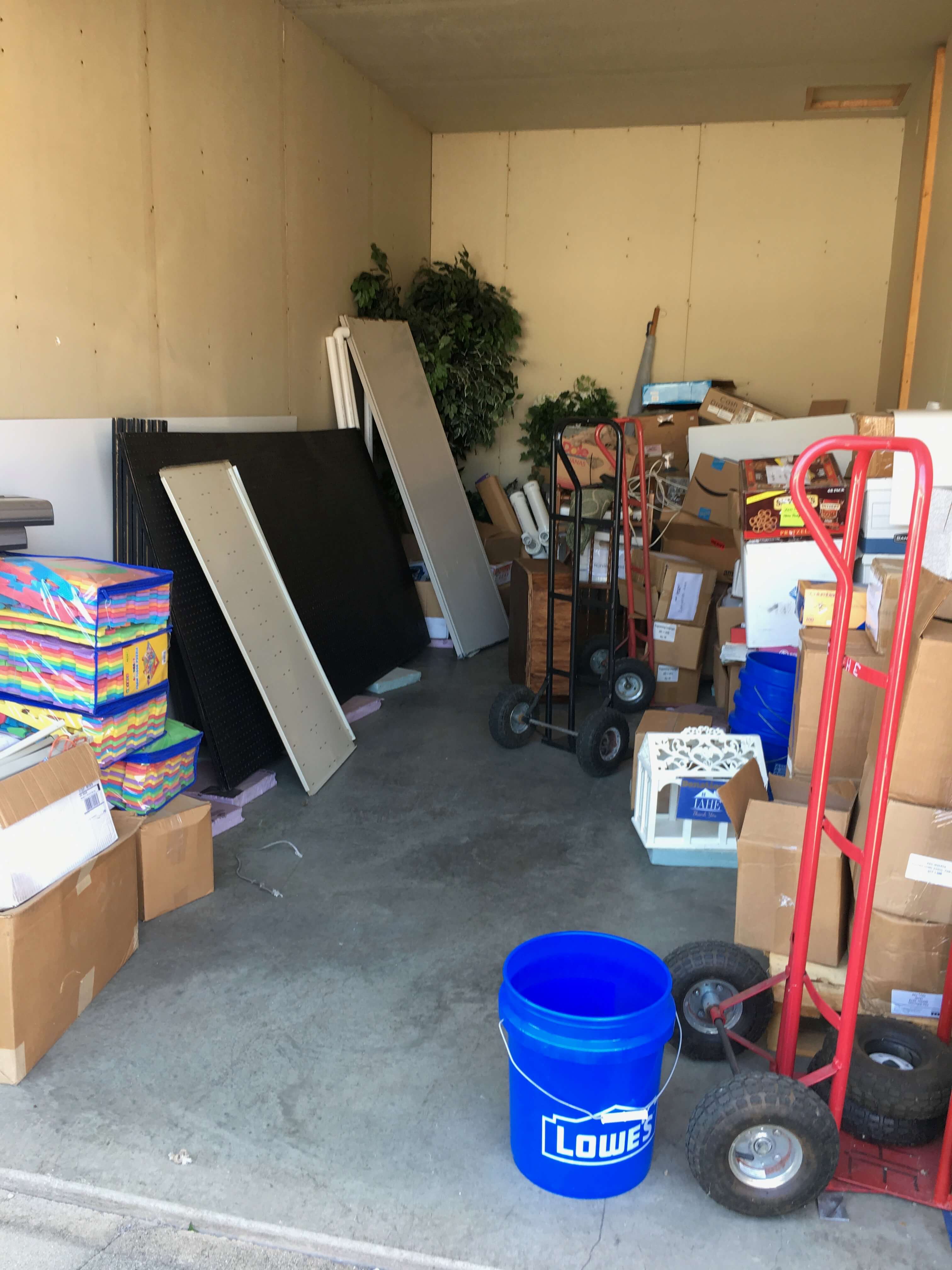 You can help us with this project by purchasing items from our Amazon Wish List. Items purchased from the list will be shipped directly to our organization care of one our board members. It's as simple as ordering off of a bridal registry and clicking send!
Are you local to Plainfield, Indiana? We'll also be scheduling a work day this fall to get this space organized. Contact us for more details if you have any questions or if you want to volunteer to help.
We appreciate your donations!
Did you know that you can support the IAHE when you shop on Amazon all year long?
How does AmazonSmile work?
When first visiting AmazonSmile, customers are prompted to select a charitable organization from almost one million eligible organizations. In order to browse or shop at AmazonSmile, customers must first select a charitable organization.