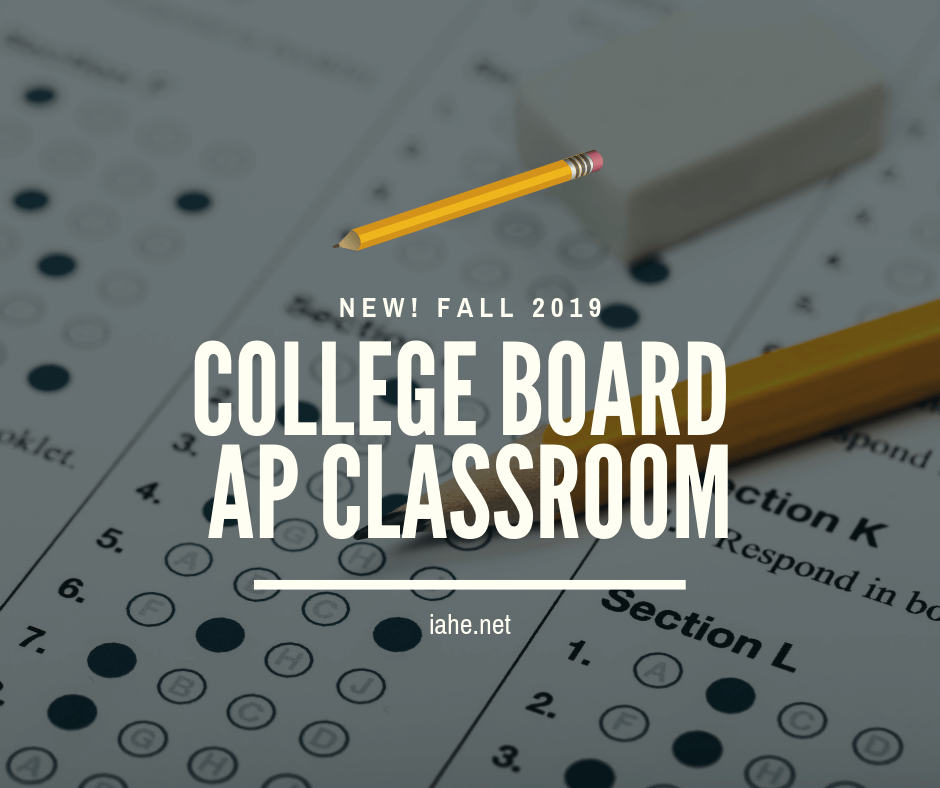 As many veteran homeschool educators know, AP courses and exams are a great way to save money on college courses and to demonstrate academic excellence to competitive colleges. The College Board wants to make sure all students—regardless of whether they go to public, private, or home schools—have the opportunity to take AP courses and exams. As of August 1, 2019, homeschool educators have access to the new AP Classroom, a suite of free resources that includes unit guides, personal progress checks, and a progress dashboard. 
Parents and students cannot order AP Exams directly. Families will need to arrange to take exams at a local school that does administer them.
AP Services for Students can provide you with the contact information of AP coordinators in your area who may be willing to test outside students. You are then responsible for contacting those AP coordinators to arrange to take exams.
We recommend that you contact AP Services for Students to get this contact information no later than September 4. Note that schools may have their own local deadlines for receiving testing requests from outside students.
The College Board is making one other key change: instead of registering for the AP exams in the spring, the registration deadline will be November 15, 2019. After piloting fall registration in the 2017-2018 and 2018-2019 school years, the College Board noticed that student participation increased—and so did their average scores! Once the "crutch" of opting to take the test in the Spring was taken away, students were more engaged. 
The College Board recently held a webinar explaining the changes, a fact-sheet with key dates that has been prepared specifically for homeschool educators can be found here: AP Classroom.