Region 8 Representatives: Dwayne & Melissa Sawyer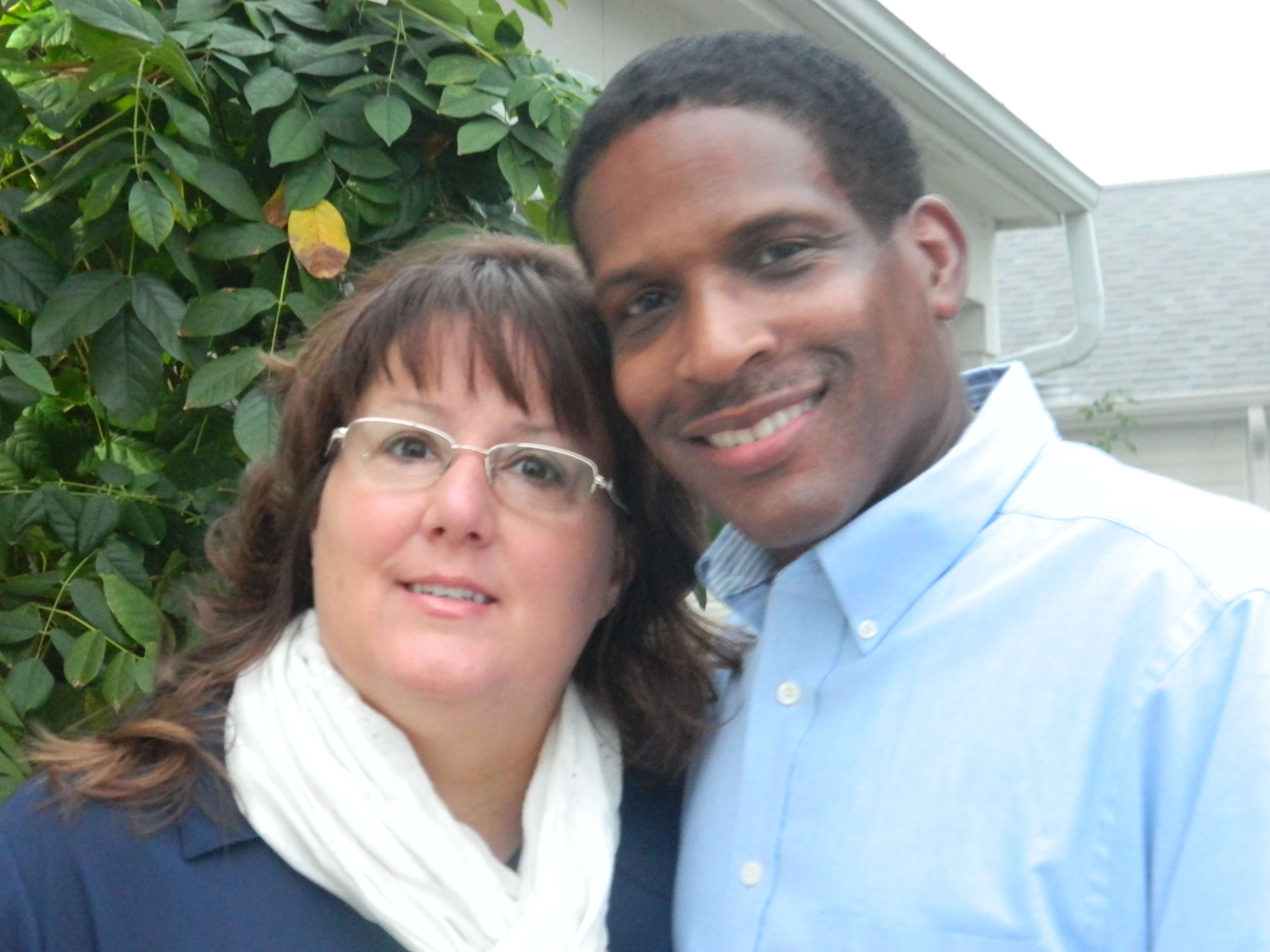 Dwayne & Melissa Sawyer
Homeschooling since 2007
Email:
rr8@iahe.net
Phone: 
317-467-6244, Extension 208
Serving families in:
Boone, Hendricks, Putnam, Parke, Montgomery, and Vermillion County
Dwayne and Melissa Sawyer have been homeschooling their 3 children since 2007, when their oldest was in preschool.  They call Brownsburg in Hendricks County, home.  Dwayne and Melissa are involved in their church, local homeschooling group and their community.  Dwayne works for Ionetix as a Software Architect of Automated Products.
Our favorite thing about homeschooling is…
Spending time with their children, being involved in their children's activities, and the freedom to teach what they want them to be taught.
Our region is blessed with…
Plenty of countryside and farmland, but we are still close enough to get to our Capital City in reasonable time and enjoy all the sights that it is has to offer.  We have plenty of groups that give Academic options, as well as, field trips and family get togethers.