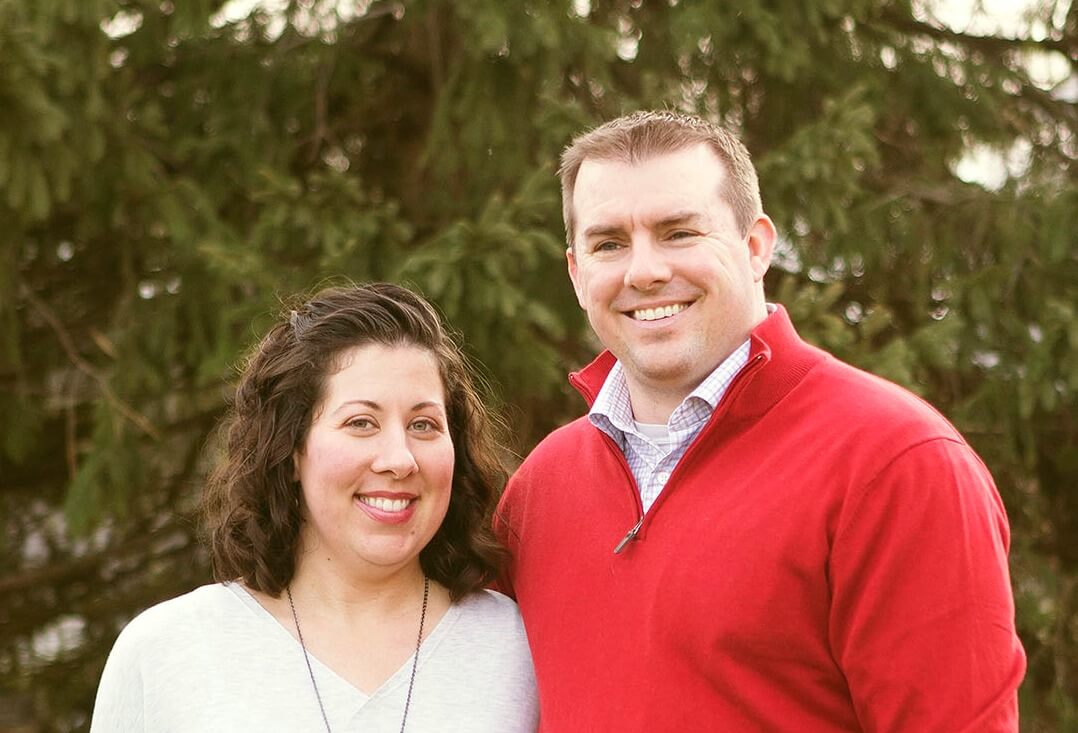 Justin & Lexi Henegar
Homeschooling since 2007
Email:
rr6@iahe.net
Phone: 
317-467-6244, Extension 206
Serving families in:
Hamilton, Madison, and Tipton County
Justin and Lexi Henegar live in Hamilton County near the White River.  They have been homeschooling their seven children since 2007.  Lexi is a second-generation homeschooler, author, and blogger.  Justin is a finance professor at Indiana Wesleyan University having completed research regarding financial literacy in homeschooling families.
Our favorite thing about homeschooling is…
Learning together as a family.  We are blessed to be able to disciple our children and teach Godly character as we also learn academic subjects.
Our region is blessed with…
Homeschool support groups, co-ops, and many opportunities for academic enrichment. With many 4-H programs, beautiful parks, and a living history museum, our region offers a plethora of activities.