Region 3 Representatives: Ben & Nikki Fingerle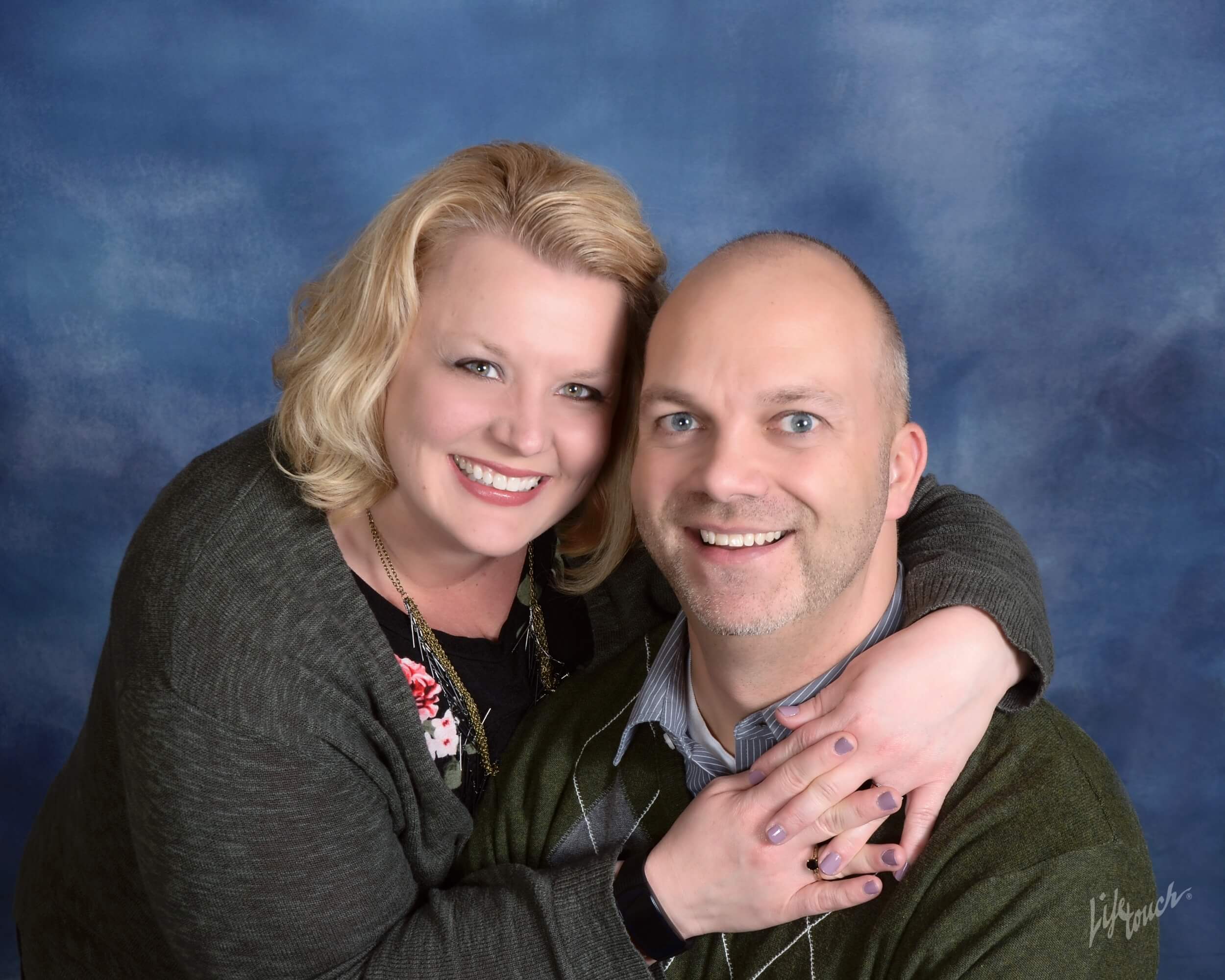 Ben & Nikki Fingerle
Homeschooling since 2015
Email: rr3@iahe.net
Phone: 317-467-6244, Extension 203
Serving families in:
Adams, Allen, LaGrange, DeKalb, Huntington, Noble, Steuben, Wells, and Whitley County
Ben & Nikki Fingerle have been married since 2000. They live southwest of Fort Wayne near Roanoke with their four children. They never intended to homeschool, but in 2015, felt convicted to begin their journey. It's been an amazing time of growth, and they are grateful for the opportunity to encourage others.
Our favorite thing about homeschooling is…
The freedom to incorporate our values and personalize our lesson plans, increased family time, and great flexibility in our schedule!
Our region is blessed with…
An active homeschool community with several well-established support groups and co-ops to feel connected, as well as numerous places offering ongoing educational programming to homeschoolers such as libraries, museums, zoo, YMCAs, universities, as well as parks and nature centers. Northeast Indiana is a great mix of rural values paired with the resources of Fort Wayne.