Region 15 Representatives: Jason & Krystal Armstrong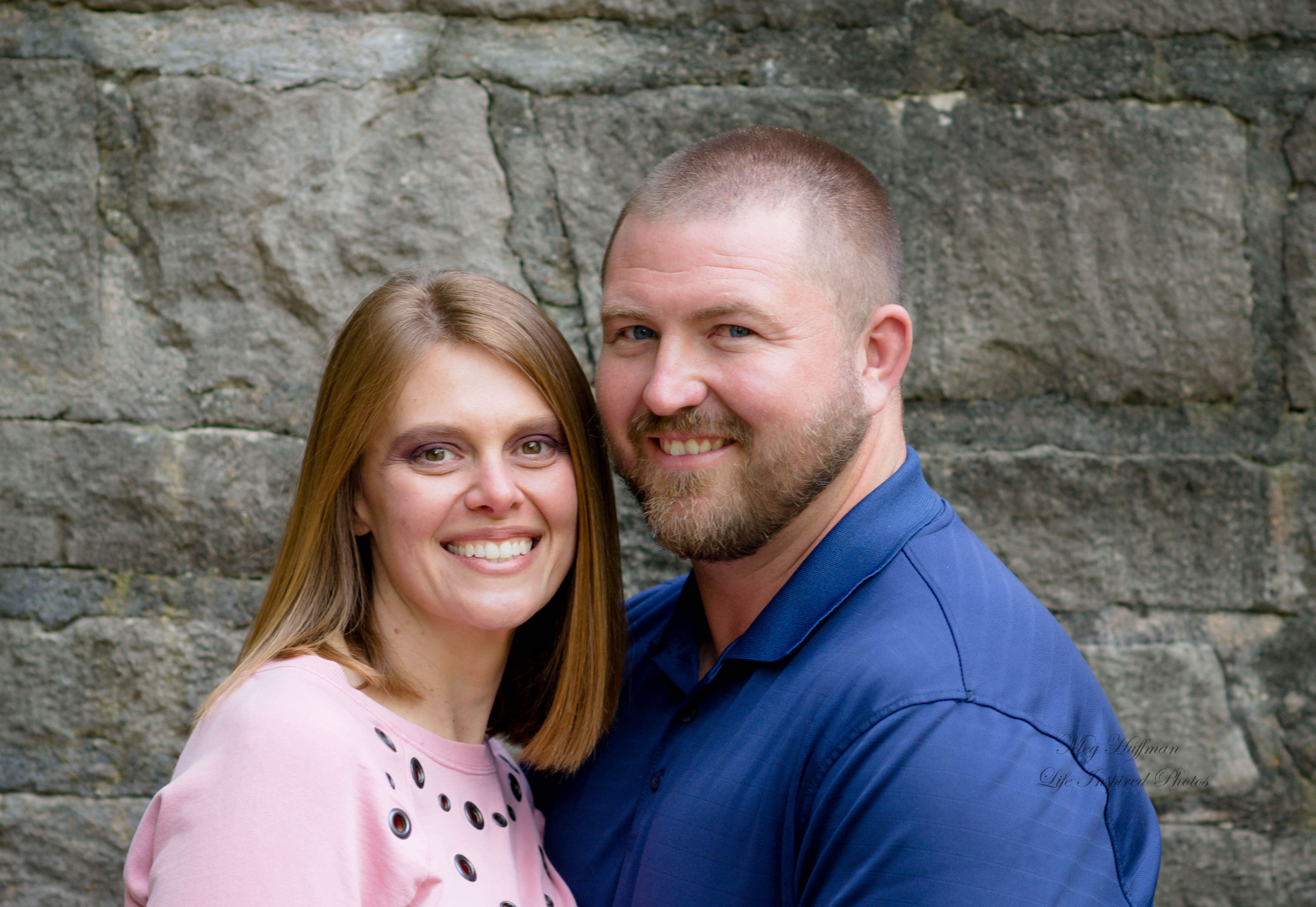 Jason & Krystal Armstrong
Homeschooling since 2014
Email:
rr15@iahe.net
Phone: 
317-467-6244, Extension 215
Serving families in:
Dubois, Pike, Knox, Davies, and Martin County
Jason and Krystal Armstong have been homeschooling since 2014. They have 3 boys ages 14, 11, and 7, and a 3-year-old daughter. Krystal has served for the last 3 years on the board of her local homeschool group.  They are active in their local church and 4-H organization.
Our favorite thing about homeschooling is…
Flexibility and freedom. Jason works out of town most of the year. We pack up school and have class at the hotel. Being able to spend time as a family means the world to us. We also love the freedom to choose a Bible-based curriculum and know what our children are being taught.
Our region is blessed with…
Many great families who love to help each other. I have never met more of a genuine group of people. They care, help with struggles or fears, and want everyone to succeed in this journey of homeschooling.