Region 14 Representatives: Mark & Kelly Cox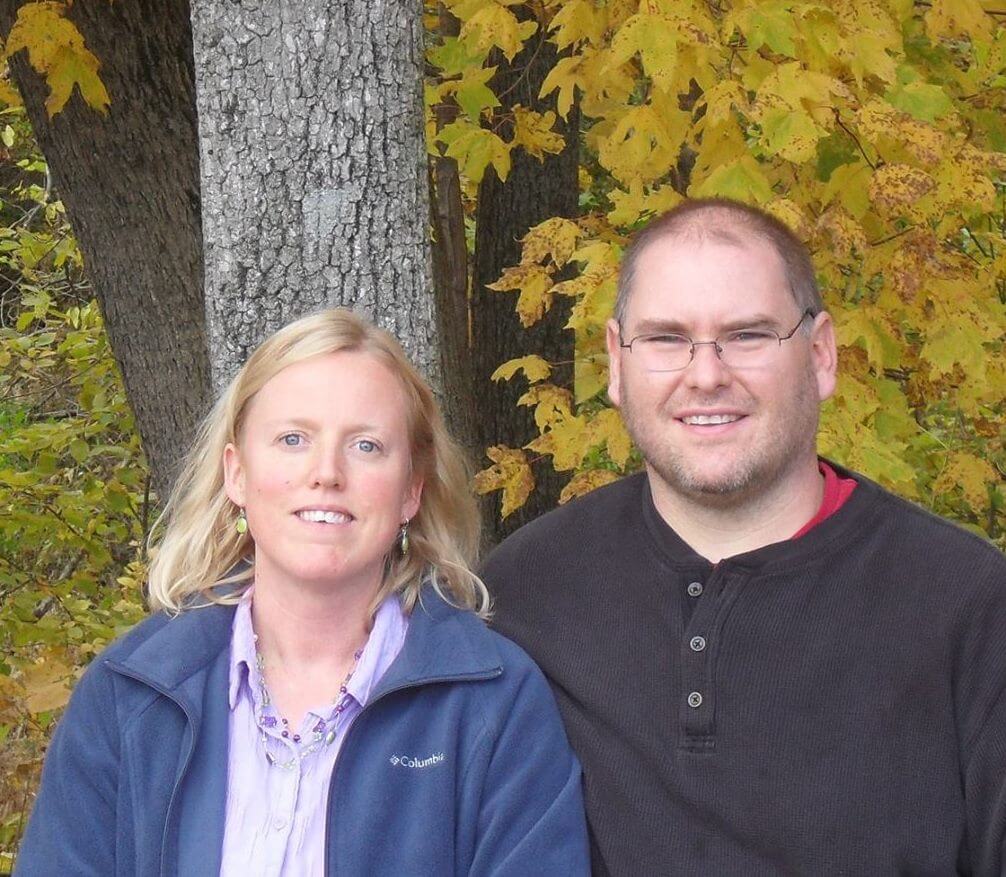 Mark & Kelly Cox
Homeschooling since 2013
Email:
rr14@iahe.net
Phone: 
317-467-6244, Extension 214
Serving families in:
Fayette, Union, Decatur, Franklin, Jennings, Ripley, Dearborn, Jefferson, Ohio and Switzerland County
Mark and Kelly Cox currently live in Union County. They have three children, 14 chickens, a few bee hives, and a lazy beagle. The Cox's have been homeschooling since their oldest was ready to start school. 
Our favorite things about homeschooling is…
It gives us time with our kids to learn, grow, and laugh together. We appreciate the flexible schedule, and that we have the freedom to center our homeschooling around our faith.
Our region is blessed with…
Space, and lots of it! Most of our region is rural, which means a relaxed and beautiful area. There are parks nearby and cities within driving distance for museums and outings. There are co-ops and support groups for those that seek them out, and space for independence for those that prefer it.