IAHE Ambassadors
As an active non-profit the IAHE depends on a dedicated team of volunteers that serve the homeschool community year round. We are grateful to each of these families that are generous with their time and energy to support Indiana homeschool families.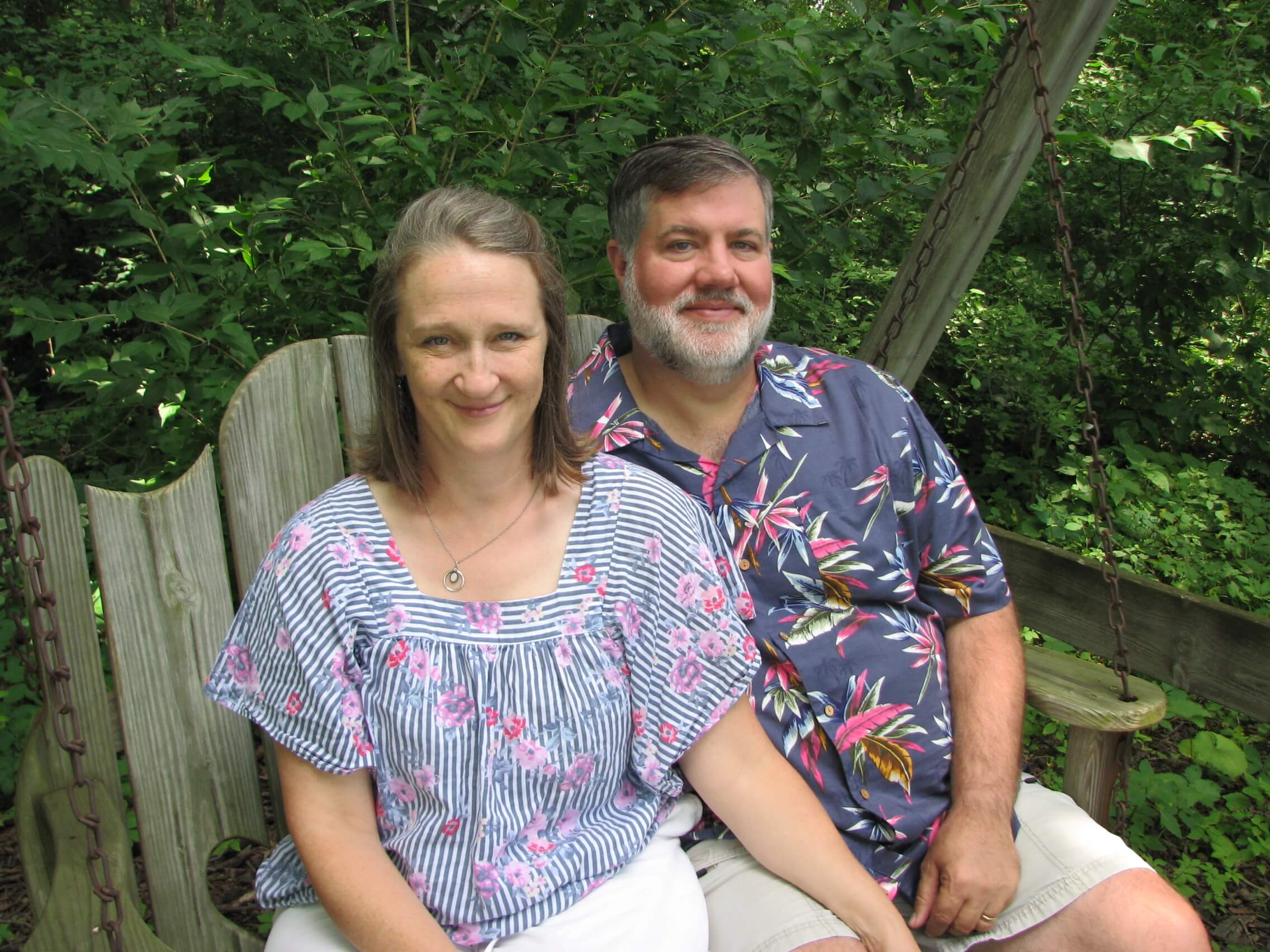 Steve and Rebbeca Barnes
Lead Regional Representatives
Steve and Rebecca have been homeschooling their 4 daughters since 1998. Three of them have since graduated. They love the homeschooling lifestyle and sharing their love of family and homeschooling with others. Having been Region 13 Representatives for 6 years, they now serve the IAHE as Lead Regional Representatives.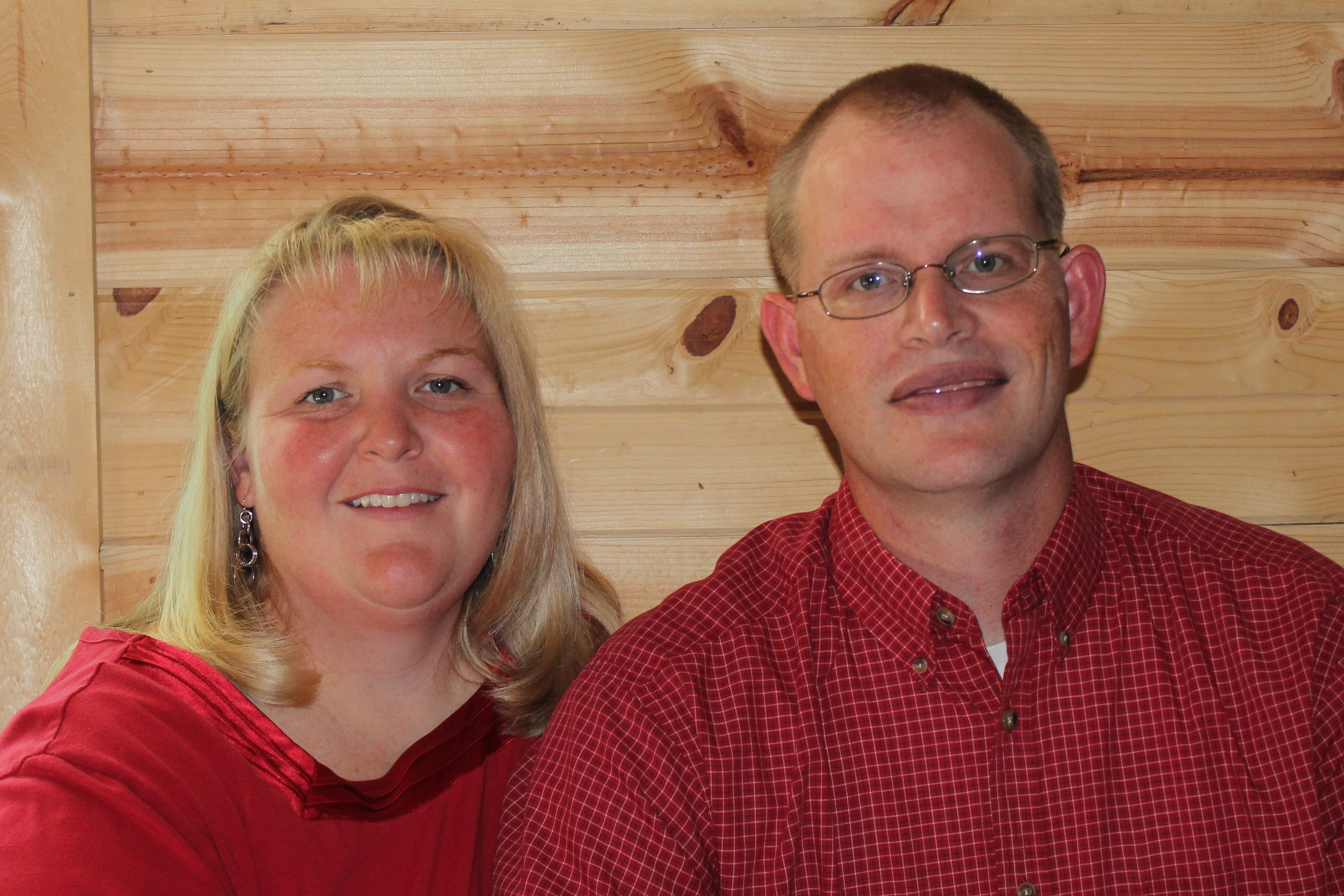 Jason and Stacy Hanaway
Administrative Assistant and General Session Coordinator
Jason and Stacy live on a small farm in LaGrange County with their two sons. They have been homeschooling since 2009 and have been with serving the IAHE since 2013. They feel blessed to be called to homeschool and serve homeschool families through their various roles with the IAHE.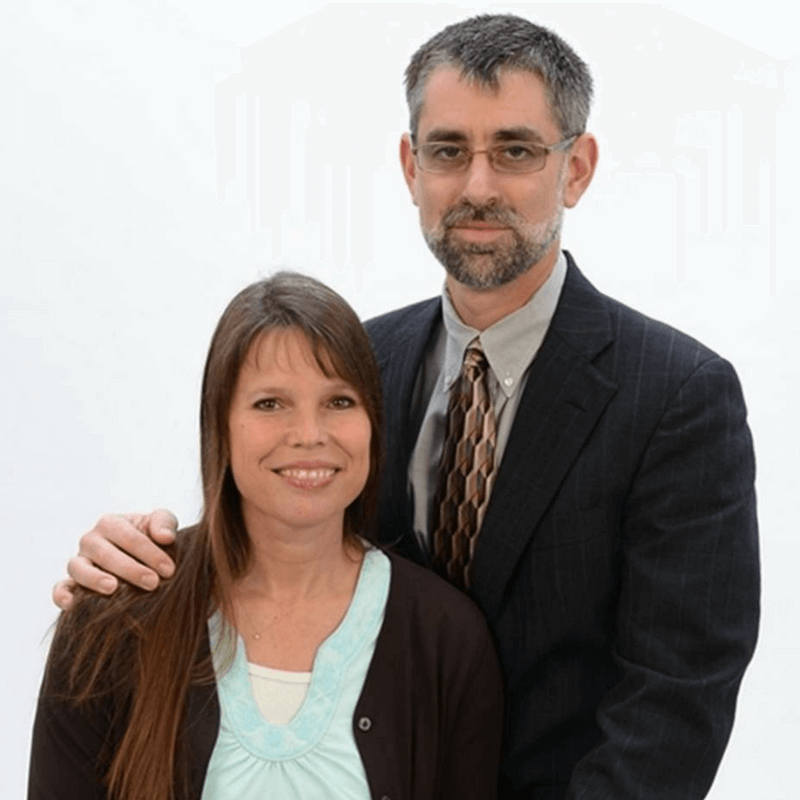 Warren & Karen Whitesell
Convention Registration Coordinators
Warren & Karen reside on a small farm in Putnam County. They began their homeschool journey in 1998. Still appreciating its many blessings, their journey continues. They previously served as IAHE Region 5 Representatives for nearly 3 years, they now serve as the Registration Coordinators for the IAHE annual convention.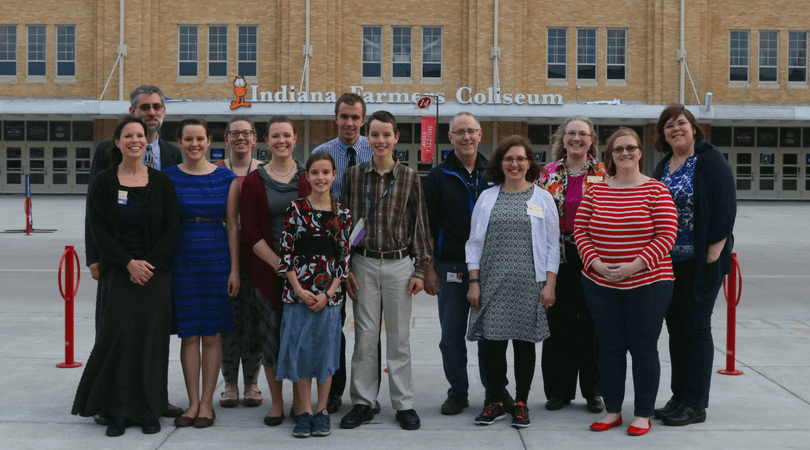 2017 Convention Committee
Thank you to our dedicated team of volunteers!