2023 IAHE Parenting and Homeschool Conference Featured Speaker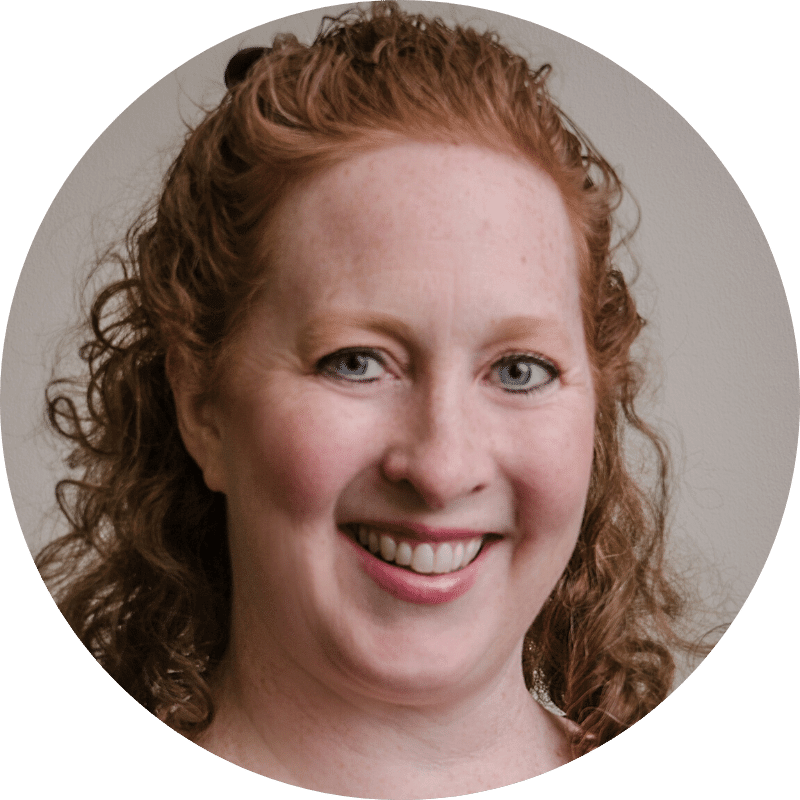 Staci Morgan
IAHE Special Learners
Staci B Morgan, is married with four children. She holds a pediatric focused master's degree in Nursing yet says homeschooling her children with an array of special needs has been her real education. Staci has a heart for sharing practical help and hope with all homeschooling families, and especially of those with special learners.
Workshops
When Labels Don't Seem to Fit
When Labels Don't Seem to Fit workshop helps the homeschooling parent think outside the box of how to best develop their children's God-given potential. Sometimes a child has been given a diagnosis that simply does not settle in your heart of hearts. In this workshop, Staci will detail what other influencing factors could be hindering your child's ability to learn and how to overcome these barriers.
Helping Your Anxious Child Succeed with Tests
Helping Your Anxious Child Succeed with Tests workshop will provide the homeschooling parent with strategies to equip your anxious child to succeed in school and life. Since testing goes beyond the school experience, this workshop will arm you and your student with tools to be utilized throughout life. As an added bonus, you as the homeschooling parent, may just find some strategies that help you in your day-to-day life too.
It Takes a Tribe: Finding and Building Your Community as You Homeschool a Special Learner
Homeschooling a Special Learner can be challenging and isolating. In the workshop, It Takes a Tribe. Staci will discuss ways to find your tribe and build your community so that not only your child will be well supported but you will be too.
MomCare: Taking Care of You as You Care for Your Family
While you are taking care of the family needs, who is taking care of mom? Oftentimes, we forget to tend to our own needs as well as we do for our family. In MomCare, Staci will share ideas laced with hope and encouragement to fill your cup to overflowing so your family will soak in the overflow God gives you.
Homeschooling Through High School: Don't Quit Now
As our children approach high school, the question of "can I really homeschool my child through high school and equip them with all they need?" rears its ugly head. In the workshop Homeschooling Through High School every parent of any child will receive the encouragement to recognize this season as a time of harvest where they will see the fruits of their labor be produced. Additionally, how to build a course of study according to your child's abilities and futures will be explained.