2023 IAHE Parenting and Homeschool Conference Featured Speaker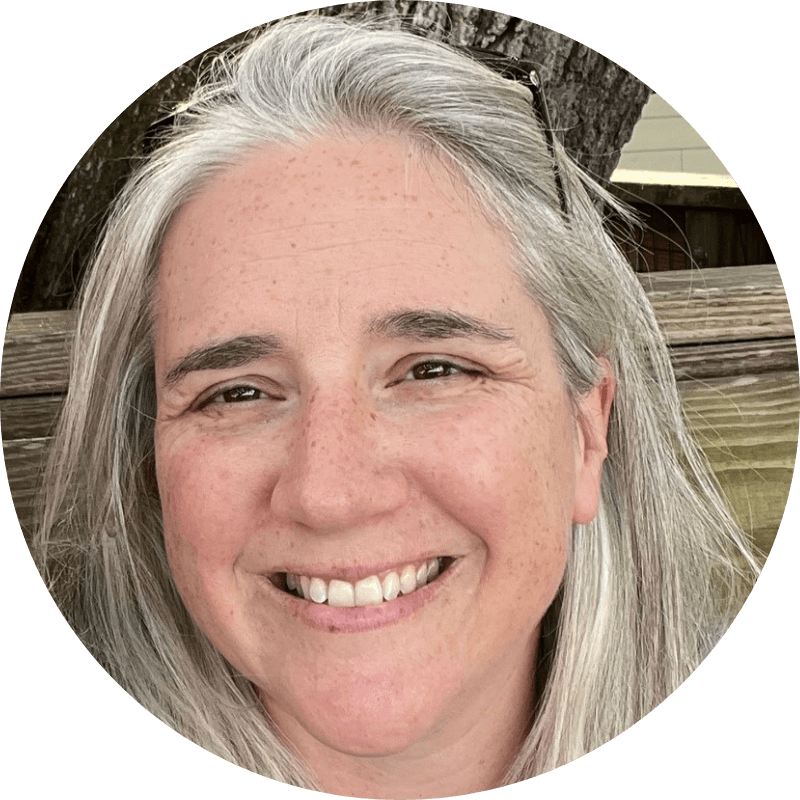 Kylene Varner
Kylene Varner began serving with the IAHE in 2016 and became the Legislative Liaison in 2020. She also serves on the IAHE Action Board of Directors.
Workshops
Government Affairs Panel Moderator
Protecting the Future: How to Apply Civics
Interested in learning how to connect with your legislators in a meaningful way? Join Bryan Varner, IAHE Lead Bill Reader, and Kylene Varner, IAHE Legislative Liaison, to learn about grassroots lobbying and how to communicate effectively with legislators. In this session, we'll discuss the function of the legislature, how to connect with legislators, how to address legislators in written and spoken communication, and how to communicate your issues effectively as a constituent.