2023 IAHE Parenting and Homeschool Conference Featured Speaker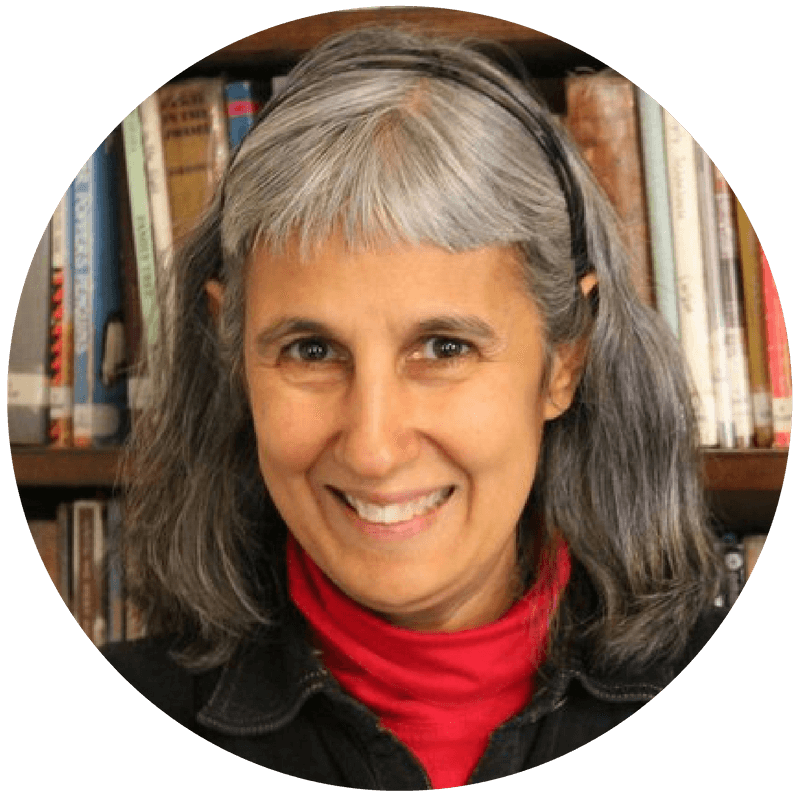 Kathy Balke
Kathy Balke and her husband, Pat, began homeschooling in 1986. Initially taking one year at a time, they loved it and kept it up for twenty-eight years, graduating all six children. They have served as IAHE Regional Representatives for fifteen years, helping others get started on this adventure called homeschooling.
Workshops
Traps that Hinder Homeschooling
Do you struggle with consistency in your homeschool? Do you ever get discouraged? Homeschool moms juggle so much that even the best-laid plans and intentions can go awry. Through her 29 years of homeschooling and talking to moms, Kathy hopes to help you identify the things that trip you up, and find solutions. Subjects include simplifying, schedules, finding a curriculum that works for you, getting kids on board, and much more. You CAN do it
For the Children's Sake: An Introduction to Charlotte Mason
Who was Charlotte Mason and why are homeschoolers so interested in her 100 years after she lived? Kathy Balke will introduce you to this amazing woman who devoted her life to developing a philosophy of education based on her years of experience and understanding of how children learned. This transformed British classrooms and home schoolrooms from tedious and dull to delightful and wondrous. Join us as we learn about living books, narration, nature study, and more.