2023 IAHE Parenting and Homeschool Conference Featured Speaker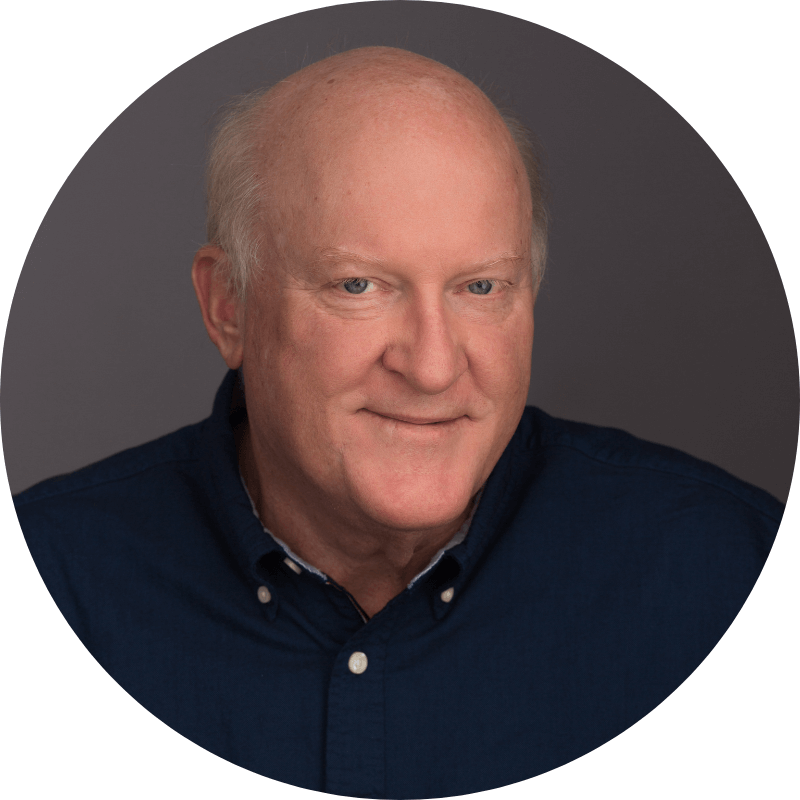 Joe Tyler
Joe Tyler is President of Followers in Fellowship, a 501c3 organization committed to advancing Christian education. He spent thirty years as an information systems project manager. Joe and Zan homeschooled their three children through high school. Joe is Chairman of the Board for the South Carolina Association of Independent Homeschools (SCAIHS).
Workshops
Raising G-Rated Sons in an R-Rated World
*For Men Only
Joe Tyler discusses the key issues dads face as we strive to instill a Christ-centered vision in our sons. Joe addresses the cultural pressures on our young men and shares practical advice for countering the culture and instilling a vision of purity in both our sons and daughters. Because of the frank and sensitive nature of this discussion, we request that only men attend.
Pulling in the Same Direction: A Family Vision for Homeschooling with Zan Tyler
You're totally in on this homeschool vision—building God's kingdom from your kitchen table, investing in the lives of your children to see them impact the world for Jesus Christ one day. But have you let your kids in on the big-picture plan? Come learn how you can cultivate an understanding and passion in your children's hearts for the spiritually powerful, innovative education they are experiencing, and see how much more focused and energized your family will be as you pursue the same vision together.