2023 IAHE Parenting and Homeschool Conference Featured Speaker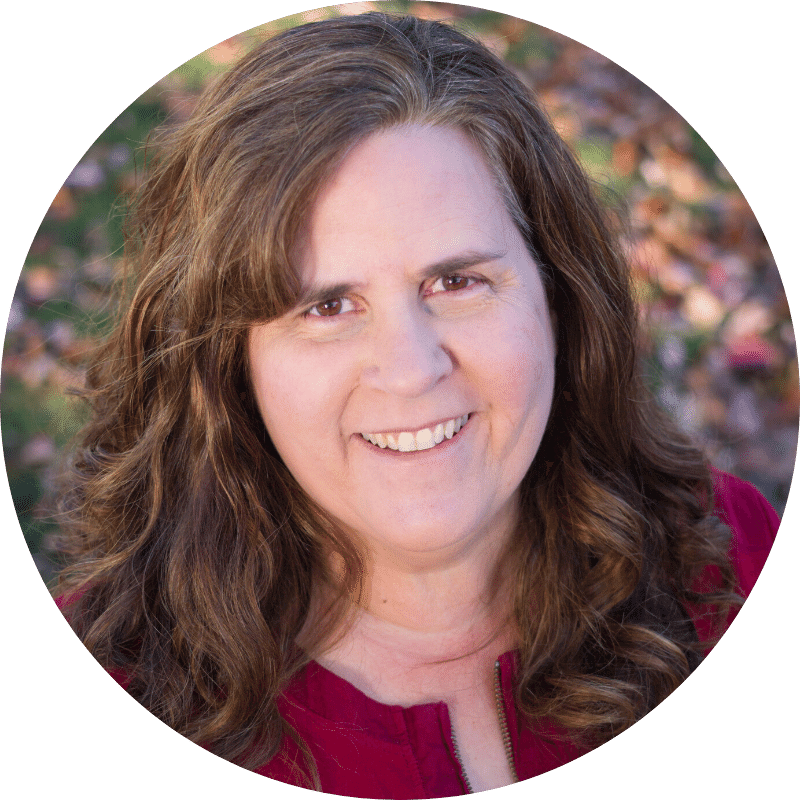 Joann Burnside Hoyt
Joann lives in NW Indiana. Her real-world experiences as a Christian wife, mother, widow, 26-year home educator, grandmother, small business owner, and now wife once more, all combine to "work together for good" as she draws from her life to bring humor and hope to her audience.
Workshops
Old School Homeschool
Vintage is in. Do you know why? Because it's cool to mix the unique classic beauty of something old with the new trends of today. That holds true for curriculum as well! Learn about some of the wonderful, lesser-known but still available tools, methods, and books that made home education great and how to blend them with what is currently popular. Come and enjoy a treasure hunt through my bookshelves. Antiquing like never before!
Who Holds Your Child's Heart?
The one crucial connecting thread, throughout all parenting and teaching styles is that, no matter what else happens, you must have your child's heart. But what does that mean, and how does it look in real life? Can your kids trust you with their hopes and fears? If you're not sure, come learn not only how you can build that kind of relationship with your children, but why it is eternally important that you do!