2023 IAHE Parenting and Homeschool Conference Featured Speaker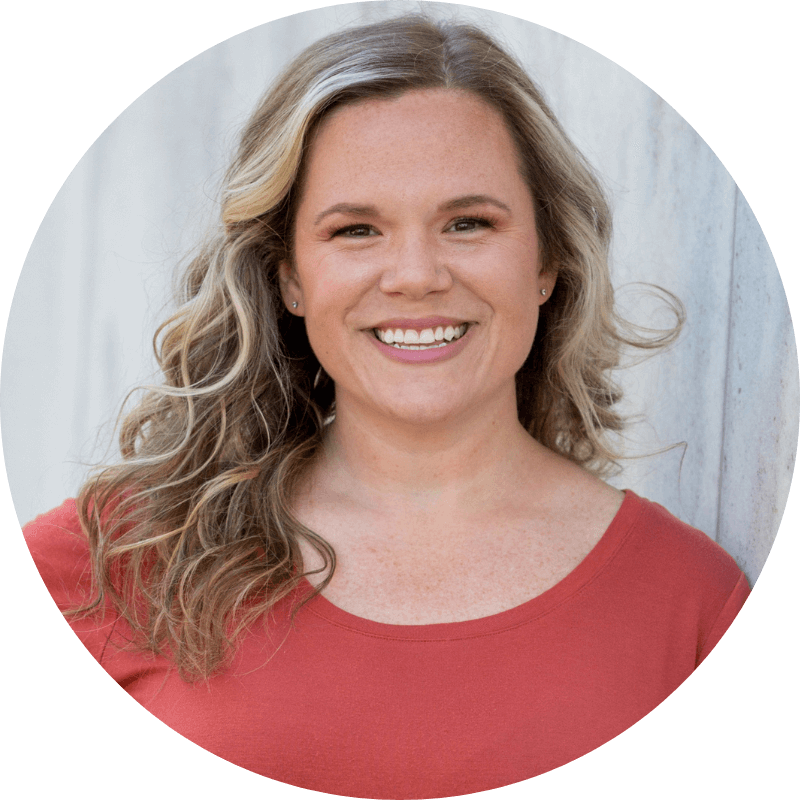 Courtney Nalin
Courtney Nalin is a faith-filled, homeschool mom of 2 as well as licensed paramedic and the host of the Imperfectly Pollyanna podcast, where she focuses on finding the good in life's imperfections. It is her desire to encourage and empower families that are "raising warriors" with God's grace and direction.
Workshops
Embracing the Imperfections
Moses had 5 excuses as to why he couldn't go lead the Israelites. Each one had an answer from God that showed Moses He didn't require perfection to be a great leader. We all have things we see as imperfections but what would it look like if we let go of the "Moses excuses" and allowed our mindset to view them as strengths? Let's have a real conversation about how to embrace the perfectly imperfect homeschool.
Raising Warriors (Ephesians 6: 10-17)
The world has crossed a line to our children and we have been given the task of protecting and preparing them. Society tells us what is "normal" and what we are told to "accept." Scripture tells us to put on the whole armor of God and we are raising up an army in our footsteps. Join Courtney as she speaks on being prepared for such a time as this. A time of Raising Warriors.
Working Full-Time, Homeschooling Full-Time
Does the idea of homeschooling while working full-time seem unattainable? That is, unless there's a magical fairy to sprinkle miracle glitter and teach the kids for you. Does it take adjusting? Yes. Does it involve revamping the idea of how homeschooling should look? Also, yes. But is it possible? 100%. Courtney will be sharing how she makes it happen working 24-hour shifts while offering practical tips you can use in creating your own successful homeschool.
Busting the Top Homeschool Myth
Have you heard any of the following statements:
"Homeschoolers are awkward."
"They don't have an accepted form of education when going to college."
"Homeschooling is expensive."
"Homeschooled kids don't have the same socialization opportunities."
Phew! With so many things to unpack, society appears to offer a lot of doubt in your ability to educate your children. In this workshop session, Courtney Nalin will be busting these top homeschool myths (and more) with facts, statistics, and encouragement.