2023 IAHE Parenting and Homeschool Conference Featured Speaker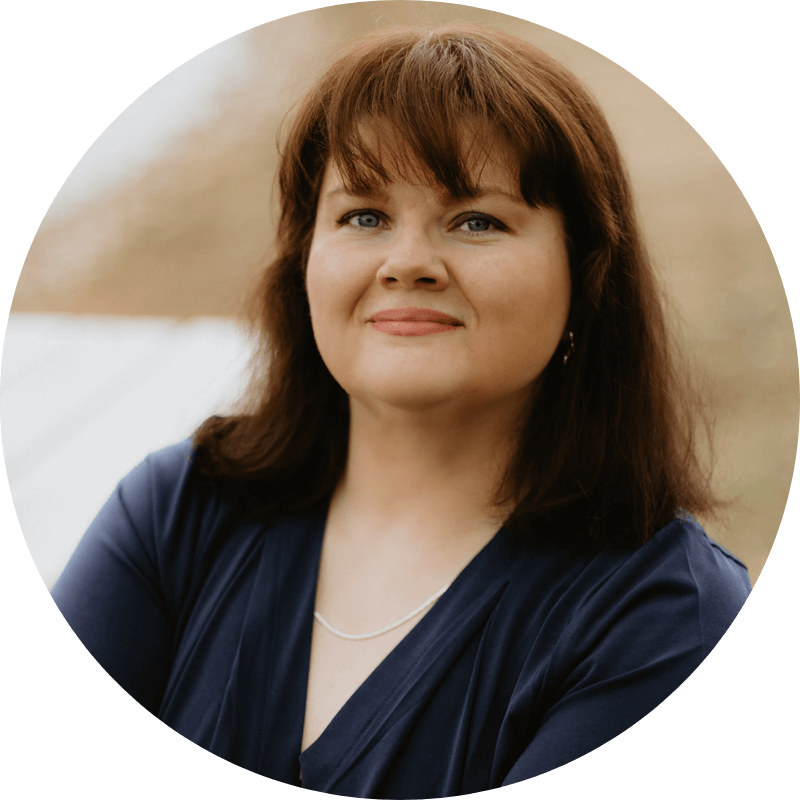 Andrea Walters
Andrea Walters and her husband Patrick have been homeschooling in southern Indiana since 2008. They've graduated their two daughters and have a little longer with their 17 year old son. Andrea's mission is to leverage her experiences in business, technology, and home education to serve the homeschooling community.
Workshop
The Noble Career of Home and Family Manager
Are you in the midst of mounds of laundry and piles of textbooks? Are you feeling overwhelmed and undervalued? Have you become "just a stay-at-home-mom" when introduced? It sounds like you need a new perspective on your role as homemaker and homeschool mom. Congratulations! I'm giving you a promotion. Your new title is Home and Family Manager. Come learn what that means, get inspired, and take the next step in your career.
Volunteering Imperfectly
It is vital in our fallen world to support organizations that do God's work, like the IAHE. Yet, it is not only hard to find time to volunteer but hard to be a volunteer. I've been asked many times, "How do you get it all done," particularly when I was running a homeschool co-op. Spoiler alert! My answer has been that I don't get it all done, and now I've added, "…and I don't do it perfectly".